Catalina Dress By Dessy Bridesmaids 2907 in 114 colours
Full length sleeveless dress with draped v-neck and shirred detail skirt front and back. Suitable for weddings, bridesmaids, formals and evening wear.
Available in 114 colours, shown below.
As this item is a pre-order and takes 12 weeks to deliver, it is non-refundable. Please plan accordingly.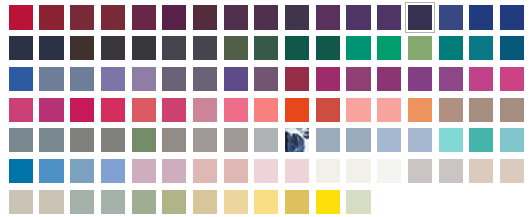 v