Didn't get the destination wedding you hoped for? Travel the world with Tania Olsen's new ESCAPE BRIDESMAID collection. Each dress evokes the essence of cities all around the world to satisfy your wedding wanderlust. Here's our absolute favourites.
Feel the Fijian sand between your toes with the eternal summer of the Suva gown. The light Terracotta colour perfectly captures the warmth of the bustling marketplaces in the tropical rainforest climate.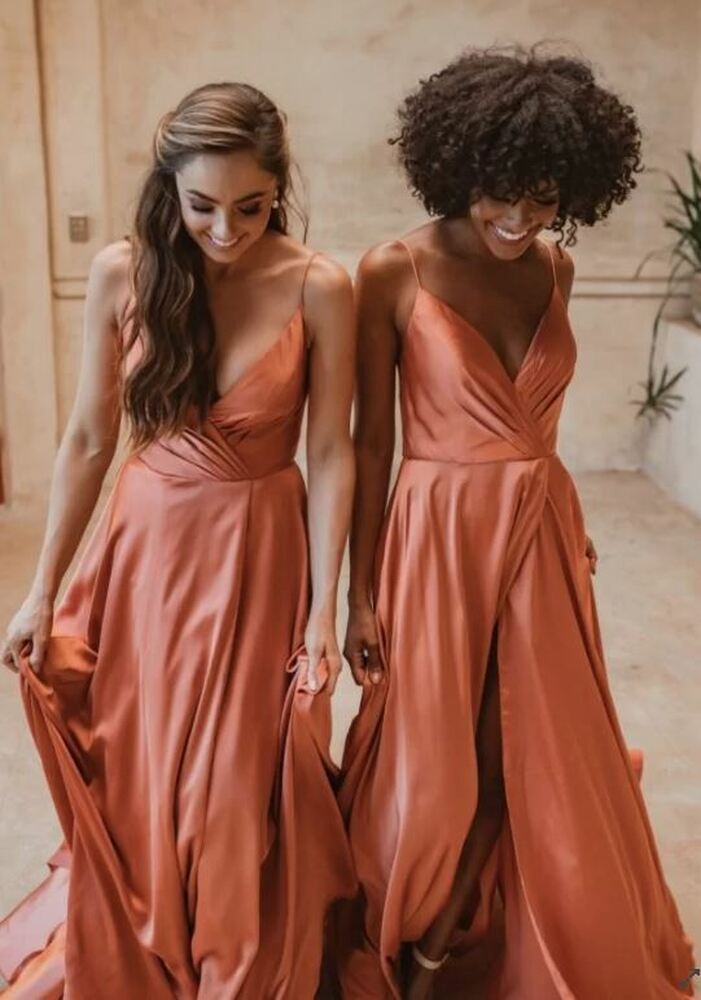 Take a quick flight over the Tasman Sea with the Auckland dress. Think picturesque mountains and volcanic soul with this deep, frosty blue.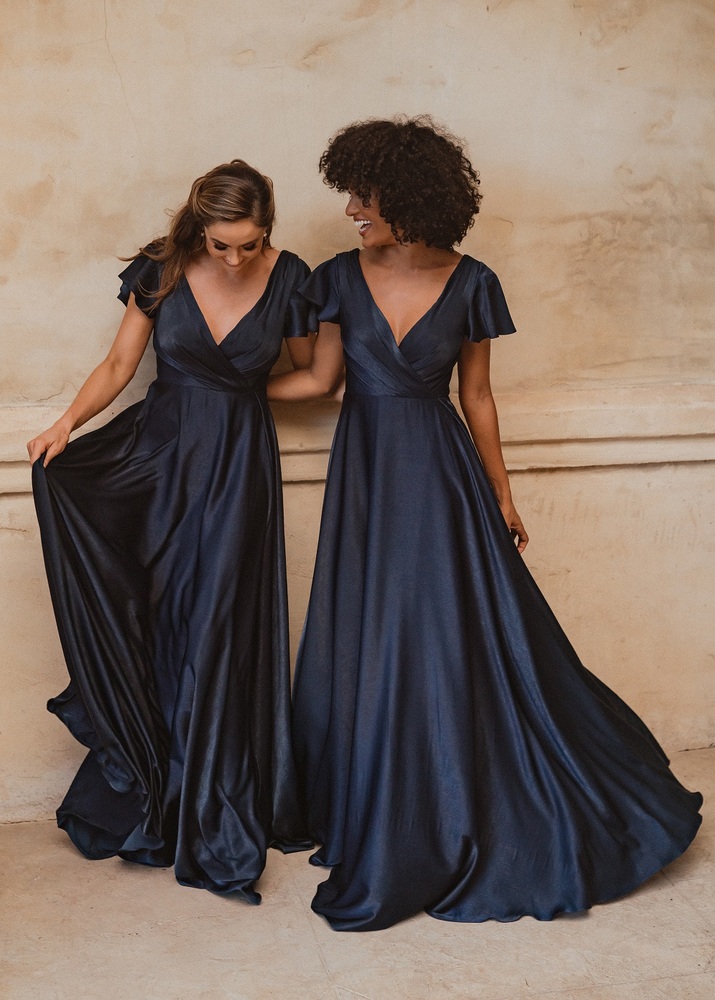 The sapphire waterfronts of the Gulf of Guinea imbued in the Lagos gown is the subtle hit of colour your bridesmaids need.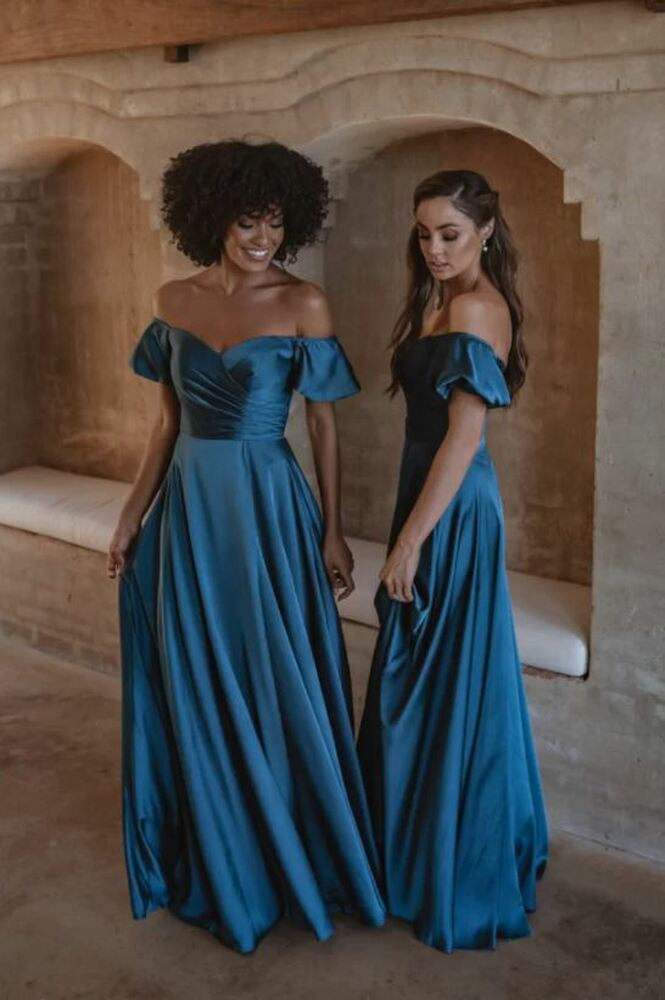 Keep it local with the deep plum of Uluru at sunrise. Bring the rich earth of the Northern Territory to your wedding with Yulara.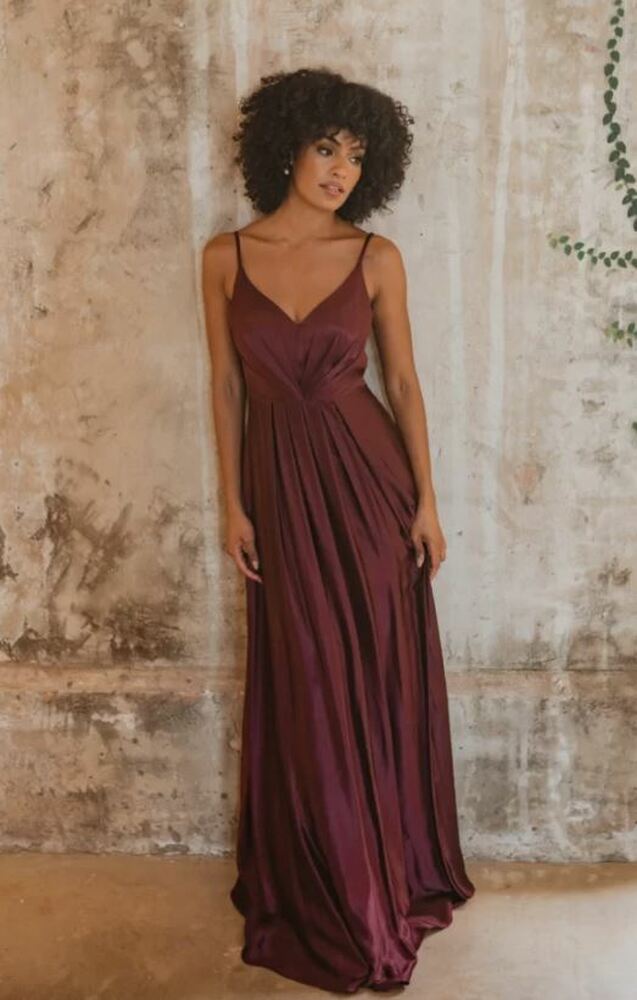 Bring it right back home to the glitz & glam of Sydney's nightlife: cocktail bars, erratic night clubs, the shimmer of the city lights over the harbour.