We're making wedding planning easy in isolation with our try-at-home service!!
Step 1) Choose the dresses you wish to try on
Step 2) Phone us on 02-94874888 or reach out via our social channels to organise your try on
Step 3) You'll receive the dresses and can try them on at your leisure. Let us know how you go!
Step 4) Send them back and wait to receive your order
You can still book an appointment with us as our boutique is still open Monday to Saturday 9-5.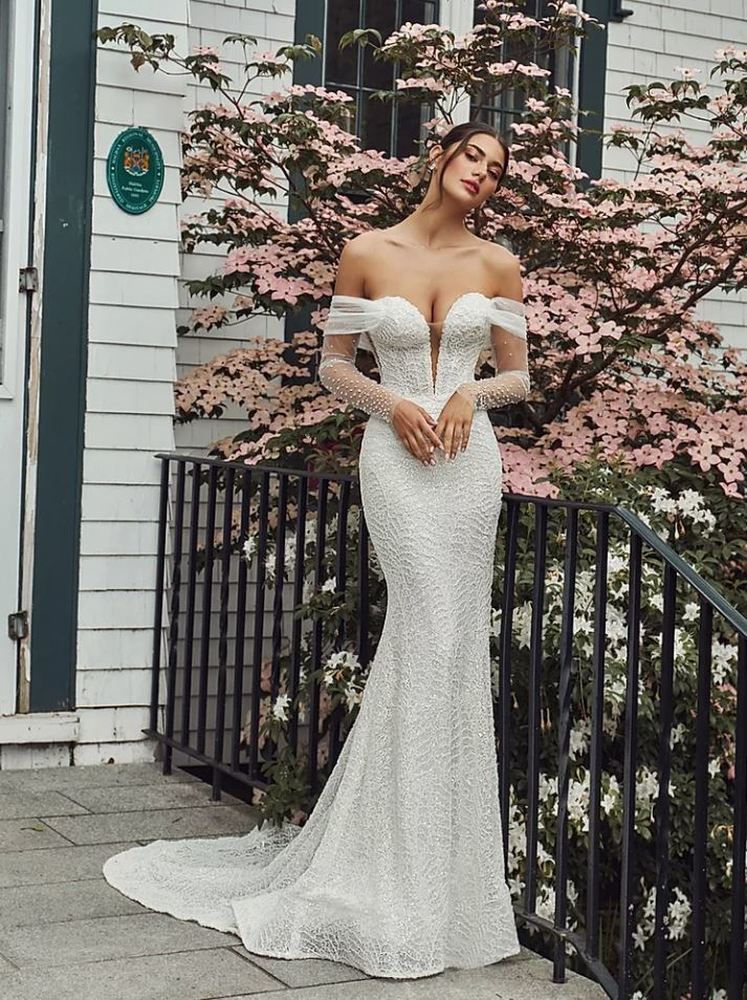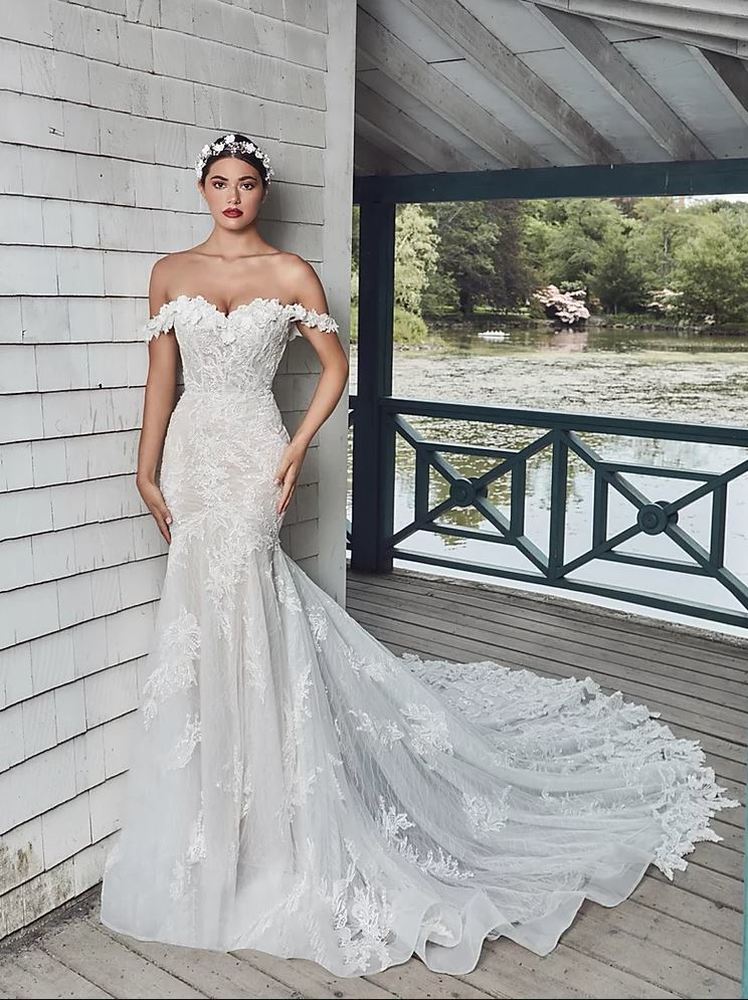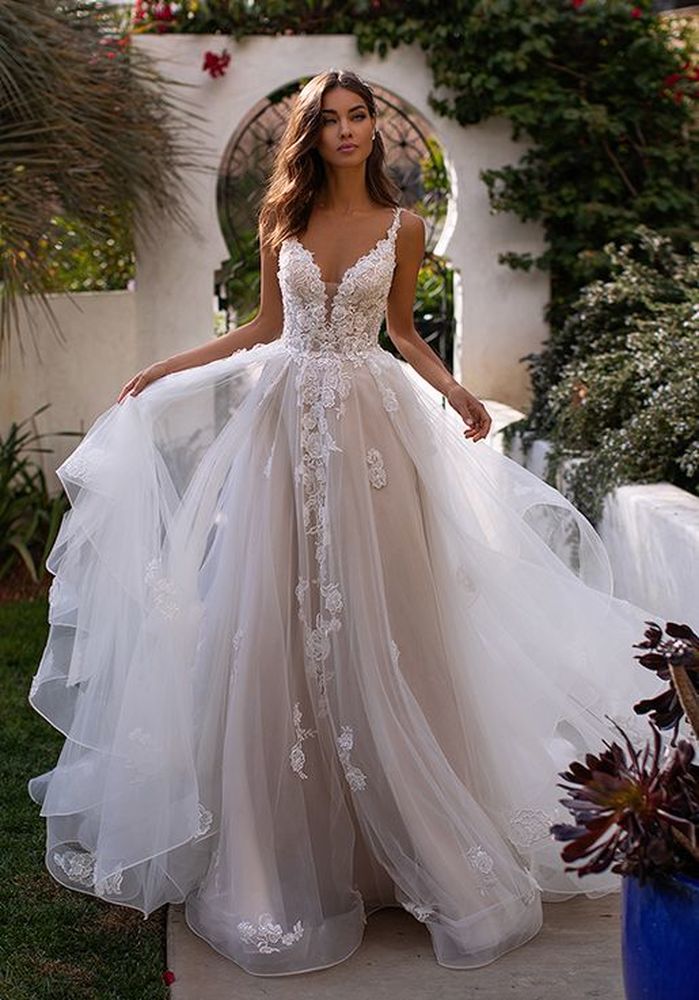 Book an appointment here