We are happy to announce the arrival of 'La Lune' capsule collection by Shona Joy...Three styles that marry elegance with simplicity have us waiting for that next special event to attend!
What we love about those styles is how classy and versatile they are. The clean bias cut will beautifully mold to your body in all the right places and flatter your silhouette.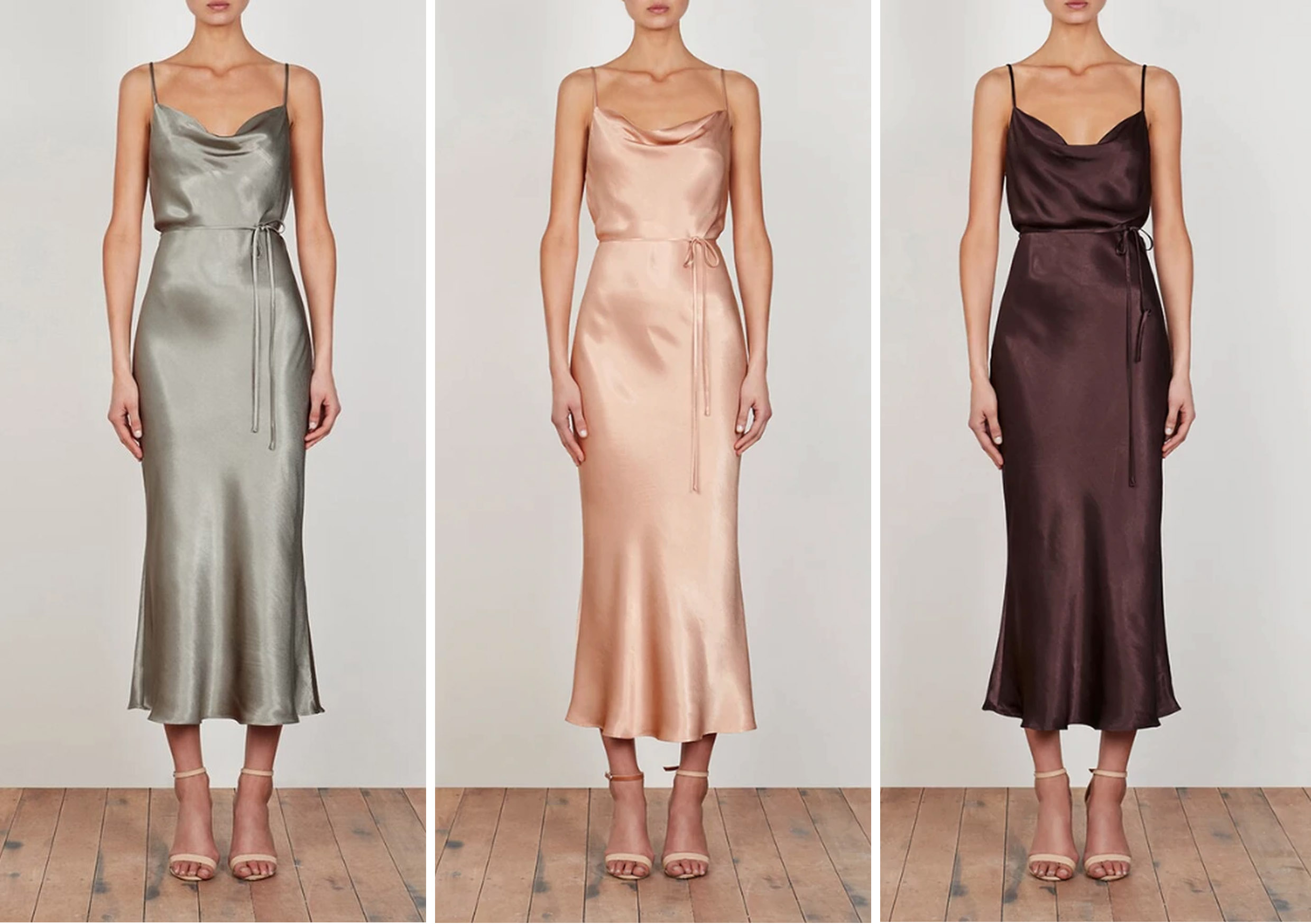 The bias cowl midi shown above is perfect for a cocktail party, as bridesmaids dresses or more formal events if you decide to accessorize it with statement earrings or a more dramatic hair/makeup look.
For black tie events and weddings, the maxi style will be perfect and give that added elegance to your look.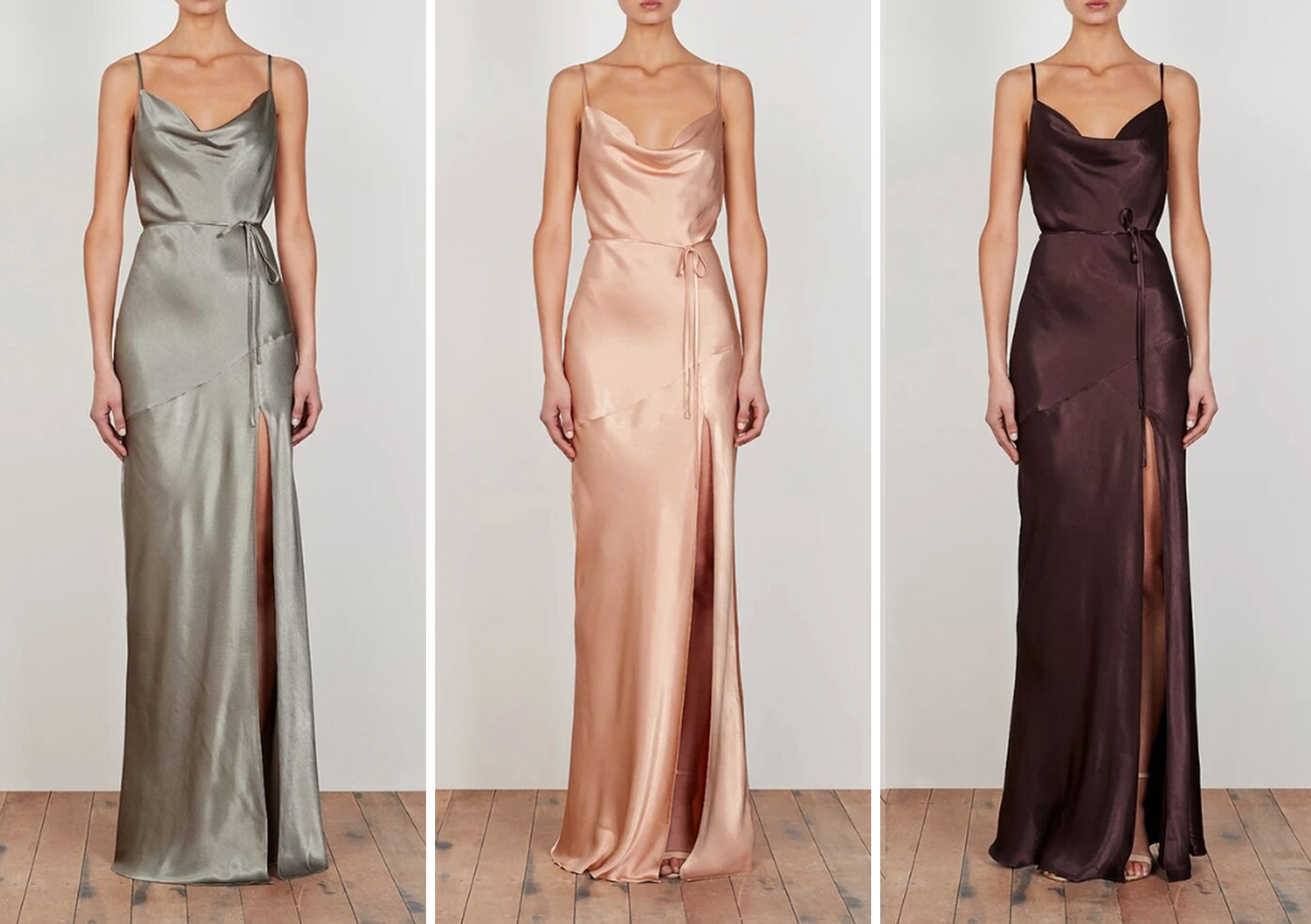 For those wanting a simple yet non-classical style, their one-shoulder design will give you that edge while remaining classy. Its wide wrap around belt will also give you shape as it highlights your waistline.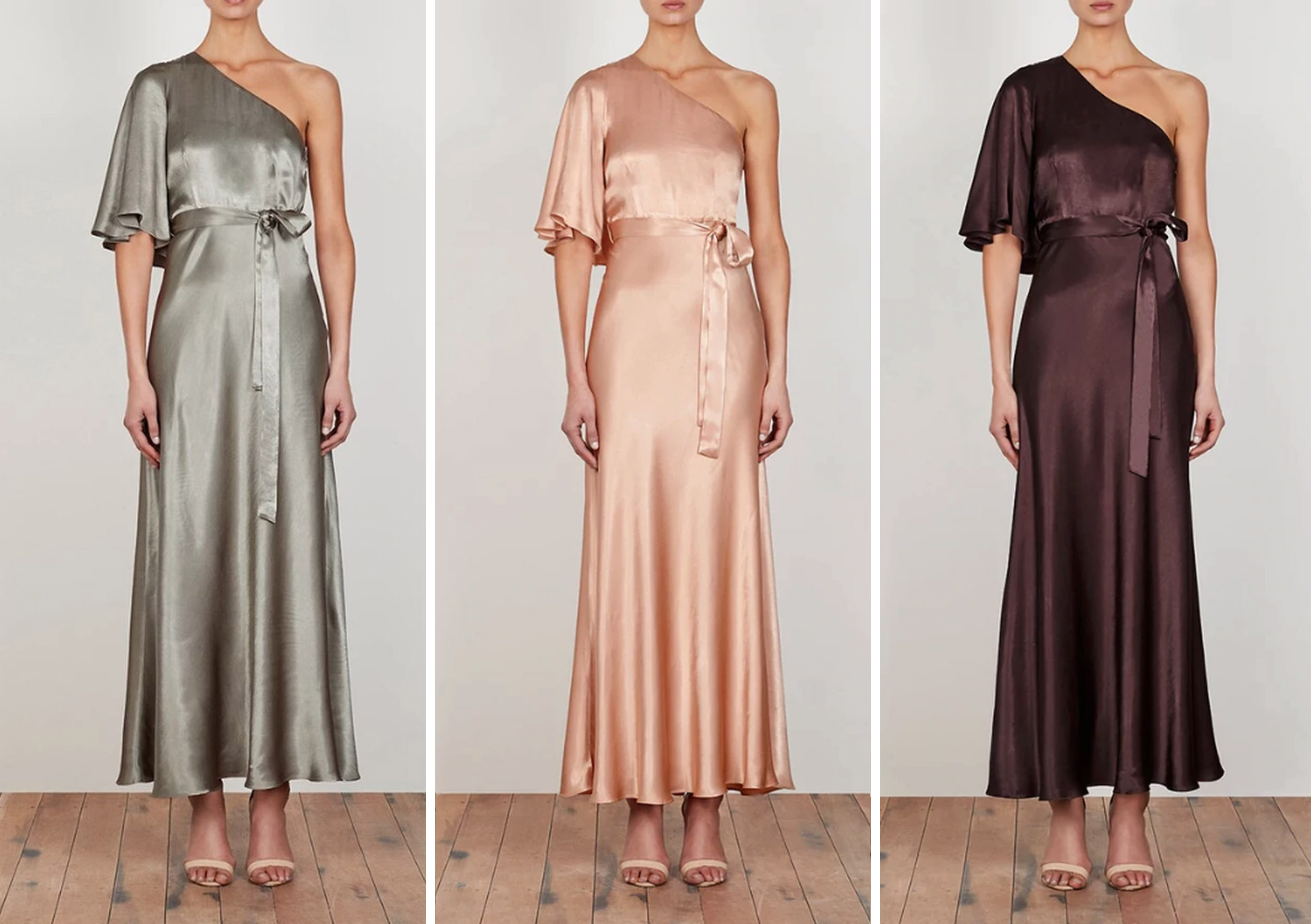 The beautiful satin fabric used in these designs is very comfortable and feels like second skin. Its subtle shine brings the dress alive and will beautifully brighten your complexion and catch many glances as you make your appearance.
Click here to find out more about these gorgeous designs