A wedding invitation.
It's ten o'clock on a Sunday morning. You're out, brunching with your girlfriends, taking the kids to football or maybe snug in bed with a steaming cup of coffee. Whichever scenario it may be, there is one commonality...you've all been invited to a wedding.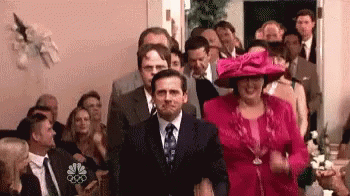 Such an invitation creates a million different responses. Whether you've been running bets on when the good news was coming to the "Hunny, who are Dan and Lila again?"
Regardless of which, your second most natural thought will be something along the lines of…"what am I going to wear?"
Weddings can be strenuous affair for the guests, as much as they are for the official parties. The stress, whether it be laden in your choice of attire, the wedding gift or if the location is in remote Woolamoolawherearewe Vineyard. Regardless of which, we're here to take care of your attire for the celebrations. So cross that off the to do list!
When it comes to wedding guest attired, our most revisited thought is; how to look good without outshining the bride or blending in with the bridesmaids. Not to worry, this is where we come in x
(Please take note that styles come in different colours or can be custom coloured)
For a delicate tone, Haven by Elle Zeitoune.
We all know that if you're going blue in the cold, you're not doing so well or Monday blues for that matter. However, going blue for a wedding...youre doing well for sure.
In order...Dior Lace 8034, Milly Embellished, Everette 9004, Ivy JX023.
For a no-fail minimalistic gem, the Dana Satin and Mila.
Or for a more extravagant affair... Paige JX1097 and the Jet Embellished.