SAY WHAT'S ON YOUR MIND WITH JADORE
Here at Fashionably Yours, we love a statement dress that speaks for itself. So of course, we are absolutely in love with everything Jadore has to say with their new Evening Dress collection! Here's the top three ways Jadore will inspire you to shout your glam game to the world.
1/ Be LOUD
Scream bright, bold and beautiful in vibrant yellow, hot pink or powerful rust. Jadore's huge range of vivacious colours will banish any silence at any special occasion.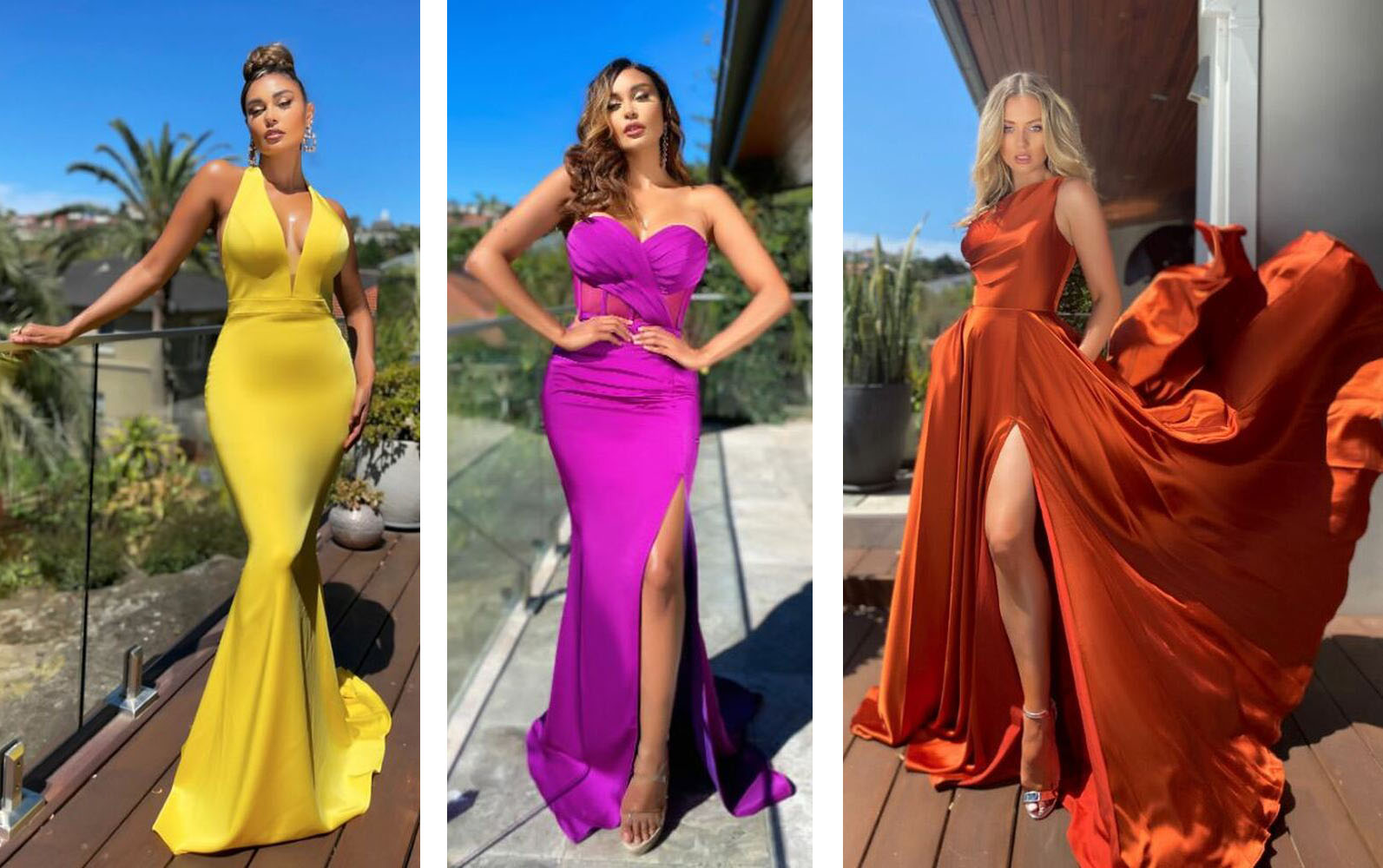 2/ Be DAZZLING
Onlookers will be blinded with your radiance as you drip sapphires, emeralds and rubies with Jadore's all new glitz and glam. The photos don't do justice to the serious depth and dimension of these dresses' 24k diamond shimmer. You'll have to visit our Wahroonga store to see for yourself!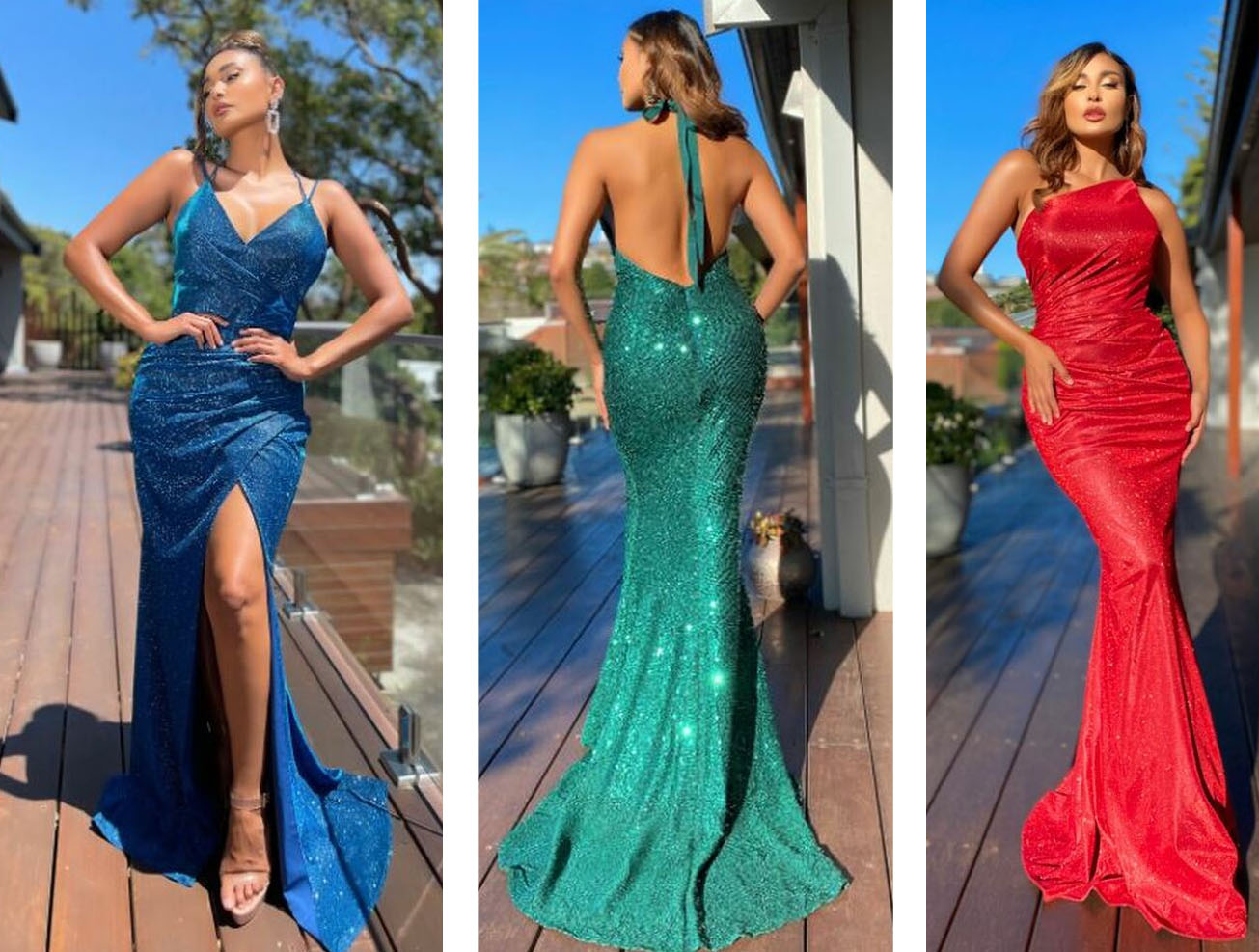 3/ Be FREE
Sometimes, a whisper is just as powerful as a shout. These gowns are neutral shades of cream, champagne and ivory, but they are by no means an understatement with the ethereal movement of the ball gown skirts. Walk on wind and feel the silky satin brush like feathers along your skin.