1 – All About the Location
While most venues can pull-off the rustic theme with a bit of rustic treatment, a real barn, garden venue or loft will evoke a natural and authentic feel to suit this theme. Some places to consider include farmhouses, barns, breweries and their gardens, and lakeside or mountain wedding venues. If you're struggling to find a venue like that, you can always book a standard hotel ballroom and bring the rustic element with your décor.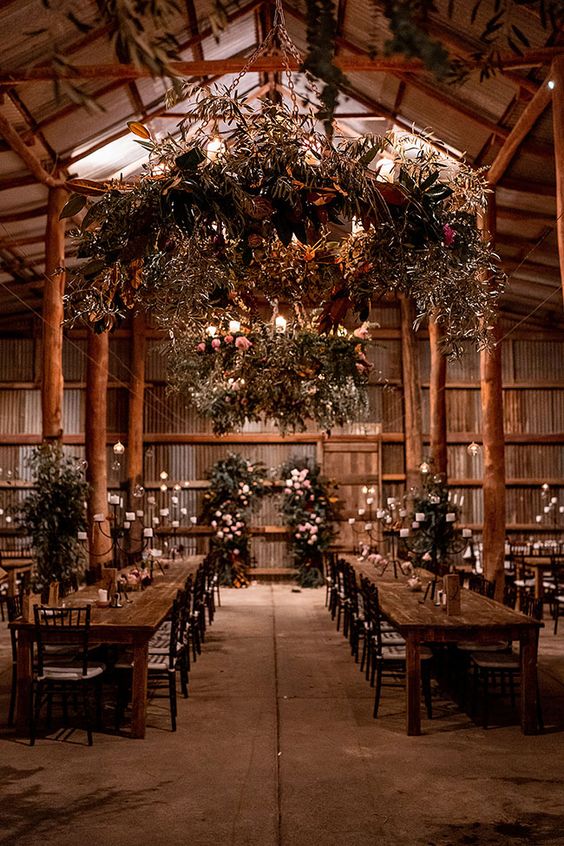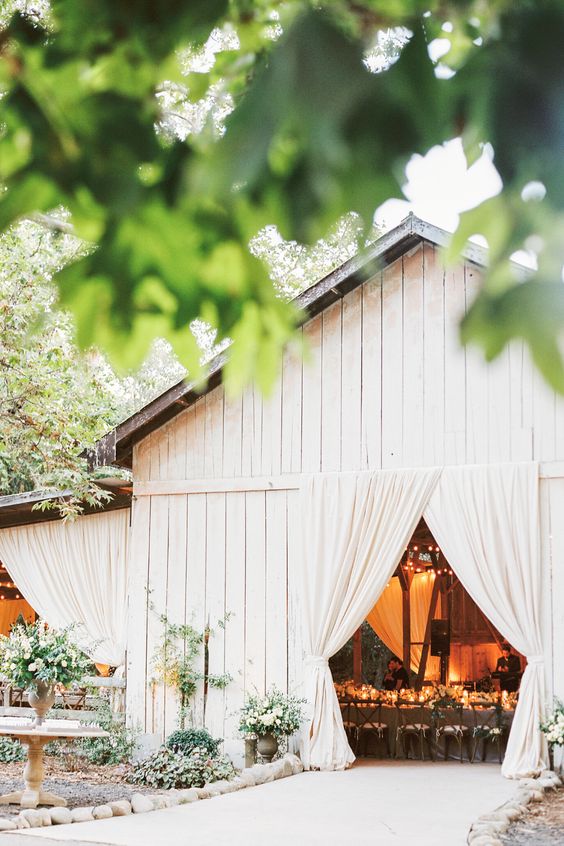 2 – Good Vibes Only
Décor is essential in creating a space and aura that brings your rustic charm to life. It is best to focus on natural elements, for example, wood, twine, burlap, seasonal fruits and wildflowers and moss to create a beautiful setting. You can also focus on country-influenced items, like lace, hay-bales, mason jars and gingham fabrics. This theme-perfect décor will bring the good vibes to your perfect day.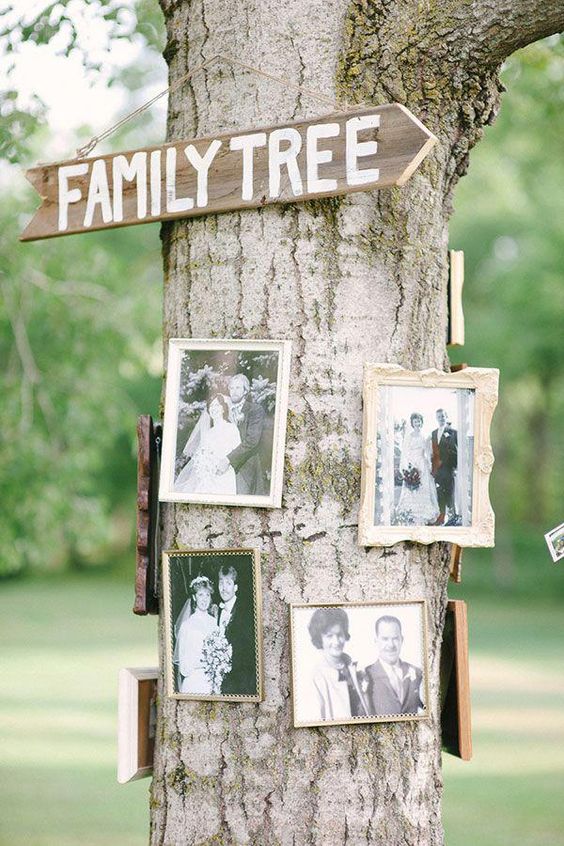 3 – Food for the Soul
Serving up home-style cooking is a wonderful way to match the rustic theme. Look for caterers who cook up food that is lovely, simple, and traditional. Think comfort, homey food, such as hearty roast chicken, pasta salads, or mac and cheese, served with freshly baked breads. If you want to go all out with the rustic theme, you could serve drinks to match, like moonshine, lemonade, and strawberry wine.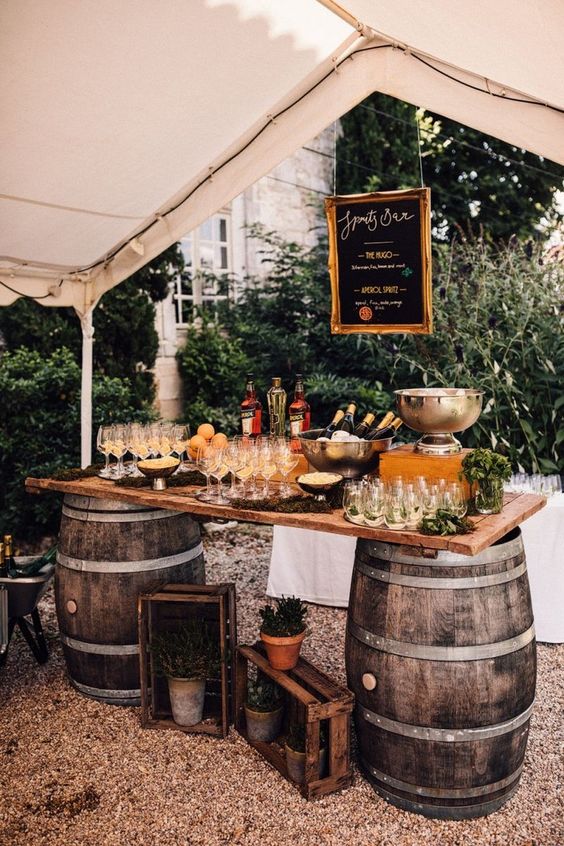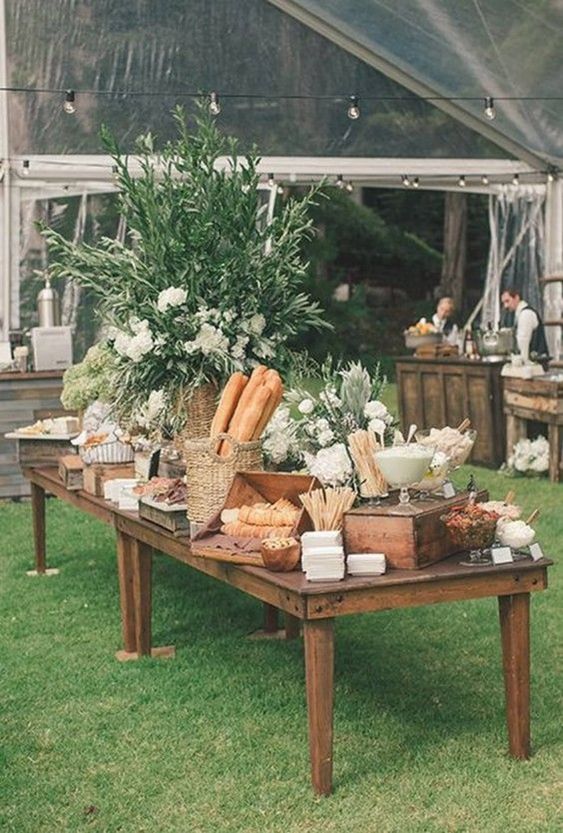 4 – DIY…But Only a Little
If you are particularly handy with DIY projects, now is a great time to get gluing, tying, and stitching! This will help to give your wedding a personal touch and let your personality shine through. Some things to consider DIY-ing include the centerpiece, the ceremony decor (like the Mason jar idea below) and table flower decorations, but be sure to not load too much onto your plate. Reach out to professionals should you run out of time or loved ones for some help.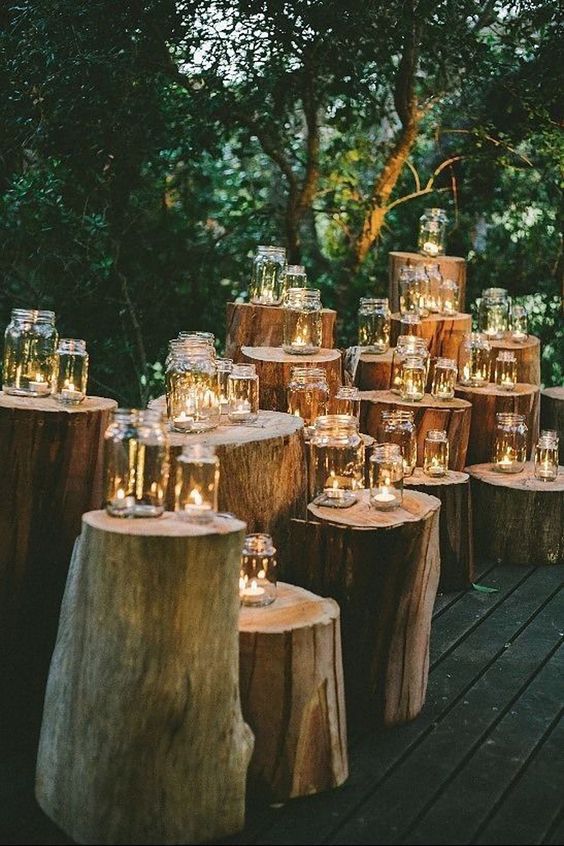 5 – Find the Perfect Rustic Wedding Dress!
The perfect rustic dress can be a soft, simple, romantic gown with or without bold bohemian lace motifs, complimented with a bouquet of seasonal semi dehydrated and non-dehydrated wildflowers in a neutral to striking colour scheme. View some of our gorgeous rustic wedding dresses below for inspiration and find your dream gown!
Fefe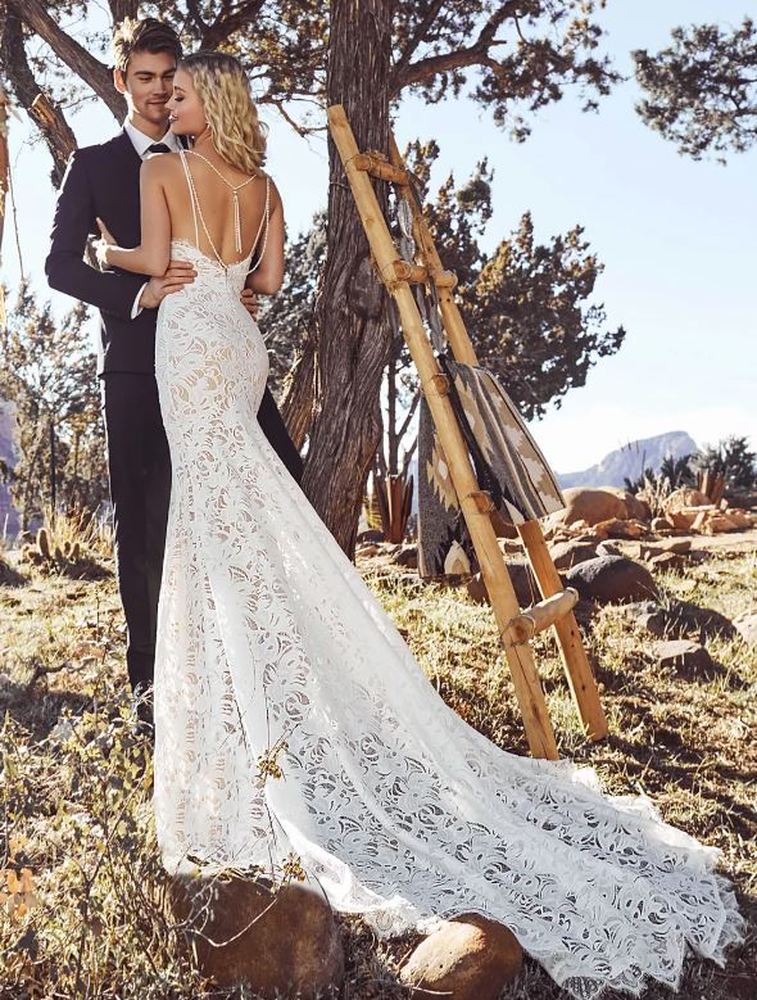 Fallon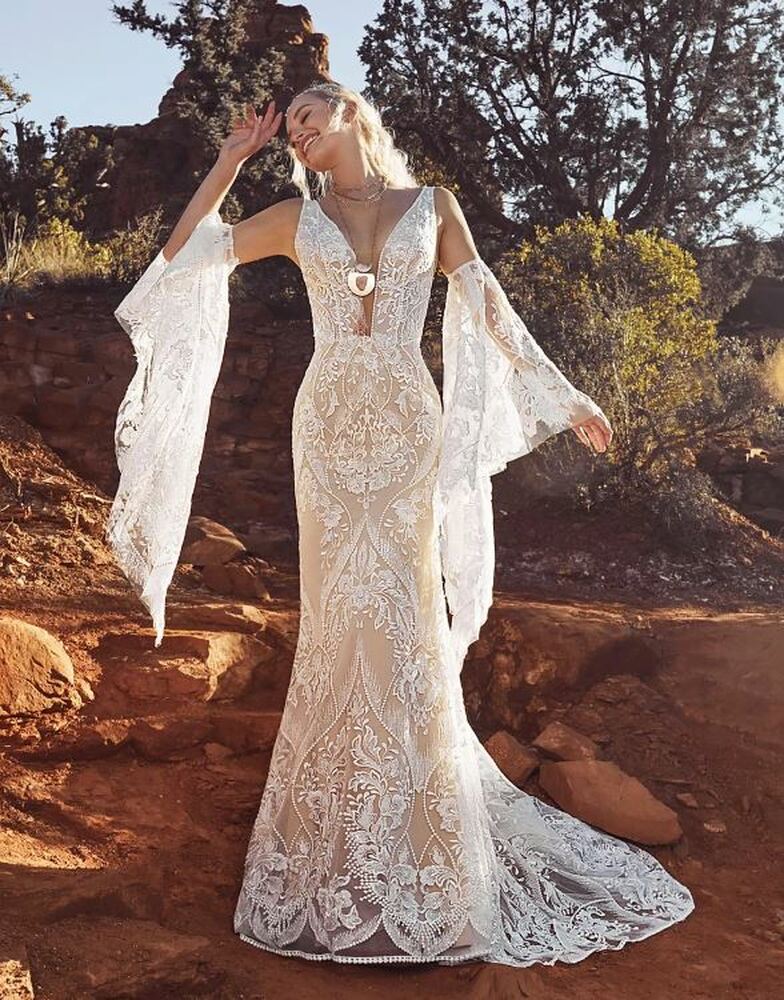 Mettisse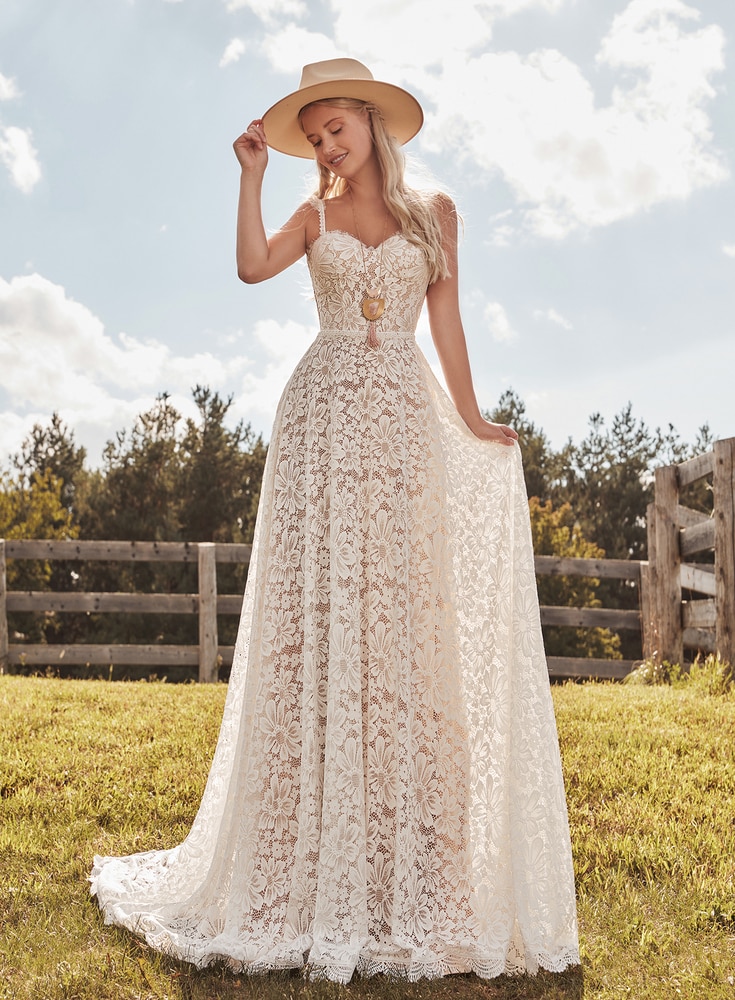 Happy planning!
With love, The FY Team x