When we think about autumn weddings, we instantly think of the shifting hues of the leaves. Because when every leaf is a flower, you are assured a lovely wedding - regardless of your style, theme, or budget. So, for those of you considering an Autumn wedding, here are six of the most beautiful colour palettes for a party amid the falling leaves. I see just one problem with getting married in the fall: only being able to select one of them!
---
1/ Rust & Teal
Nothing screams Autumn quite like the rust and teal blue of fall leaves, and this colour combination, don't you think, portrays those tones perfectly? And I adore the red bridesmaid gowns, and the teal blue wedding décor adds a modern touch to an otherwise classic palette! It's vibrant, bohemian, and stunning, and it's ideal for a romantic affair at any setting.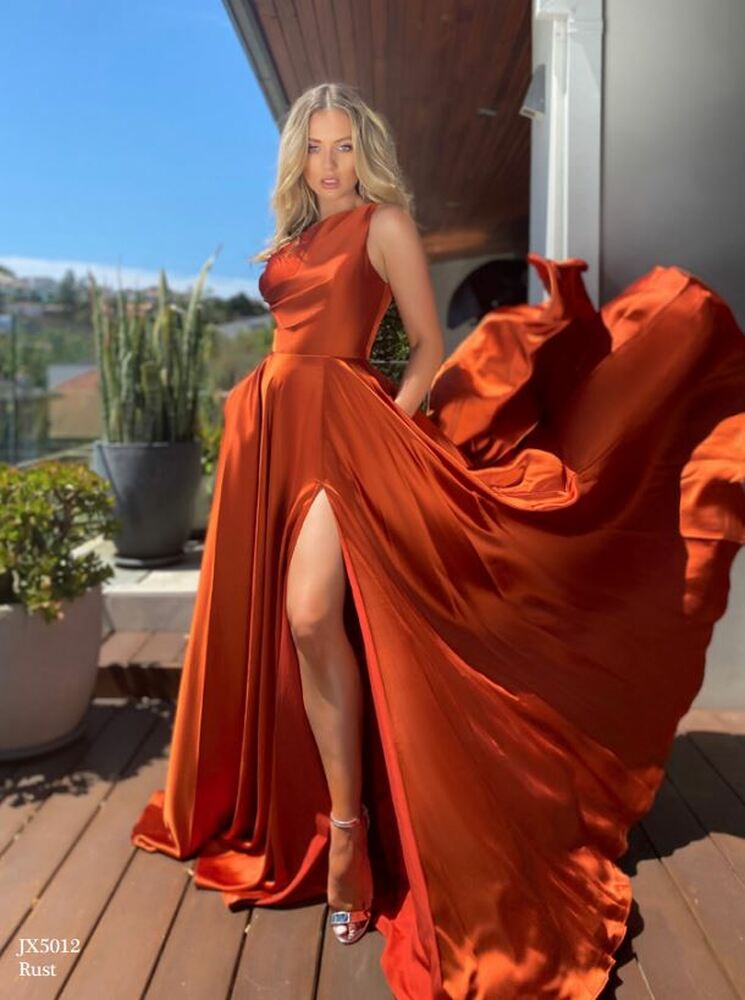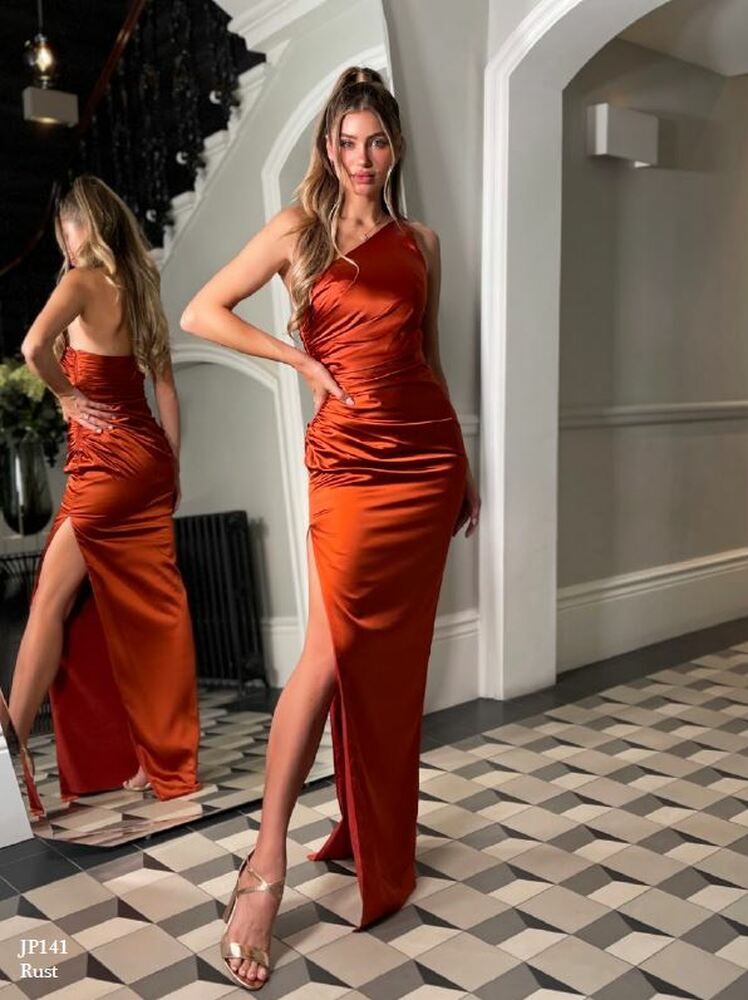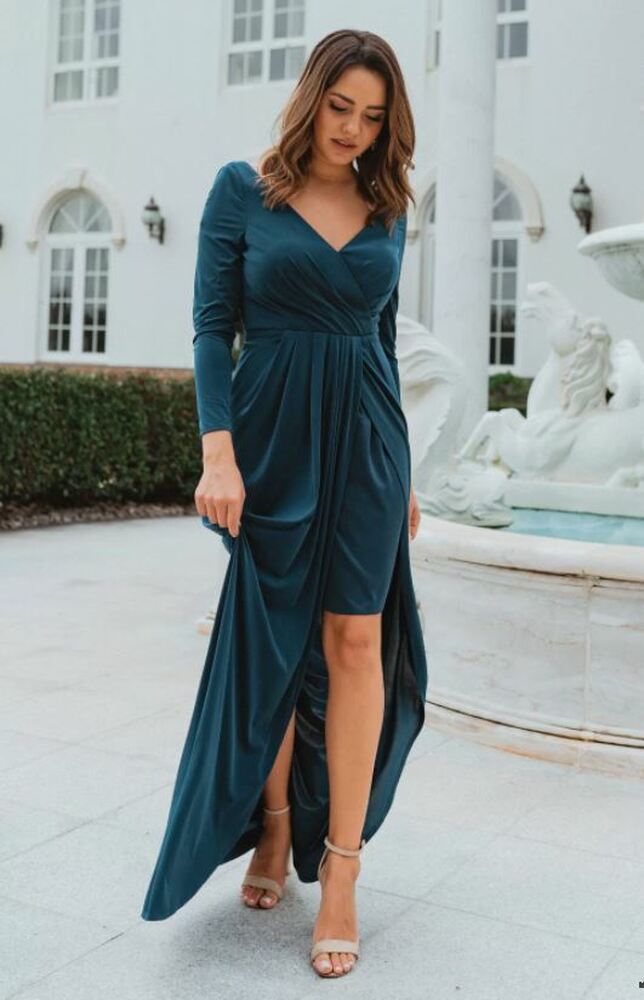 ---
2/ Terracotta & Rose
If you're searching for something a little more understated, this gentle palette of neutrals could be for you. With a tinge of terracotta and canyon rose, it is a contemporary twist on the season's fall hues and would be ideal for the current bohemian style that is sweeping the wedding industry.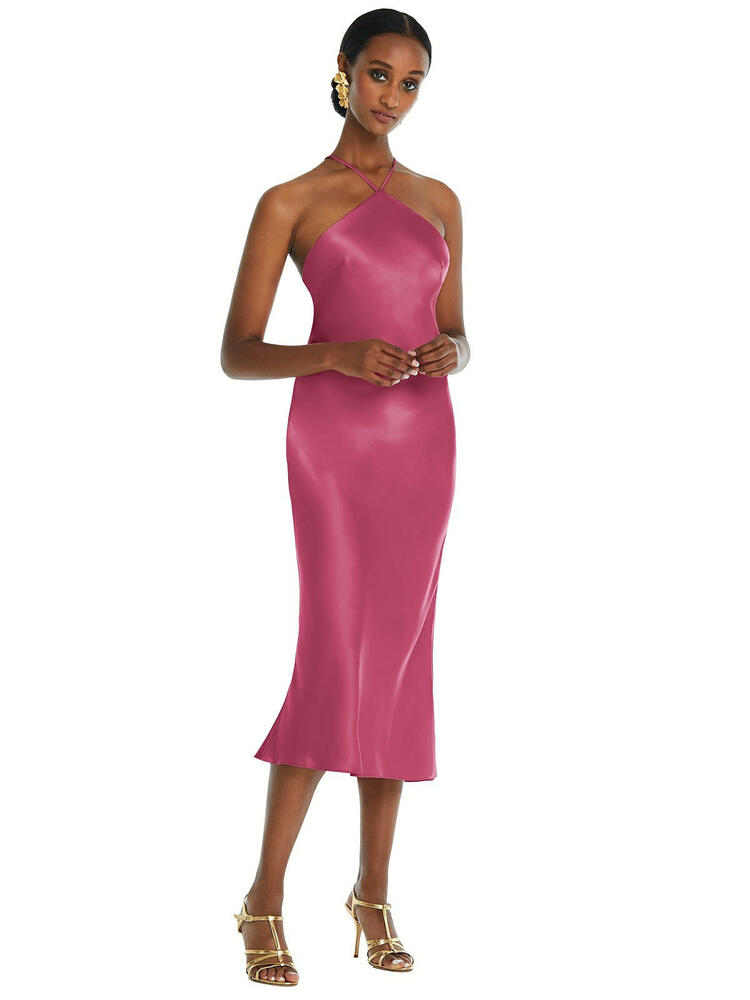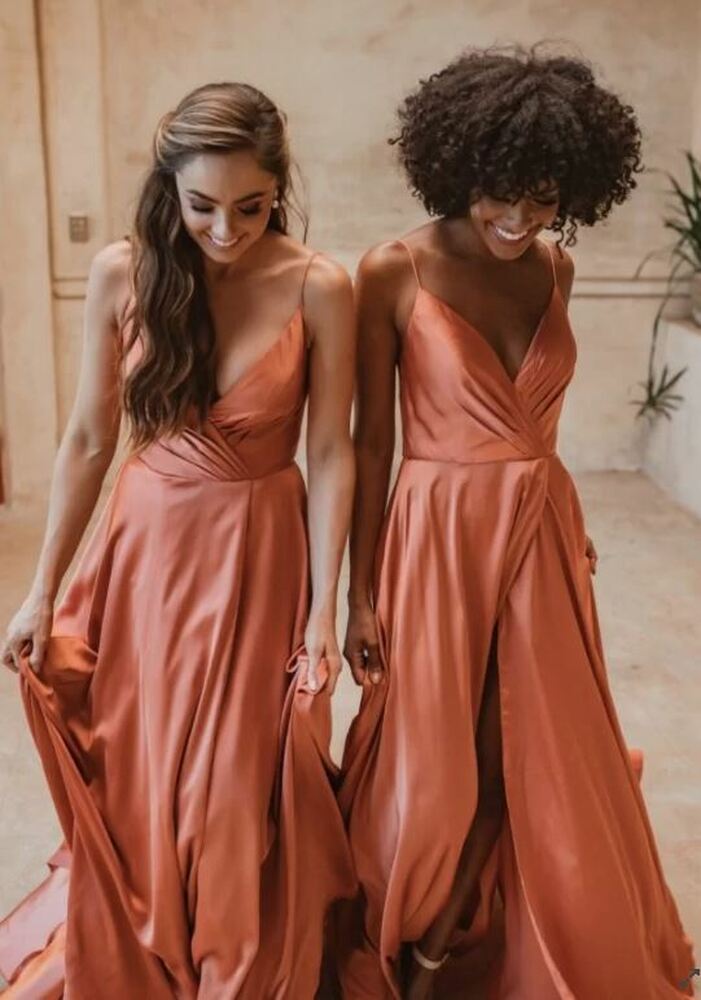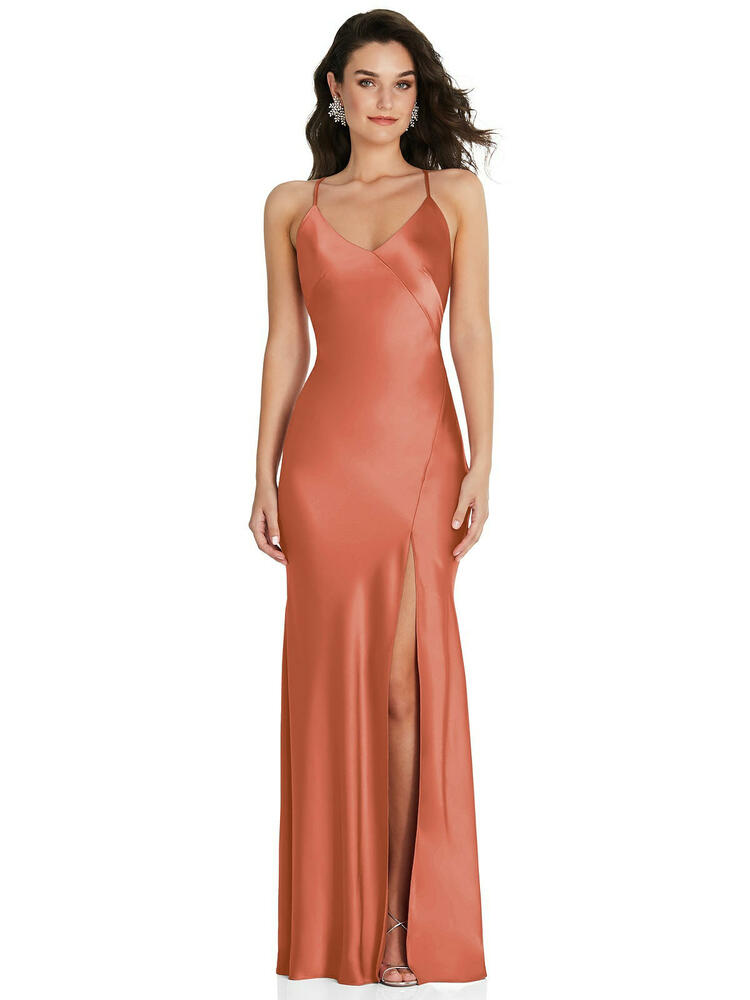 ---
3/ Emerald & Wine
Of course, emerald tones are a go-to for Fall for a reason! They not only coordinate with the wedding cake and bouquets, but they also offer a warmth, richness, and extravagance that lends a touch of luxury to your bridesmaid and wedding. And make the most of the season by including some unexpected jewels in your wedding, such as green bridesmaid gowns, to offer that lovely fee.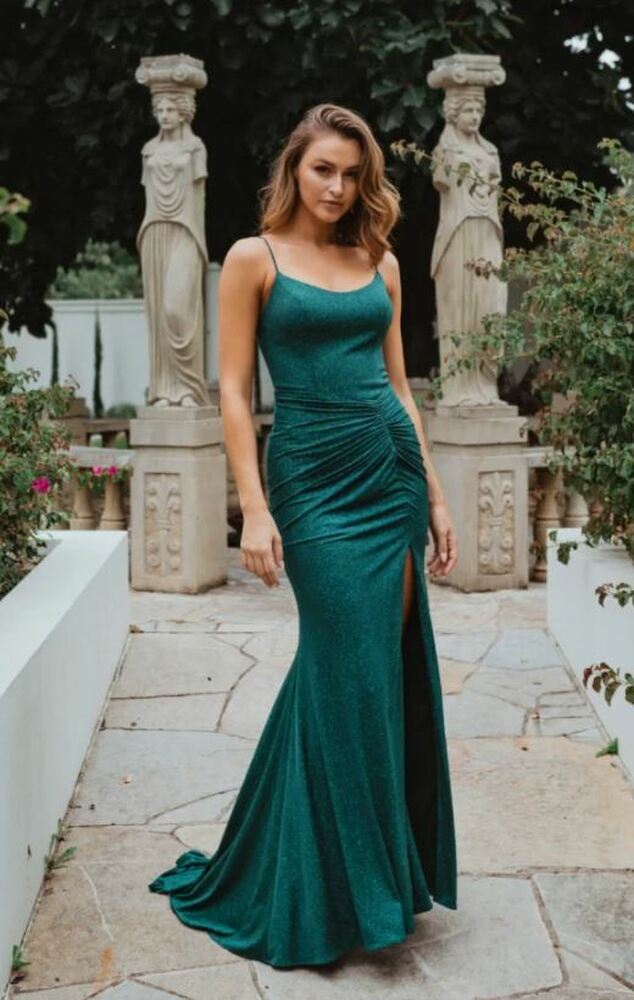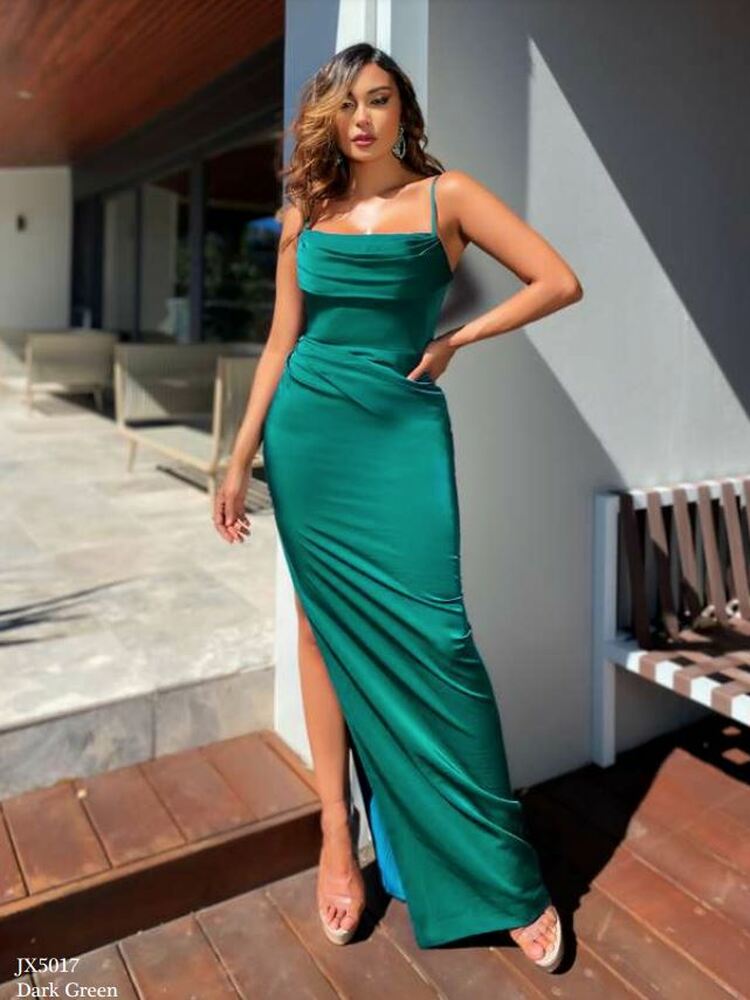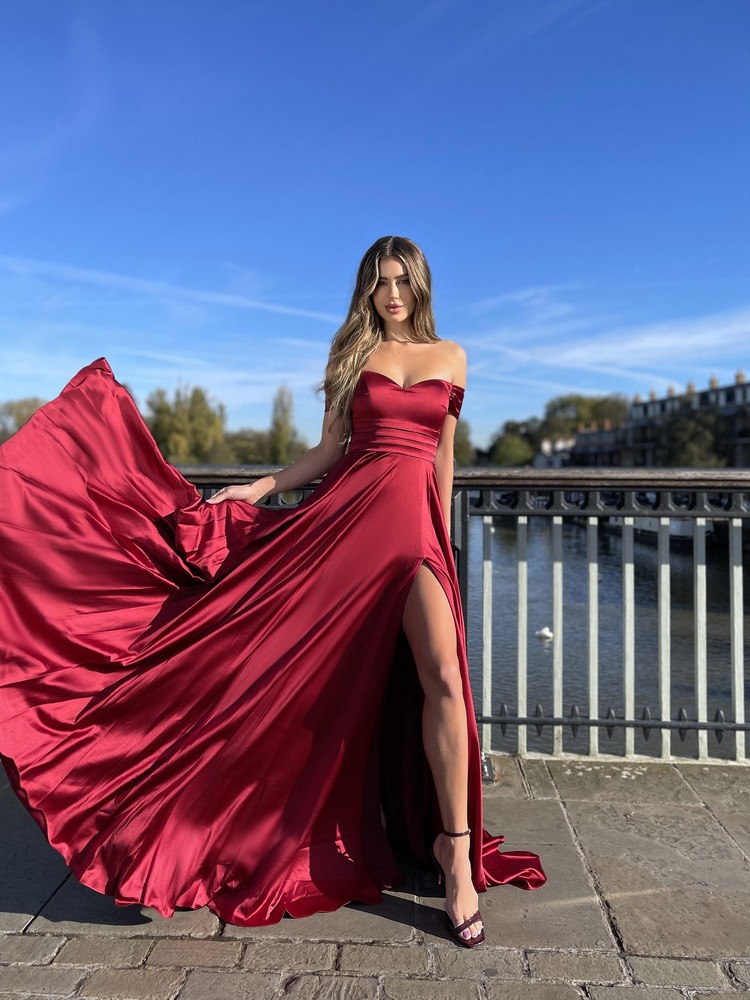 ---
4/ Dusty Rose & Deep Sea
While dusty rose may not be the first hue that comes to mind when thinking of a Fall wedding, I wanted to illustrate that this shade, especially when combined with deep sea, can be a beautiful complement to an Autumn bride's palette. It would seem tranquil and delicate in any setting.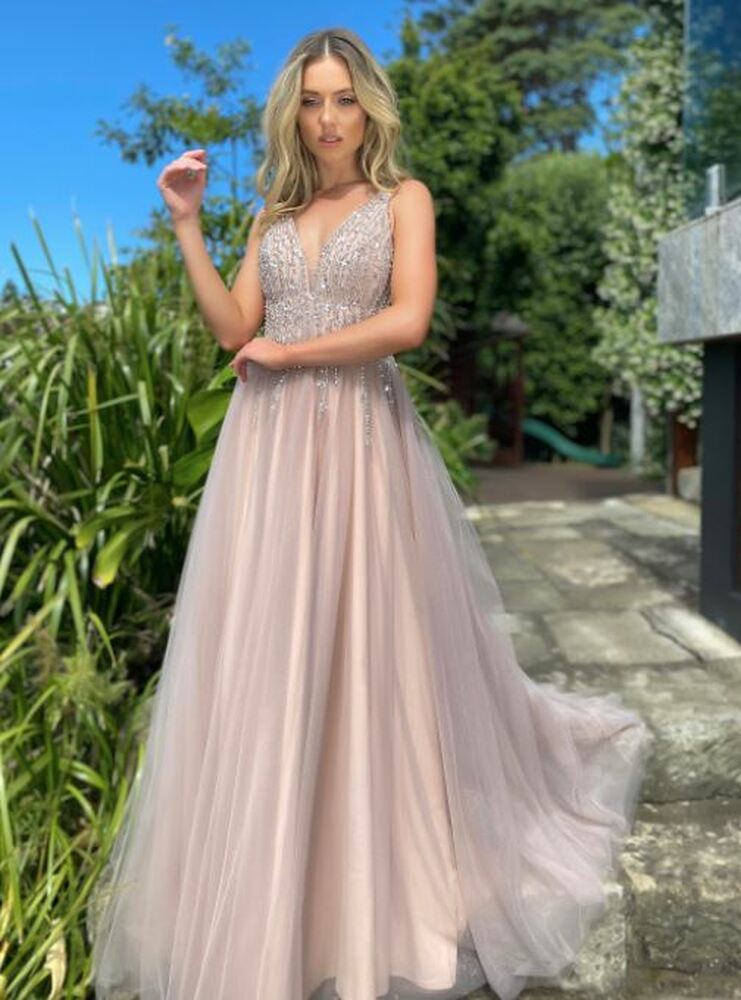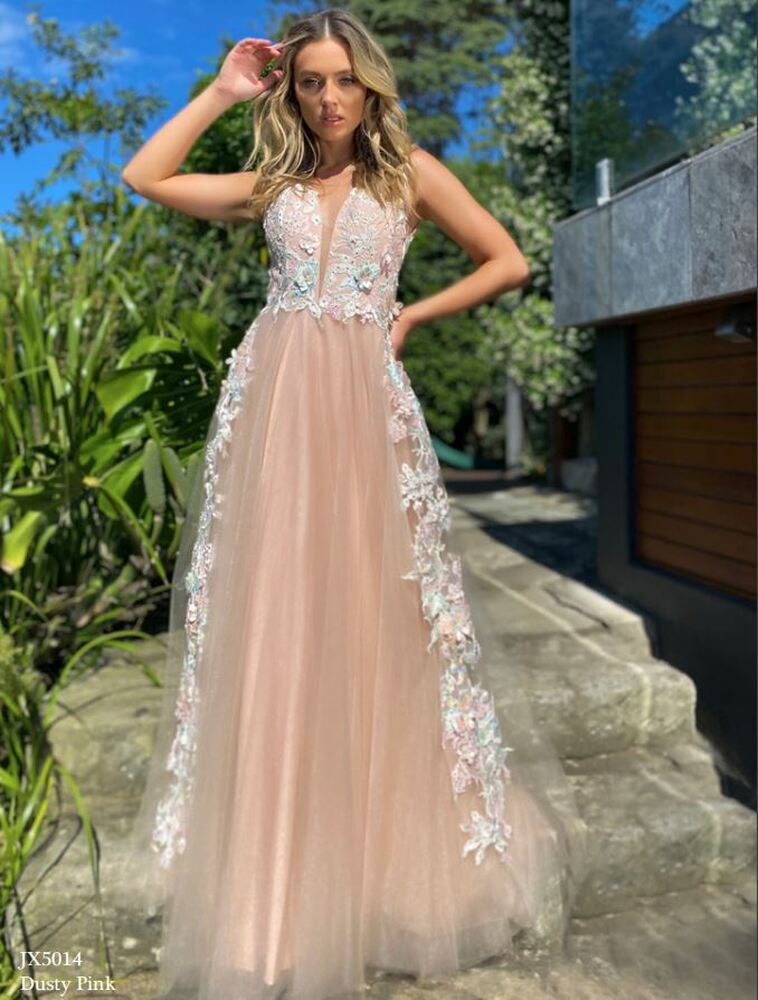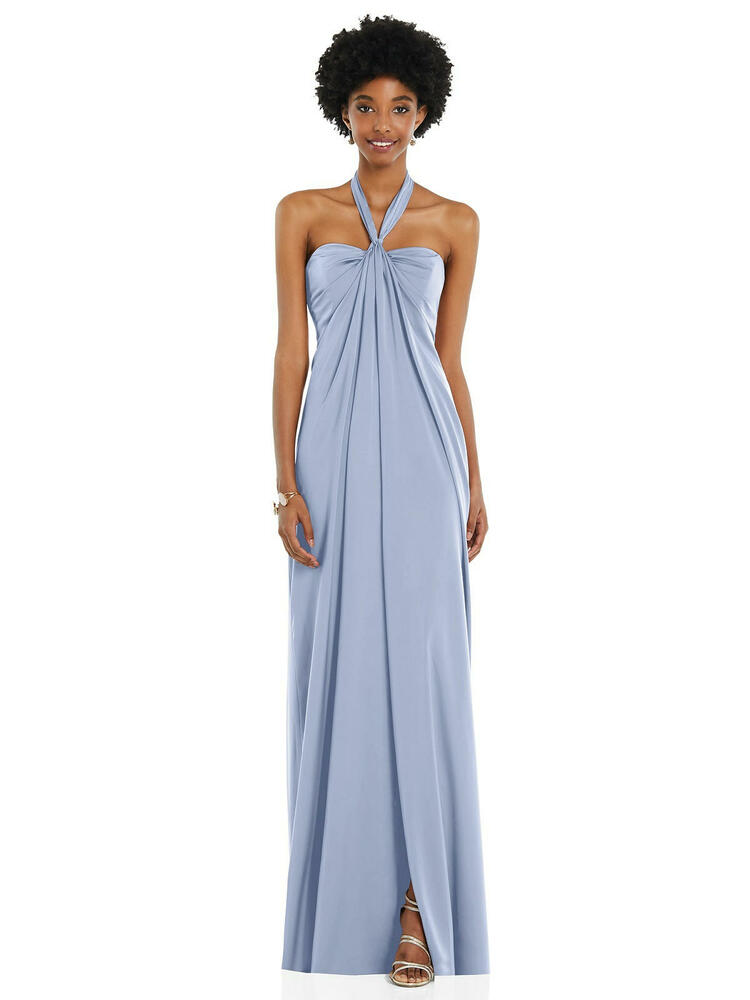 ---
5/ Dusty Blue & Navy
Dusty blue is also a lovely alternative to more conventional fall hues! Dusty blue bridesmaid gowns They make for a romantic wedding when paired with a dark navy groom's suit and are ideal for bridal bouquets and other wedding décor.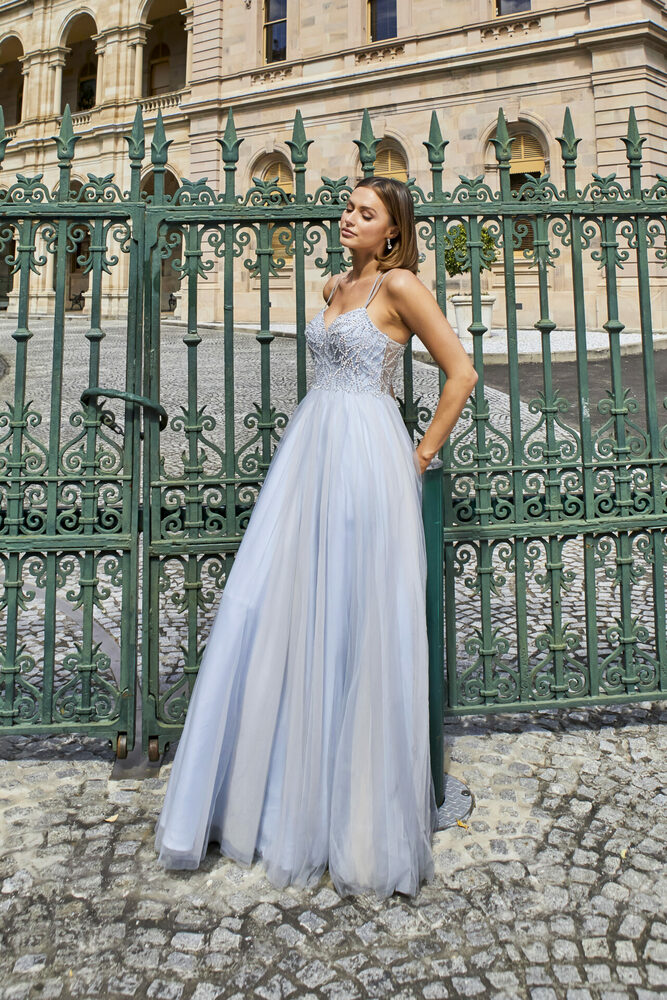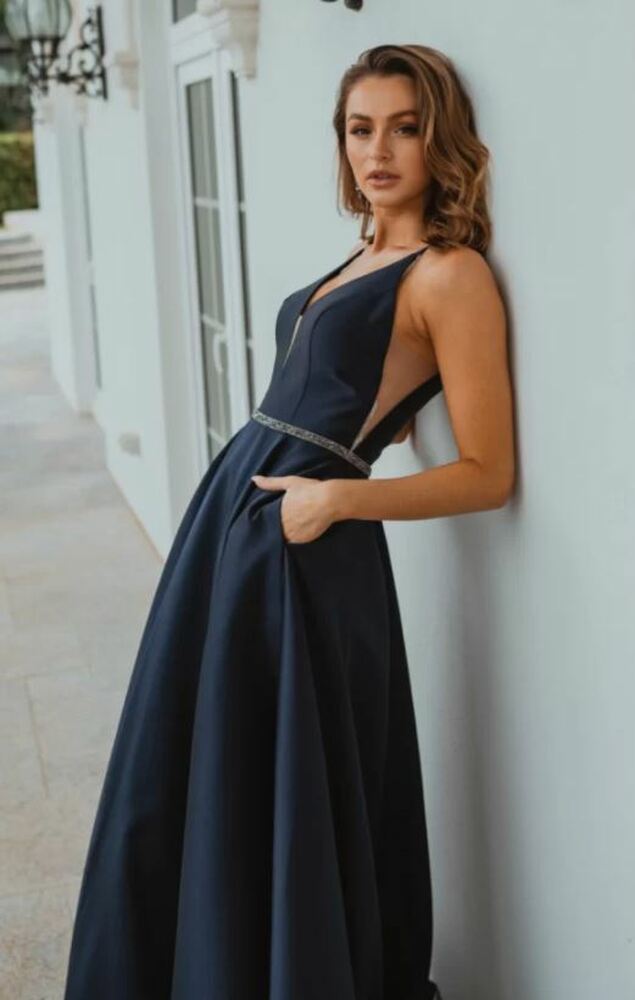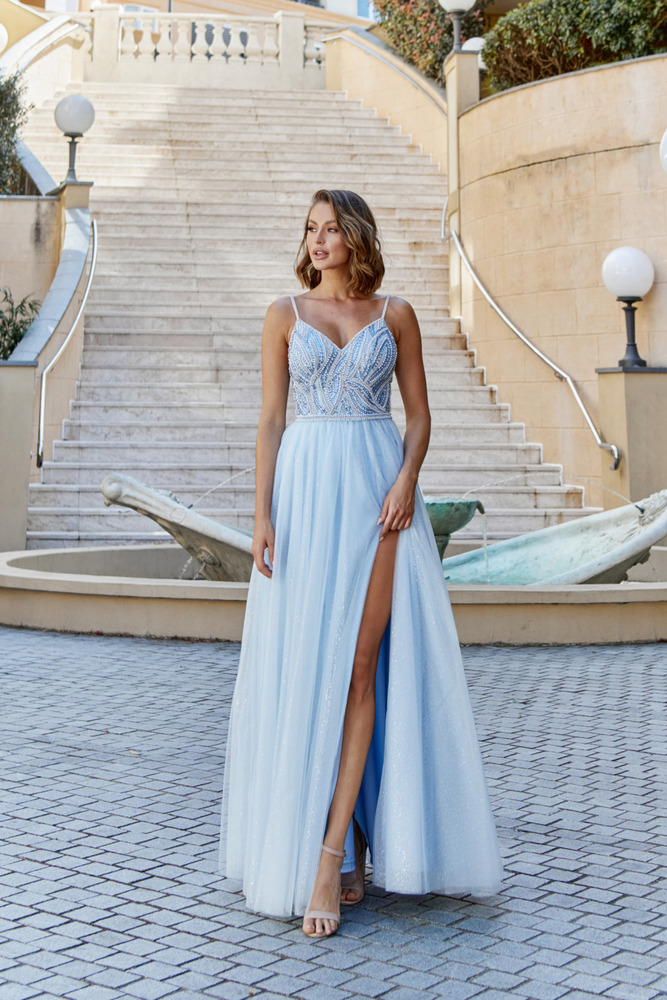 ---
6/ Lavender
Last but not least, this elegant colour palette exudes romance, with gradient tones of lavender paired with the same tonal lavender blush hue, which would bring energy and softness to any Fall wedding. Purple tones are a significant trend this year! Tulle, chiffon bridesmaid gowns, and wedding décor design accents in a modest atmosphere.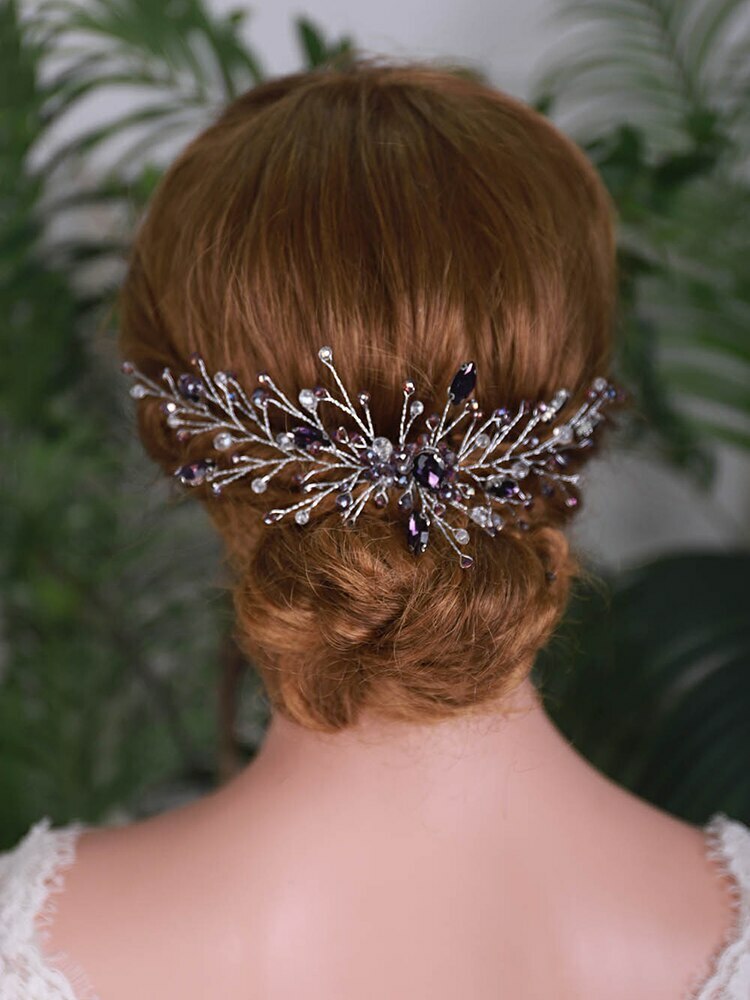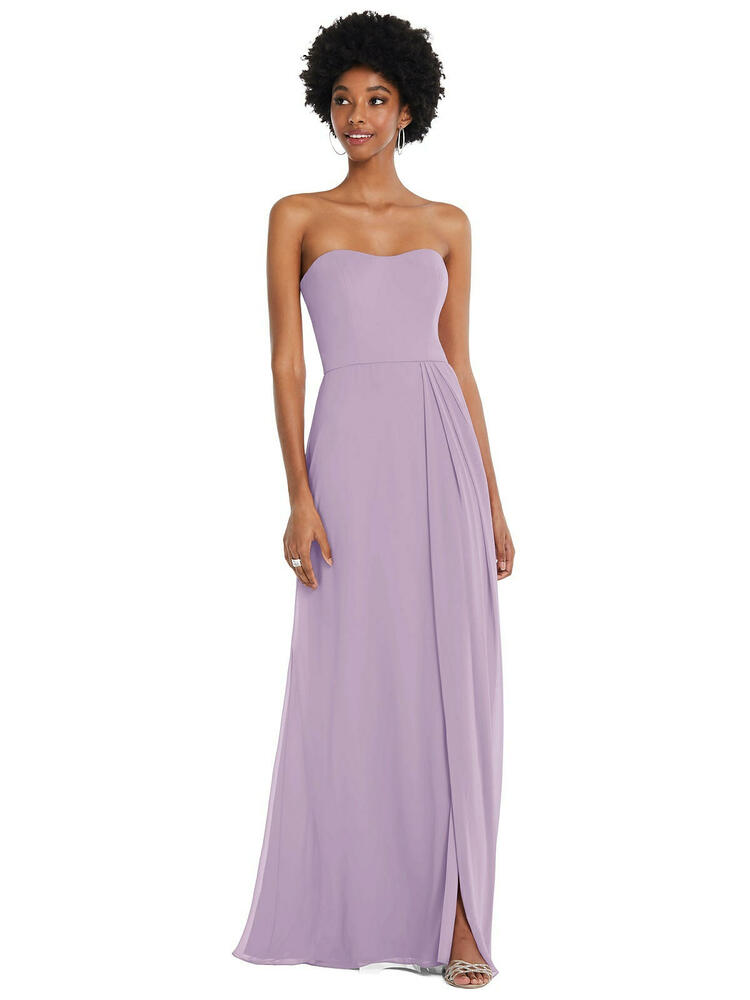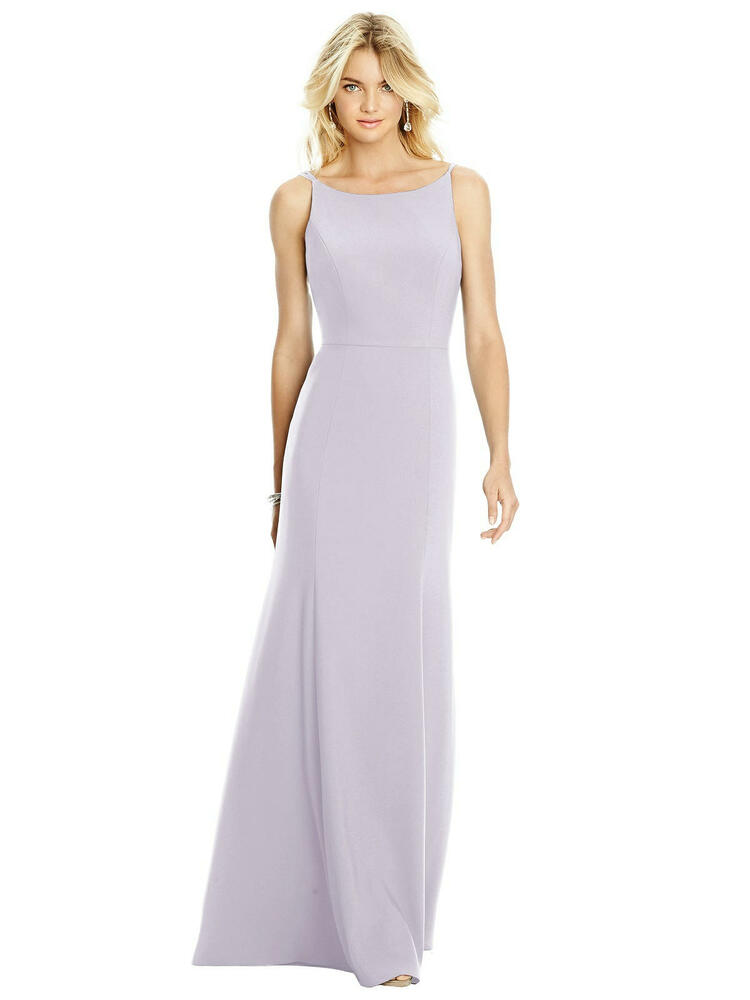 ---
Fashionably Yours Bridal & Formal Store Wahroonga is Sydney's best bridal shop for convenient, affordable and personalised wedding dress shopping. Shop for wedding dresses online Australia and internationally from our gorgeous casual wedding dresses,Casual wedding dresses australia,Casual wedding dresses for older brides,Wedding dresses online,plus size wedding dresses,bridal gowns,beach wedding dresses,wedding dresses near me,wedding gown,meghan markle wedding dress,dresses for wedding, wedding dress,wedding dress shops near me,bridal shops,vintage wedding dresses,gown for wedding,princess beatrice wedding dress,wedding dress styles,Wedding dress shop Sydney,Cheap wedding dresses online Australia,sexy wedding dresses,bridal stores near me,ball gown wedding dress, Romantic bohemian wedding dresses,