A new bridal collection always has us on the edge of our chairs, wondering what beauty we're about to envision ourselves in on our wedding day and this new bridal collection by Calla Blanche Bridal has definitely taken the cake this year!
Presenting a new guard for bridal styles, this bridal collection for 2021-22 weddings has it all! Including delicate and statement cuts, a diverse selection of necklines; sweetheart, boat neck and v-neck and to top it off, for the first time, a bridal collection that appeals to all bridal style desires.
We love how Calla Blanche's new bridal collections' wedding dresses provision our brides to be with a diverse selection of thematic bridal aesthetics that will cater to every bridal style vision. Whether you're searching for a dreamy, gentle-yet-bold lace bohemian wedding dress or a classic satin wedding gown, these bridal designs will ensure that you find the wedding dress of your dreams.
Timelessness is a feature that these wedding dresses certainly pertain and at an even greater bonus, we encourage you to have fun with your bridal styling and try something unique! Whether it's a pair of boots with your bohemian wedding dress or magenta bridal heels to complete an traditional wedding gown, this is your stage! Play around and be sure to ask your bridal stylist for styling tips for some #bridalinspo ideas!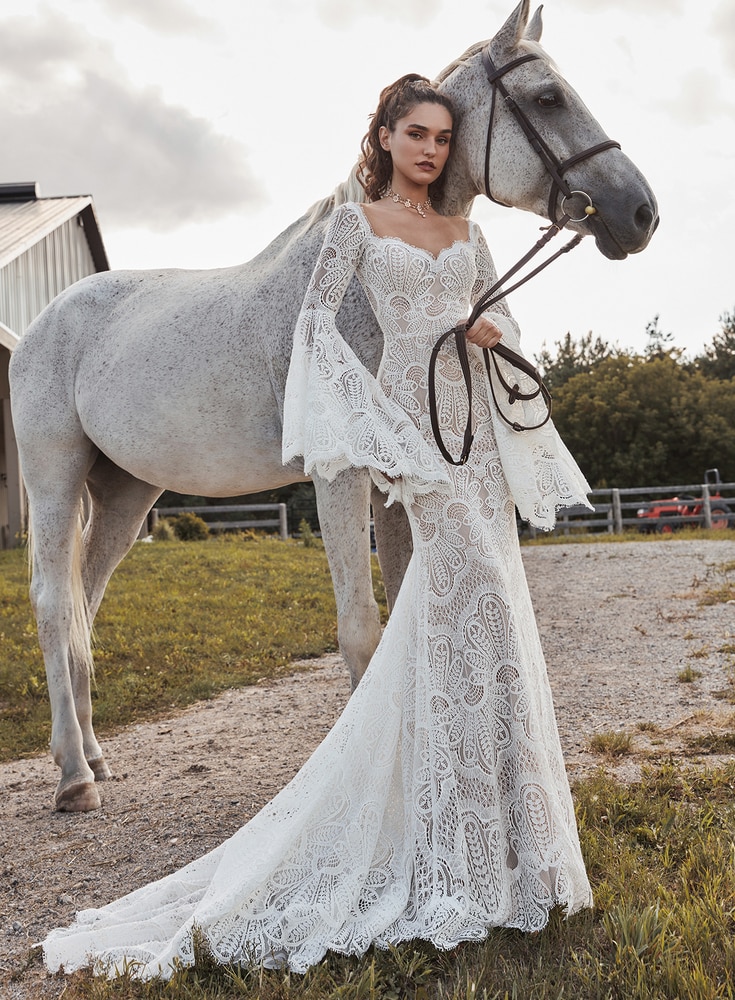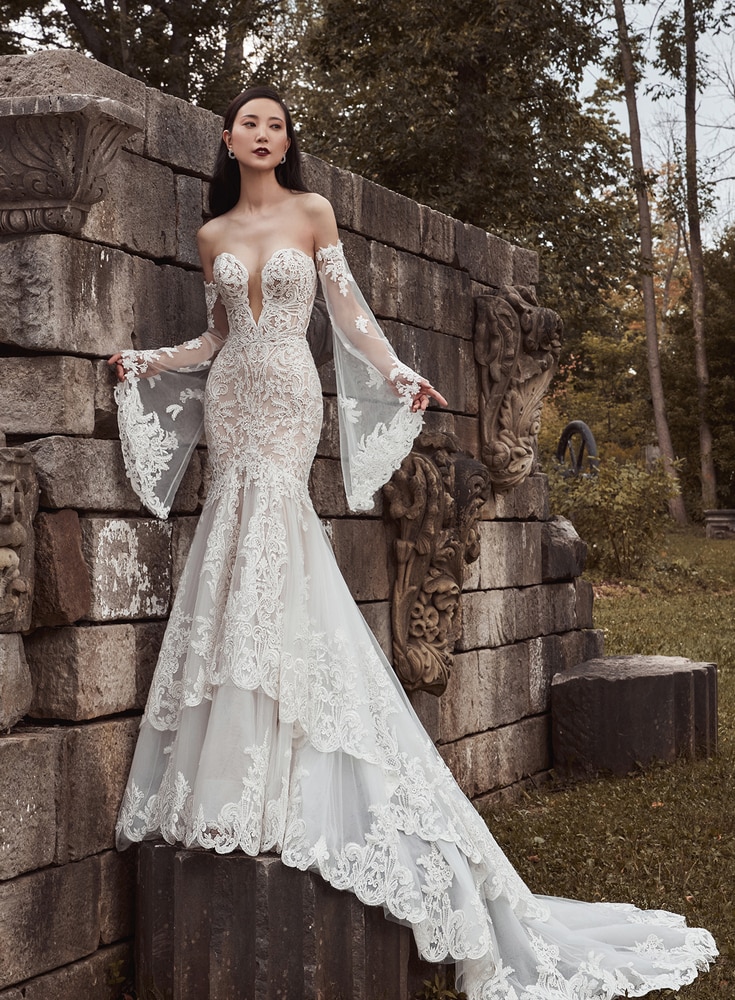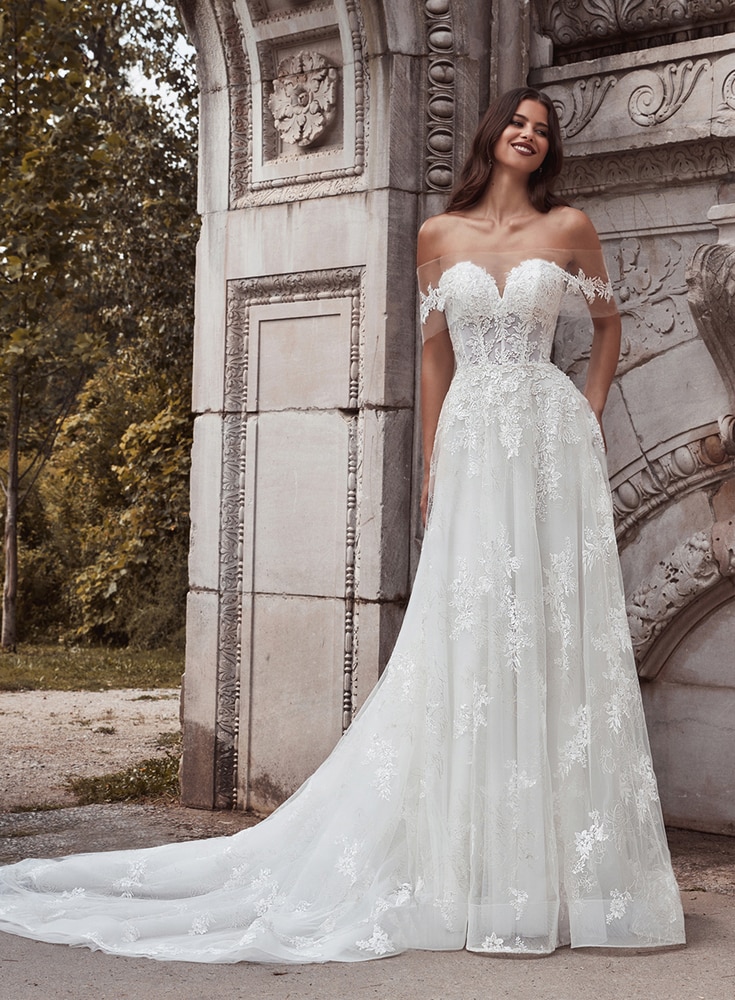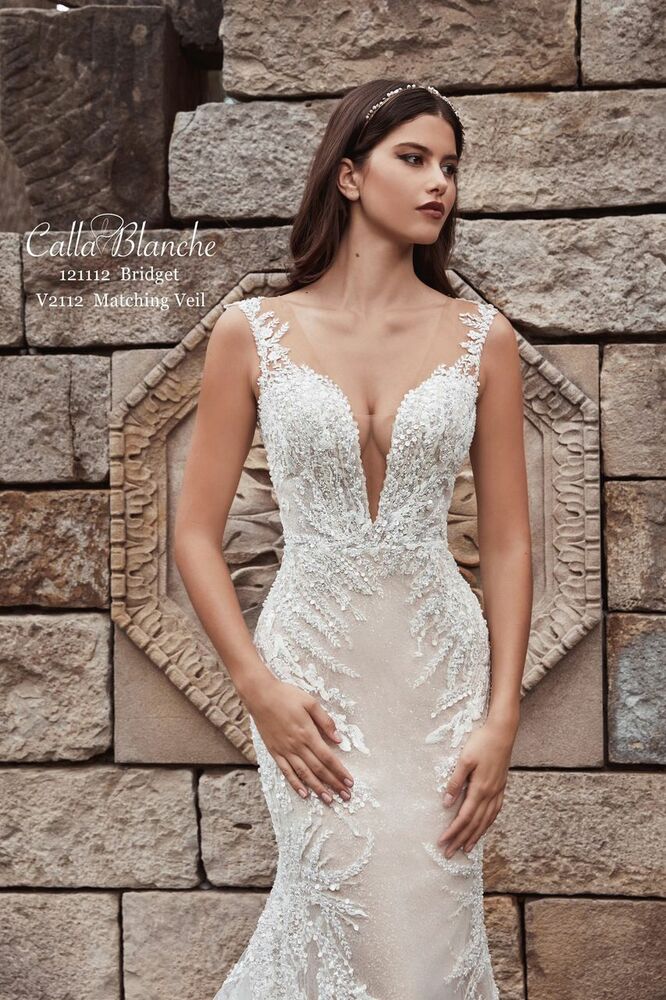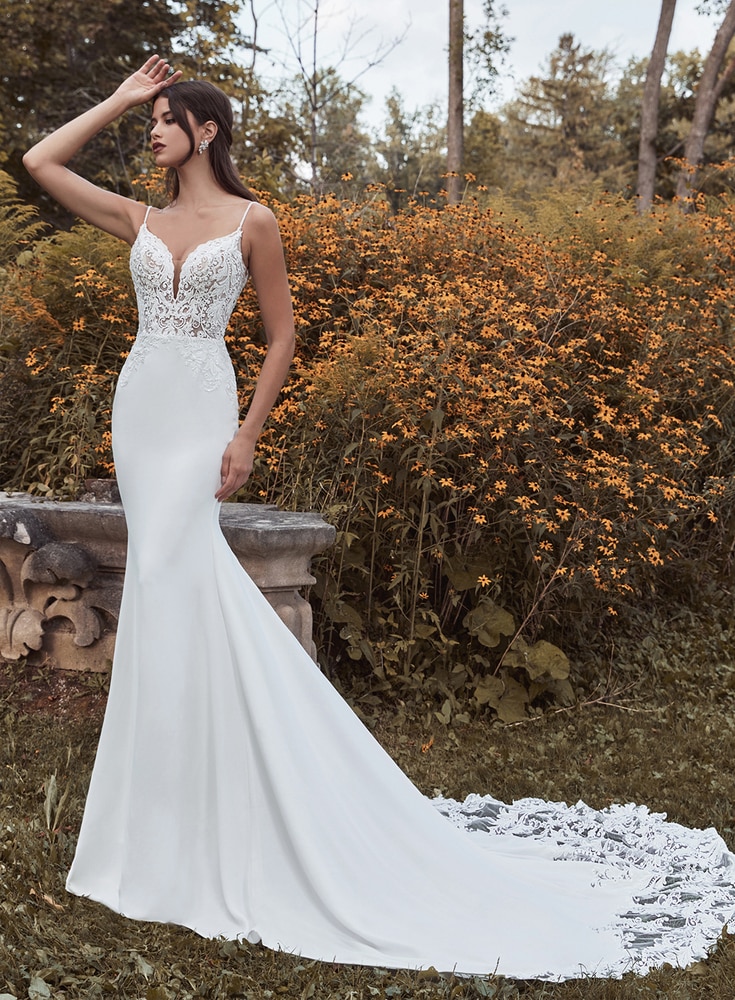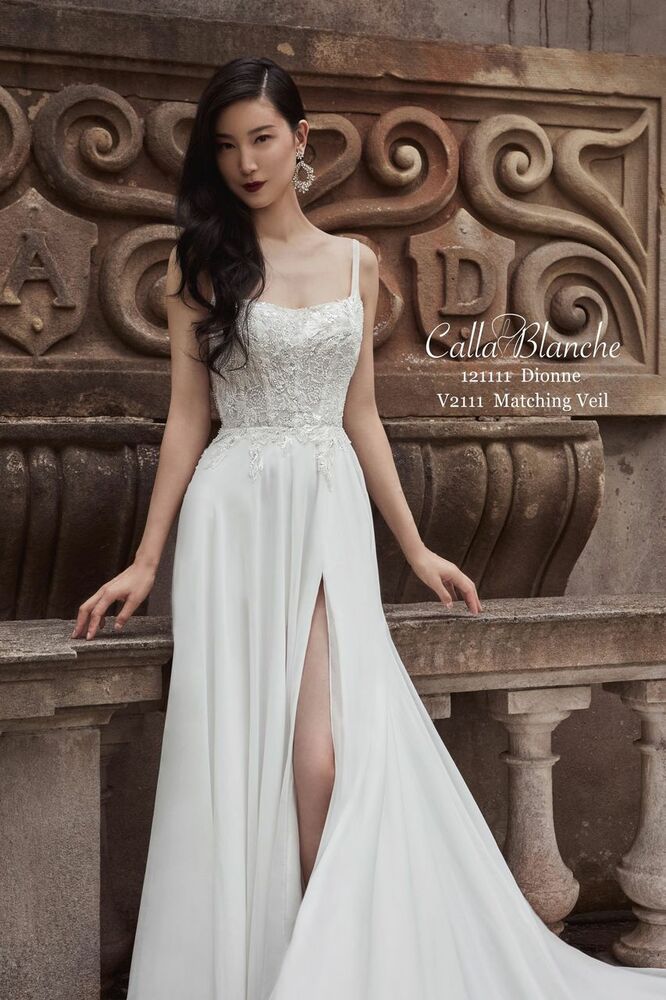 Now that we've had a taste, explore the full collection here, and then contact your FY bridal stylist today for assistance in finding your dream dress today!
- The FY Team x