The thought on everybody's minds...thank goodness we're (almost) back to normal! Getting back on track with organising your wedding may still be a little challenging but we've complied a few tips to make your journey more enjoyable and faster!
1. Work with a wedding planner
For those who are back to work and time poor, a wedding planner or even an event stylist/planner might be your best bet to get the bigger things out of the way! You don't have to go for the full package as planners are always happy to help on even just one task such as arranging your music for the night, catering or overall supplier coordination.
We recommend: Jordan Weaver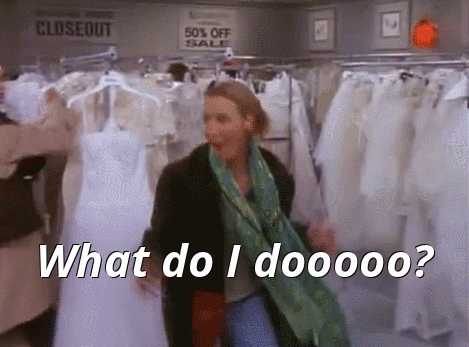 2. Bring the appointment to your home! (Bridal + Bridesmaids)
Unable to cross the border for your appointment at our bridal boutique? Let us bring the appointment to you! Arrange your Try On Service today and we'll ship your dress/es to all of your bridesmaids to try on within the comforts of home and YES we happily offer the same service to our beautiful brides! Get in contact now: (02) 9487 4888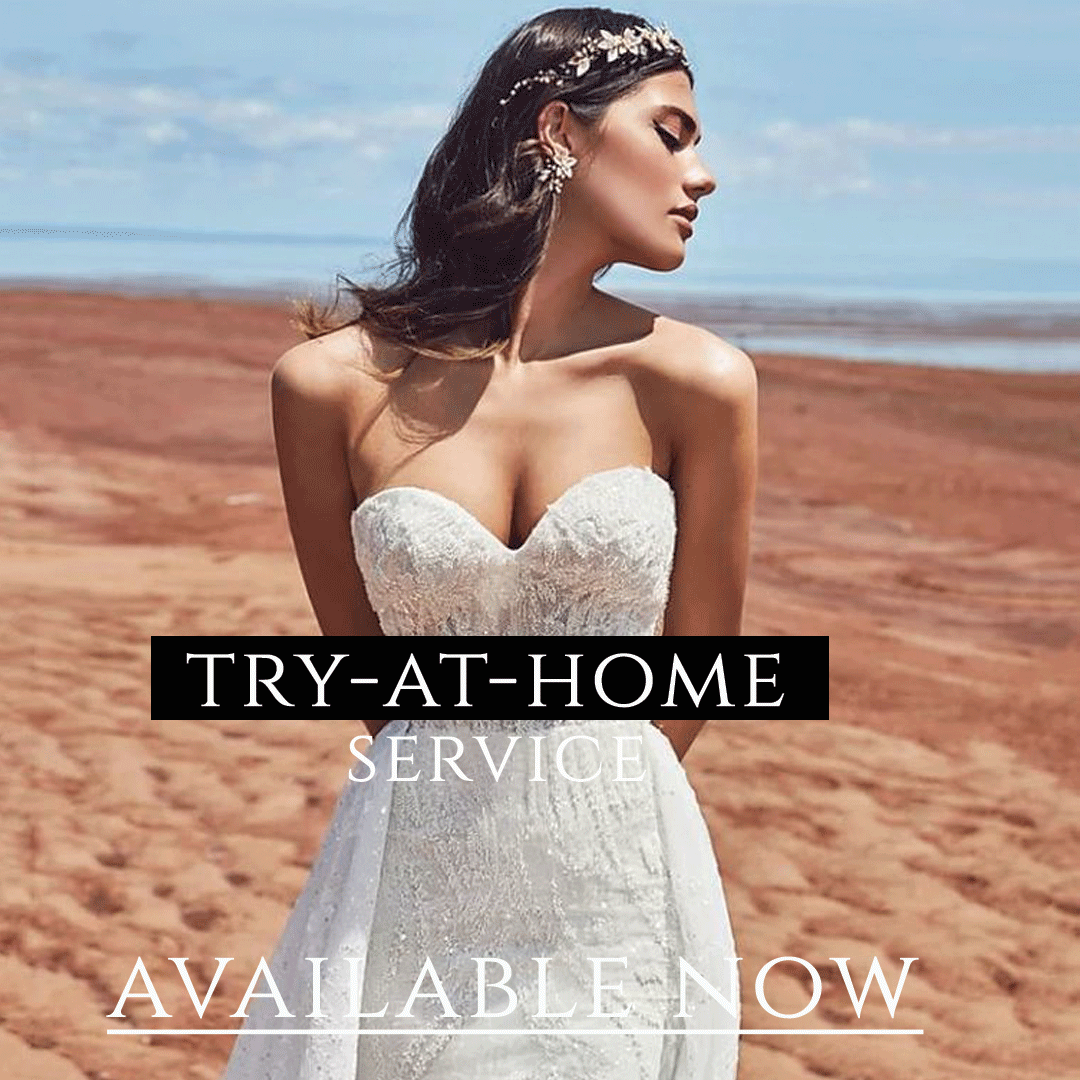 Good luck!
THE FY TEAM x