When it comes to school formals, Jadore Evening's exceptional range of formal dresses and evening gowns is incomparable. Whether you want a formal dress that makes you feel like a Disney princess, a Hollywood movie star or a fashion icon, Jadore Evening has it all. As we approach 2022's peak formal season, here's a round up of every formal dress vibe we see in Jadore's most recent formal dress drops to help you find the school formal dress you're looking for!
---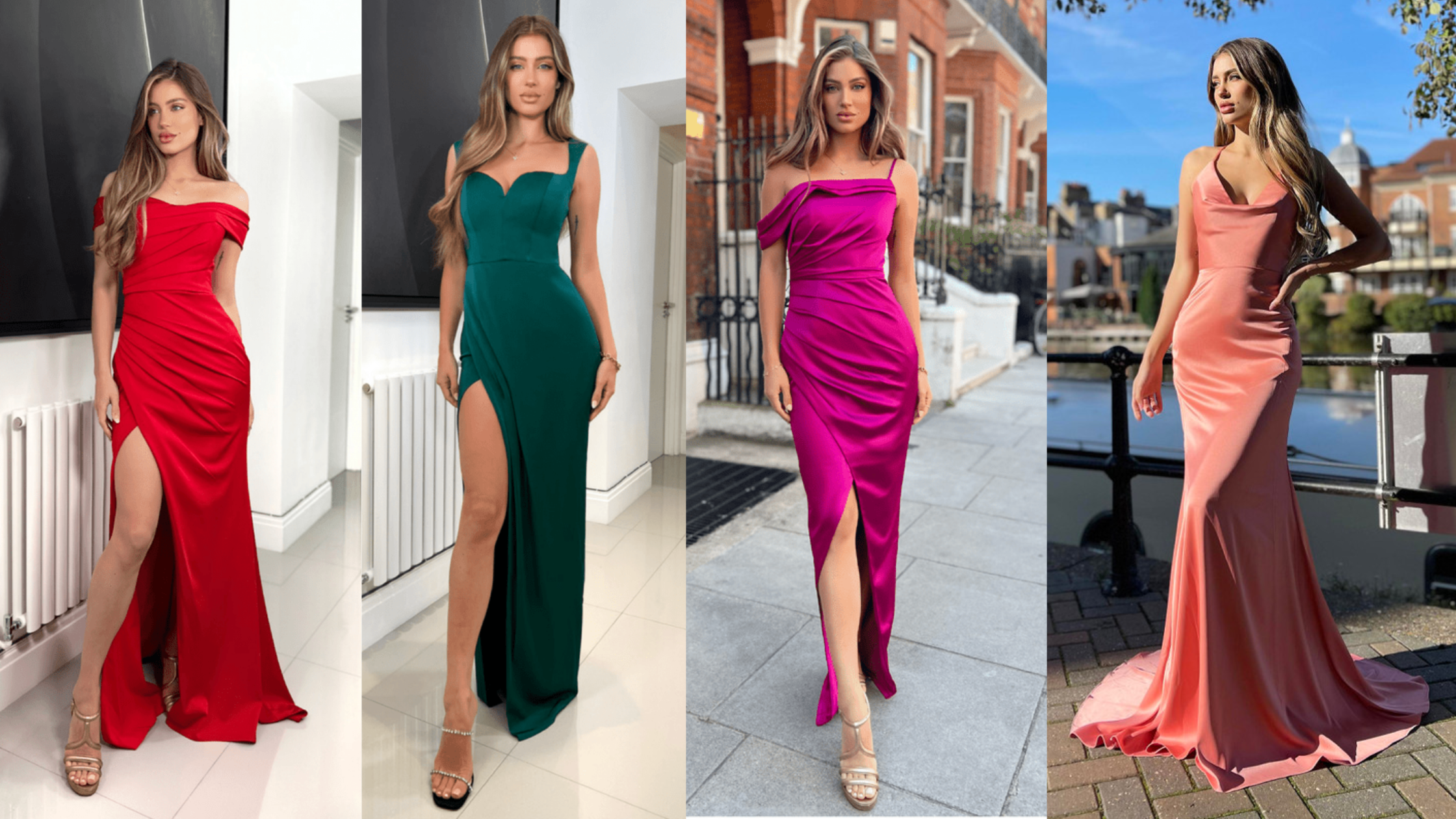 Dresses from left to right: JX6041, JX6015, JX6014, JP137
In soft stretch suiting or silky satin, Jadore's fitted formal dresses are expertly draped in faux-wrap styles to flatter your curves. Even just the classic mermaid silhouettes display a subtle contemporary detail that brings the mermaid cut in to the 21st century! Fitted formal dresses from Jadore have the power to make anyone feel confident in showing off their figure, and with off-the-shoulder styles, playful shapes, draping and asymmetry, you'll look like an instant fashionista.
---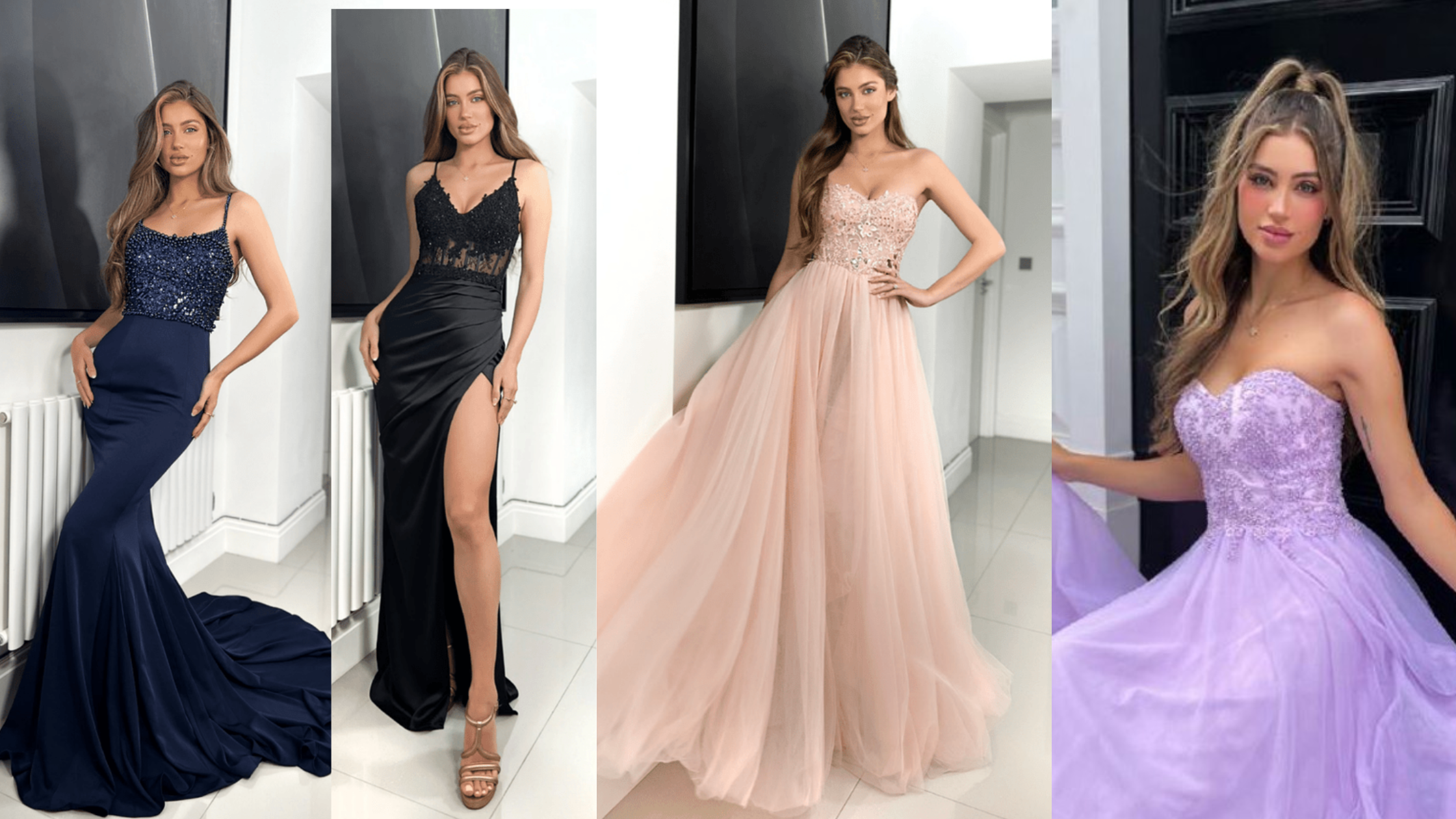 Dresses from left to right: JX6074, JX6091, JX6006, JP132
We'll get to the all-over glitter in a second- but can we just have a moment to appreciate the power of localised embellishment? A Jadore design staple is having a decked-out bodice balanced out with a plain-fabric skirt, and the effect is phenomenal. Whether it be a fully beaded bodice or beads interspersed with Jadore's iconic 3D floral lace, that little bit of texture in an evening dress is enough to add a tasteful amount of bling to elevate your school formal look.
---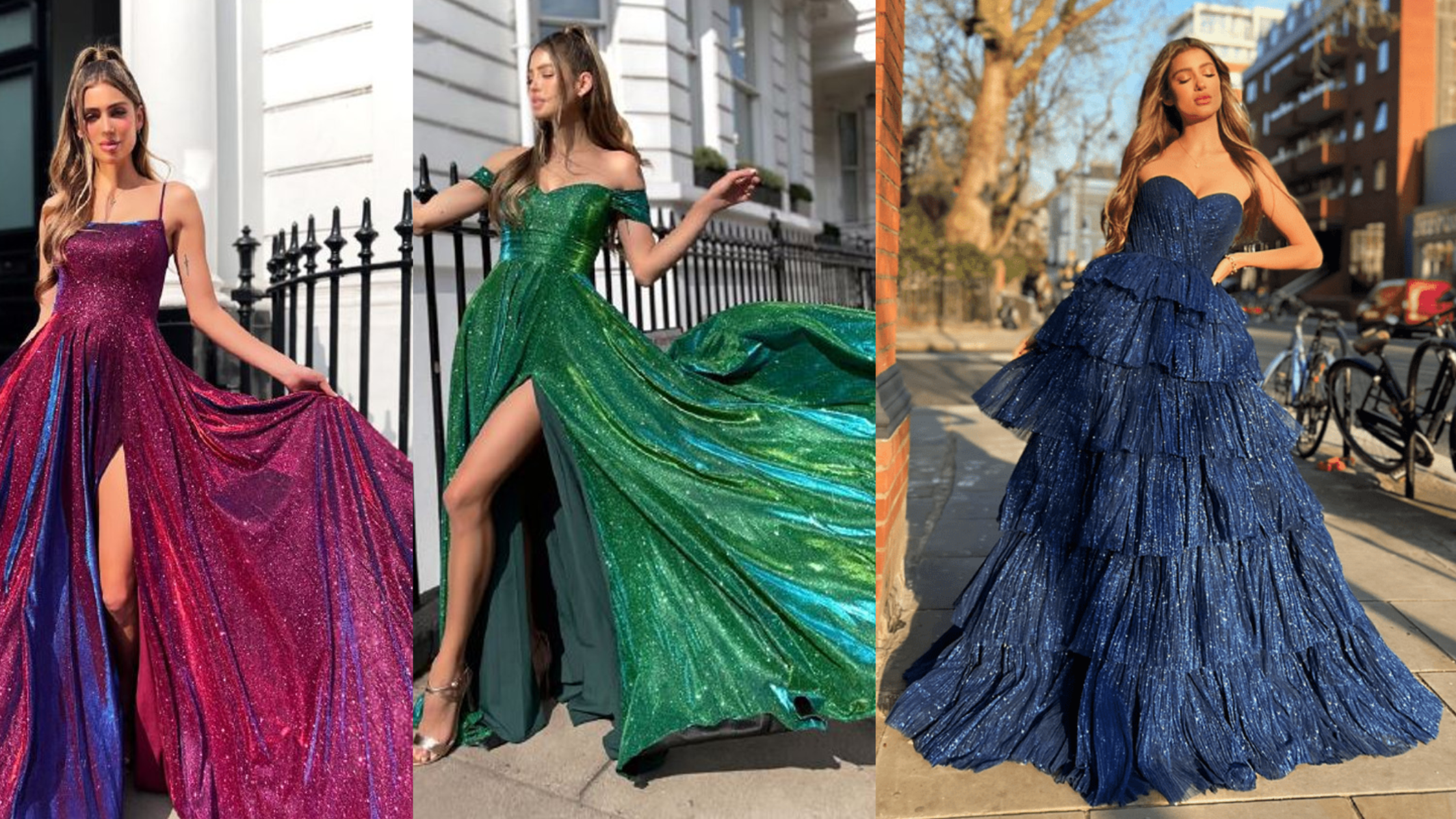 Dresses from left to right: JP133, JP127, JX6016
If you're looking to make a dramatic entrance and leave with a lasting impression, these are the formal dresses for you. Nothing says 'princess' like a full-skirted sweeping ball gown, decked head to toe in sparkles. In the iridescent lurex fabric or shimmering glitter tulle, these Jadore school formal ball gowns will dazzle all through the night.
---
Shop Jadore Evening Dresses by Nicoletta online at Fashionably Yours. We stock a great range of year 10 and year 12 school formal and evening dresses, such as fitted evening dresses, mermaid formal dresses, bodycon formal dresses, dresses with sleeves, corset formal dresses, open back formal dresses, low back formal dresses, backless formal dresses, beaded formal dresses, lace formal dresses, ball gown formal dresses, a-line formal dresses, glitter formal dresses, sequin formal dresses and more from Jadore, Tania Olsen and Portia and Scarlett.
Fashionably Yours Bridal & Formal Wear Wahroonga stocks Jadore dresses for any occasion- be it bridal wedding dresses, bridesmaid dresses, mother of the bride/groom dresses, evening dresses, school formal dresses, graduation dresses, valedictory dinner dresses, debutante ball dresses, beauty pageant dresses, bridal reception dresses, casual wedding dresses, second wedding dresses, hen's party dresses, bachelorette party dresses and bridal shower dresses.