Effortless beauty comes alive in the latest styles from Dessy's Lovely Bridesmaids
Modern silhouettes and clean cuts bring charm to the latest edition from Dessy's bridesmaids dresses. With a wide variety of colors, you can be sure to find stunning styles to compliment your wedding theme and color palette.
The designs of these dresses make them versatile and wearable at many different types of special events. Simple yet elegant, they also suit and flatter various body shapes and sizes.
We've selected a few styles to give you a little glimpse of the collection, you can also check out our full range of bridesmaids dresses here.
Asymmetrical One-Shoulder Cowl Maxi Slip Dress 8211

The simplicity of this dress is beautifully paired with an asymmetrical neckline design featuring a cowl detail that makes an elegant statement. Shown in Willow, this color is perfect for outdoor weddings and if you already have a specific theme in mind, worry not as it is available in 22 different colors.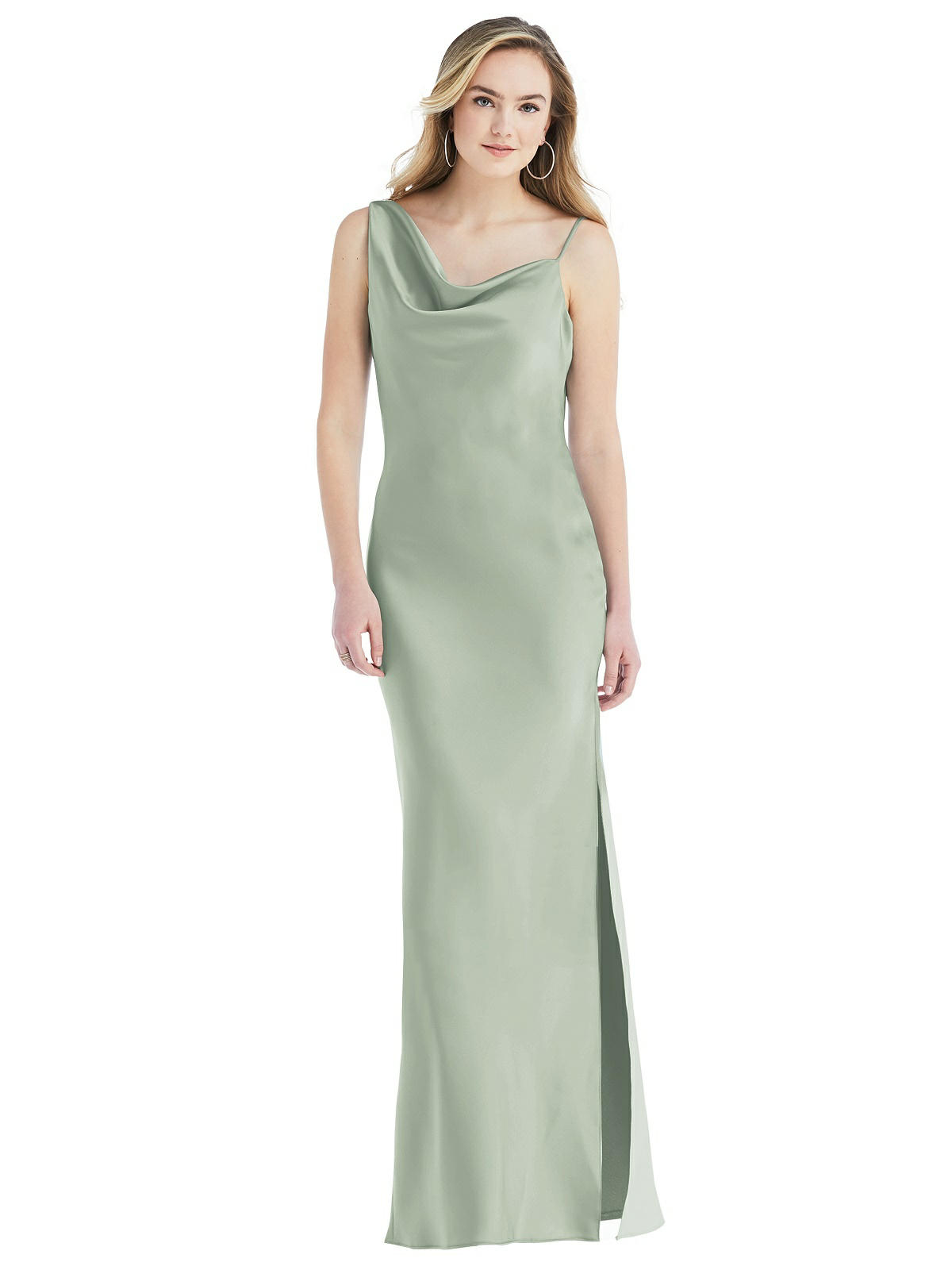 One-Shoulder Asymmetrical Maxi Slip Dress 8209
This timeless style from Dessy features a one-shoulder design that brings both femininity and elegance. Perfect for those wanting a flattering style that is figure hugging yet practical and comfortable. Shown in Desert Rose color this would suit both outdoor and indoor weddings favoring warm colors.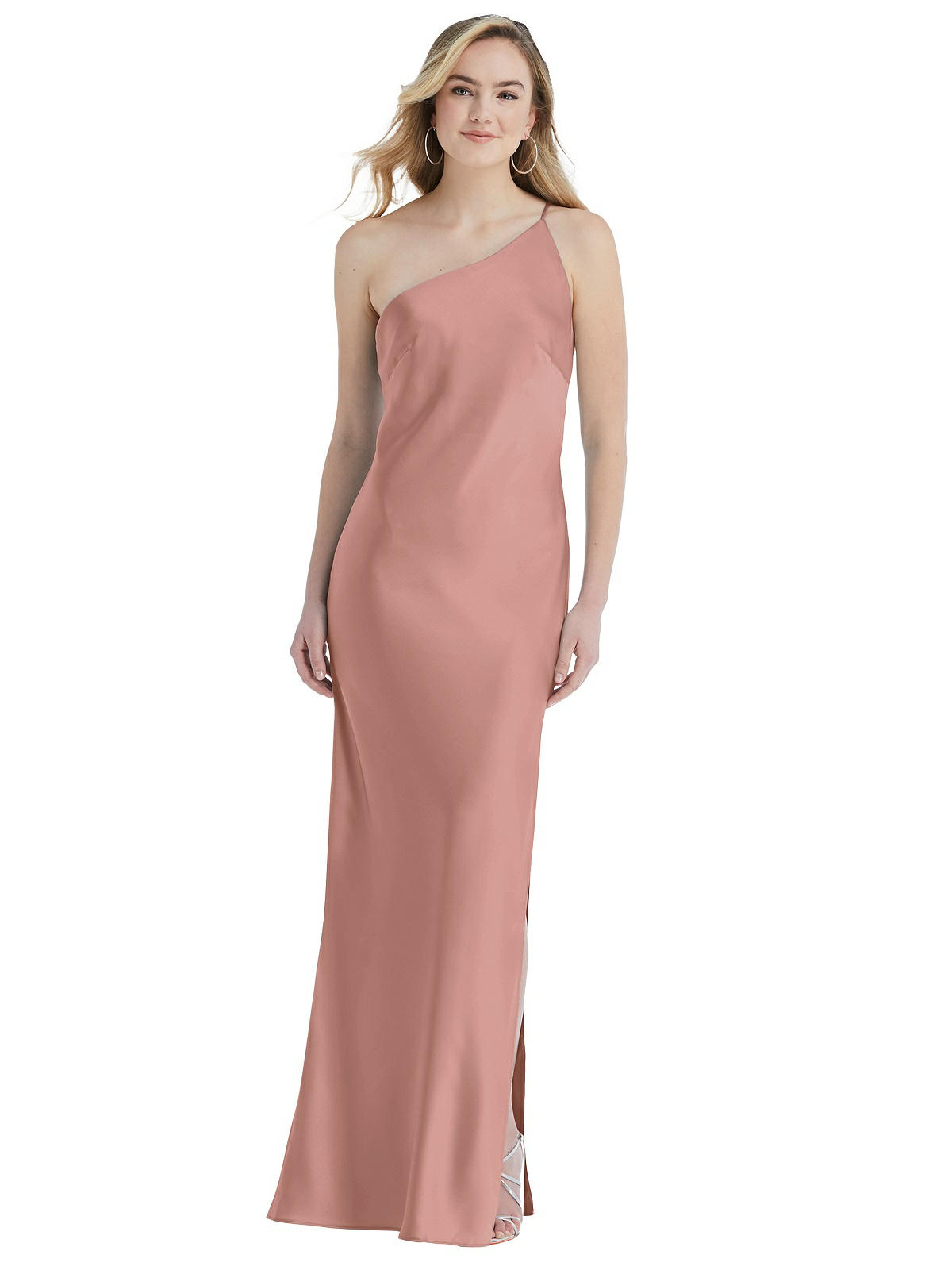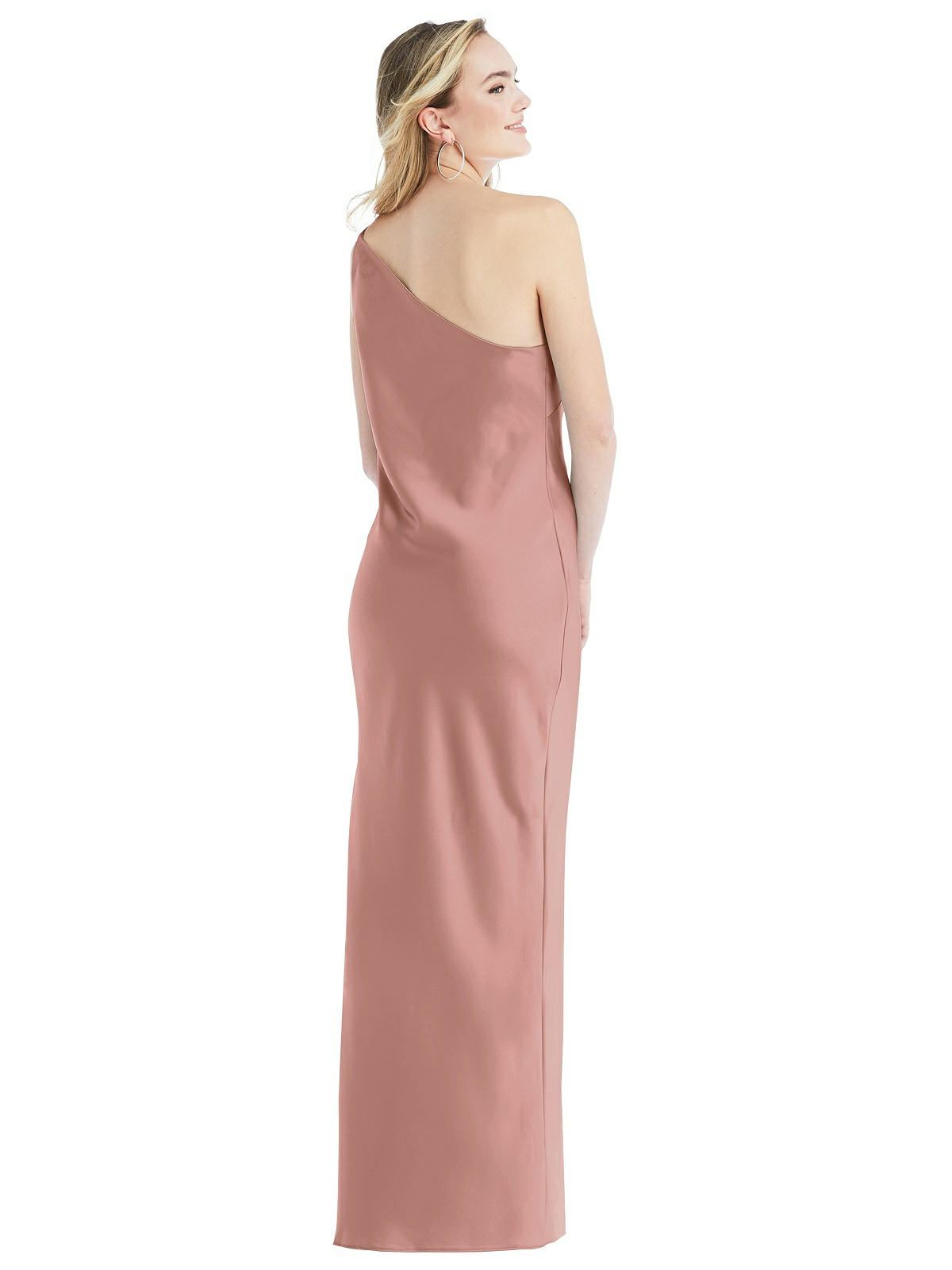 Piper Cowl-Neck Convertible Midi Slip Dress LB001
As summer makes its way, certain brides prefer to have midi length dresses for their bridesmaids and Piper is the perfect fit for these outdoor spring or summer weddings. The back features a convertible design which have an optional criss-cross detail. The Auburn Moon color shown below will also suit most skin tones or opt for a lighter color if you're sticking to pastel undertones.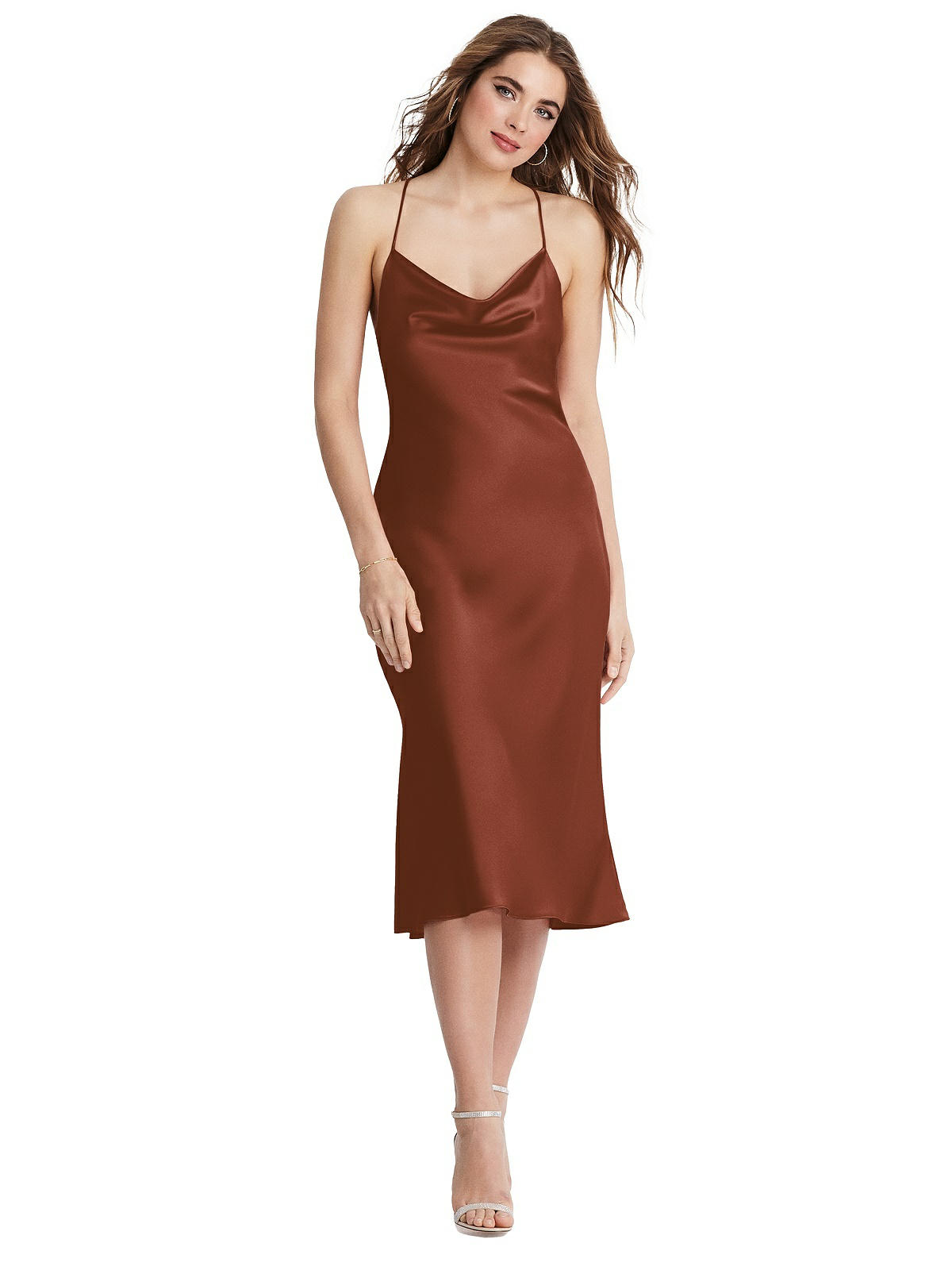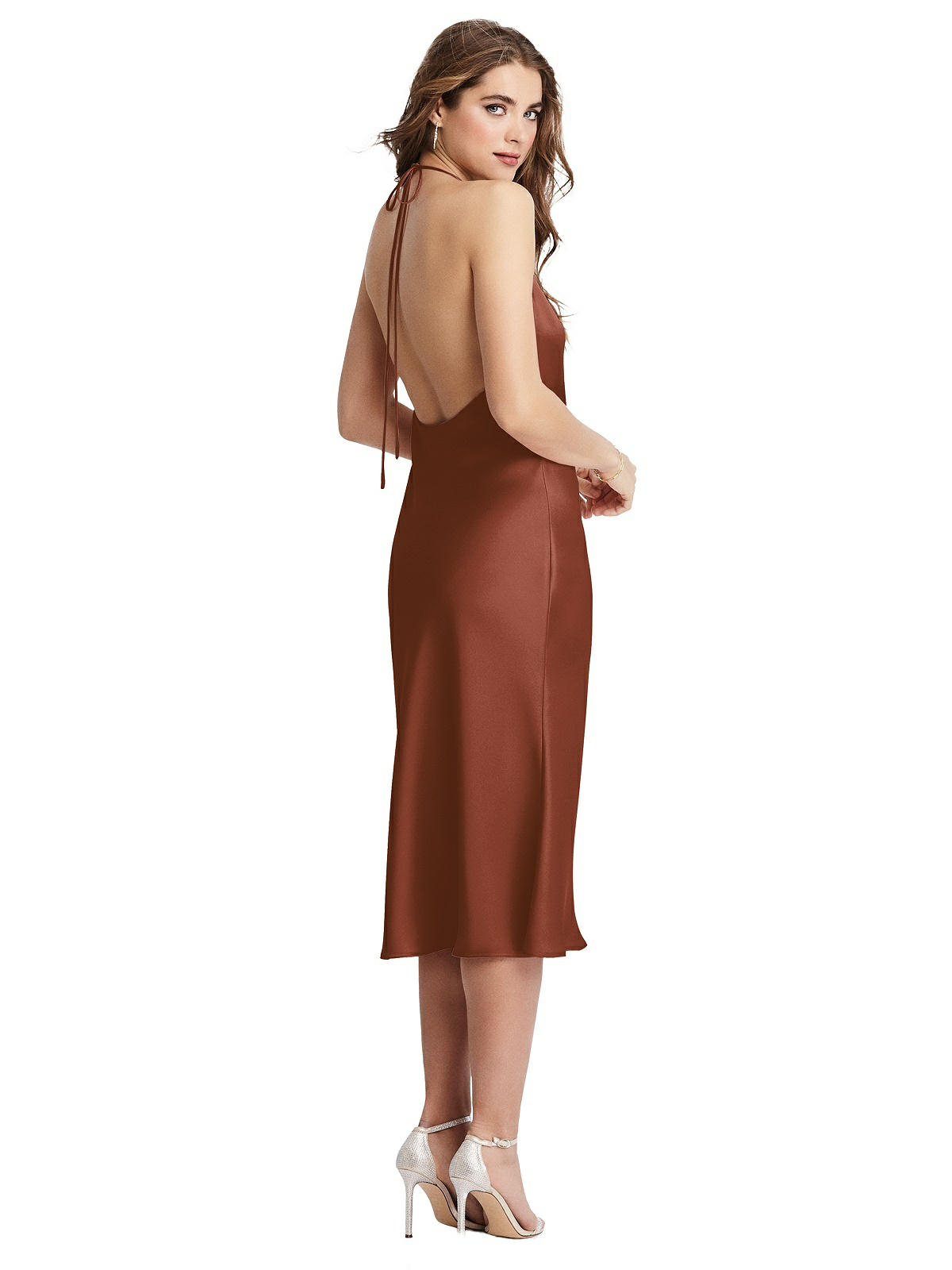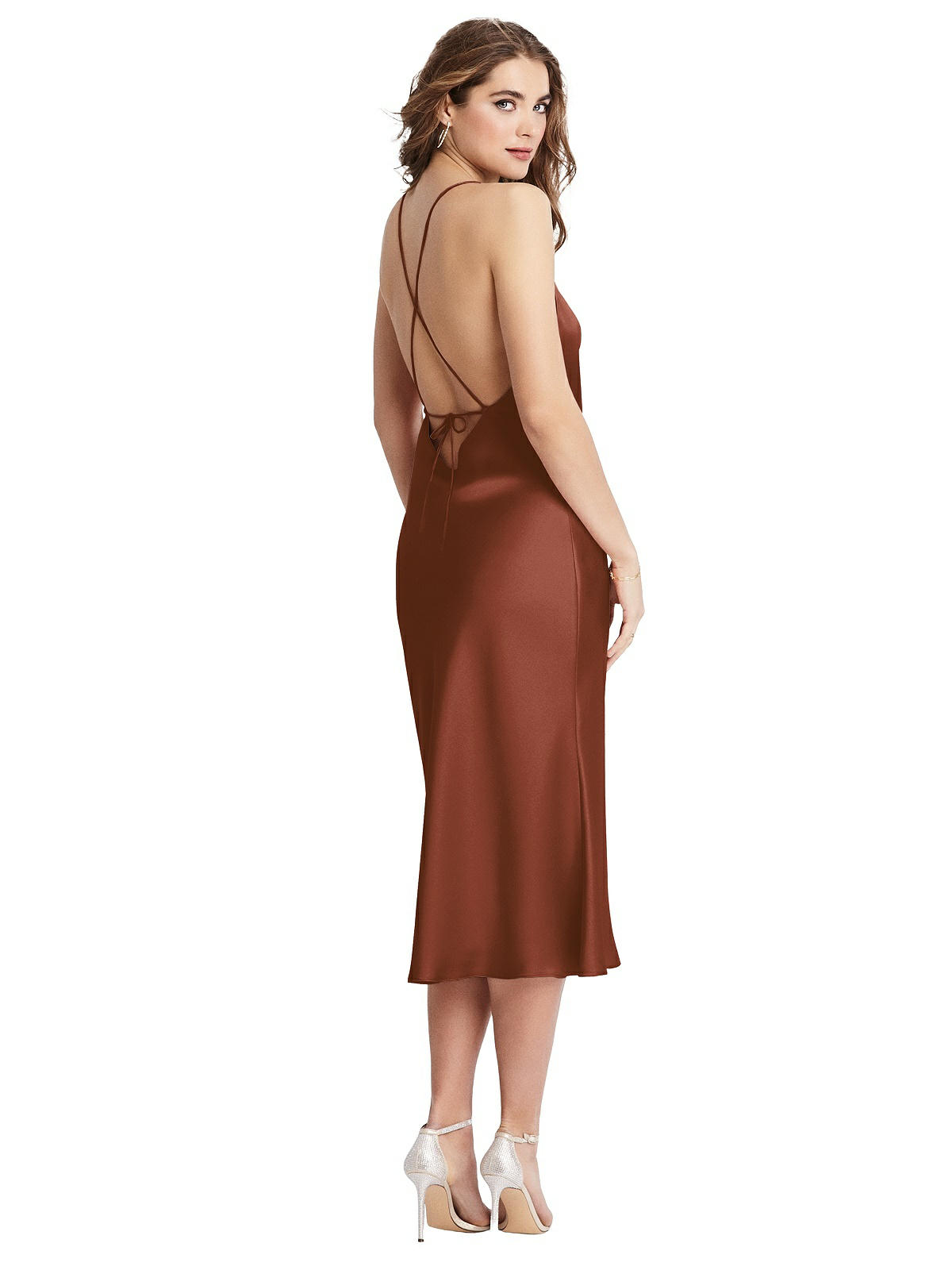 Cora - Chiffon Maxi Wrap Dress with Sash LB011
Light and elegant, Cora will flatter your bridesmaids in all the right places! The feminine neckline along with the waisted detail and A line silhouette make this style a winner suitable for any wedding theme and venue. Chelsea Gray, as shown, is a great color for autumn weddings or those favoring colder colors and themes including whites, grays, greens or maroon features.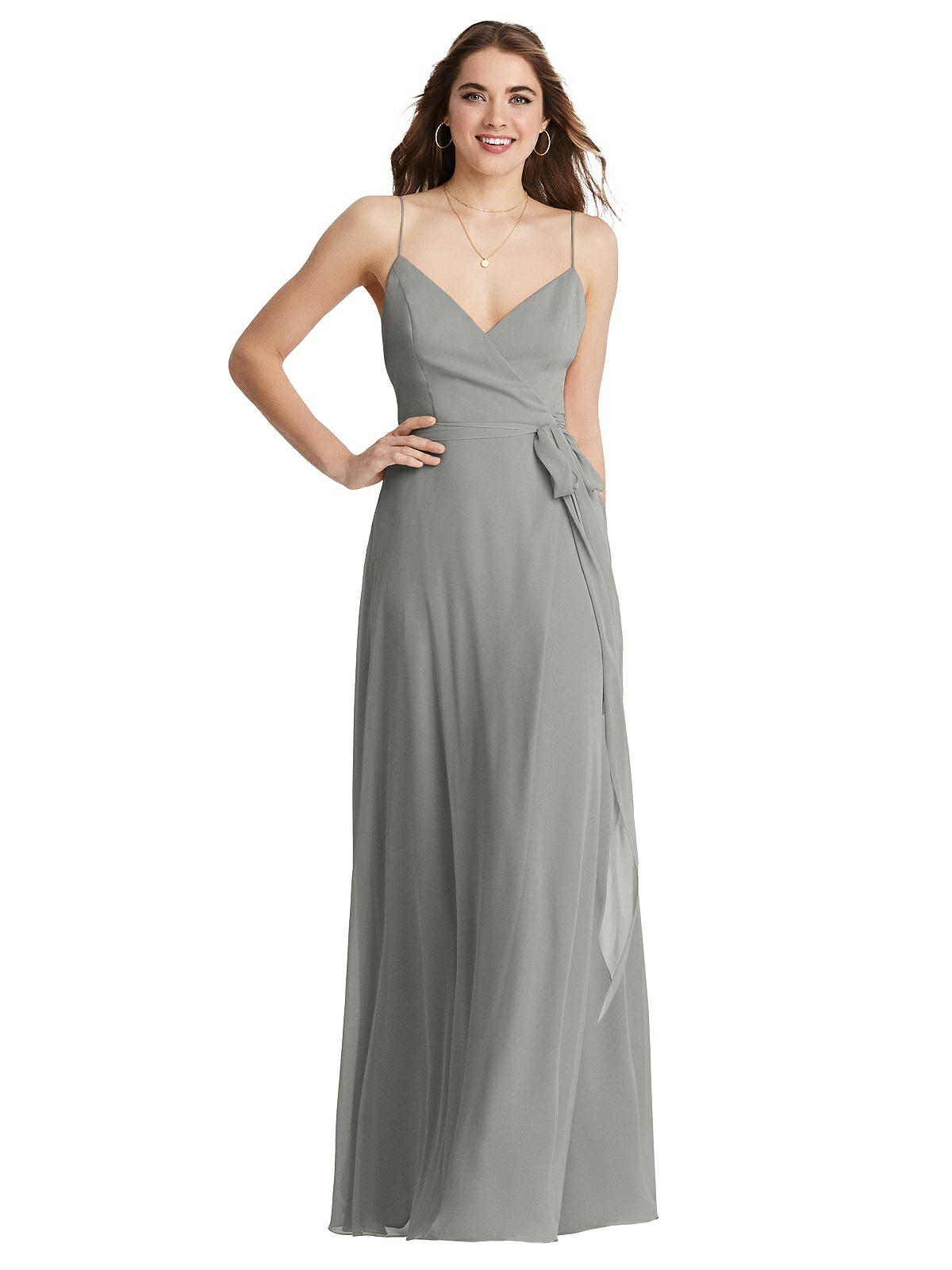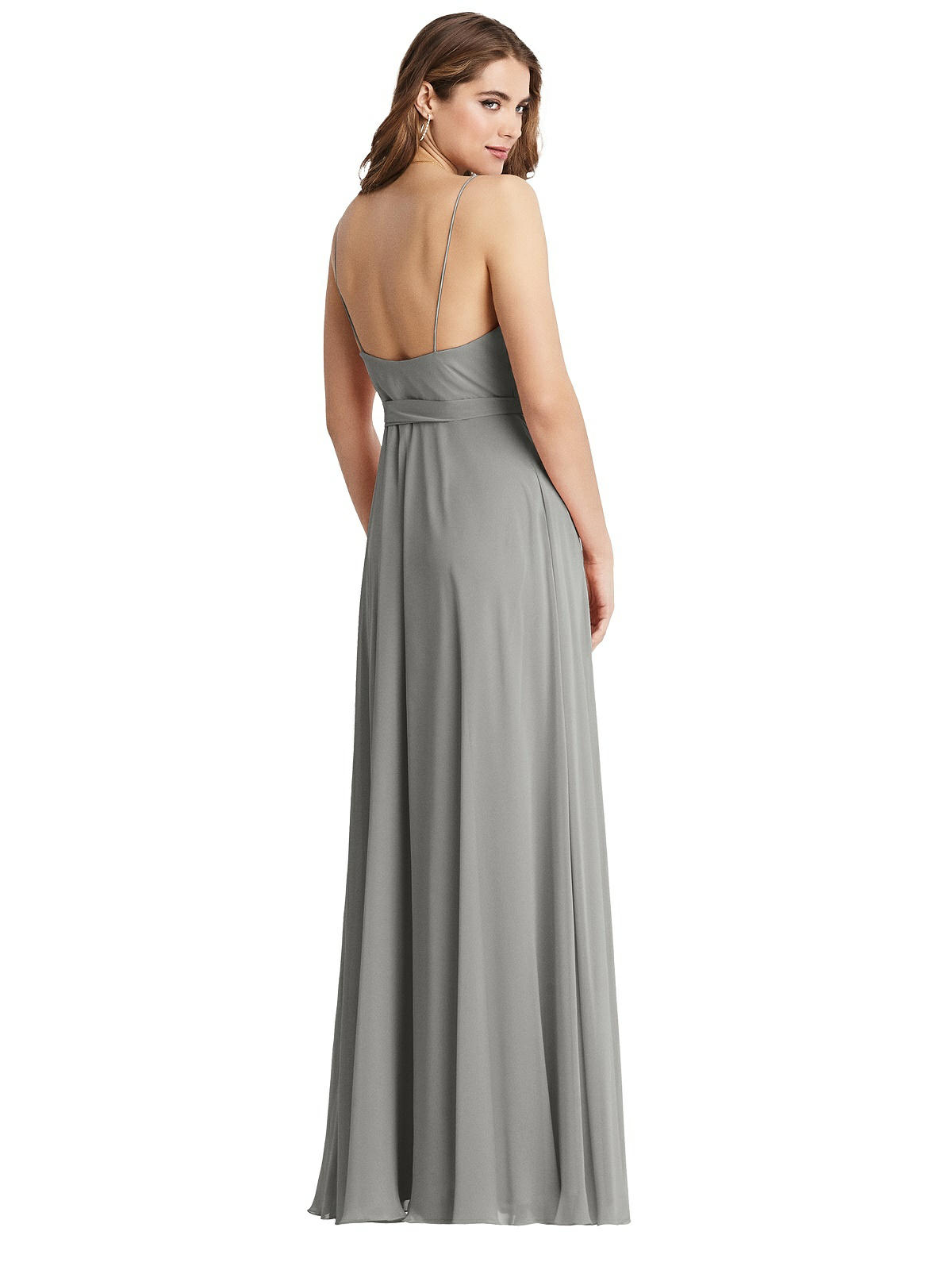 Which one was your favourite style? Seeing your bridesmaids in various styles is a great way to have a clearer idea of what will work best in terms of silhouette and color theme. We would love to welcome you in our store in Sydney. Don't hesitate to reach out if you have any inquiries regarding group bookings or online orders. You can check out our full range of bridesmaids dresses here, book your appointment here or by calling one of our stylists directly.