PART 2 of our Pronovias Bridal 2021 Collection is here!
ARRIVING IN AUGUST, 2020, but well worth the wait!
This collection conatins the most sought after bridal styles, so stay in the loop to discover the full range that'll ensure that you're the most beautiful and stylish bride of all!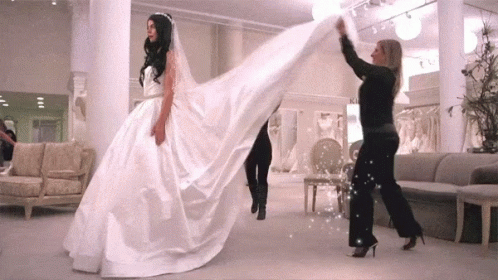 Thin vines with floating leaves trace the straps, illusion bodice, and frothy tulle skirt of this sheath gown, crafted in layers of lace and threaded sequins for a light, graceful finish. Wedding dress with evasé silhouette, V-neck and embroidered tulle.
A layered royal train of butter-soft tulle adds a playful dimension to this elegant evasé style bridal gown fashioned from semi-transparent lace and featuring a plunge neck and back for full upper-body impact.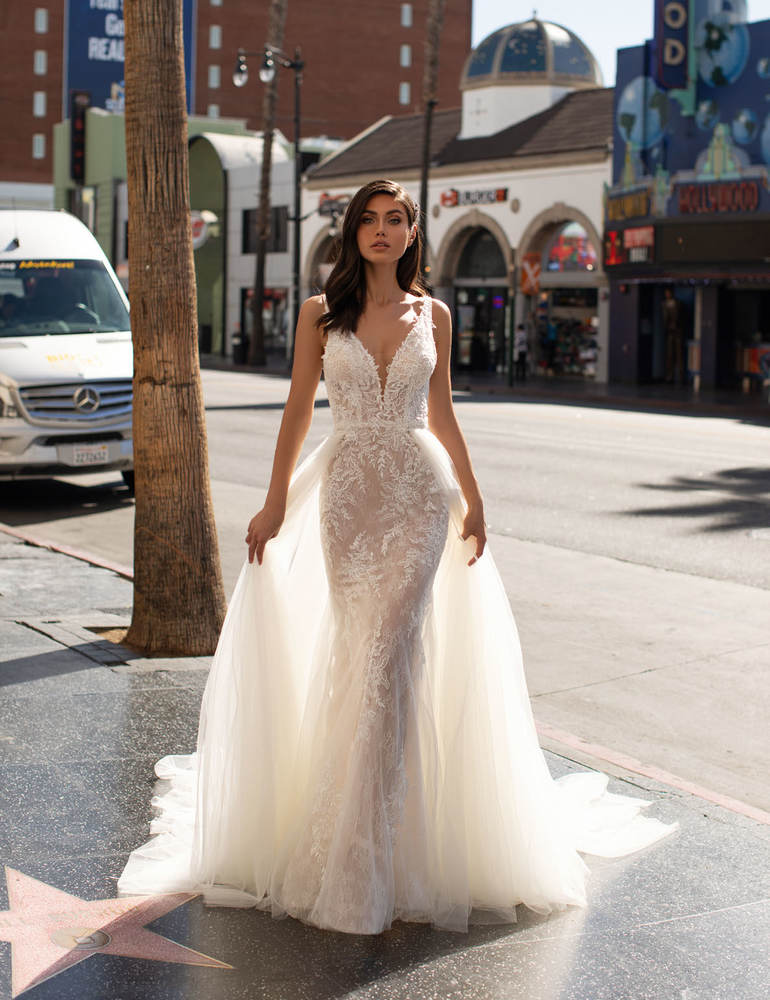 Are you ready to turn heads? Choose this sensational crepe gown that features a daring plunge back trimmed with crystal embroidery and sequin-covered cap sleeves. The flowing chapel train completes this high glamour look.
For the bold, confident bride, a mermaid wedding dress in figure-hugging crepe with abstract applique accents that ripple down the upper body, creating the perfect hourglass silhouette. With transparent inserts for extra sensual appeal.
An ethereal romance. Enamour yourself in our Cheryl wedding dress. Inspired by the ocean's waves, we see this inspiration carried across her design within the delicate lace. Beach wedding brides...this ones for you!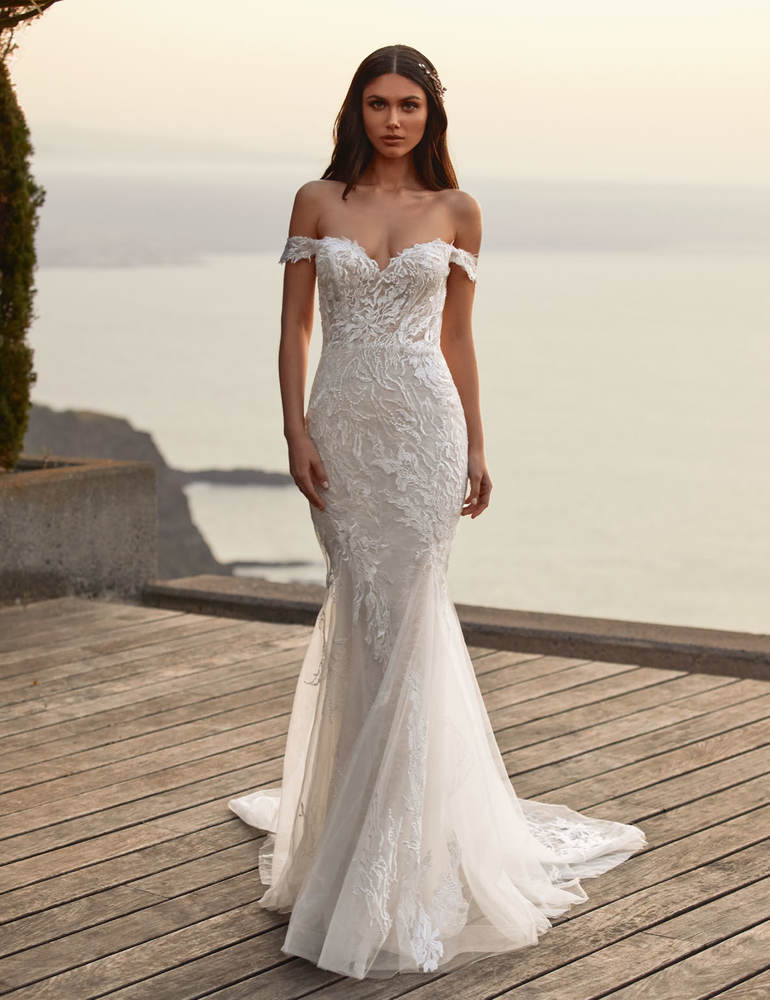 A wedding dress that your guests will want to be gazing at all night long? That's our Desi Gown. With hand-sewn, intricate lace detailing, there's so much to see! She's a modern gown for a modern bride.