Spring flings with dresses? efinitely a thing!
Our latest arrivals by Jadore Evening for this Spring are breathtaking! With redefined styles and bold colours, this season is all about bringing out your inner glow✨
Our first new entrant to the fashion scene, is our Lottie Dress. A high-low style, with a straight neckline available in an ocean blue for formal events by the sea side or in a bright, fuchsia - to dazzle the crowd!
-
Scroll down for our best looks yet! Or HERE to preview the whole new range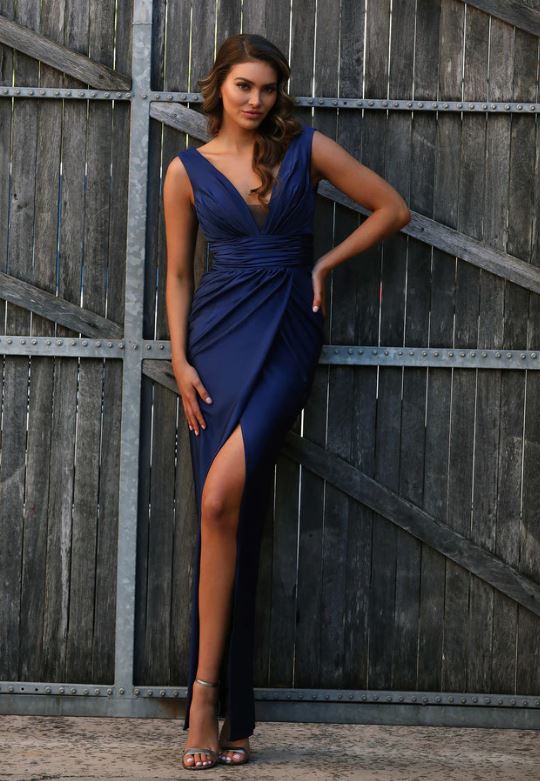 Bold and contemporary yet Boho? Our Anderson Dress says it all.
Think beachside weddings, evenings by the beach and Summer festivities, Anderson fits them all! And perhaps after your event, if you'd like to get a little more wear, you can cut her tail off into a pencil or cocktail length and you've got yourself a whole new dress!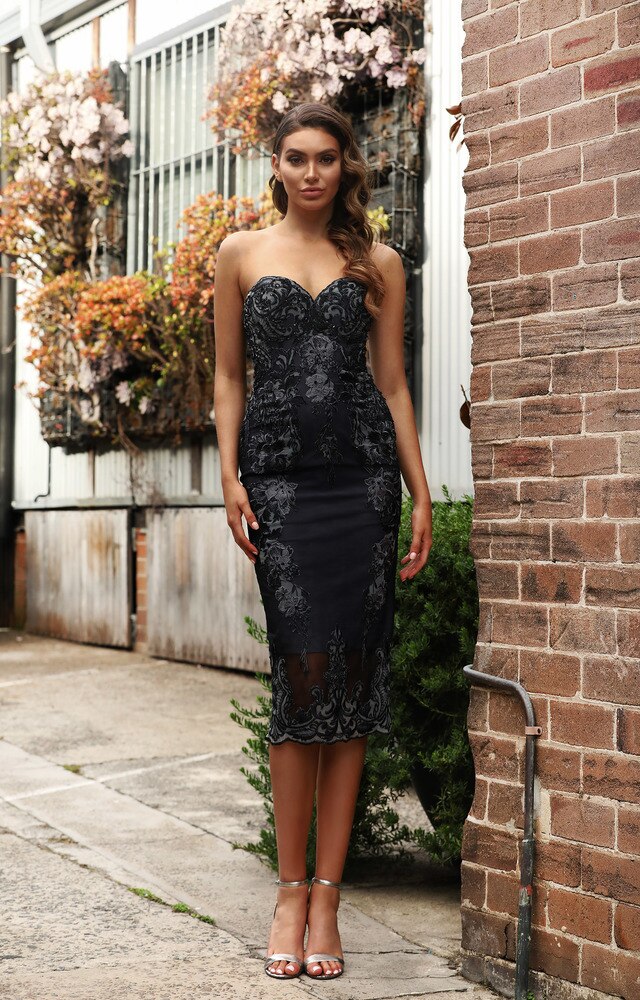 (ABOVE) - Our Barrymore...perfect for that cocktail function you've got coming up! (BELOW) - Dare to be BOLD in our Tash and Judi Gowns...