Finding the perfect dress for formal occasions can always be difficult. With the new year starting and events coming up that have been postponed, it is essential to have dresses ready for a year of partying, travelling and attending formal events. These dresses allow you to re wear formal and party dresses for different events with styling tips and tricks, you will never be without a dress again!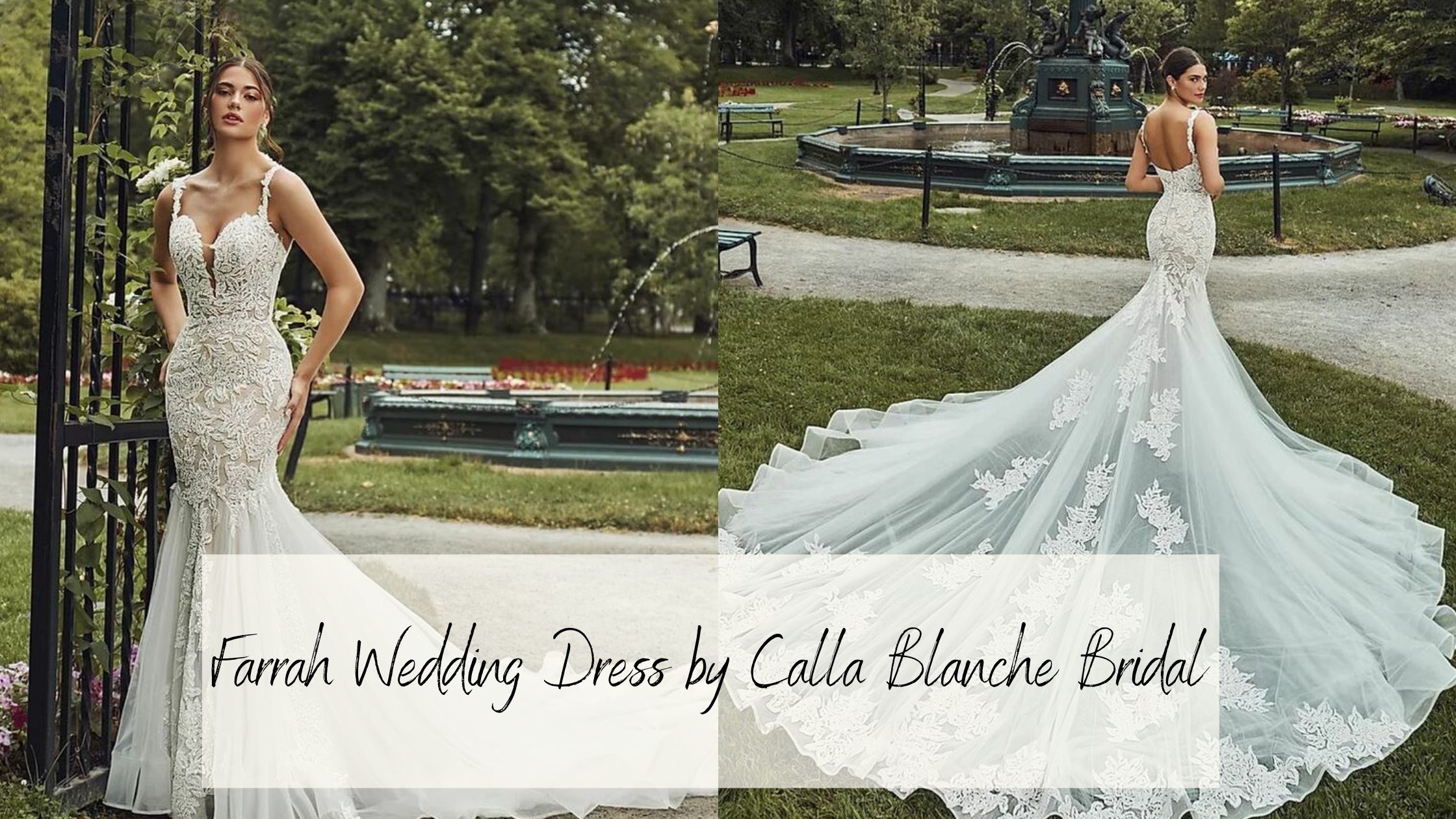 Having the perfect party outfit is an essential element to your wardrobe, you never know when you can be invited to a party so having options is a fashion lifesaver! Black truly goes with everything, so having the perfect little black dress in your wardrobe is going to help you with so many future events, as all you need to do is change your accessories and you have a whole new look. The Serafina mini dress, pictured second, already comes accessorized, with the beaded detailing across the bodice which flows onto the crystal straps of the dress. This dress is gorgeous in the lilac colour, however it comes in a classy black so it can still be your perfect little black dress! All of these dresses by Runaway the Label can beautifully be paired with bold earrings and either an up or down hairstyle to change the look. Party outfits can always be changed with the addition of a small clutch or handbag which can either tie the look together or can change it completely. The Francesca slip dress pictured on the left, can't have many accessories paired with it as the dress is perfectly simplistic with the high cross over neck detail. This dress could be beautifully paired with coats, 90's handbags/ clutches and a dramatic pair of heels, as the midi length dress lets you show off your favourite shoes. The Charisma mini dress has a stunning asymmetric neckline which is beautiful with or without a necklace, as the dress can speak volumes by itself. The ruching on the side of the mini dress adds elegance to the party dress which makes it a staple for your wardrobe. Imagine all of the events you can wear this dress to, a work function, formal dinner, casual drinks at a bar and a celebration with friends.
---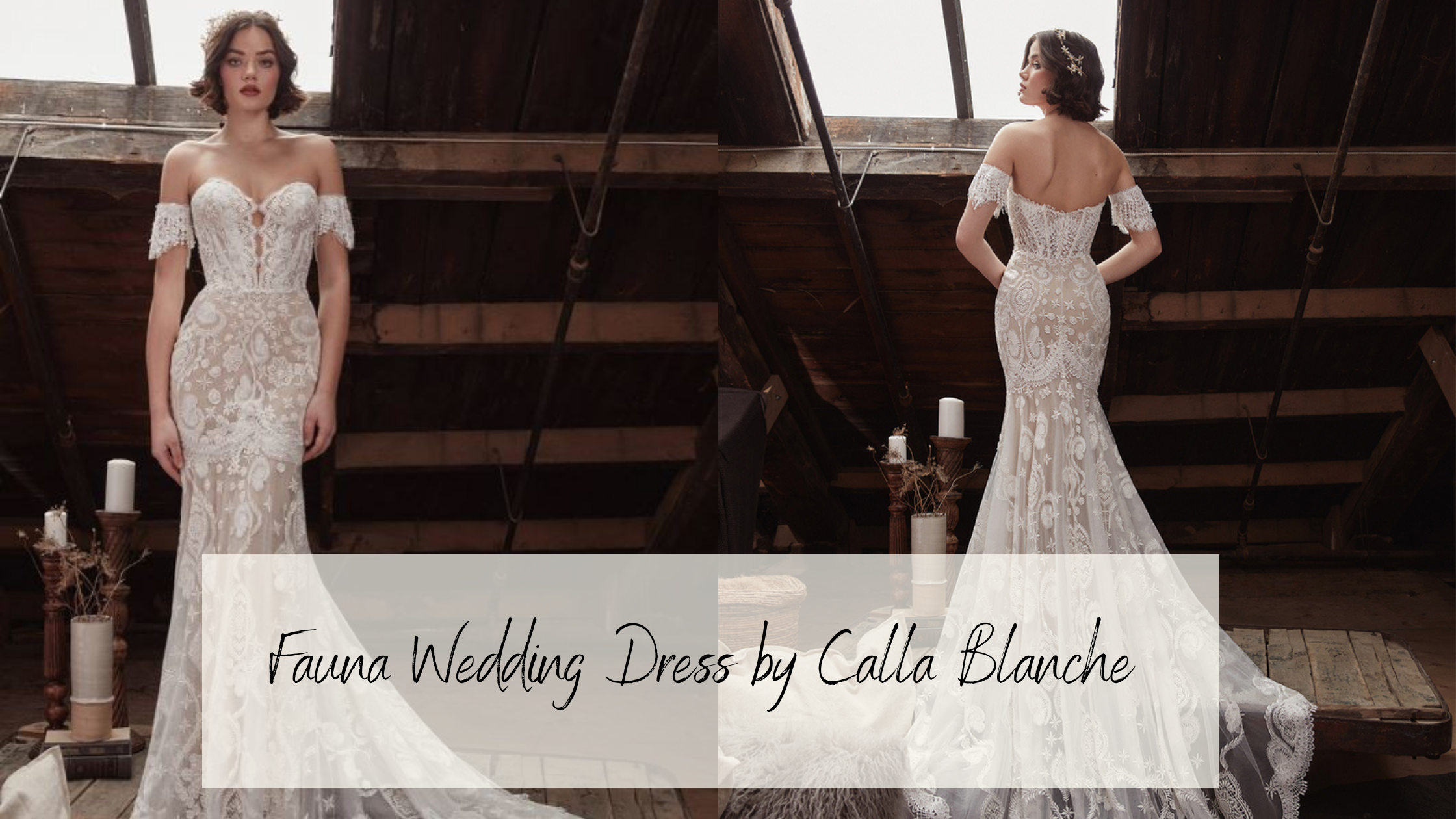 This collection of Runaway the Label dresses screams resort wear. These dresses have bold and bright colours and patterns which makes the dresses an essential item to pack on your next getaway trip. The silhouettes and necklines of these dresses have a fun and flirty element, with cut outs and strap details you are sure to feel and look amazing in these pieces. If you don't have a holiday booked yet, these dresses would be perfect for our Australian weather, for a night out or a stay cation at a beautiful beach location. The styling options of this collection are endless, as with the right accessories, shoe choice and hair and makeup you can transform these pieces to a boat party outfit, night out dress or a casual outfit for a hot summer day. The Scarlett set pictured on the left is a gorgeous set to wear around a tropical destination, perfect for a cruise which we all need at the moment. The stunning pink and orange Kamea knit dress features cut outs and a slit in the sides of the dress creating a flirty and sexy element to the dress. The final dress pictured on the right, the Etta dress is the essence of a luxury beach vacation, with the cut outs across the bust and side of the dress we know you will be getting all the right attention in this piece. The perfect pair of heels or flats are guaranteed to turn this dress into the perfect look you are going for, with the option of adding statement jewelry to the outfit, these dresses will be a staple for your 2022 wardrobe.
---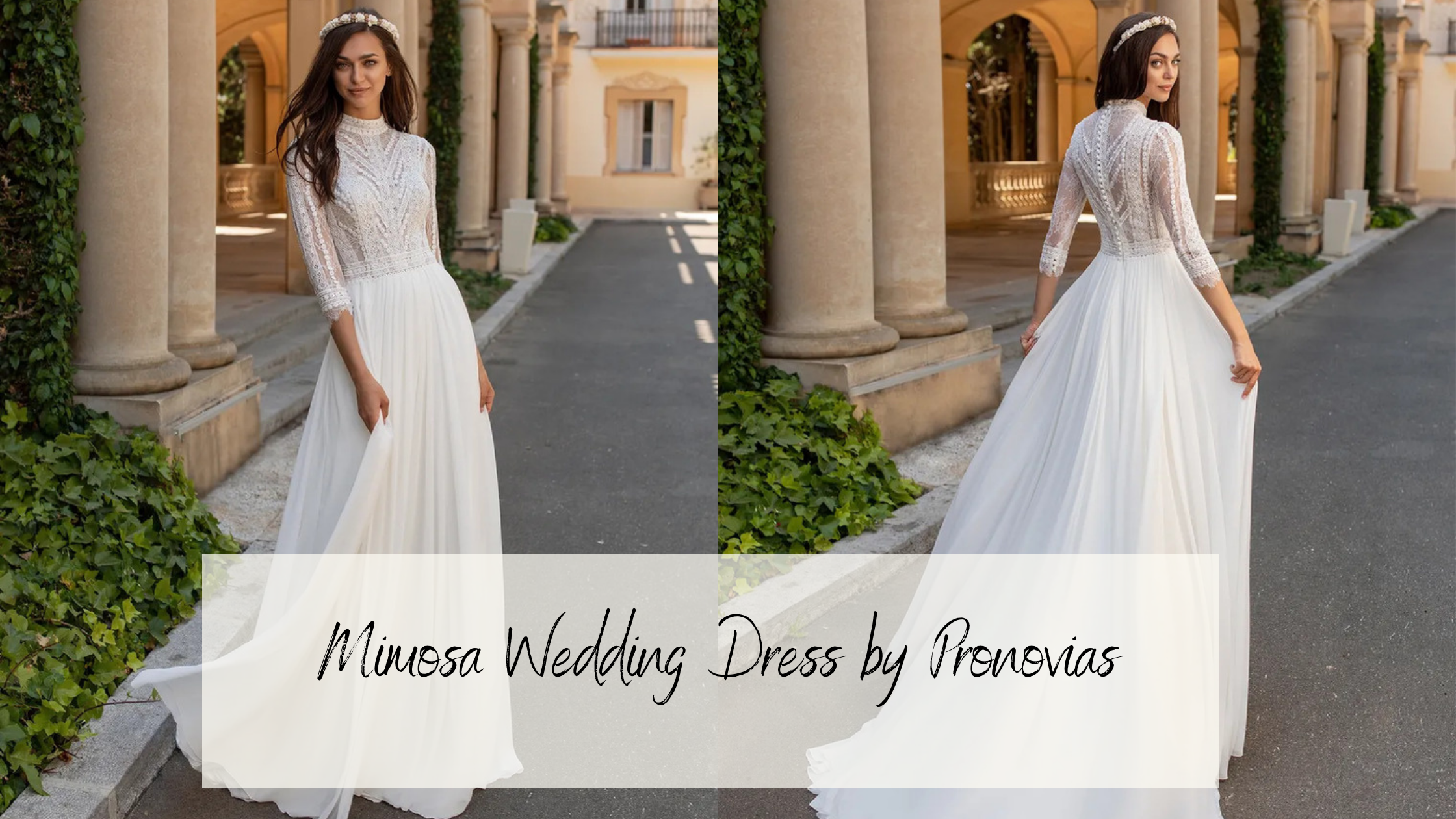 These long formal dresses are the definition of black tie formal dresses. The formal dresses have beautiful tight, mermaid and A-line silhouettes which suit different body shapes and sizes. All of these formal gowns have stunning features which can be accentuated with jewelry, heels and the right hair and makeup. These Tania Olsen formal dresses have elements which are simple, which make it the perfect dress to have as a staple in your wardrobe, to interchange with accessories for future events and occasions. The first dress pictured on the left, the Kai dress has a simple straight off the shoulder neckline, which could be accessorized differently paired with a short necklace and drop earrings. The high side split in this dress allows you to wear stunning heels that can be showcased through the dress. The Marley formal gown, in the center has a stunning tight mermaid silhouette with a V neckline. This dress is simple in it's sophistication, as the slit in the dress adds a gorgeous feature to the gown. The V neckline allows you to pair any necklace and earrings of your choosing, as you have length from the V neckline to play with. The back of this gown has a sexy element to it, with a low lace up detailing, for a whole new look this beautiful feature could be hidden to look like a different formal gown. The beauty of this formal gown is that the sequin fabric speaks for itself, and not many accessories are needed for the formal look. The breathtaking red formal dress on the right, the Hadley formal dress is stunning with its simple lace features. The bodice of this formal gown has structure through the dress with boning along the corset and gorgeous lace detailing embedded through the bodice and waistline of this dress. This strapless dress can be paired with simple or bold accessories which would fully transform the formal look.
---
Shop party dresses and formal and evening dresses in time for your special event at Fashionably Yours Bridal & Formal Store Wahroonga! We stock a wide range of cocktail and party dresses from Jadore Evening, Runaway the Label, Tania Olsen and Ivory & Chain. Shop party dresses, corset dresses, party jumpsuits, halter neck dresses, backless dresses, petite size dresses, designer party dress, party gowns, party clothes, designer cocktail dress, fitted party dress, bodycon dresses, pink party dresses and more.
Our online bridal store ships Australia-wide and internationally, with fast shipping to Sydney, Melbourne, Perth, Hobart, Adelaide, Darwin, Canberra. We cater for a large range of brides and customers with bridesmaid dresses online, wedding dresses online, mother of the bride dresses, sequin bridesmaid dresses, mother of the groom dresses, school formal dresses, evening dresses, formal dresses, prom dresses, engagement party dresses, valedictory dresses, evening gowns, wedding guest dresses, long sleeve formal dresses, sequin formal dresses, second wedding dresses, casual wedding dresses and more.