Old school Hollywood glamour makes a comeback for the brides of 2021! Modernised for the contemporary bride, Pronovias Bridal drew on elements from the iconic era to re-create the iconic styles we so often find ourselves mesmerised by today.
Designed from the heart of bridal couture, these wedding dresses maintain a timeless bridal look, that much like those old school Hollywood photos of Marilyn Monroe, Audrey Hepburn and Elizabeth Taylor, will have you dreaming for endless nights about your wedding day and your "oh so dreamy wedding dress". Featuring alluring soft lace and texture-rich satin drapery, these flattering bridal silhouettes are absolute classics when it comes to bridal style and for 2021 brides, there couldn't be a better marriage between old school glamour and contemporary bridal aesthetics.
Mansfield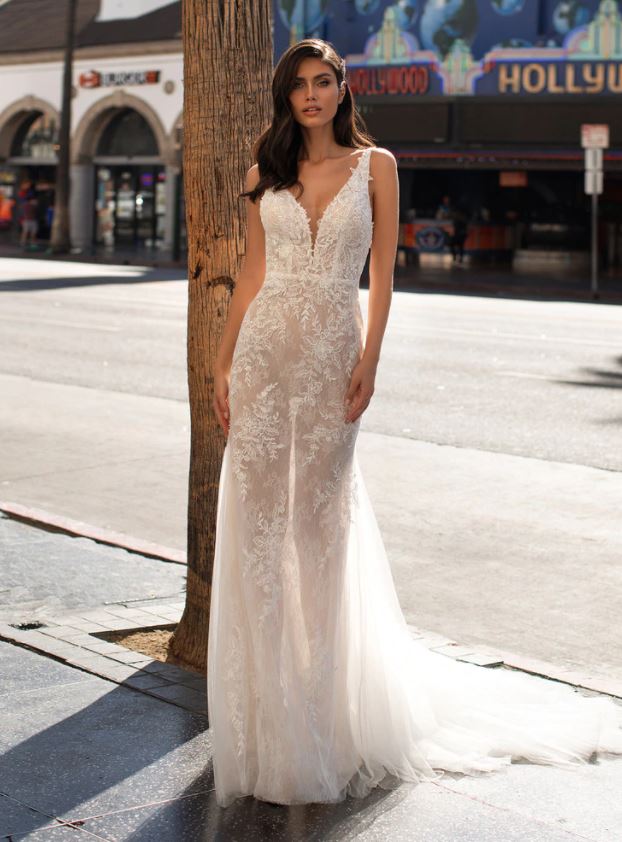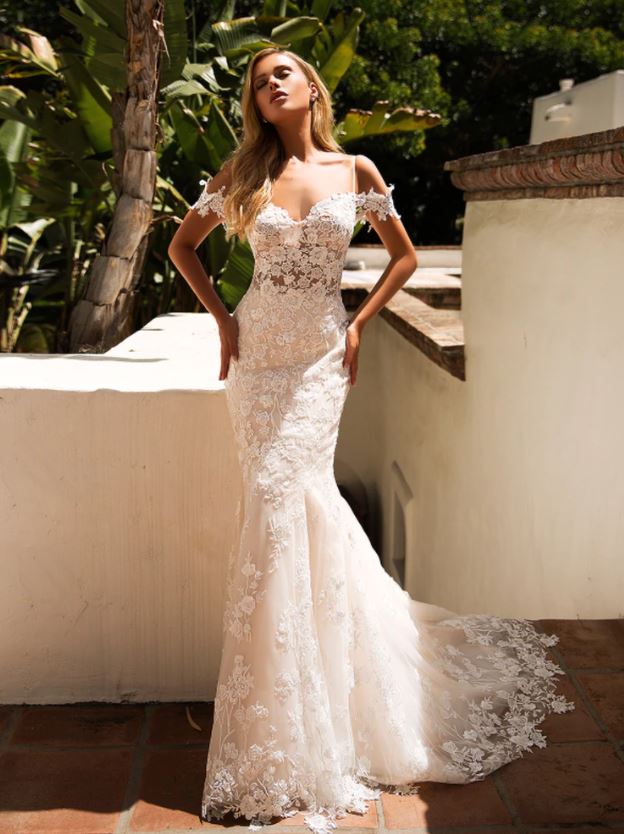 Ribelia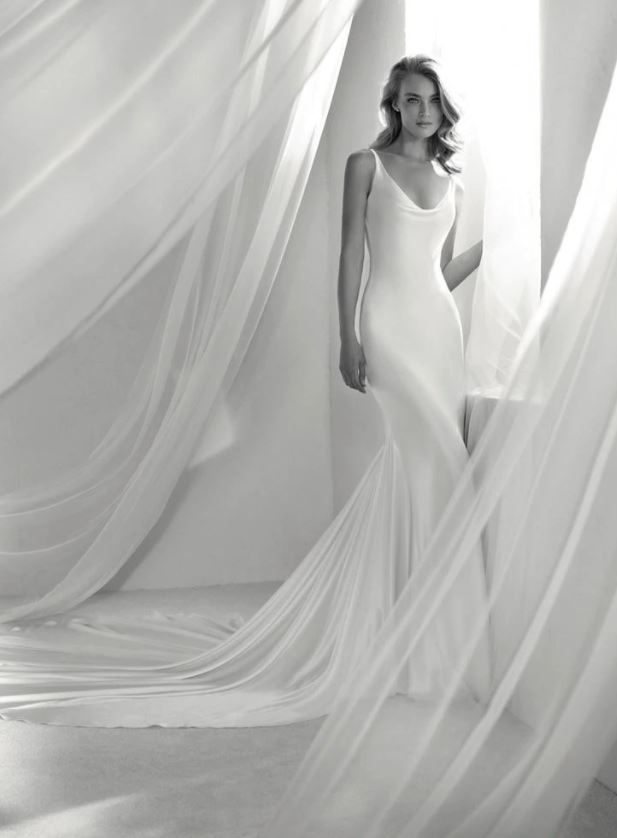 Lansbury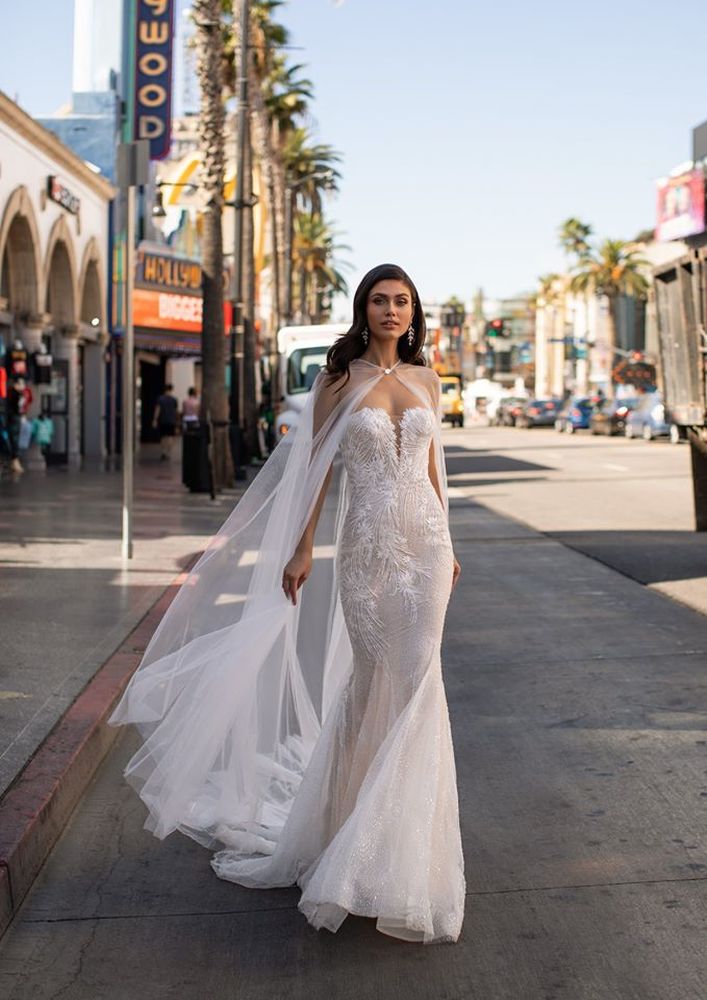 Kelly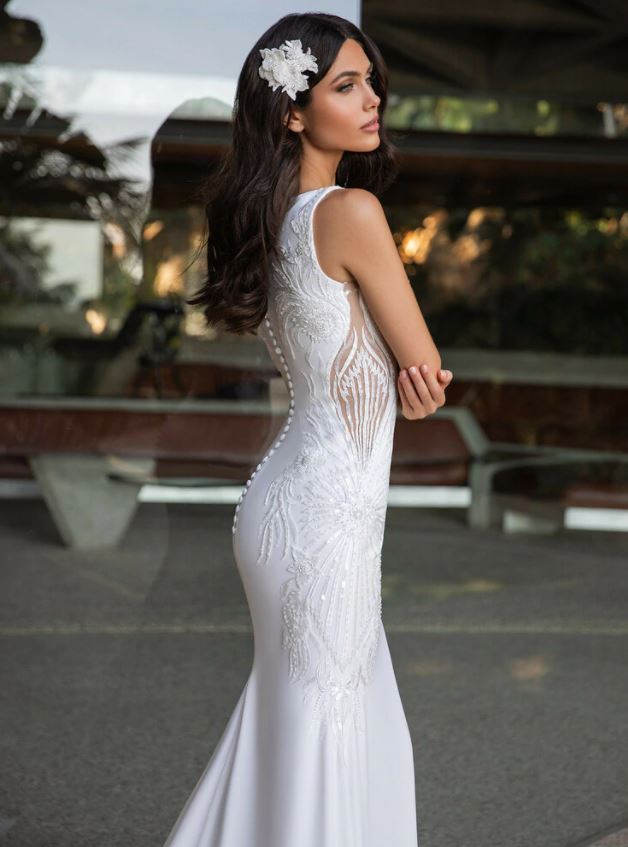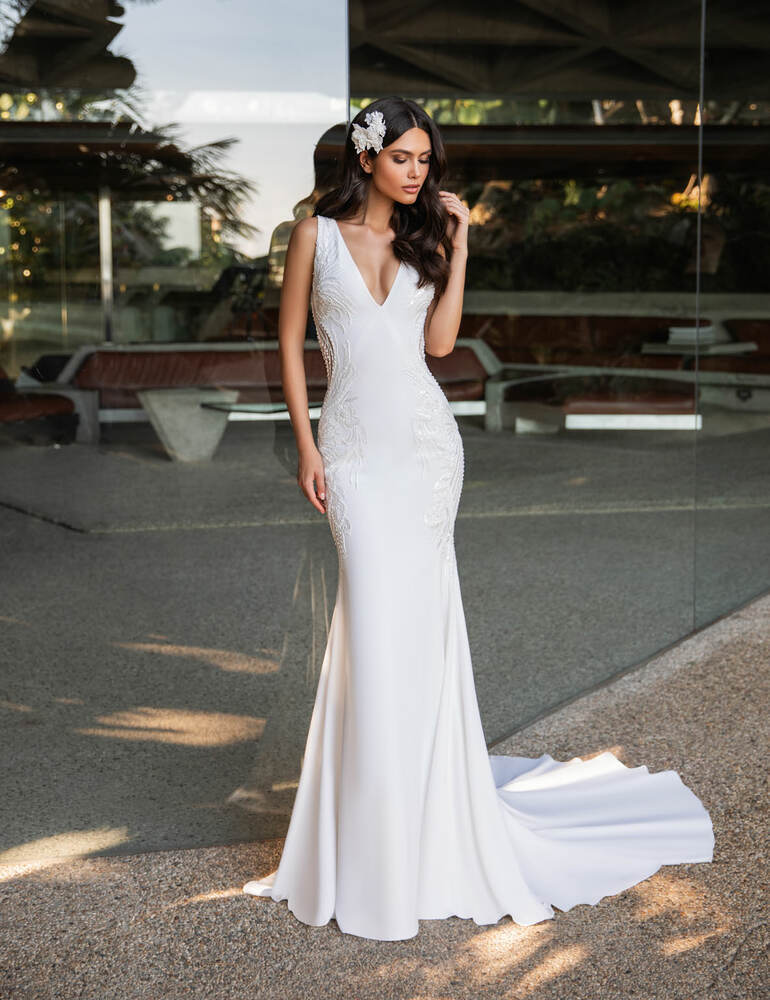 Williams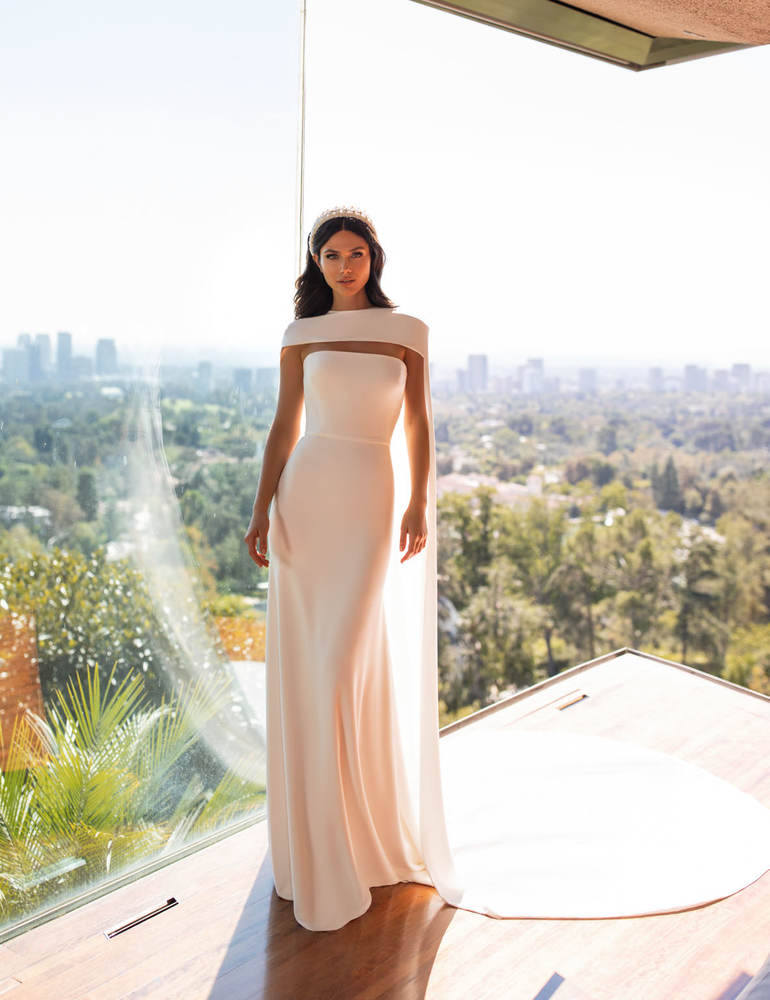 Hyperion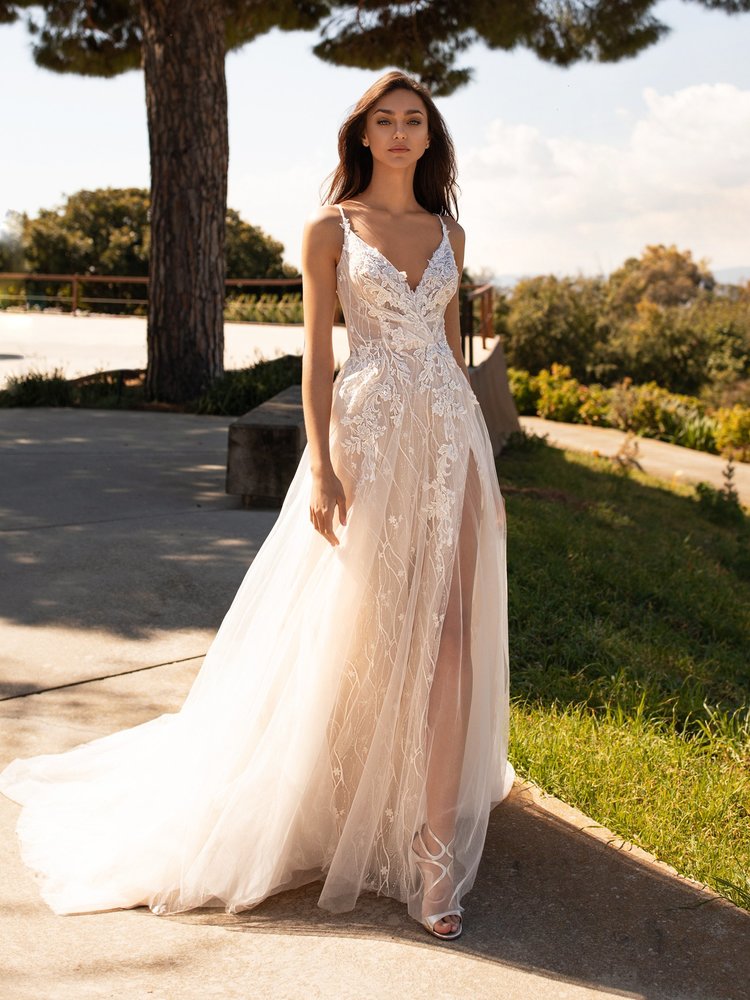 Maclaine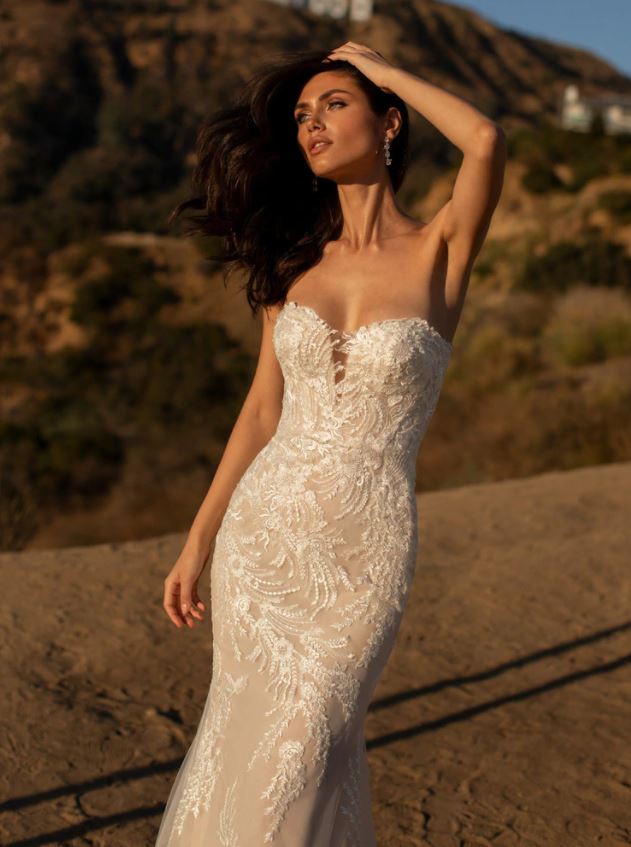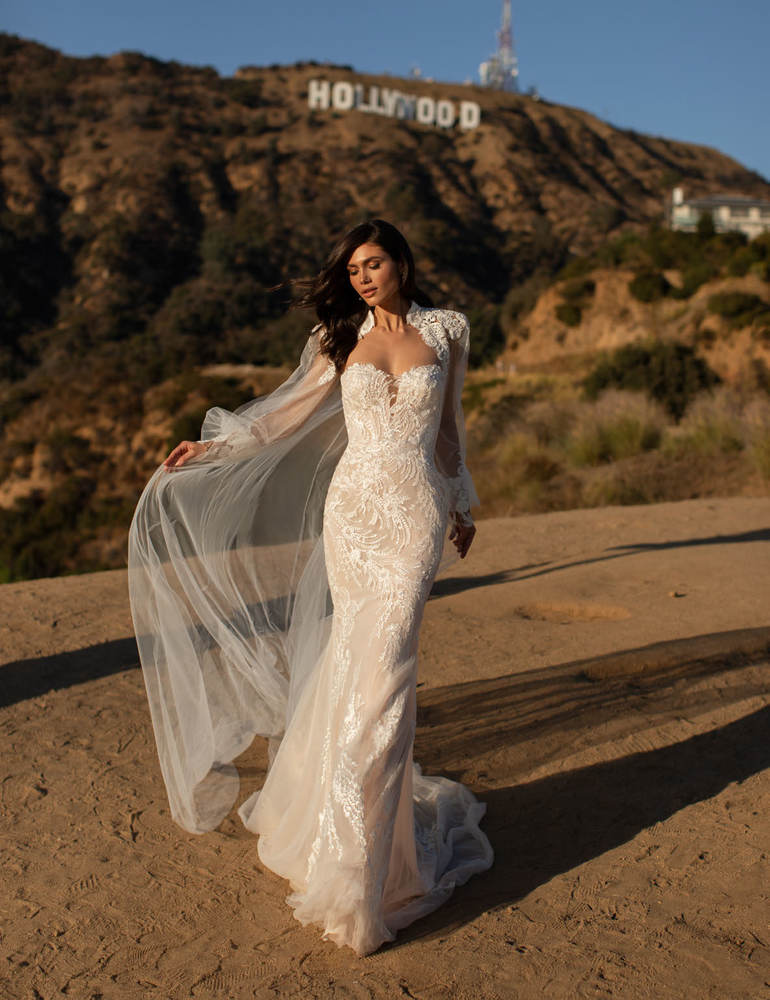 Contact your FY bridal stylist today for assistance in finding your dream dress today!
- The FY Team x