With spring/summer weddings fat approaching our favourite trend is aqua bridesmaids dresses! Whether it's dusty blue bridesmaids dresses, lilac bridesmaids dresses, baby blue bridesmaids dresses, cornflower bridesmaids dresses, light blue bridesmaids dresses, light grey bridesmaids dresses or more, we have got plenty of dresses for you!
Shop all Bridesmaids Dresses HERE
The Christy 2905 is a stunning dessy bridesmaids dress is sophisticated and chic. This beautiful gown from Dessy dress is a gorgeous look for your special day. The fitted bodice has a single shoulder strap and features a draped bodice and side slit at front of shirred skirt for added comfortability
Shop Christy Dress By Dessy Bridesmaids 2905 HERE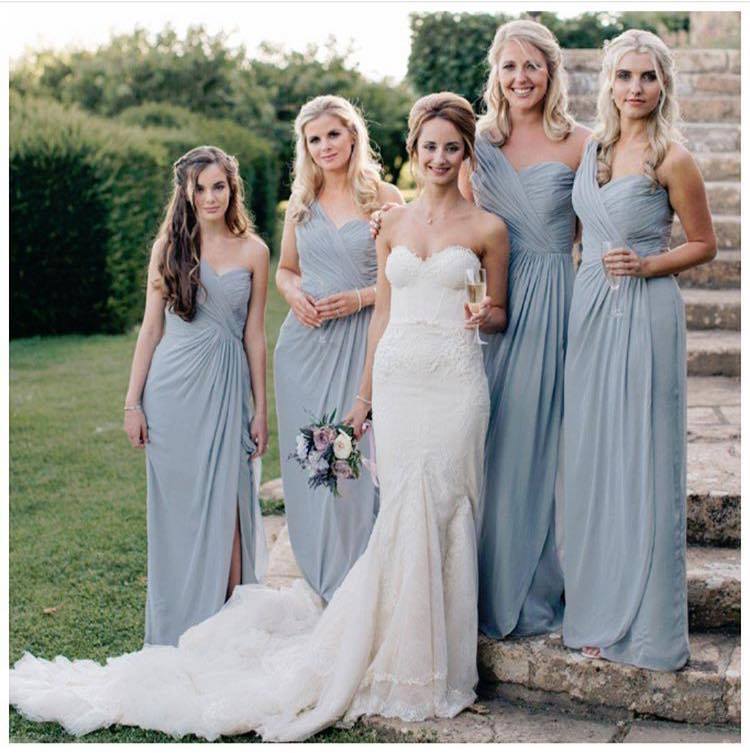 Shona Joy Dresses are some of our favourites oarticularly with the warmer weather appraoching, these cocktail bridesmaids dresses, tea length bridesmaids dresses and midi length bridesmaids dresses are perfect as beach bridesmaids dresses. This dress features high ruched neckline, a cross over draped skirt with front split, invisible back zip and asymmetric hem
Shop Shona Joy High Neck Ruched Dress - Cornflower HERE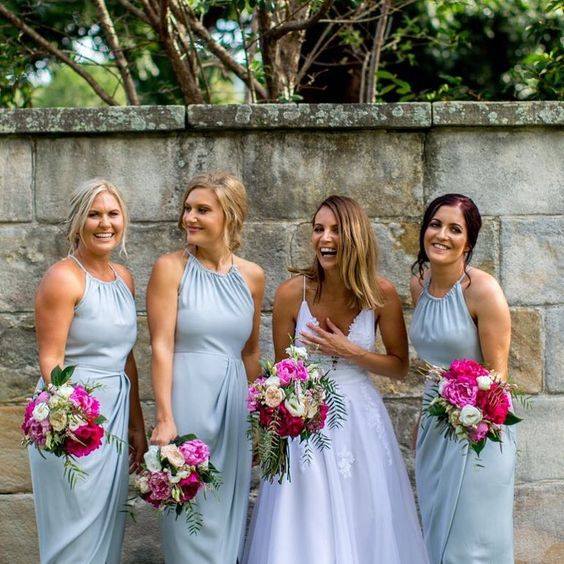 If you are looking for long bridesmaids dresss, halter neck bridesmaids dresses and full length bridesmaids dress the After Six Bridesmaids Style 1502 is a gorgeous option. This is a full length lux chiffon dress. The flattering bodice has a modified halter neckline w/ v-detail at center front with keyhole detailing on the back
Shop After Six Bridesmaid Style 1502 Halter Bridesmaids Dresses HERE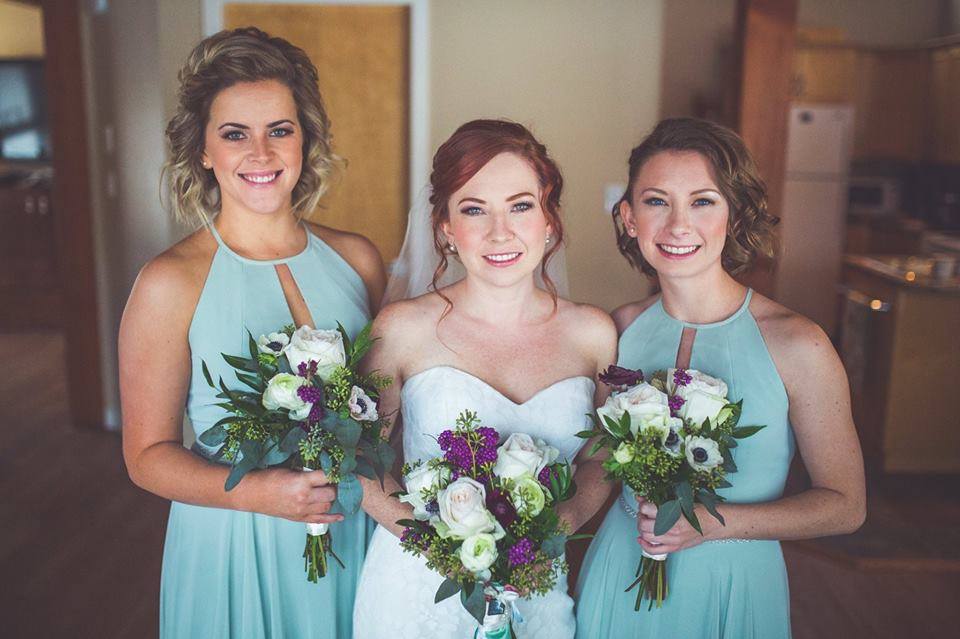 Stunning Dessy collection 2894 perfect for the modern bridesmaids dresses This flowy long bridesmaid dress is a full length v-neck lux chiffon formal dress with draped detail at neckline and flattering gathering at the skirt waist. This dress is one of our most popular dessy bridesmaids dresses due to it's flattering shape on all women!
Shop Sydney Dress by Dessy Bridesmaids 2894 HERE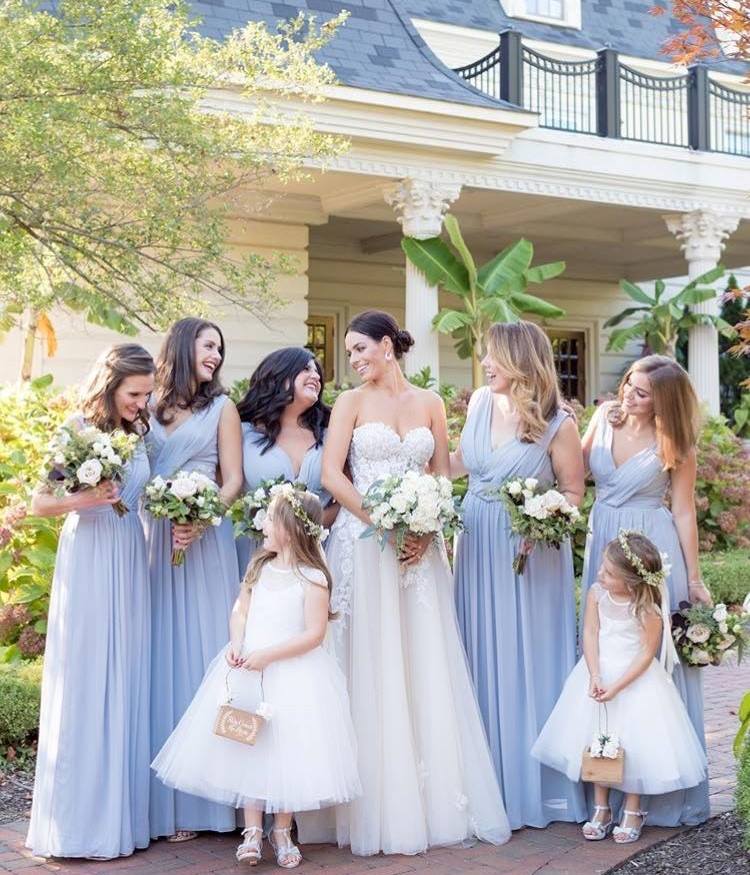 These are just some of the few gorgeous bridesmaids dresses we have available in store and online! Whether you're looking for a lace bridesmaids dress, sequin bridesmaids dress, long sleeve bridesmaids dress, burgundy bridesmaids dresses, gold bridesmaids dresses, white bridesmaids dresses, navy bridesmaids dresses, black bridesmaids dresses, cocktail bridesmaids dresses, maxi dresses, casual bridesmaids dresses and more!
We also stock a wide range of dresses for all events including wedding dresses, bridal gowns, second wedding dresses, engagement party dresses, evening dresses, prom dresses, school formal dresses, debutante dresses, valedictory dresses, junior bridesmaid dresses and flower girl dresses.
Shop online with fast shipping to Sydney, Melbourne, Brisbane, Adelaide and Perth. Otherwise visit our bridal shop Wahroonga for a specialised bridal appointment.