Searching for your one and only wedding dress is a challenge in itself, but rest assured, that the search for her compliment - your wedding reception dress - won't be and we're here to make sure of it! To get started we'd love to introduce you to our personal favourites. The listed dresses make for the perfect wedding gown compliment, as they're decadent, unique and most importantly of all, will ensure that you are the bell of your ball!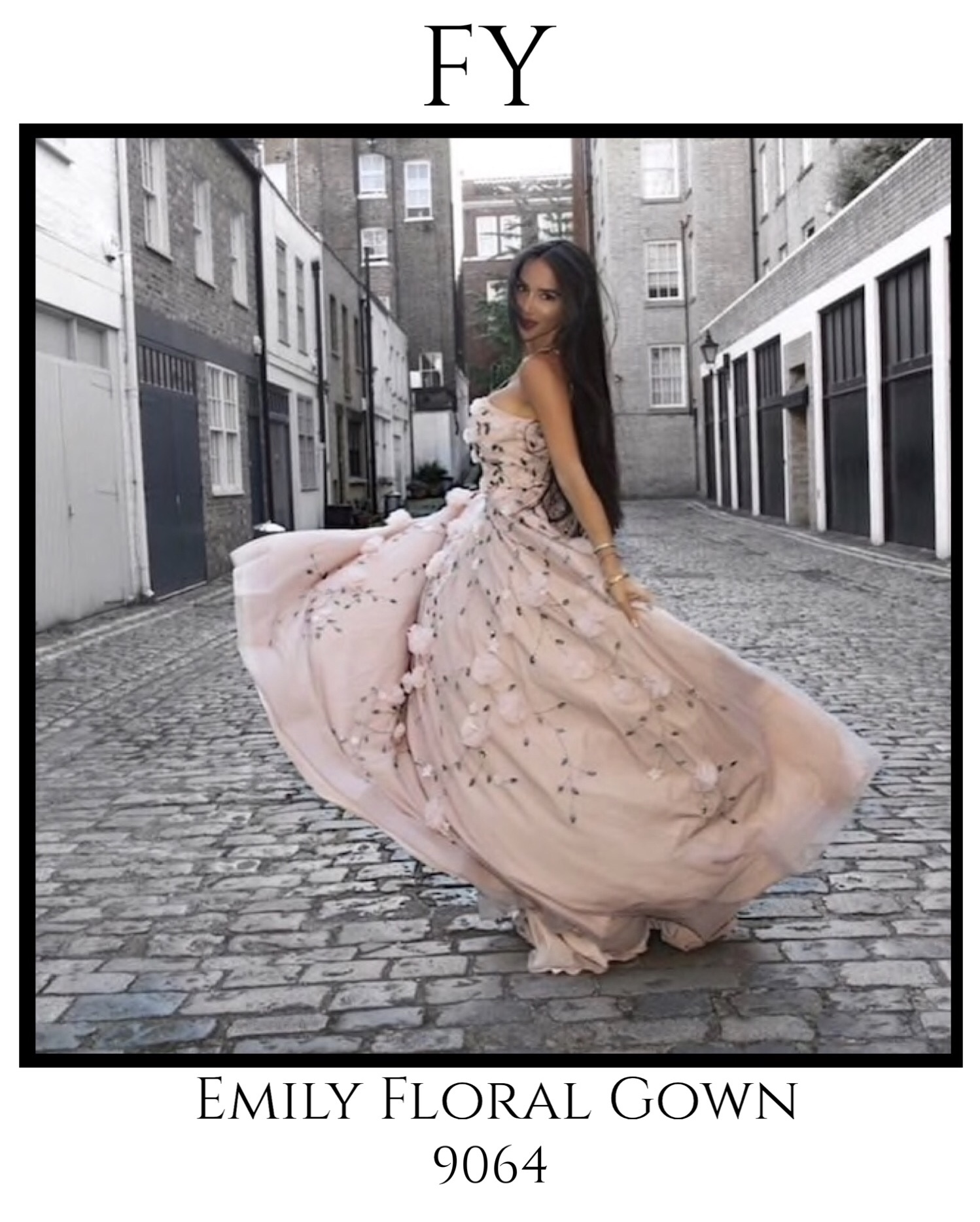 The enchanting Emily Gown by Jadore Evening is the ultimate ball gown and let's face it, although we've may attempt to deny it, Disney and Barbie princess movies will always hold a special place in our hearts. Hence, for one of the most magical and important times in your life, why not greet your new life in a childhood favourite. Emily is decorated in 3D florals and some sparkly sequin embellishments to mimic the night sky when the light hits. Inspired by the coloured bridal gown trend of 2019, she's available in dusty pink, silver and baby blue for the non-traditional bride.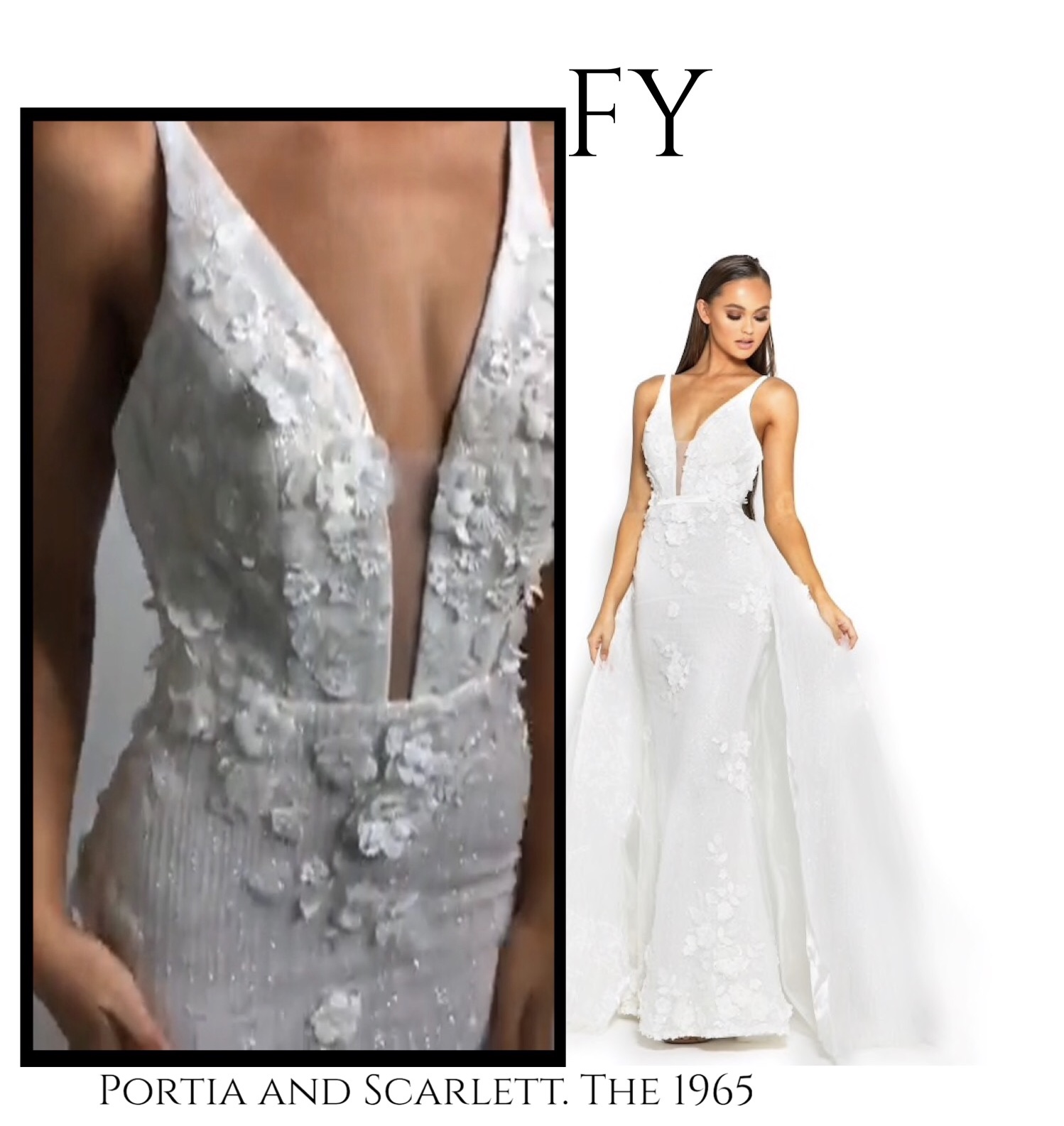 For a contemporary, non-traditional bridal reception dress we look to the 1965 by Portia and Scarlett. She's dazzling and chic and her mermaid fit, makes sure to accentuate a beautiful womanly physique. Have her with or without her overskirt, she's equally decadent with or without. From afar, you may only see a glittering gem, but as you near, her many intricate details are revealed, from her 3D florals, transluscent overcoat and sequin details, she's sure to keep everybody's dreamy gaze.
We've been told Esme is the Elsa of the ball. Perfect for winter weddings she has that winter wonderland glow. A slimming, ball gown physique, with a conservative frontal and back v-neck and best of all there's no need to suck in the entire time! So swish around freely, eat your cake and drink your champagne and cocktails too, for Esme will take care of you.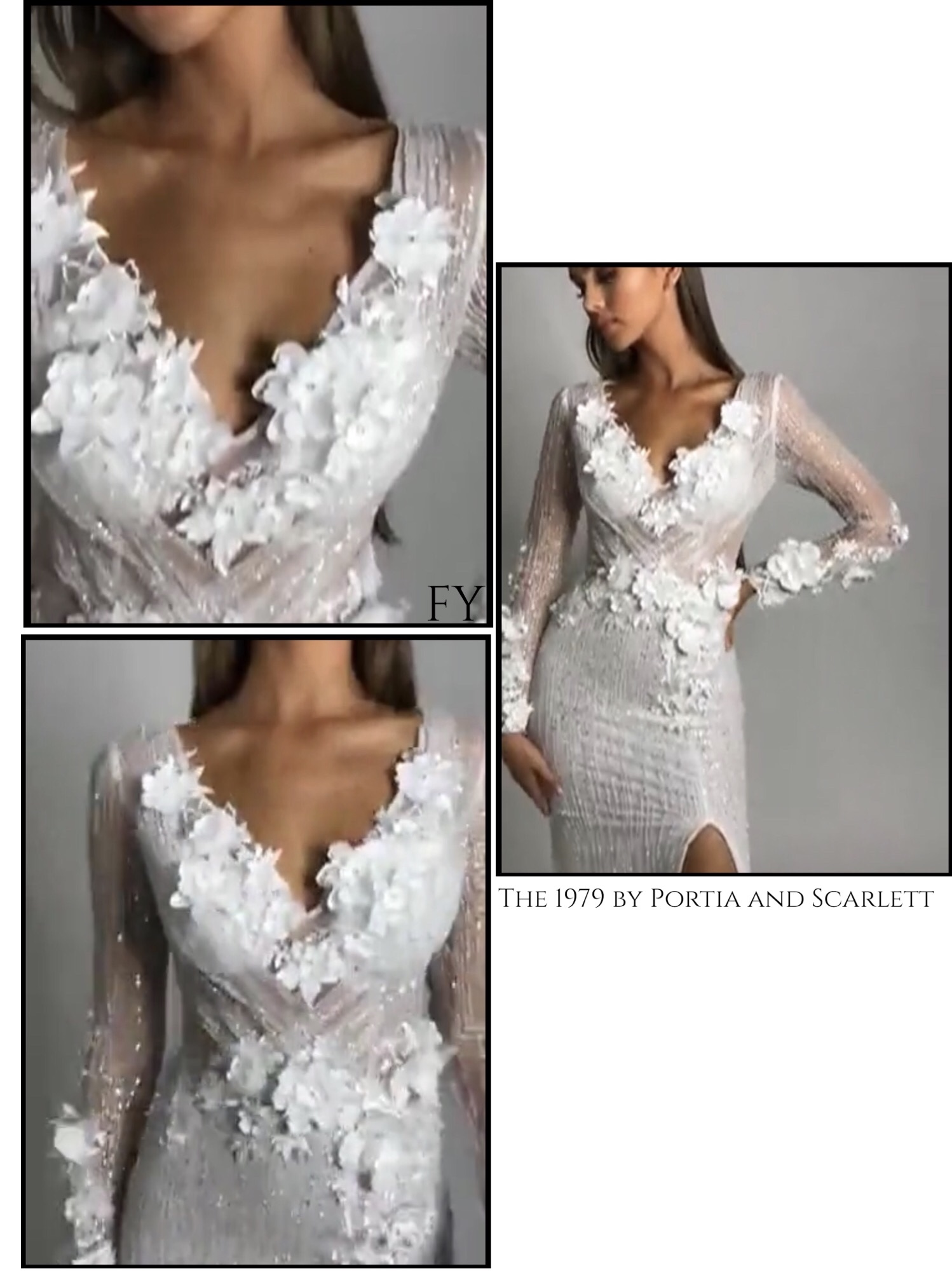 As glorious as a throwback to 1979 is, the 1979 by Portia and Scarlett is most certainly the embodiment of a good memory. Featuring 3D florals, long translucent sleeves and embellished with sequin lines that grants a starry glow. She's a contemplation in herself - the perfect combination of elegant, sweet and ever so feminine.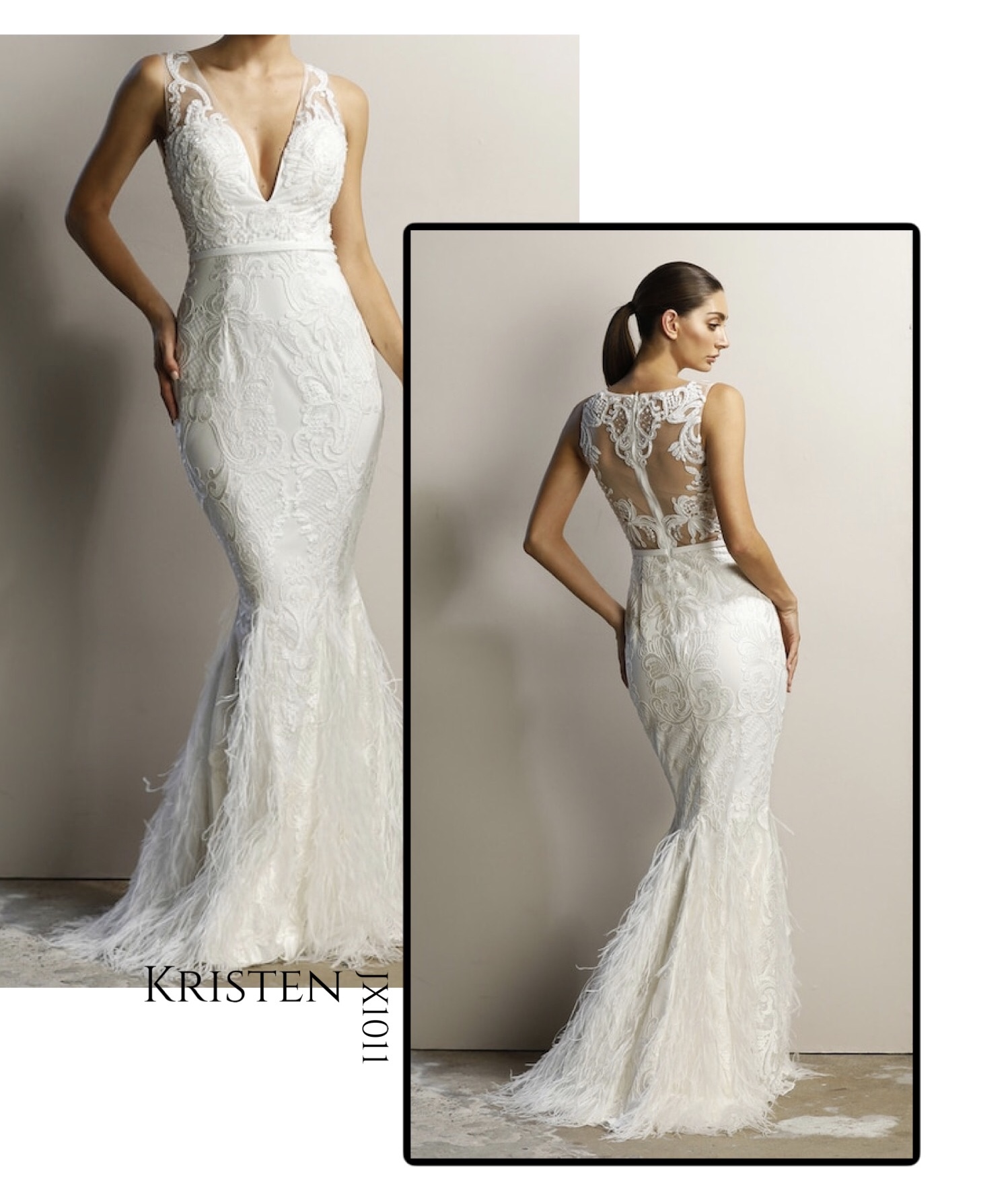 Kristen is one of our uniquest bridal gowns. Just as an angel needs wings to fly, Kristen has the feathers to help you do the same. Her sheer, lace embroided bodice and transluscent back, creates a two-tone impression, that highlights the lace where it's needed most. Her mermaid fit is sectioned by off by a single ivory belt. If you're searching for a unique wonder, Kristen is the diamond you were bound to find.
Our extensive collection of bridal gowns and reception dresses is sure to have you ticking off one more item off the wedding to do list. For any assistance regarding your special day, contact us for any help whatsoever, we'd love to make sure that you're beyond ecstatic with your dress!
Forever yours,
Fashionably Yours x