We have an amazing range of bridesmaids dresses to make sure your bridal party looks amazing! Our dresses come in a range of styles, fits, colours and prices.
Blush, pink or nude is the classic bridesmaid colour, which we still love here at Fashionably Yours! Pink tones for bridesmaid dresses is our most popular colour choice when it comes to picking bridesmaid dresses. Blush pinks and nudes never go out of style and always complement an ivory or white wedding dress. Pinks are always easy to match with your flower arrangement as well!
If you want to stray away from the traditional bridesmaid look, navy is extremely popular this season. We have seen countless bridal parties picking navy for their colour because not only is it extremely flattering on everyone but also perfect for the upcoming winter seasons!
Our best selling bridesmaids dresses come in a variety of colours, perfect for mix and matching your bridal party, whether it be different dresses in the same colour or even the same dresses all in a range of colours.
Check out some of our best sellers!

The Chelsea Dress (J8033) is one of our best sellers when it comes to formal and evening wear and bridesmaids dresses. It features a lace bodice with off the shoulder sleeves and then a lace train at the back, which can easily be tailored to remove the train if you are looking to for the big day!
This dress is available in Red, Navy, Wine, Latte, Charcoal, White, Nude and Pink.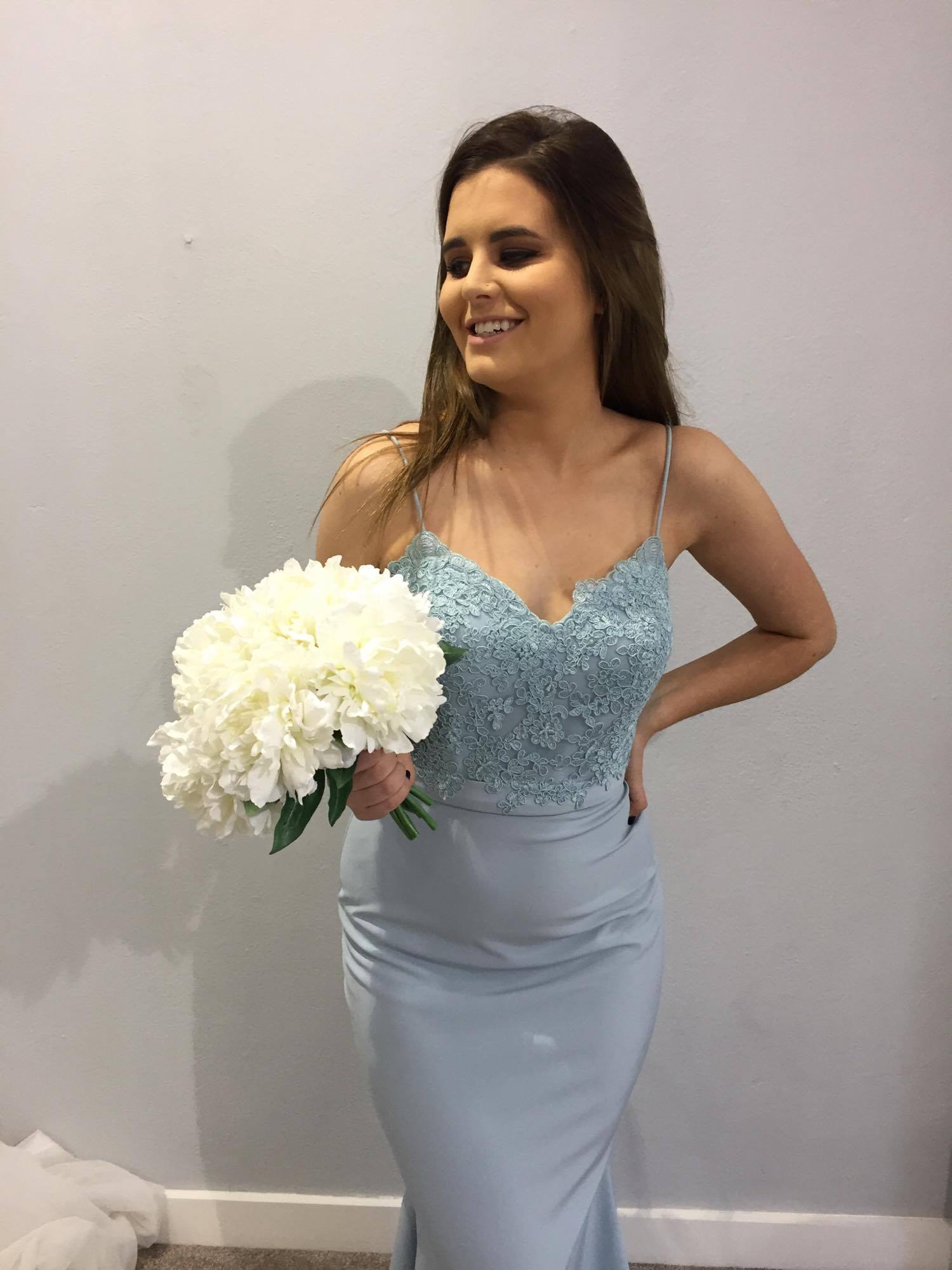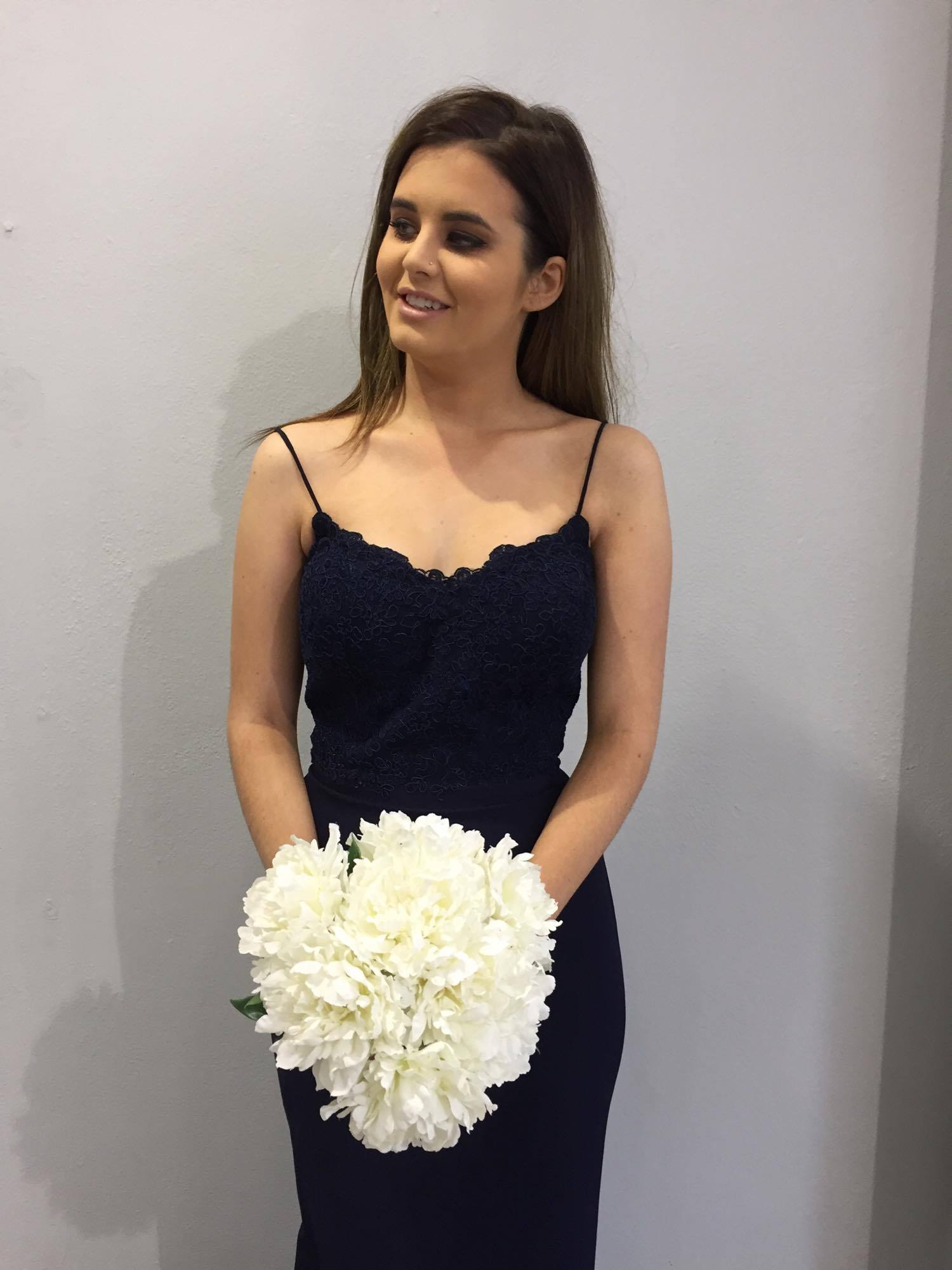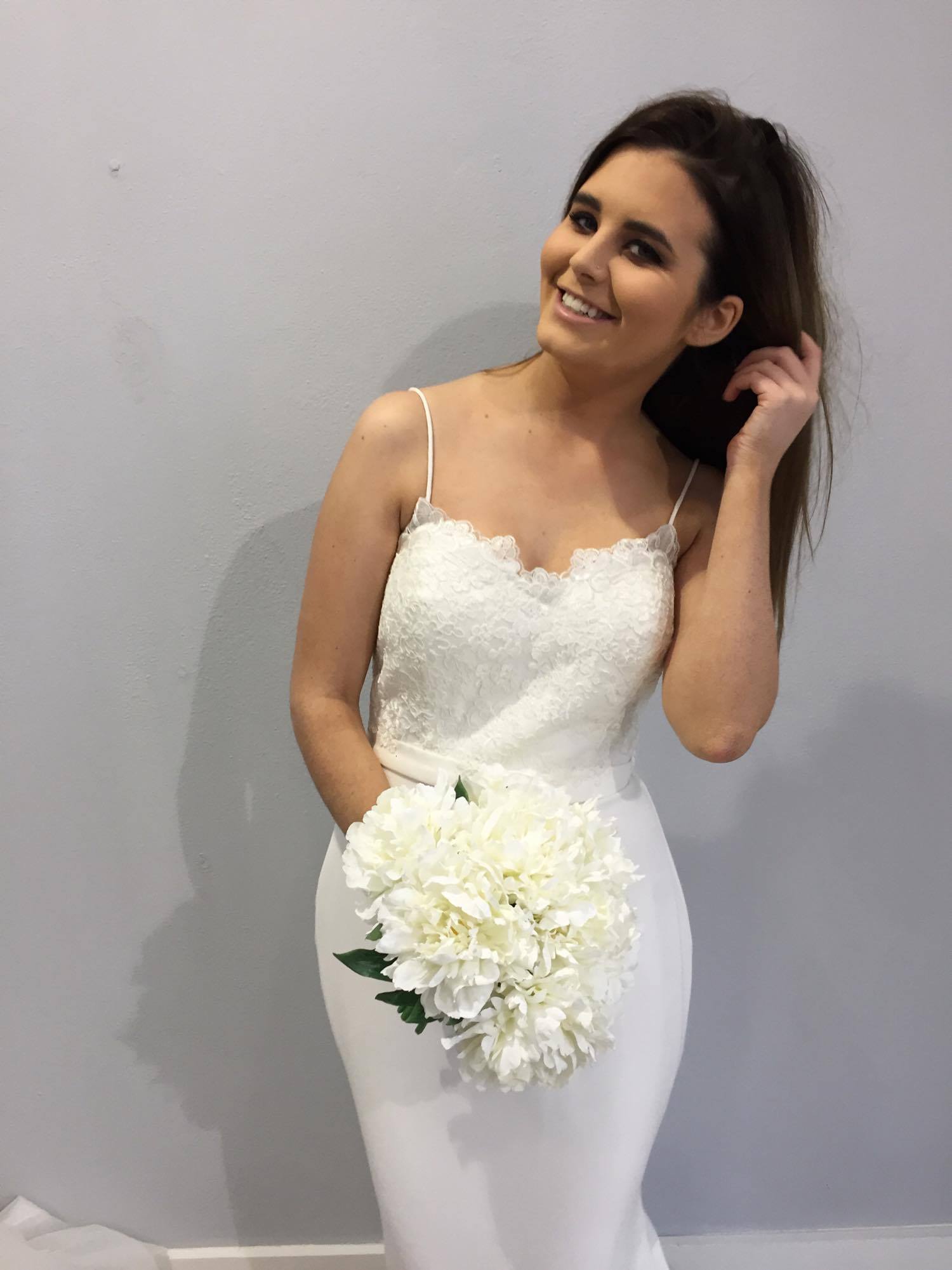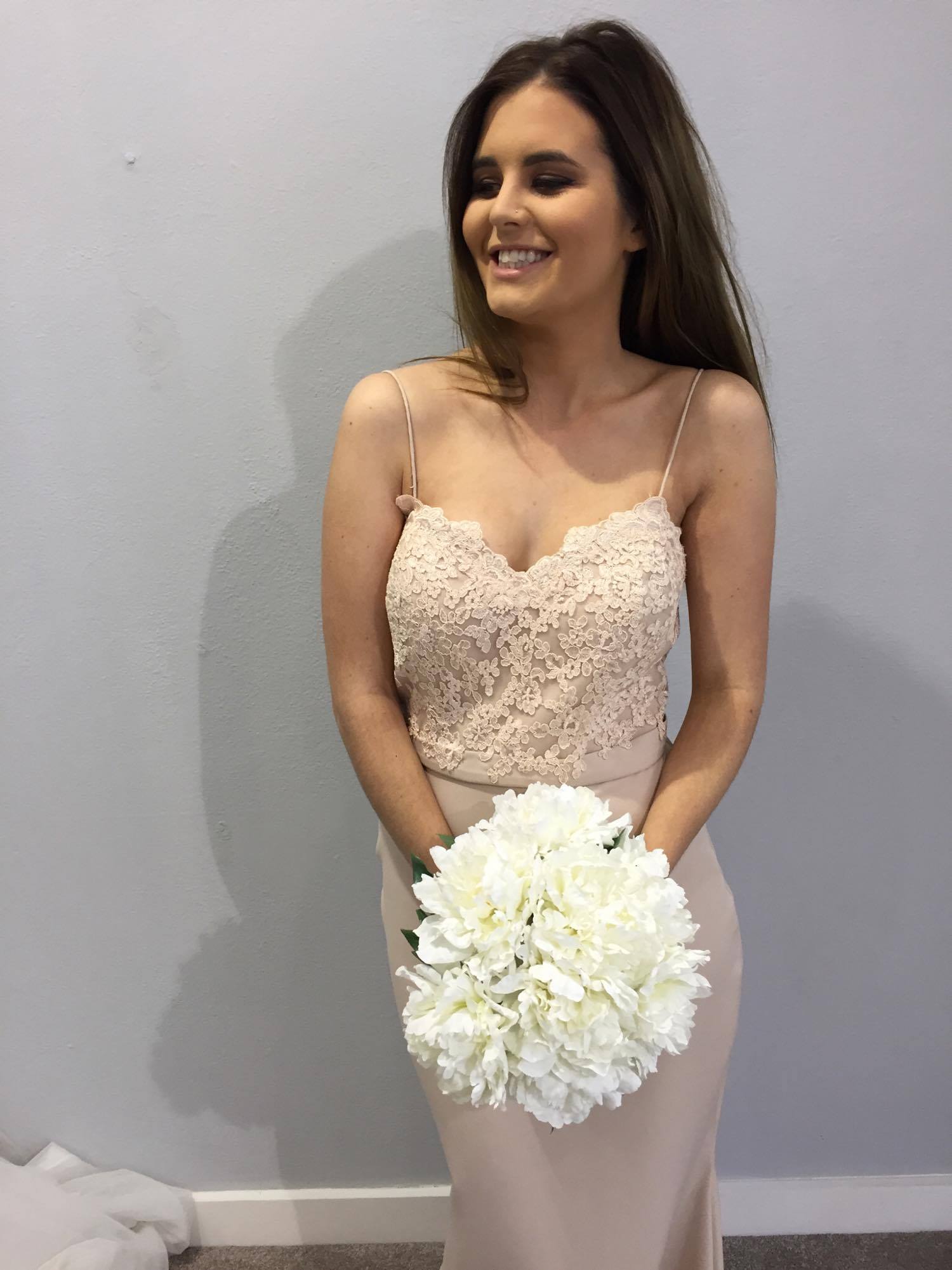 The Dior (J8034) Dress is another one of our best sellers this season! This dress is similar to the Chelsea, except it has spaghetti straps, but still features the same stunning lace bodice and train.
This dress is also available in a wide range of colours Nude, Orchid, Navy, Stone, Blue, Ivory and White.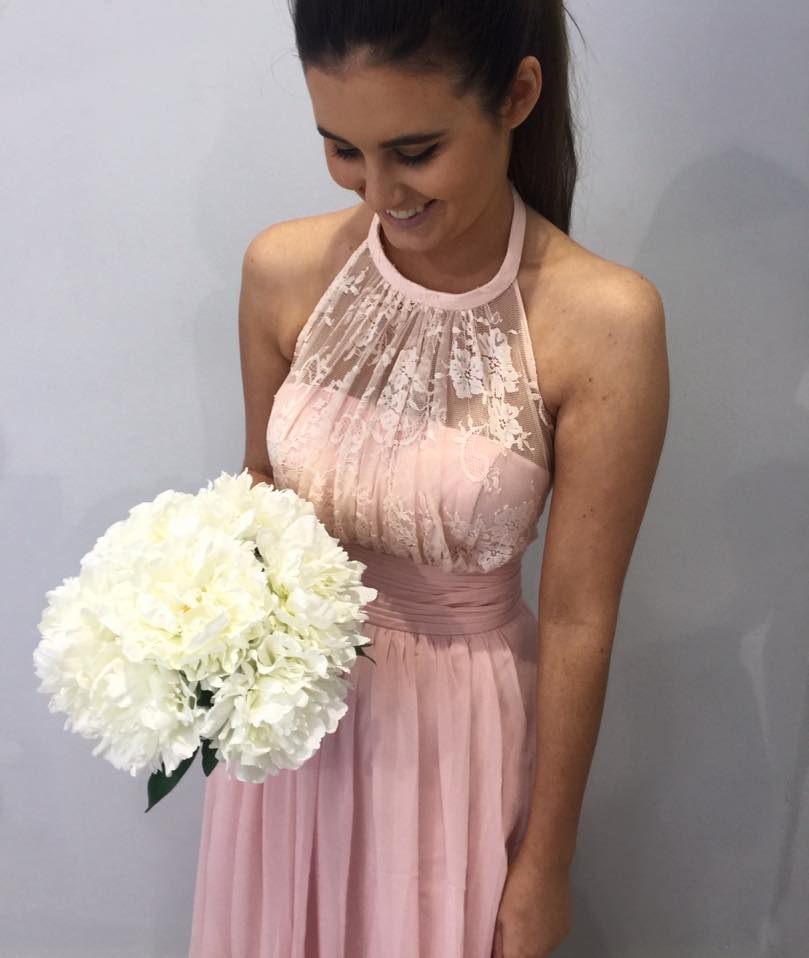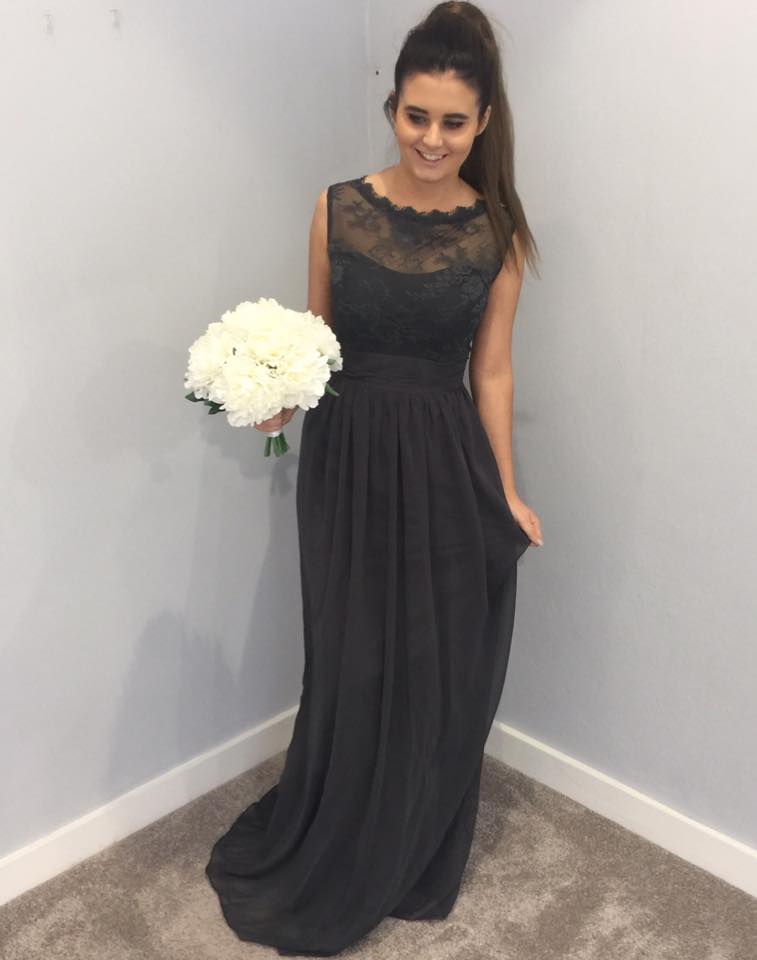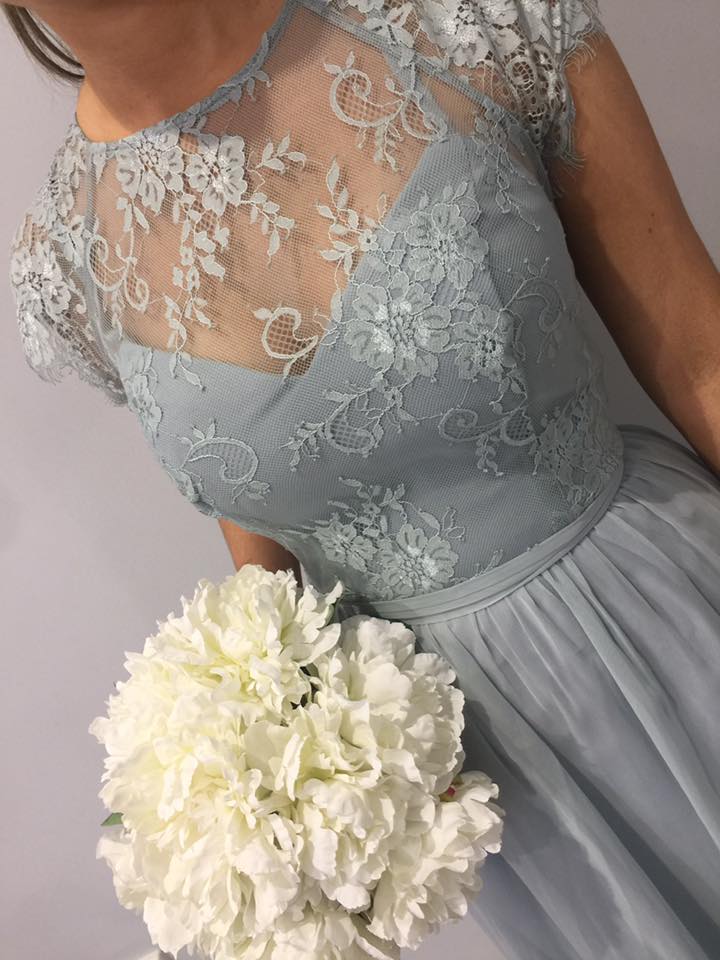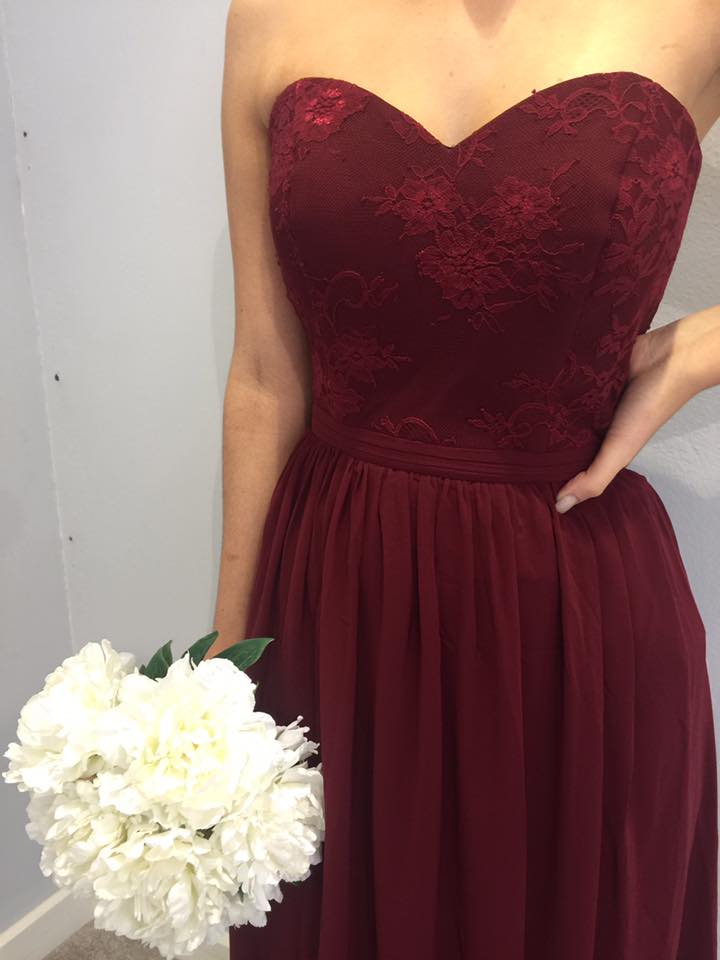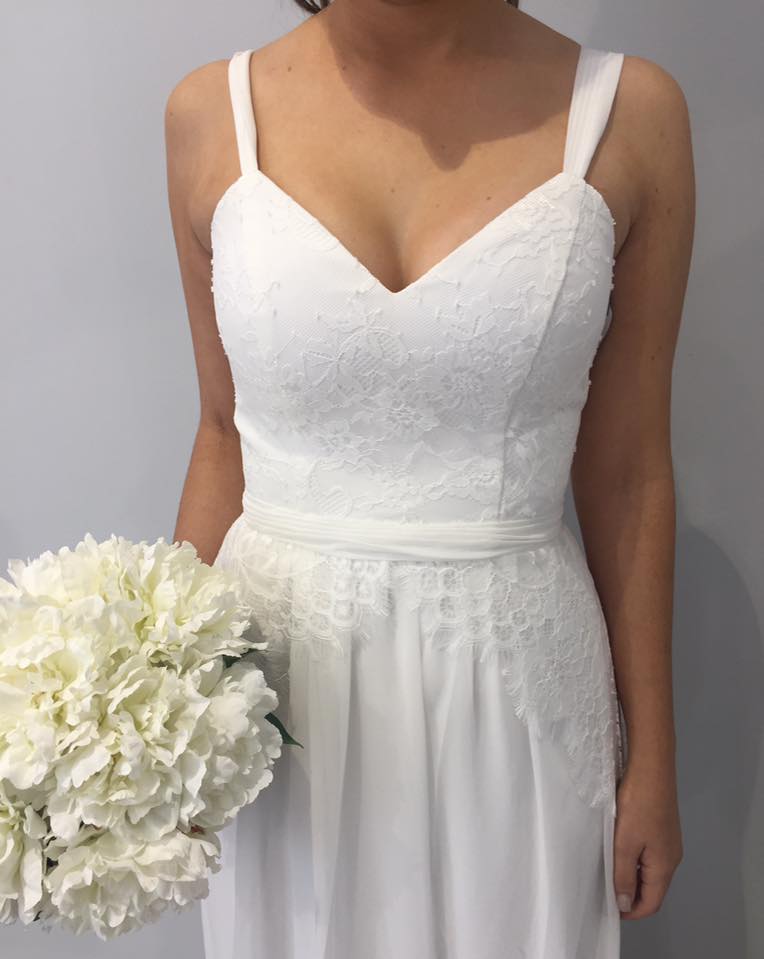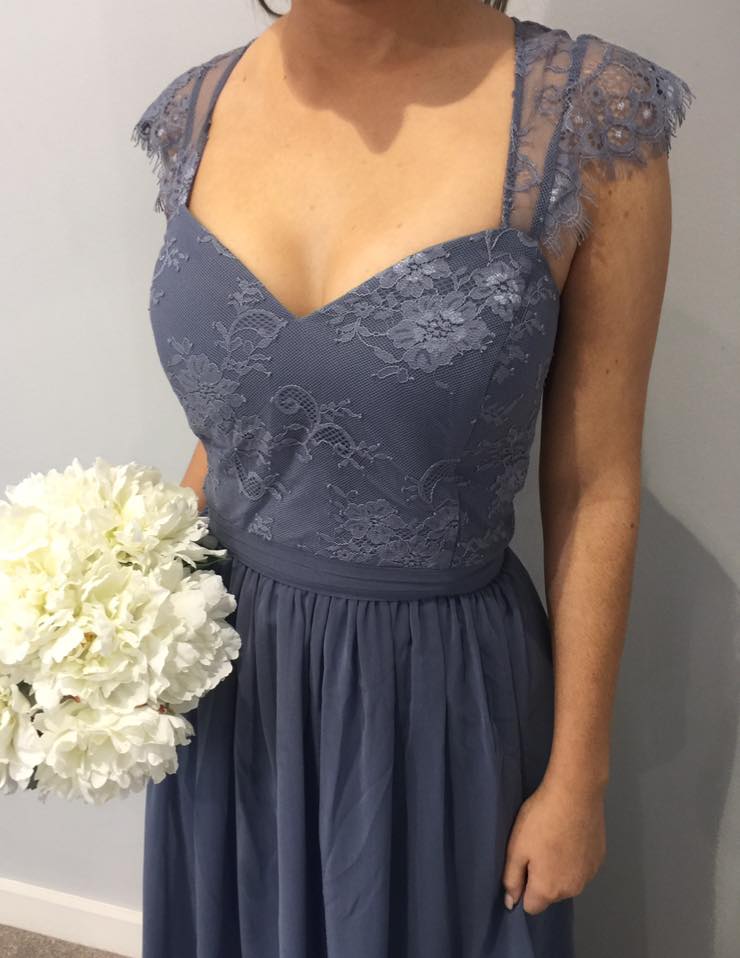 The Tania Olsen dresses are perfect for mixing and matching your bridal party. They all feature the same skirt with a different bodice, and are available in a range of colours. These dresses are perfect if you prefer a more traditional bridesmaids look for your bridal party!