Charcoal bridesmaids dresses are the perfect balance between grey bridesmaids dresses and black bridesmaids dresses. If you are looking for a neutral colour palette muted bridesmaids dresses are the way to go!
Shop all Bridesmaids Dresses HERE
At Fashionably Yours you can find all of our bridesmaids dresses online! Including brands such as We stock Jadore dresses, Elle Zeitoune, Portia and Scarlett, Shona Joy, Les Demoiselle, Pia Gladys Perey, Dessy bridesmaid dresses, Alfred Sung, After Six, Social Bridesmaids, Lilly Luxe the Label, Tania Olsen and more!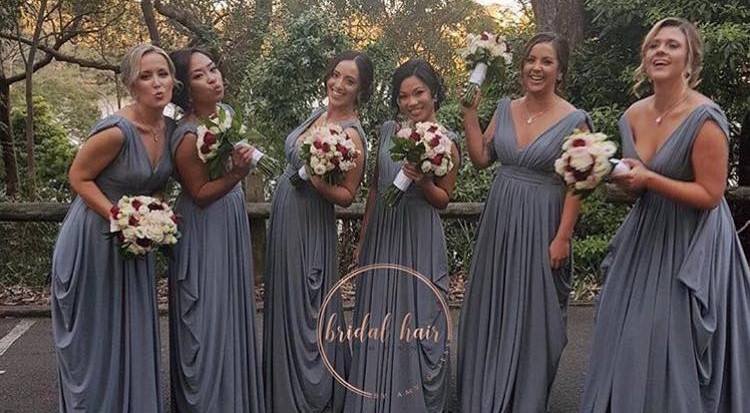 Shop Jadore J6025 CeCe Bridesmaids Dress HERE
The Jadore J6025 Cece dress has a lovely V neckline finishing in a thick band under the bustline creating a flattering sihloette.The soft net fabric of this dress makes it a popular choice for many brides for a long bridesmaids dress
Shop Jadore 3040 Aria Bridesmaids Dress HERE
This Jadore / Les Demoiselle dress is cut to the floor, v-neck style on this lemon chiffon evening dress is cinched at the waist and falls to the floor the beaded belt tie removes the need for accessories. This evening dress is an ideal maxi bridesmaids dress!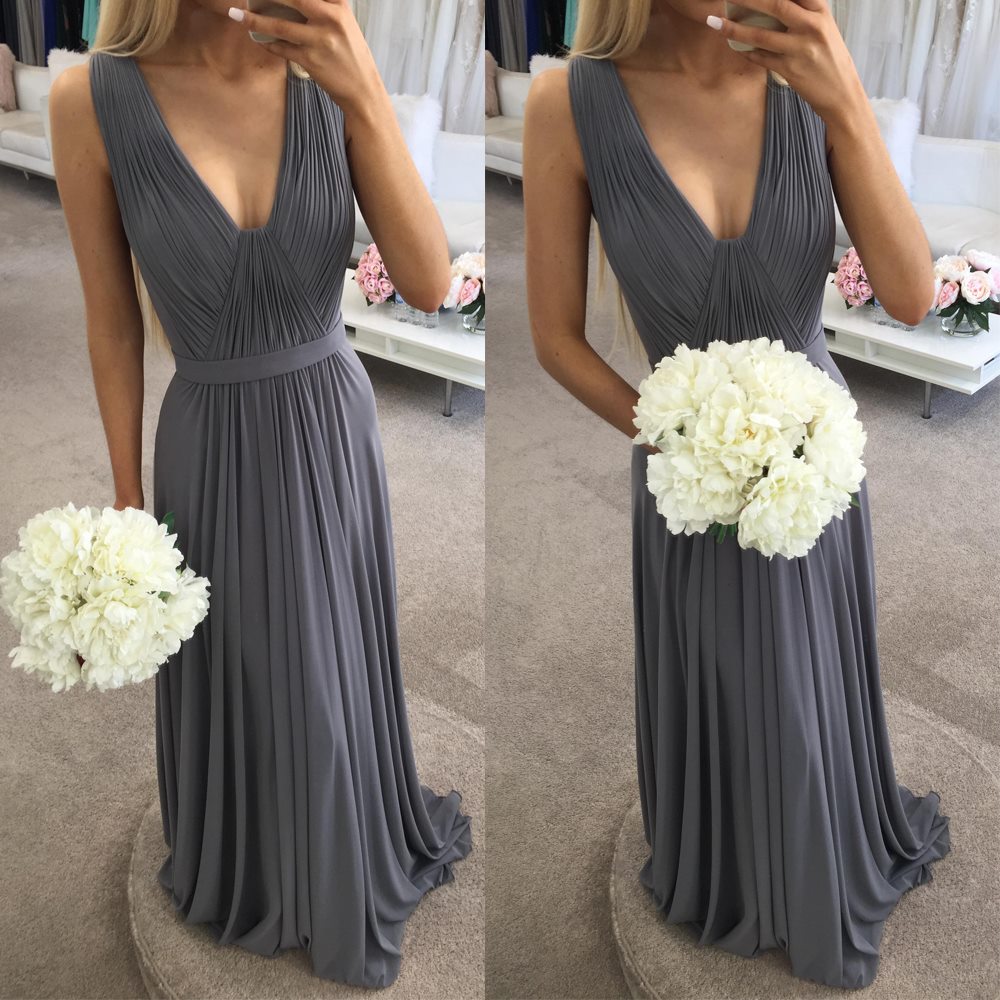 Shop Jadore 9113 Victoria Bridesmaids Dress HERE
The Jadore 9113 Victoria Dress ia a beautiful floor-length dress by Jadore. This dress is complete with a v-neckline featuring a flattering waistband and flowy skirt, one of our favourite jadore bridesmaid dresses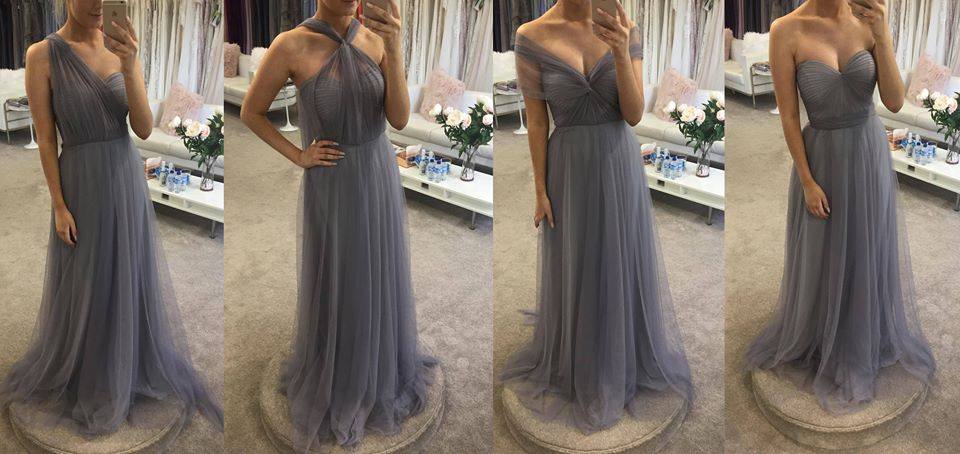 Shop Multi Way Tulle Wrap Dress (1088) by Les Desmoiselle HERE
Les Demoiselle LD1088 Net Wrap Dress is a stunning option if you want the look of mix and match bridesmaids dresses, with some consistency in colour and skirt style! Multi wrap bridesmaids dresses have become a fan favourite!
Our range of bridesmaid dresses online is extensive, meaning you'll be able to find the perfect dresses for your bridesmaids! Our range includes burgundy bridesmaid dresses, wine bridesmaid dresses, grey bridesmaid dresses, silver bridesmaid dresses, gold bridesmaid dresses, white bridesmaid dresses, black bridesmaid dresses, navy bridesmaid dresses, tea length bridesmaid dresses, cocktail bridesmaid dresses, shona joy bridesmaid dresses, dessy bridesmaid dresses, jadore bridesmaid dresses, dollhouse bridesmaids, sequin bridesmaid dresses, green bridesmaid dresses and more!
We also stock a wide range of dresses for all events including wedding dresses, bridal gowns, second wedding dresses, engagement party dresses, evening dresses, prom dresses, school formal dresses, debutante dresses, valedictory dresses, junior bridesmaid dresses and flower girl dresses.
Our wedding dresses australia include Calla Blanche Bridal, French Collection, Wendy Makin, Bella Donna, Mori Lee, Wtoo, Willoughby, Goddess by Nature and more.
Buy online with Afterpay and ZipPay with fast shipping to Sydney, Melbourne, Adelaide, Perth, Brisbane or visit our bridal shop Wahroonga.