Choosing your bridesmaids can often seem like a daunting task but it doesn't have to be a challenge!
Don't feel pressure to include someone
Its important to remember that this day is celebrating you and your partner, you dont need to please everyone else. Only ask someone to be your bridesmaid if you genuinely want them to play an important role in your big day! Just because someone asked you, doesn't mean you have to reciprocate!
Consider the size of your bridal party
Usually the groom and bride have the same number of people in their bridal party so it is important to consider your partners friends and family and how many people they will be having! You dont want to choose 10 of your closest friends and family only to find your groom wants 2 people. If you are paying for the dresses yourself, take into account your budget, bridesmaids dresses can be around $300-400 dollars and if you are paying for all of these this could take away your budget from another part of your big day!
Choose people who will meet your expectations
Planning a wedding is incredibly stressful, your bridesmaids and maid of honour are there to help you out! Choose people who will help you through the dramas, not create dramas for you. You would be surprised how many times we hear of bridesmaids who refuse to wear the dresses picked out for them! These are your closest and dearest friends, if they are going to add more stress to your day then give them the flick!
After the hard part of actually selecting your bridal party, you can now get creative of how to ask your bridal party!
A particularly popular way of asking your bridesmaids and maid of honour is through bridal robes! At Fashionably Yours we have a selection of bridal robes, which can be sent to the bridal party as a creative way of asking. These dressing robes can then be worn on the big day whilst you all get your hair and make up done, and make for some great photos which can be cherished forever!
Think pinks and purples for your bridal party and white for yourself!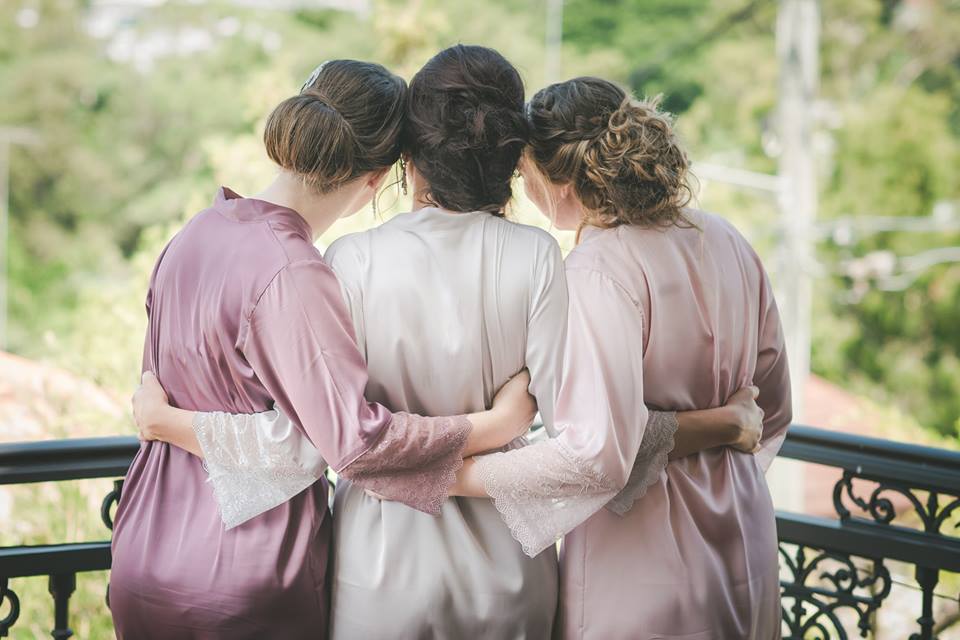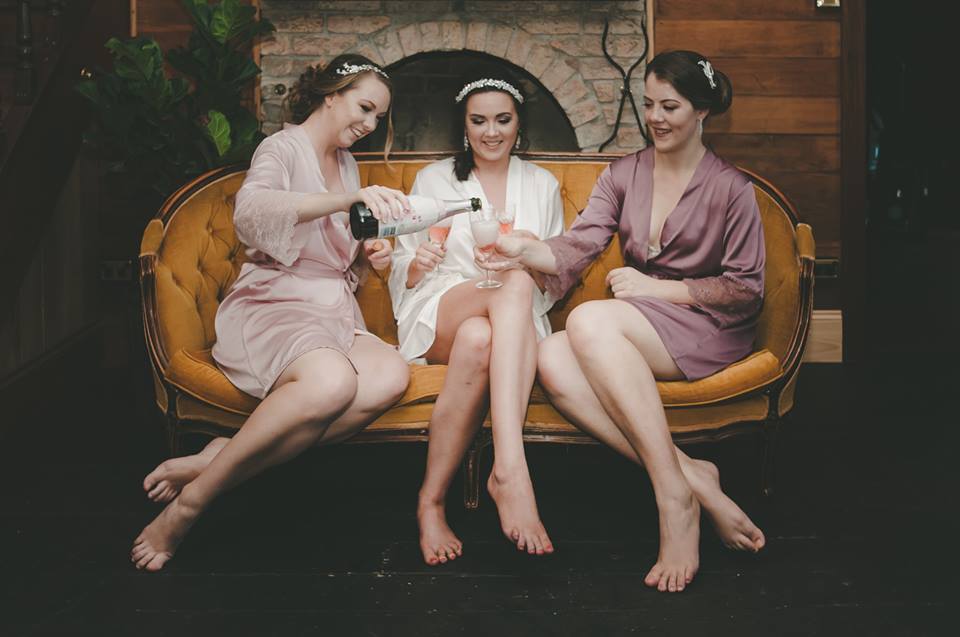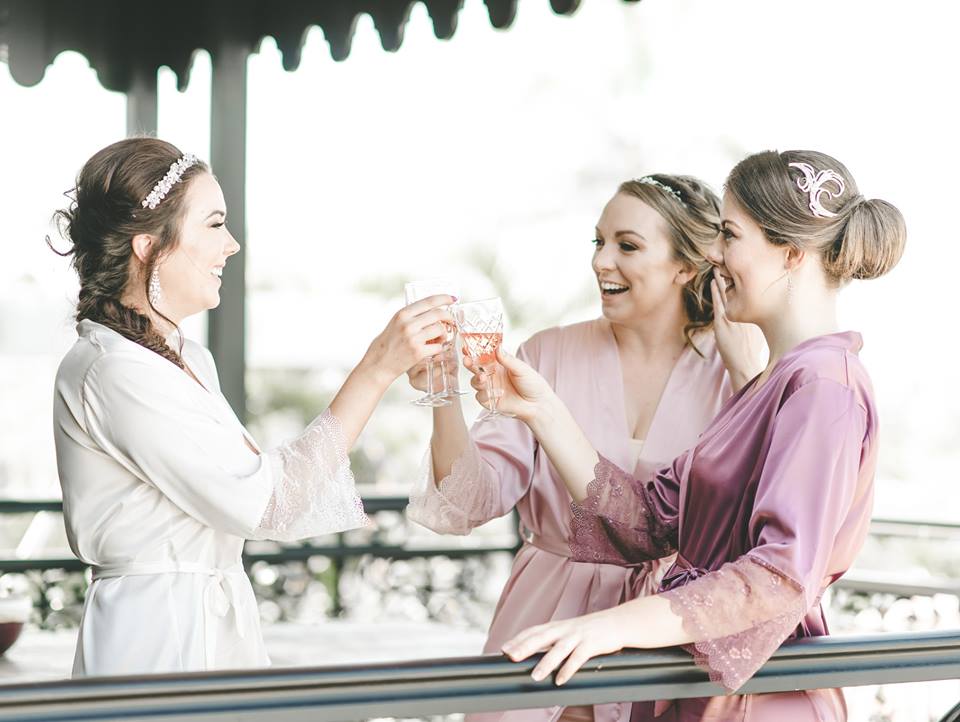 (Pictured our Bridal Satin Lace Robe in White and Pink)
Shop our full range HERE:
https://www.fashionably-yours.com.au/bridal-robes/