Miss Anne dresses exclusively online at Fashionably Yours. These beautiful bridesmaids dresses are perfect for your next special evening, formal, bridesmaids or party dress. This dress is an affordable option for anyone who is on a budget or running low on time!
This modern and elegant range offers a range of colours and sizes perfect for your next special event. The many styles are flattering and versitle for your next formal event. Our range of bridesmaids dresses can be purchased with fast shipping Sydney, Adelaide,Melbourne, Brisbane, Canberra and more. Also available in-store for try-on in Wahroonga, Sydney.
Shop Miss Anne bridesmaids dresses online today !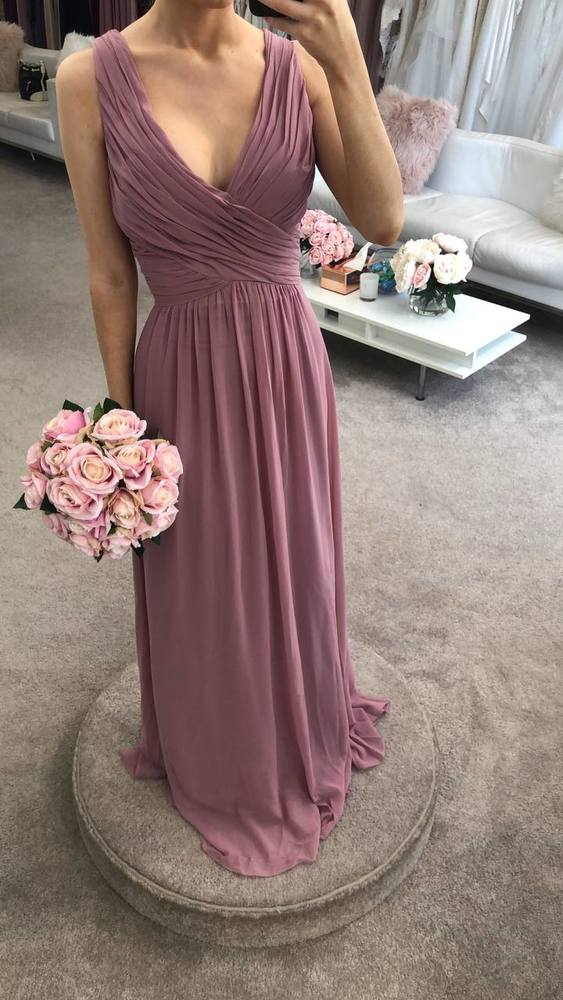 This stunning 'Carrie Bridesmaids dress' by Miss Anne is perfect for your next weeding or special occasion. This dress by Miss Anne features a v neck-line with subtle detail at the front, which flows to a floor length skirt. This beautiful dress comes in a range of colours such as coral, white, navy, pink, maroon, camel, mint, royal blue and black. It also comes in a wide range of sizes from 6,8,10,12,14,16,18,20,22,24 and 26.
Shop 'Carrie' Bridesmaids dress by Miss Anne today!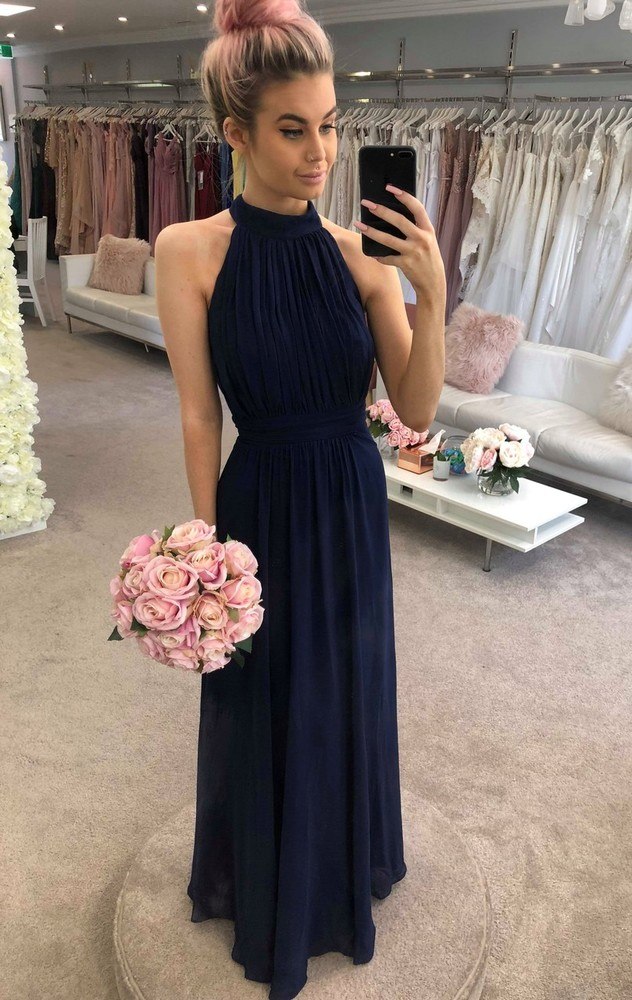 This is another exclusive Miss Anne dress! showcasing the 'Mimi Bridesmaids' dress available online. This affordable bridesmaids is perfect for anyone on a budget at the price of $229 with Afterpay and Zippay online today. This dress features a highneck halter with a gathered waist and floor-length skirt flattering and suitable for any event. It also comes in a range of colours such as black, navy, maroon, white and pink. Also comes in sizes 6,8,10,12,14,16.
This style is in stock and ready to ship. If the sizes and colors you order are out of stock, the delivery is 6 weeks, with custom colors: $100 extra.
Shop Mimi Bridesmaids dress by Miss Anne online now !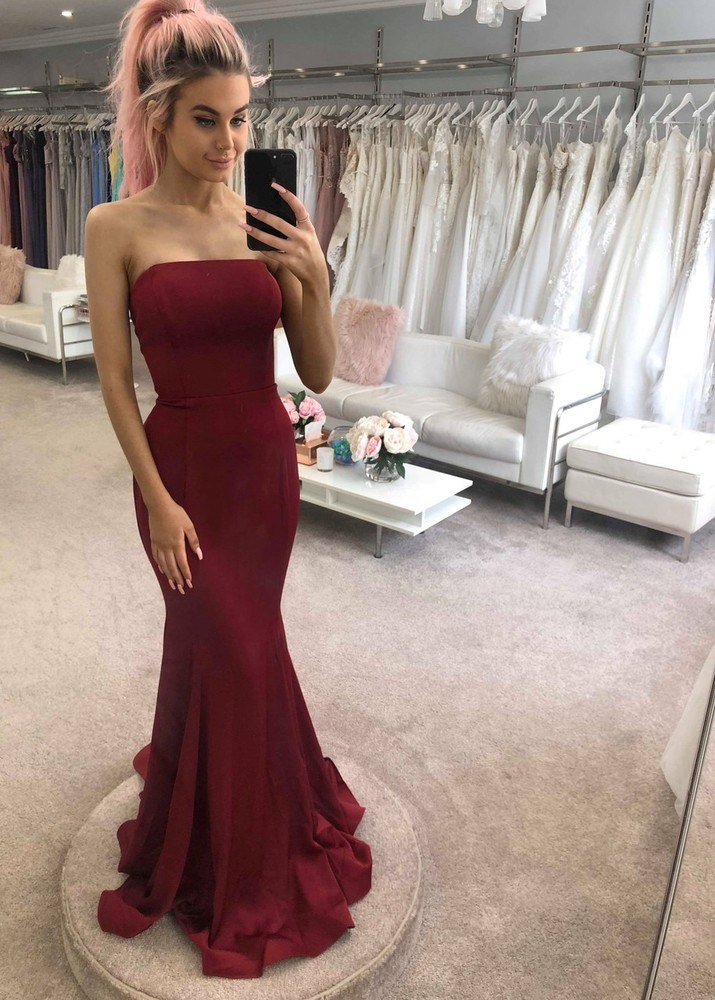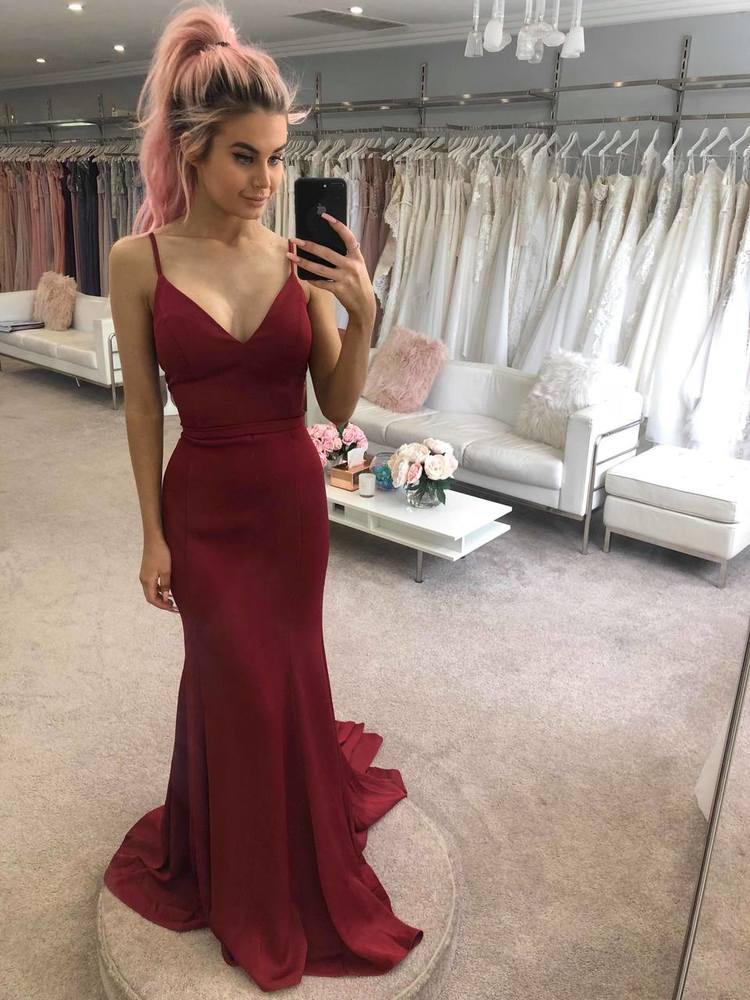 Introducing the 'Lorena' and 'Elliat' by Miss Anne are dresses that are perfect for your next bridesmaids dress, evening dress, formal or for your next special night out. These dresses showcase the flattering mermaid style which hugs the body seamlessly. The Lorena dress is available in navy, white, liliac and maroon, coming in sizes 6,8,10,12,14, and 16. The 'Elliat' bridesmaids dress by Miss Anne comes in colours white, pink, maroon, black, and sizes 8,8,10,12,14 and 16.
Shop the 'Lorena' dress by Miss Anne!
Shop the 'Elliat' dress by Miss Anne!
Fashionably Yours offers a wide range of dresses featuring brands such as Miss Anne, Portia and Scarlett, Jadore Shona Joy and many more. Our online range showcases a range of styles such as floor length, cocktail or junior; coming in many colours and sizes. These dresses are for sale at an affordable and exclusive price with also Afterpay and Zippay available.
Shop Fashionably Yours online today