There is something inherently breathtaking about minimalism. Whether it be the mere composition of simple elements coming together to create an untouched aesthetic or the combination of a subtle palette, bringing out the design of each element. Whichever reason it may be, this timeless wedding theme is here to stay and the best part is that it can be achieved in the simplest of ways.
When searching for a minimalist wedding dress or wedding decor, pay attention to the pieces' design, as a unique design is bound to be highlighted as it rests amongst white space. Look for which elements you wish to highlight, and centre them as so. Below we've listed some key minimalist wedding trends to look out for to inspire your wedding day.
Wedding Flowers
When in doubt, think to combine subtlety with statement floral arrangements. Keep it light and textured for your bridal and bridesmaid bouquets but be sure to add a statement flower that will pop up on the wedding guests' table, cake or altar.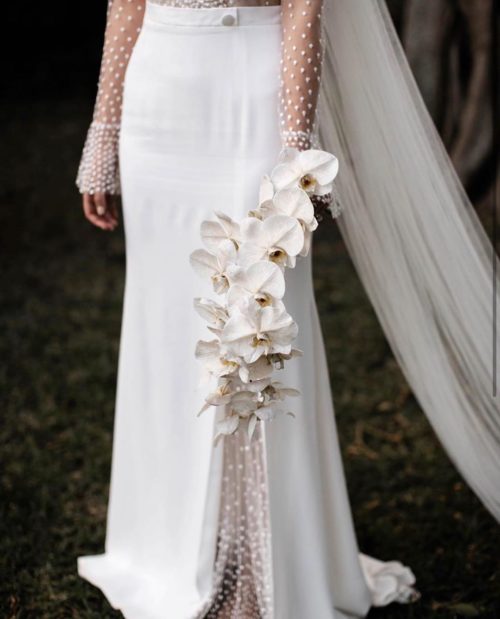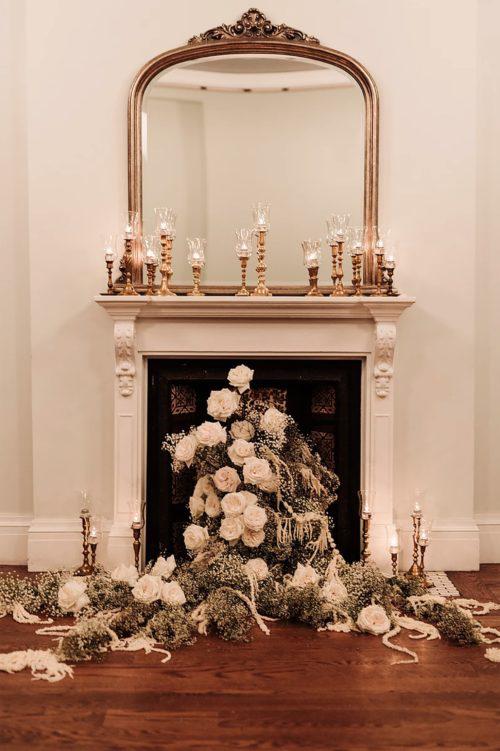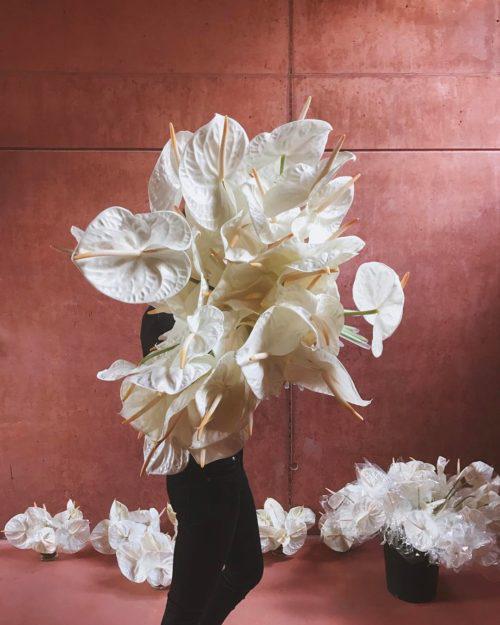 Minimalist Bridal
Our dream minimalist wedding dress is all about the alluring focus on the cut and fabric of the gown. Imagine, thick satin that elegantly drapes over your body, creating a waterfall like impression as you walk, illuminating the light or a contemporary ballgown that represents a new style ideal.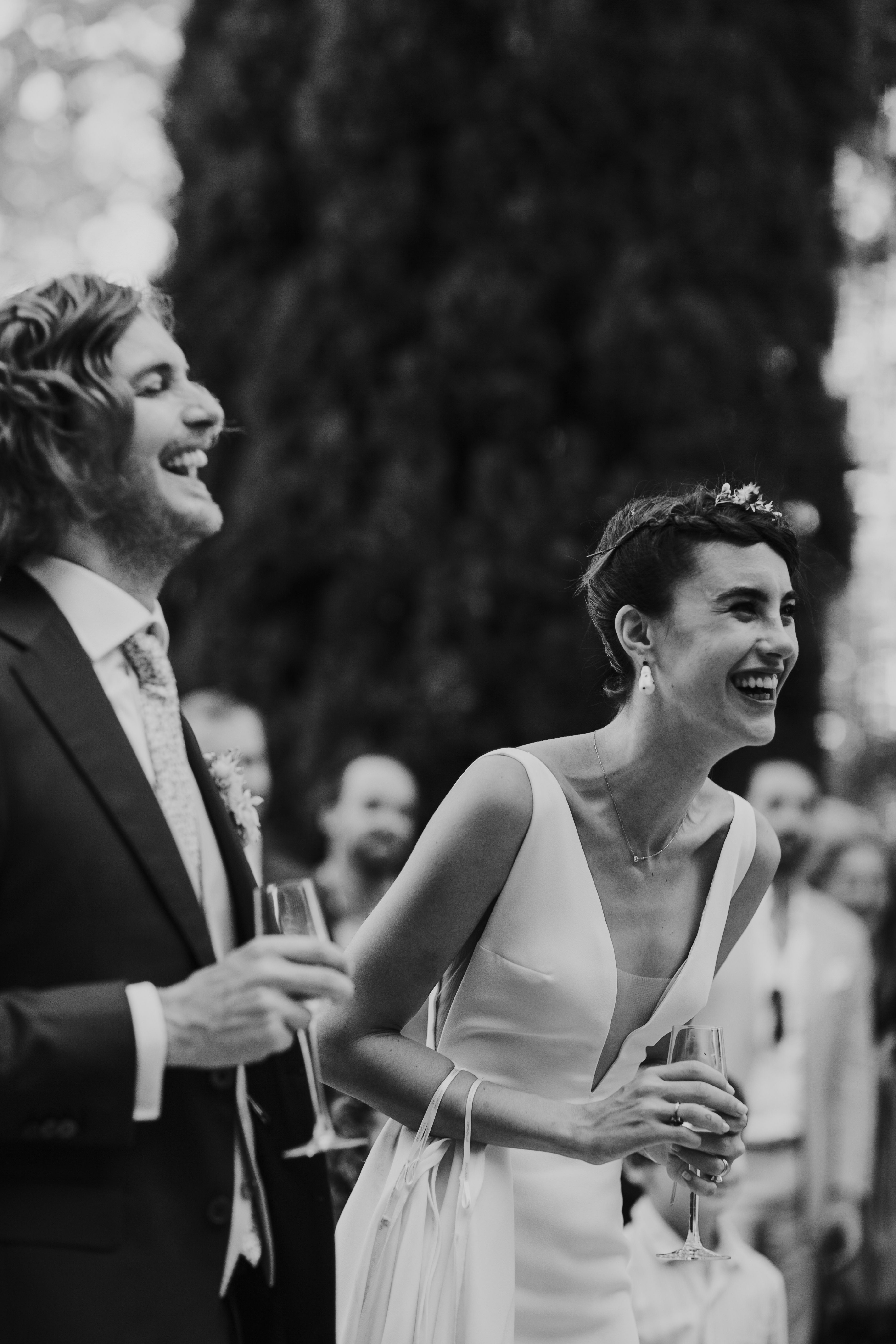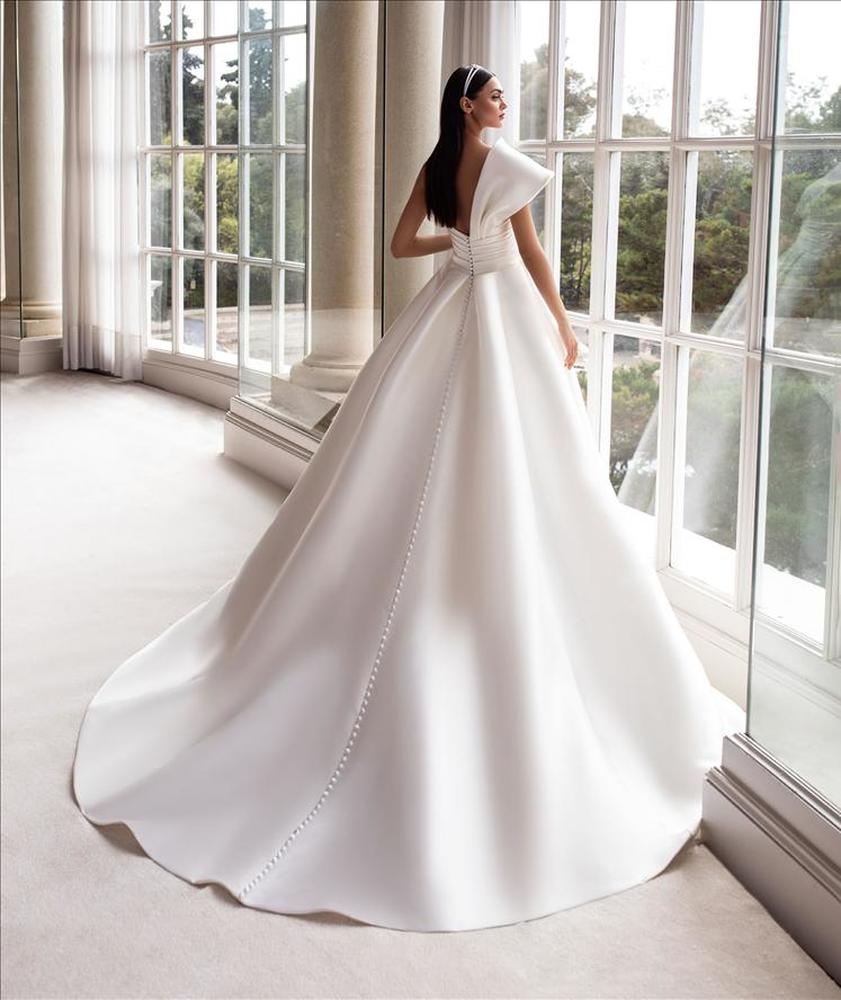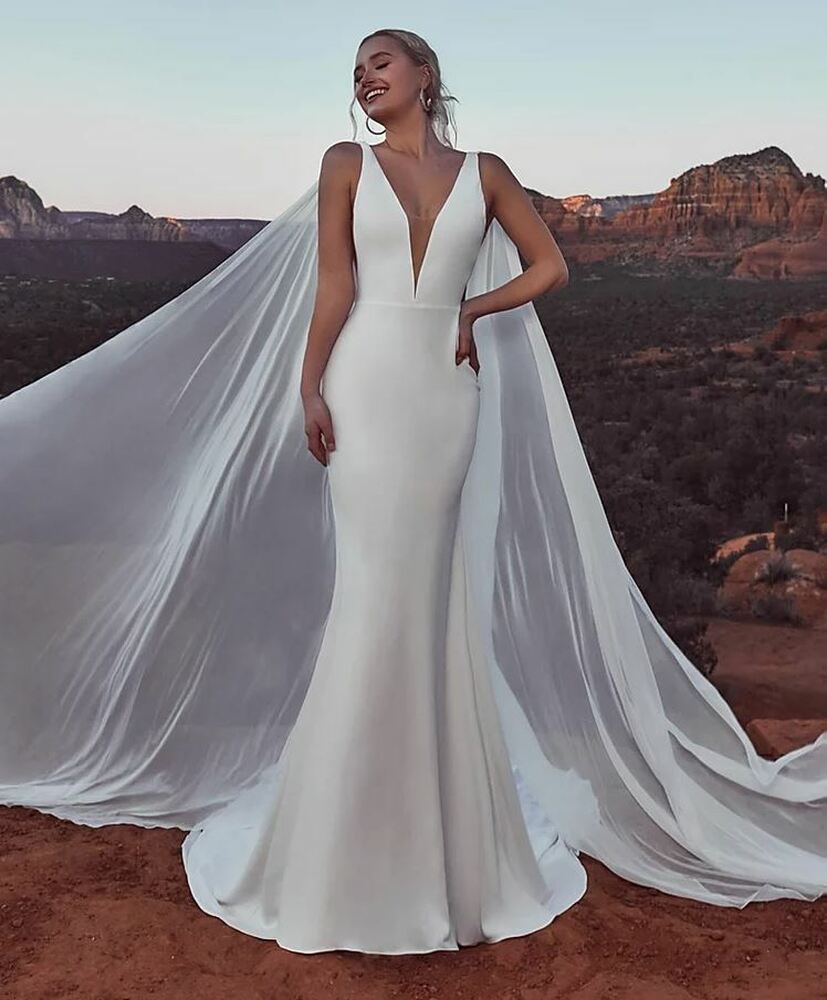 Photographer
Your wedding photographer is quintessential in capturing not only the sentiment of your wedding but in bringing each element together with a special eye. The framing of each capture can create a unique feeling towards both the aesthetic and feel from your day. Key trends encompass a #weddingphotographer that binds soulfulness into each journalistic capture with an editorial touch. We recommend The Lane as your go to wedding guide when scouting for a wedding photographer.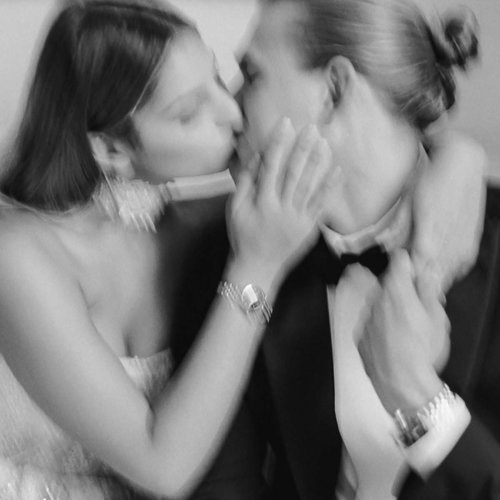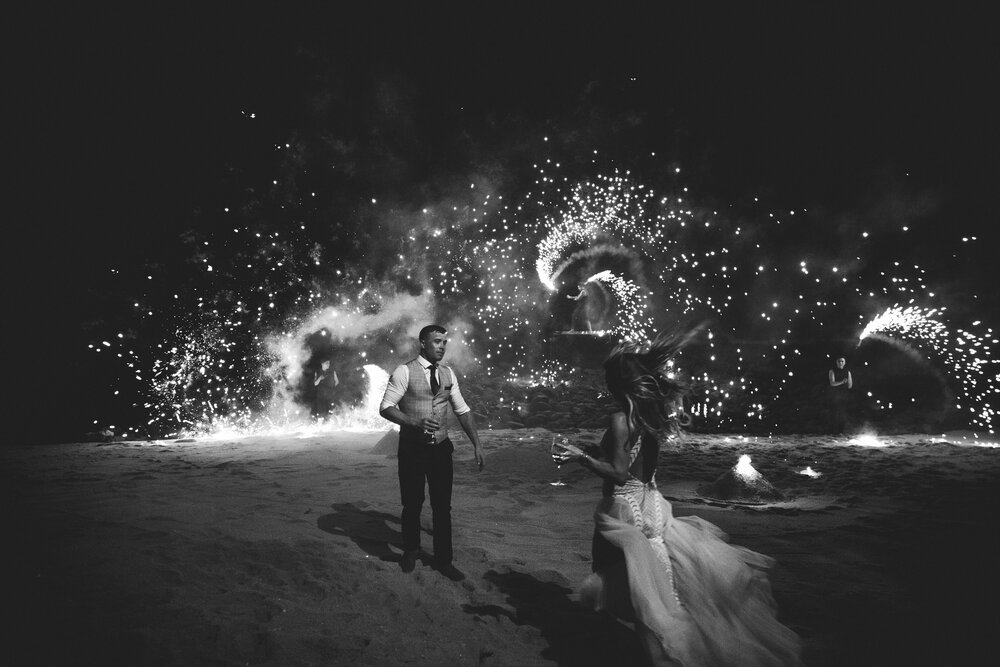 Minimalist Bridesmaids Dresses
Complementing your minimalist wedding theme requires transcending the look onto your bridesmaids dresses. Think neutral tones that blend in with your chosen palette. Browse through our collection of Jadore, Shona Joy, Samantha Rose and Dessy bridesmaids dresses for more bridesmaids inspiration.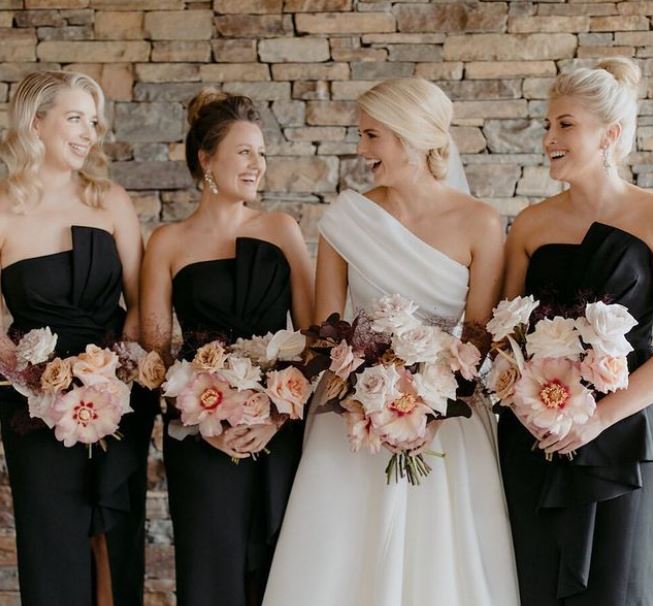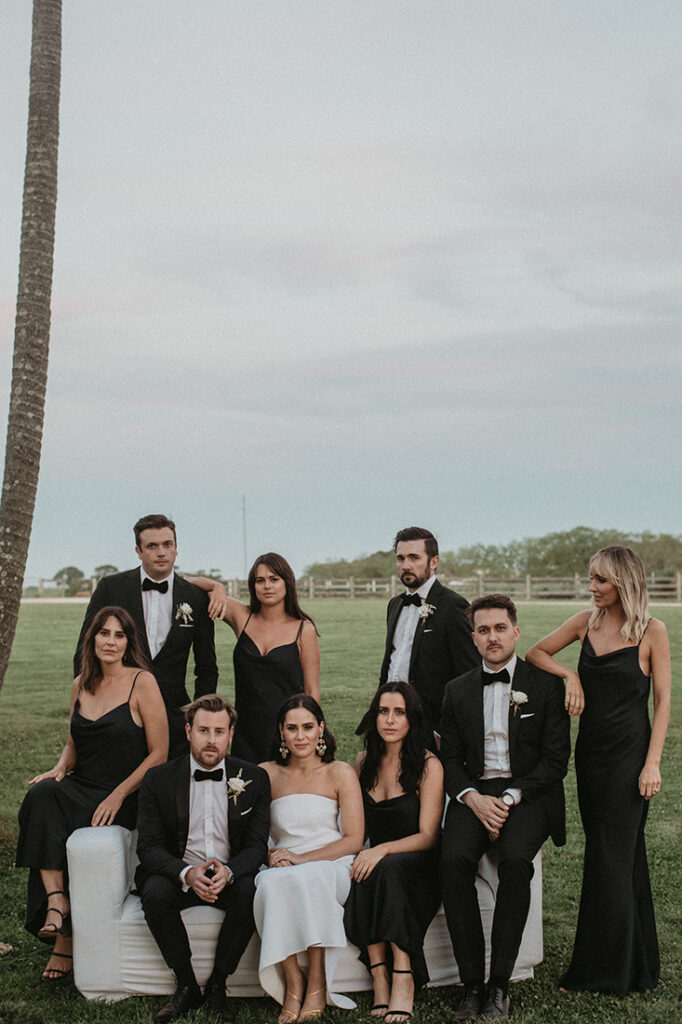 Happy planning!
With love,
The FY Team x