When we're on the wedding dress hunt to find "the one" on the way, it is absolutely essential to try on a beaded wedding dress, for there are truly so few times in which we can wear such a unique piece. Discover our FY bridal stylist's picks for our best beaded wedding dresses below!
Hand-sewn from top to bottom, these dazzling gowns by Calla Blanche Bridal are mesmerising (especially when the midnight lights hit them). Featuring a subtle reflective glare, be ready to glimmer all throughout your wedding day, from when the sun's and moon's rays shine on you.
For styling, you''ll find that most of our wedding gowns feature detachable accessories, such as off-shoulder and arm sleeves alongside over-skirts. Get ready to show your wedding guests your unique bridal style!
Penelope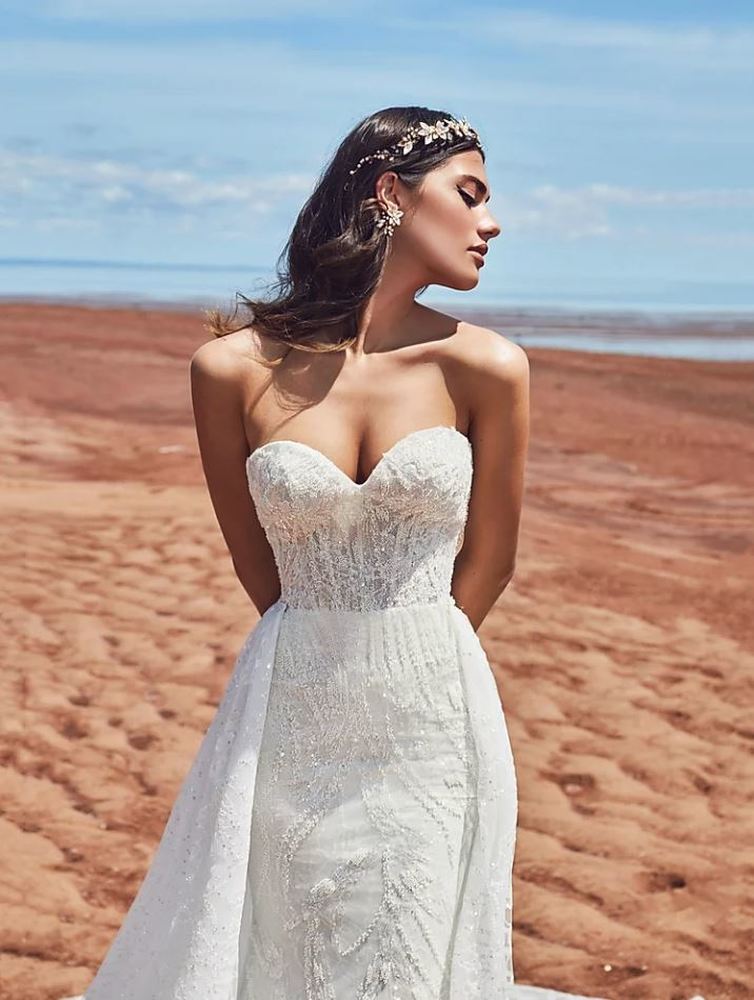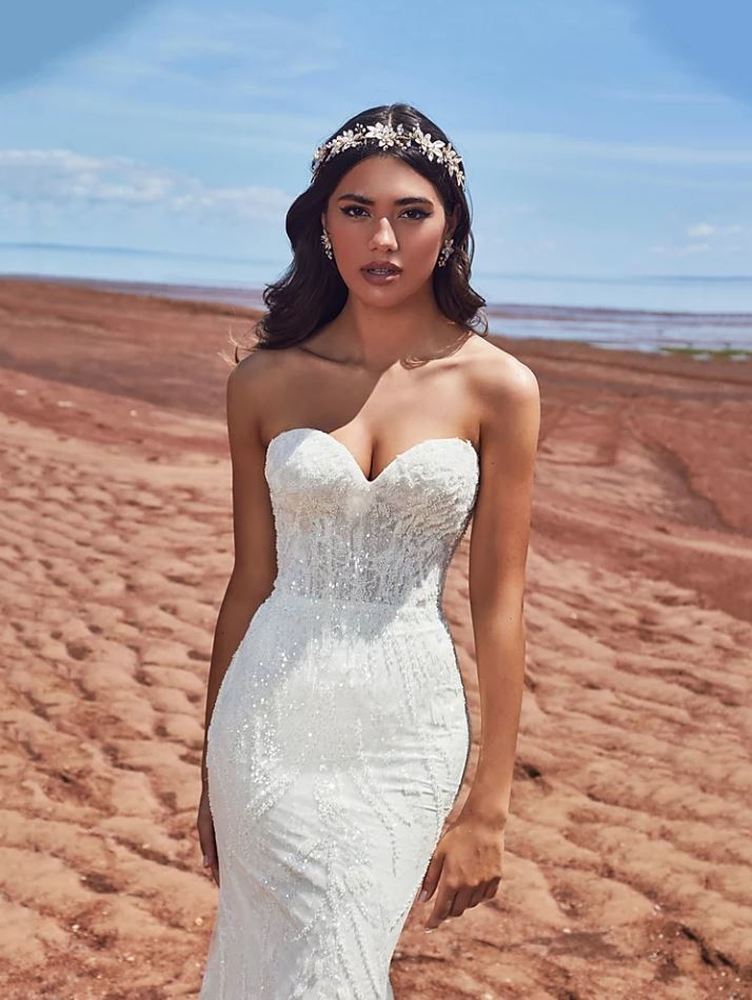 Henrietta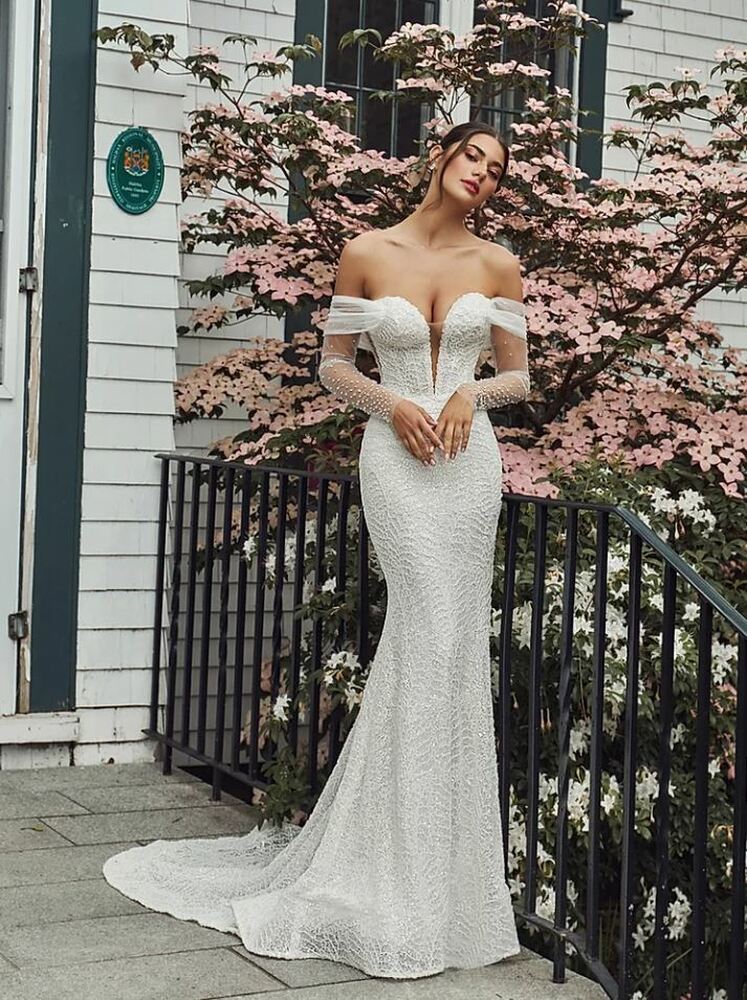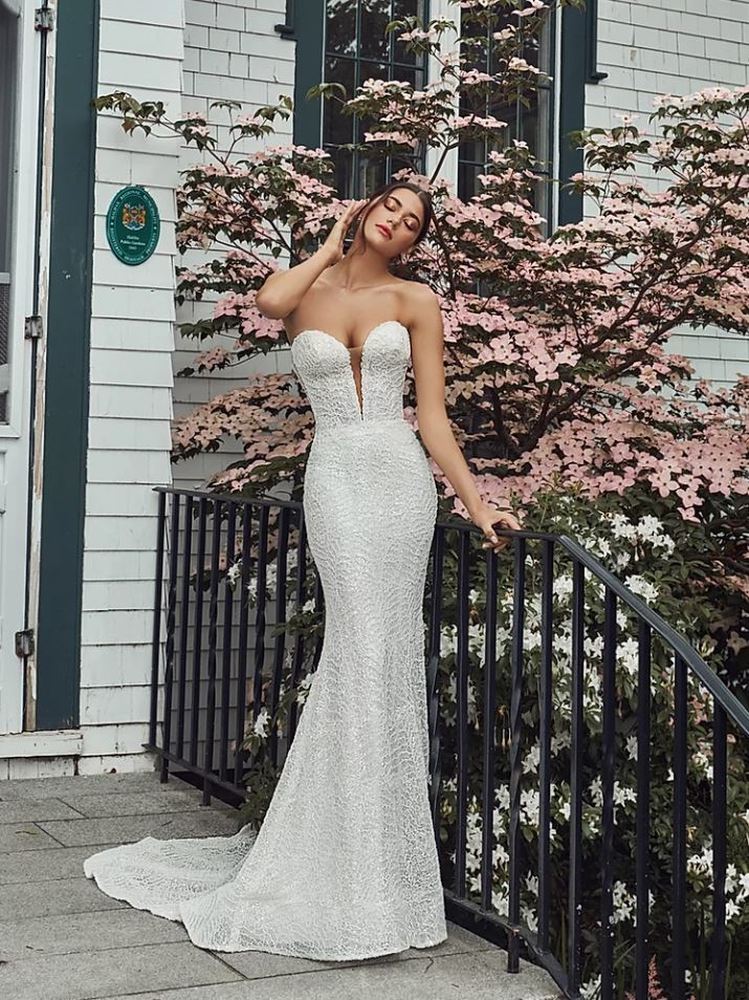 Rossella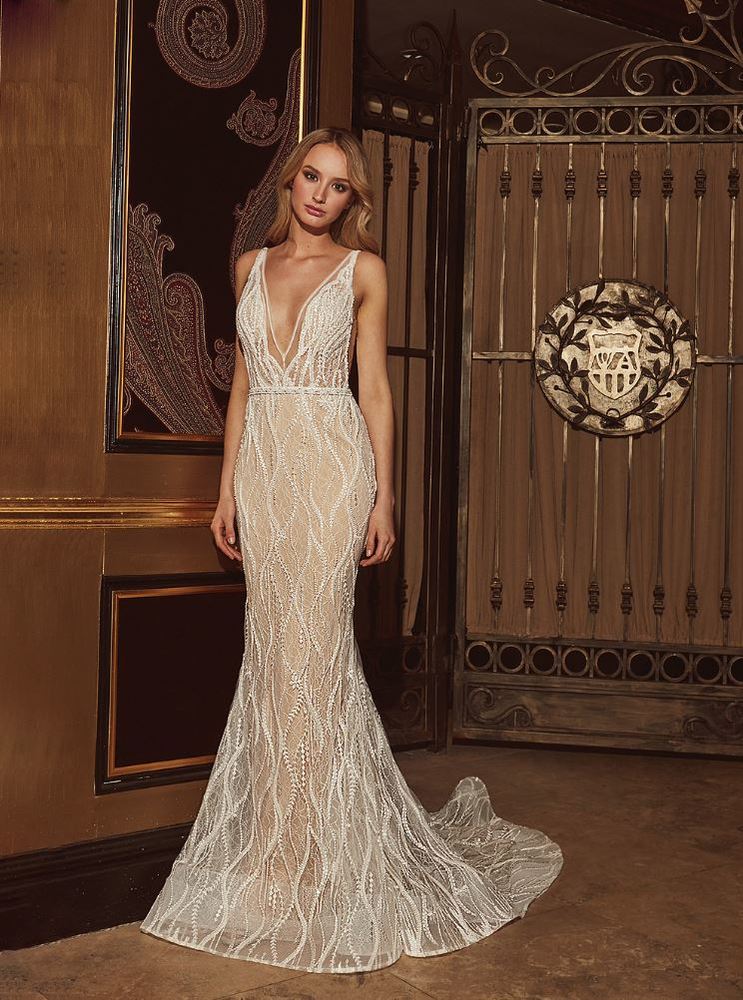 Dagny
Alina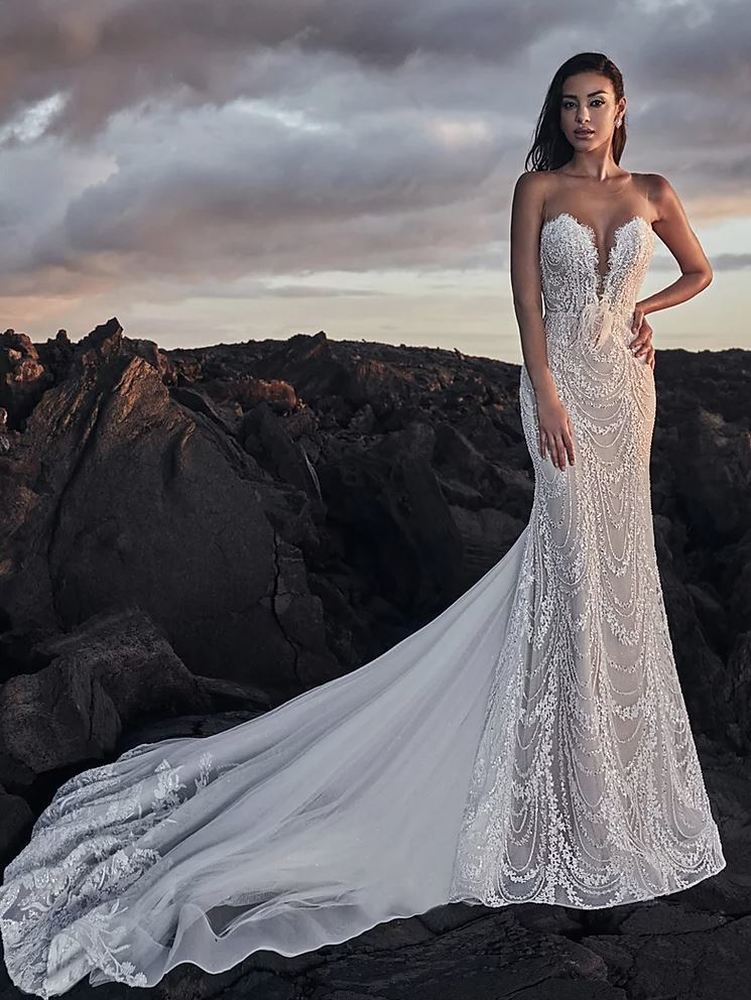 Contact your FY bridal stylist today for assistance in finding your dream dress today!
- The FY Team x