"Rustic". When it comes to wedding planning, we've heard this buzzword in almost every second wedding blog.But what does a rustic wedding truly encompass? And how can you pull off the perfect rustic wedding?
Frankly speaking, every wedding theme is timeless due to the nature of a wedding itself, which embodies the idea of capturing the newly weds aestheticism within a thematic feeling. A rustic wedding is for those who are seeking a country or farm-like influence. A rustic themed wedding features natural textures such as bark, wood, burlap, wine barrels and wildflowers. Rustic weddings have a relaxed, romantic, and natural aesthetic with a warm feel that creates a beautiful wedding atmosphere.
Hence why, you need the perfect wedding dress to complement such a theme!
Rustic wedding dresses are all about simplicity, nature, and lots of character! In this way, they are quite like vintage wedding dresses however, of course they can still be contemporary with bold lace features, whether you prefer a European romance or bohemian bridal lace motif. View our bridal stylists rustic wedding dress picks from the eminent Calla Blanche Bridal below for some bridal inspiration!
Rhiannon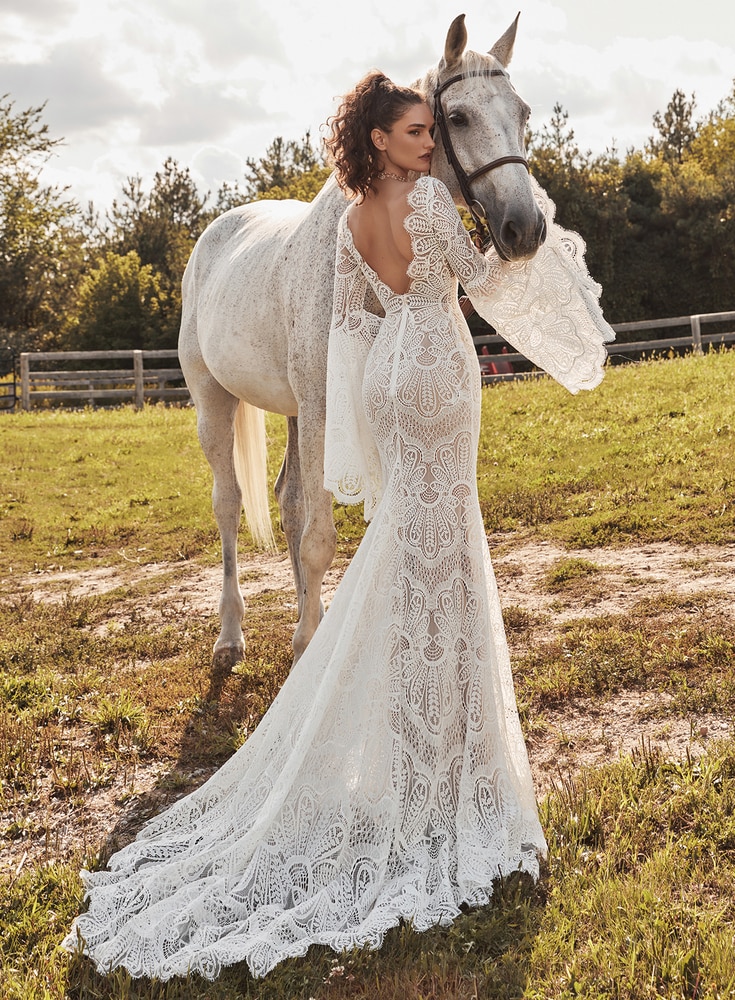 Gaia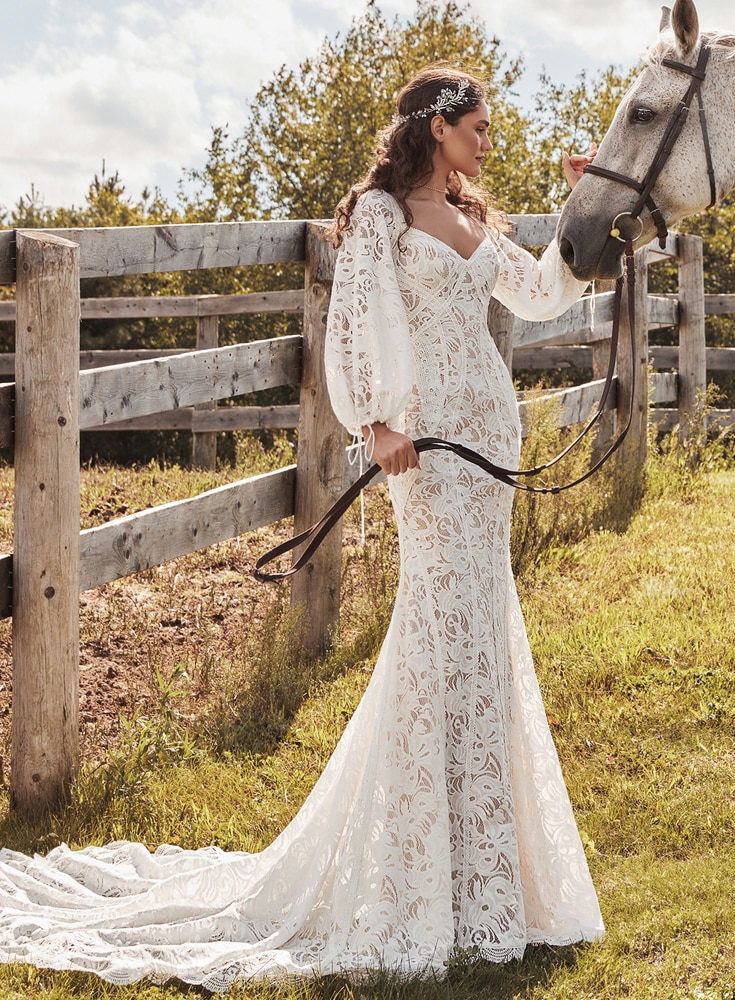 Paisley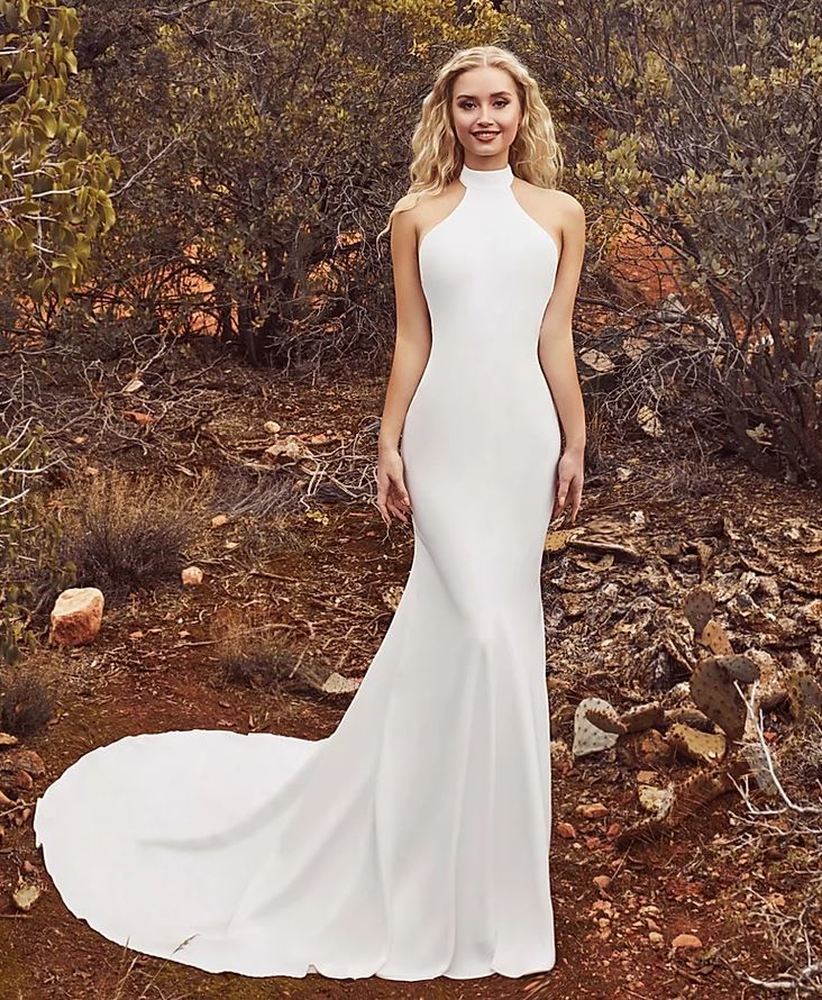 Noor
Saffron
Mettisse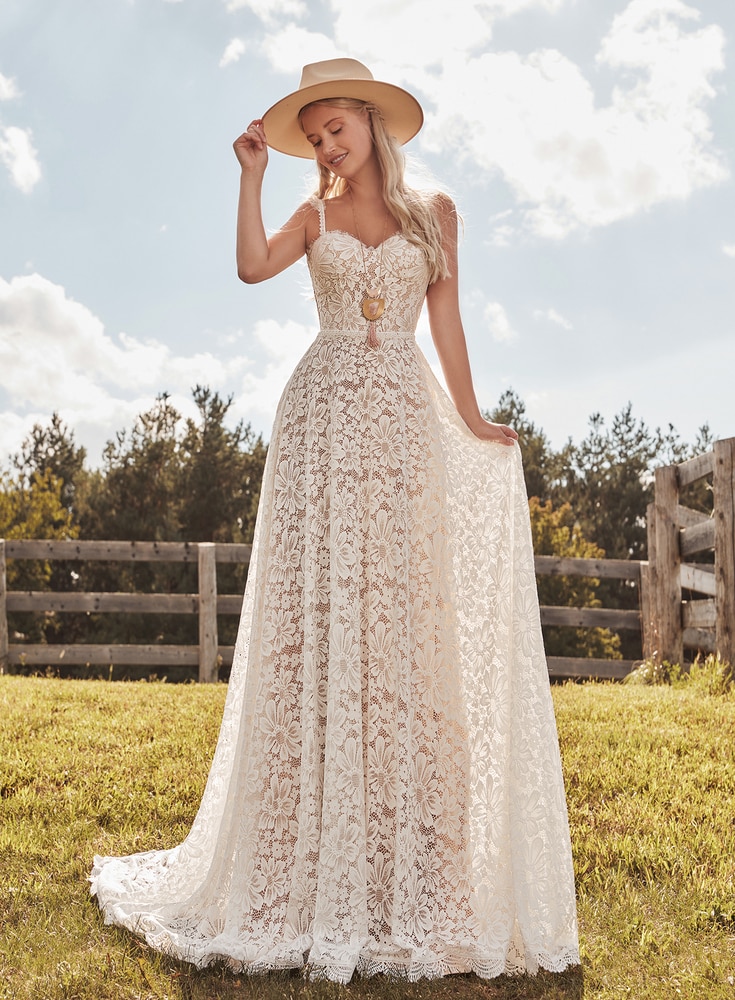 With love,
The FY Team x