Your dress has its own personality. Does it match yours?!
You're sitting in class, scrolling through the Fashionably Yours instagram, overwhelmed with our large range of glamorous gowns for your Year 10 or Year 12 Formal. You don't just want to look good; at the end of the school year, you want to FEEL good too. You want to celebrate making it through those exams, surrounded by all your friends, in a dress that speaks your truth.
Luckily for you, we've compiled this handy guide that will help match your unique personality to the dress of your dreams. Read on to find out which style will bring out who you really are.
1 / SLEEK & STRAPPY
You're confident in your own skin, and not afraid to show it. You'll look effortlessly refined, elegant and classy in the Carlisle or Milton dresses from Tania Olsen.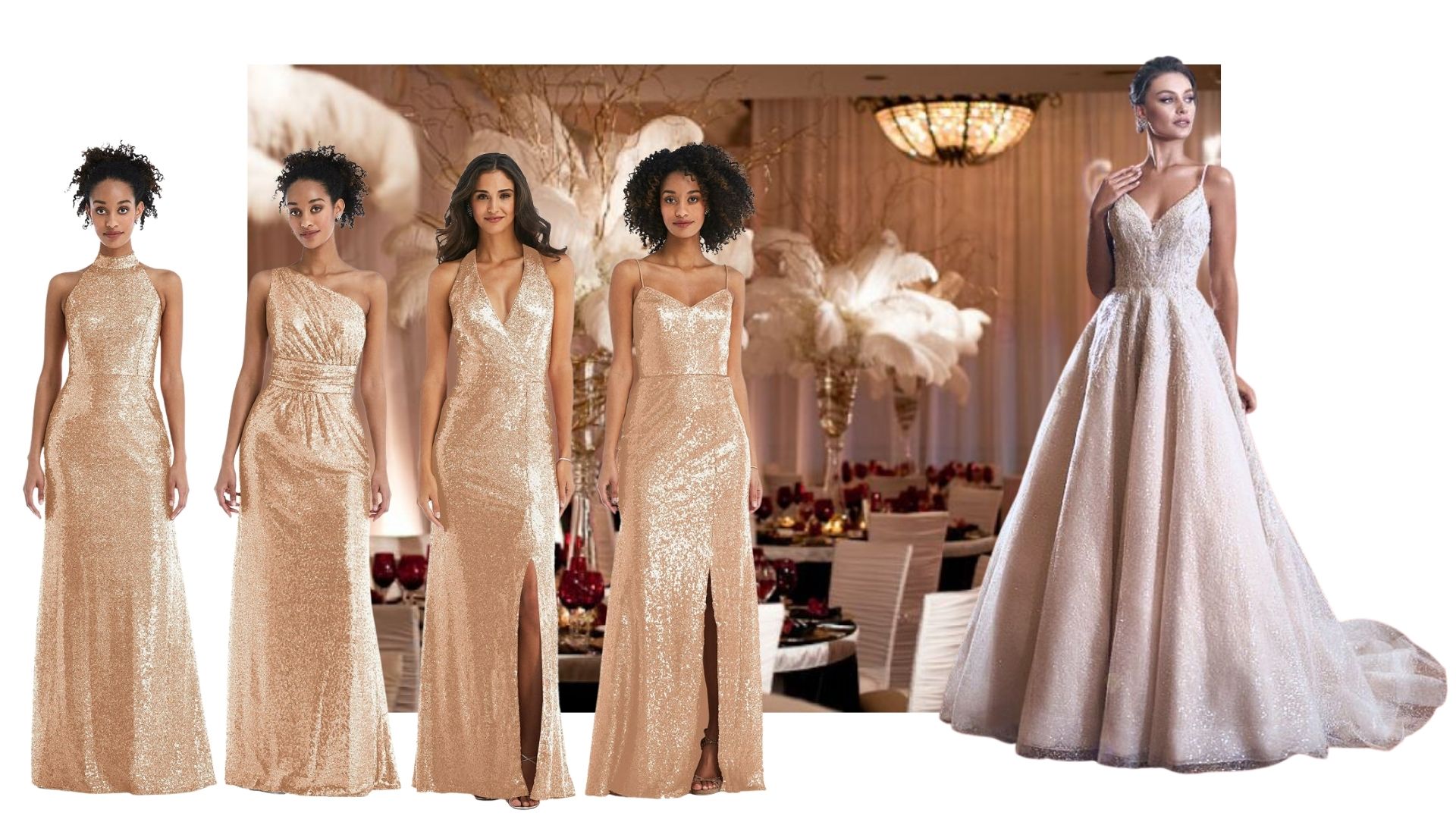 2 / LIGHT & FLOWY
You're carefree, adventurous, and ready to move. You'll be catching everyone's eyes as these dresses catch a breeze! Tania Olsen's Lagos and Denver are here to add drama to your every step.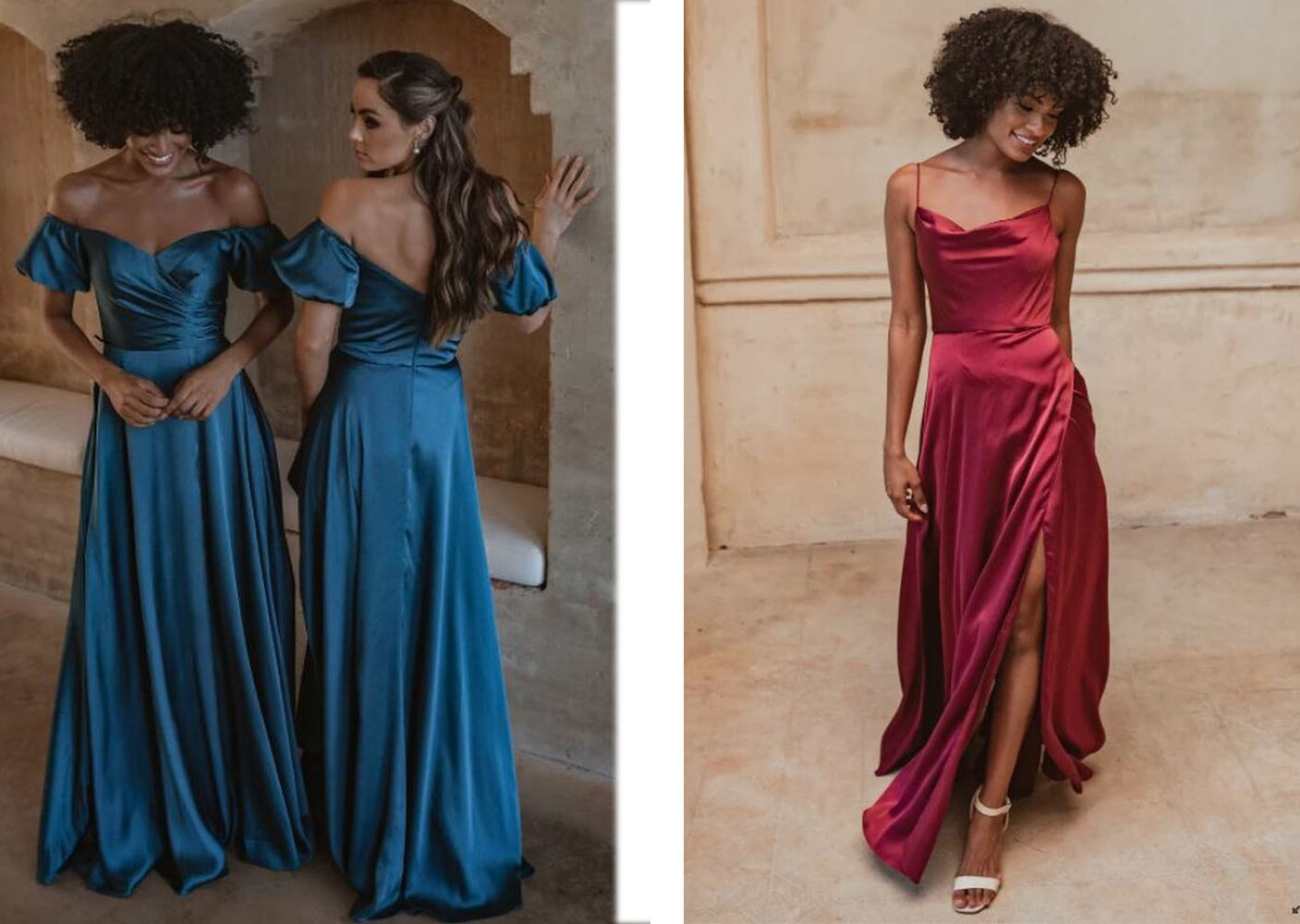 3 / FIGURE-HUGGING
It's less about the dress, and more about rocking what you were born with. Don't be afraid to show off your curves with Nyla and Delaney from Jadore.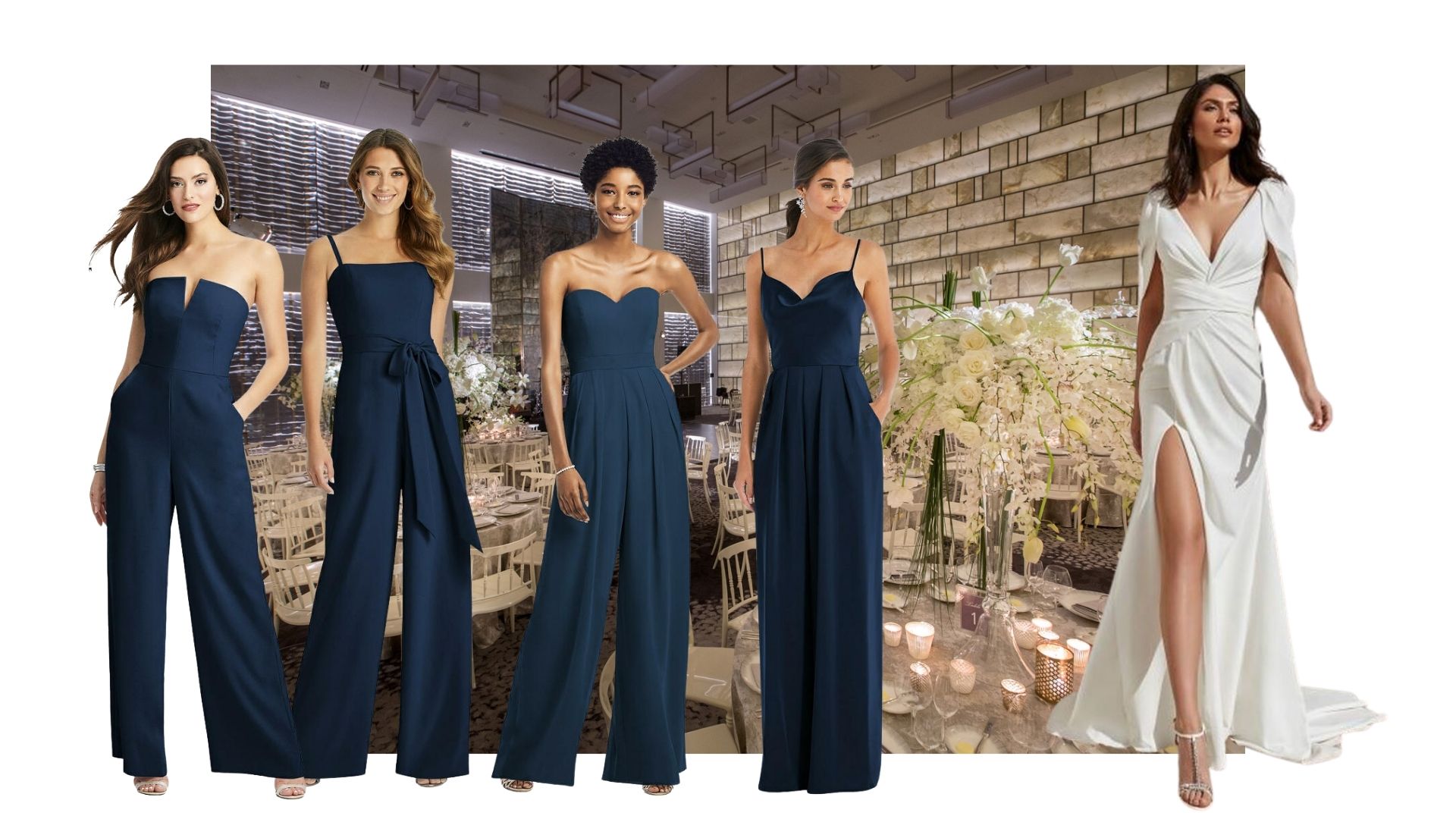 4 / TEXTURES & PATTERNS
You're quirky, fun-loving, and you don't need to conform to feel like you belong. Get fancy with Jadore's Ganrielle or Jocelyn.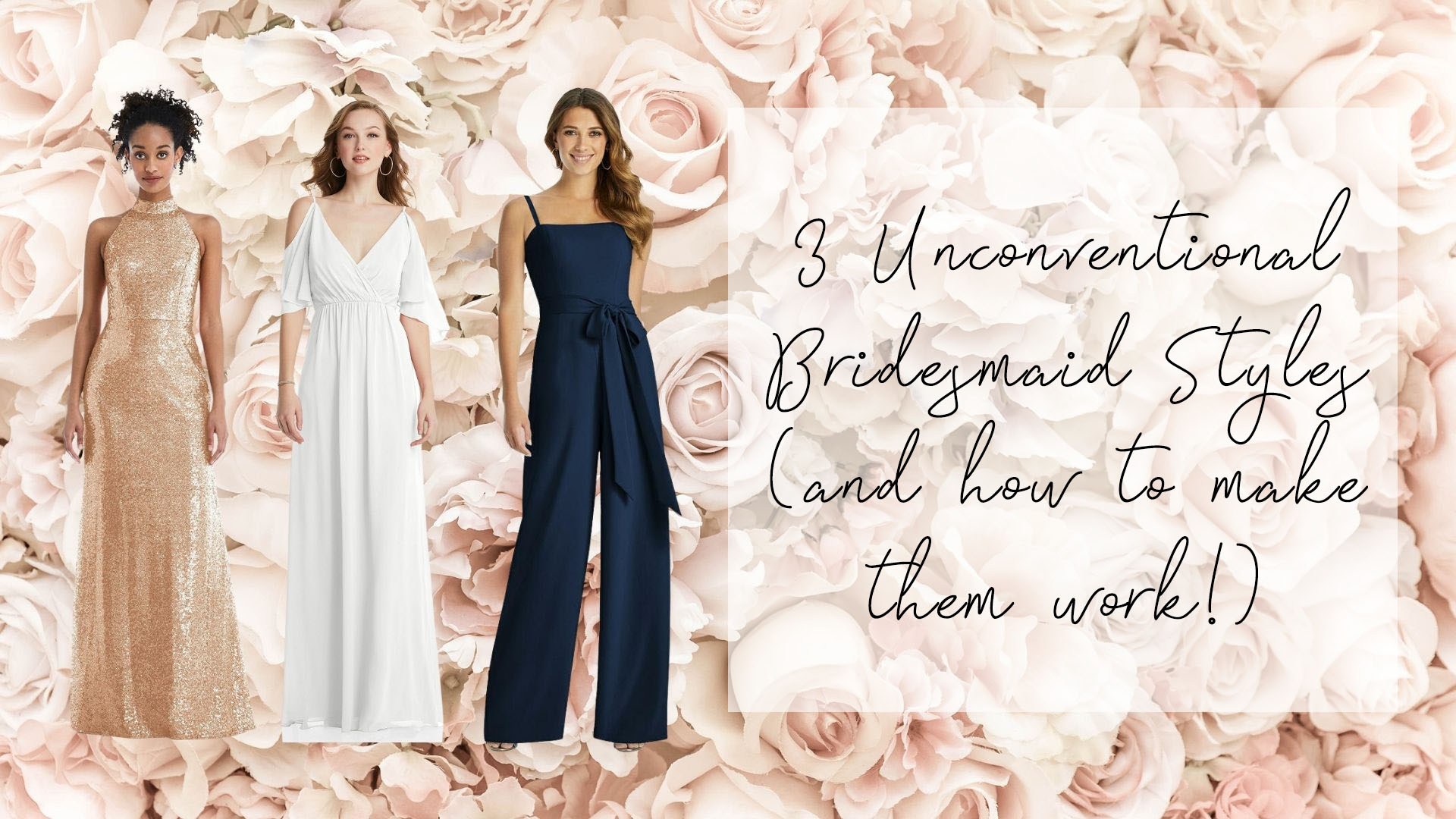 5 / SHIMMER & SHINE
Tonight is all about YOU. You aren't afraid to make heads turn, to be the center of attention, to be a princess for a night, chaperoned by Orianna or Clara!