I am a huge fan of Kim Kardashian and I think her style is to die for! She always looks so put together yet so effortless, something which I strive for and definitely fail at pretty much everyday!! At Lilly Luxe we aim to provide our customers with good quality, yet affordable fashion designed to be taken from day wear to evening wear. Here are some of our newest and favourite pieces in store at the moment.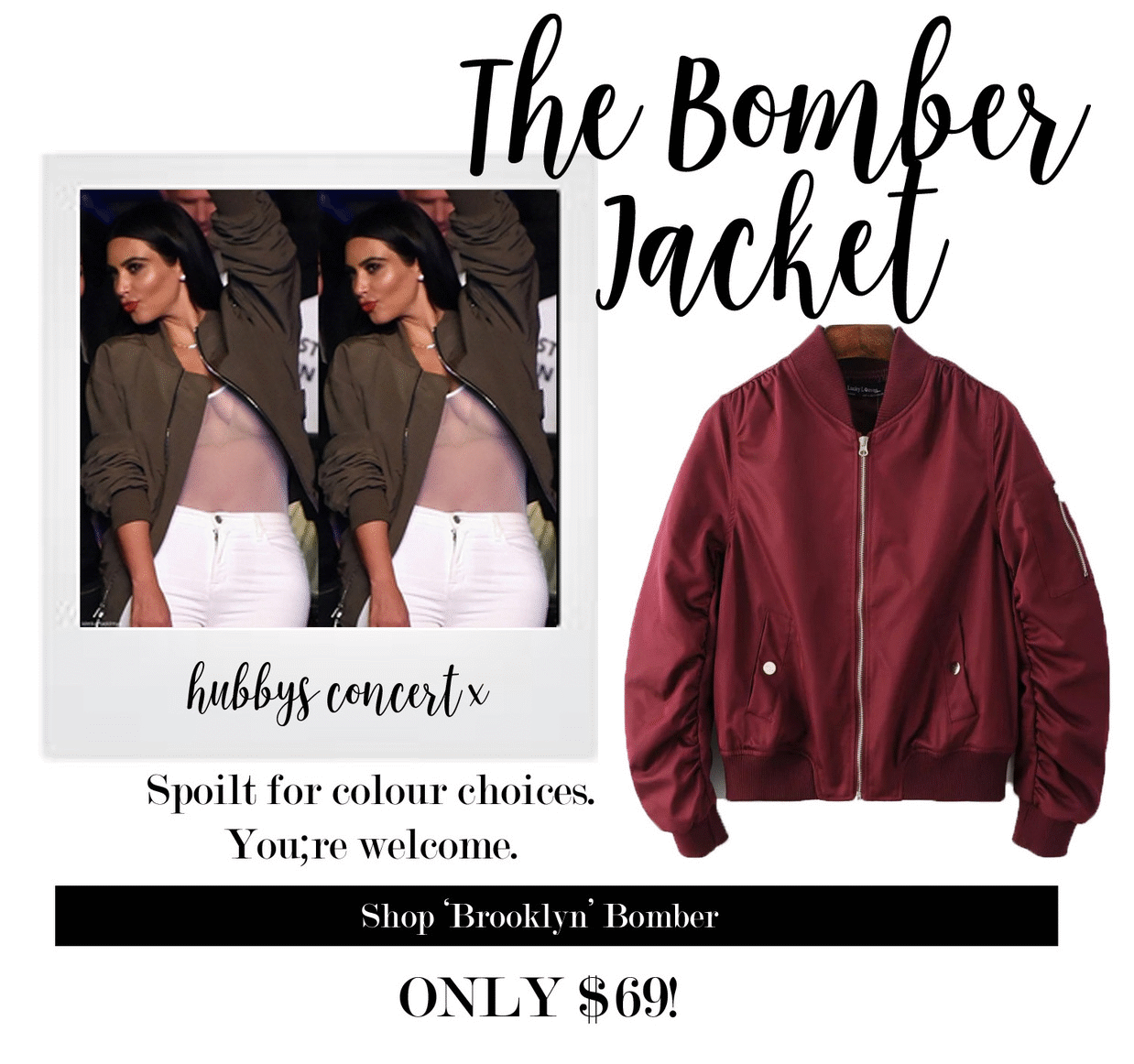 This stunning bomber comes in so many colours you wont be short on choice. Perfect this winter for staying warm and still looking incredibly chic. Bombers are the ultimate winter item, so easy to throw on over jeans and a t'shirt for an effortless outfit. Our fave colour this winter is wine and all things burgundy, so we are seriously loving the burgundy one, just pair with an all black outfit.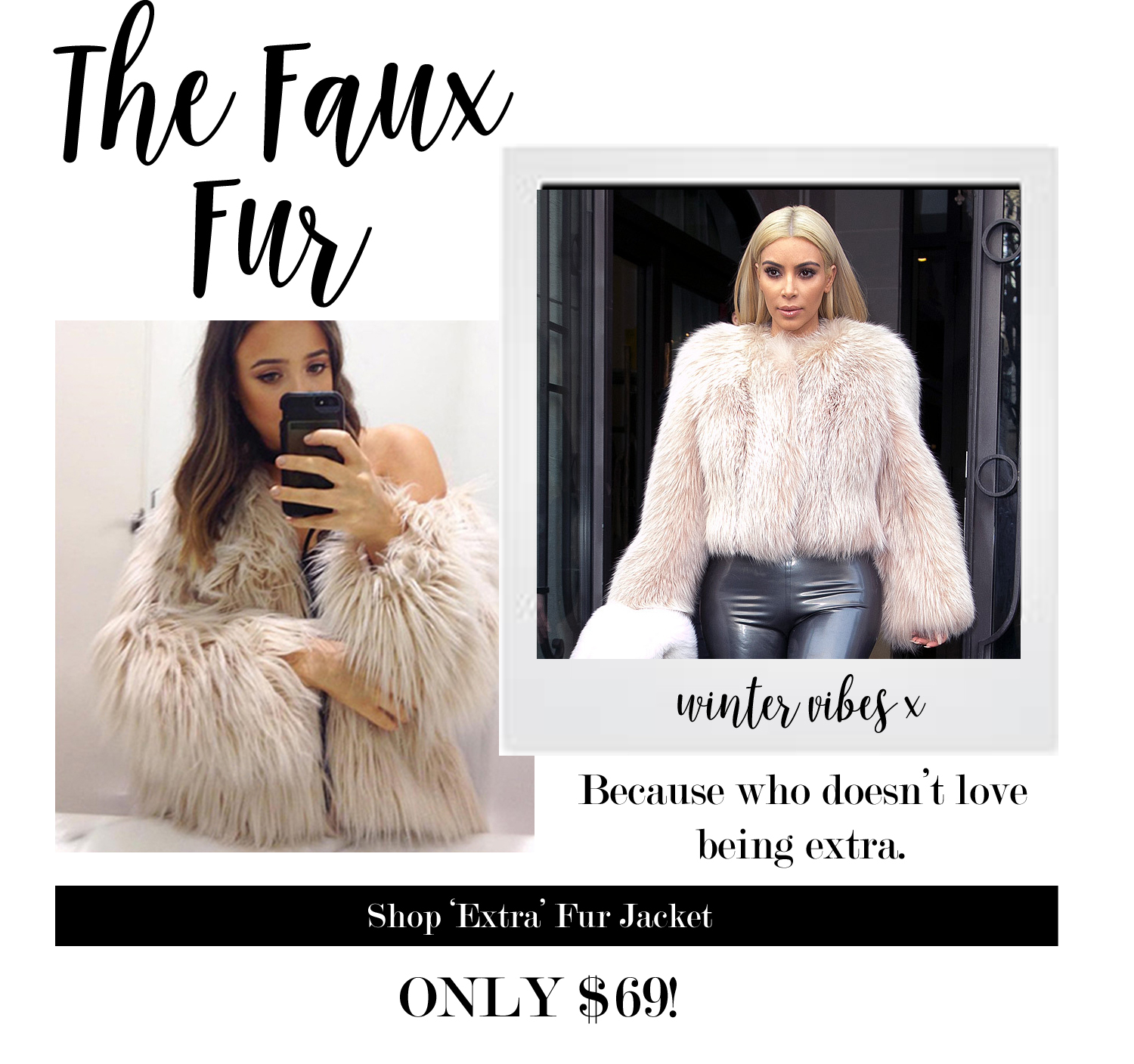 Umm...can we talk about how amazing in this faux fur coat is?! I love anything fur and over the top and these bad boys are perfect for this winter and staying snug. Fur jackets are so easy to wear, pair it with your favourite dress for a night out or dress it down with some ripped denim and slides for during the day. And of course Kimmy K looks amazing styling hers with leather trousers. The baby pink colour is amaaaaazing!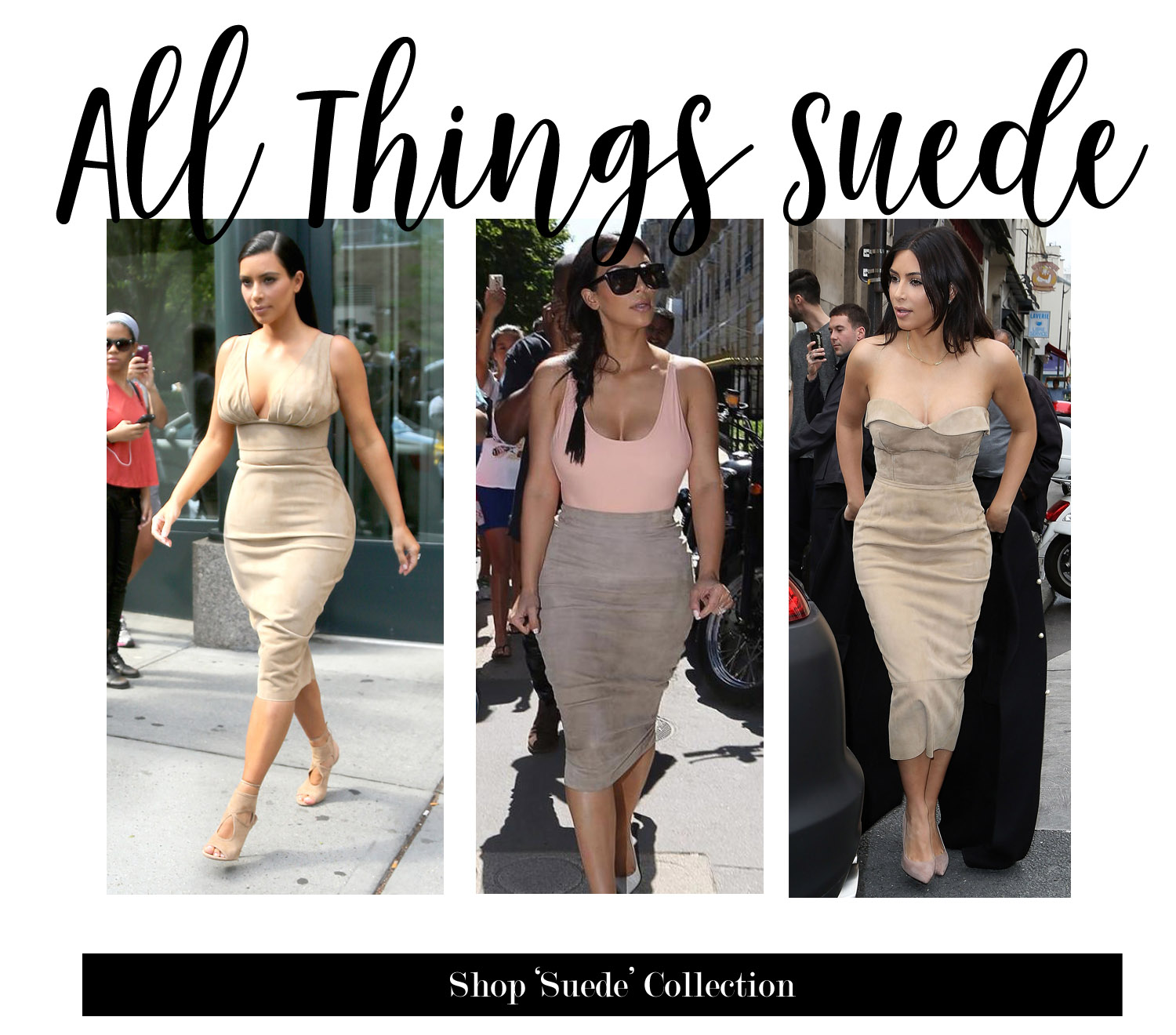 We are loving all things suede going into this winter. Perfect way to keep snuggly and warm and still look fabulous! We have so many staple winter pieces which will keep going this winter. Pair one of our sweet dreams jumpsuits with our extra faux fur jacket and some heels and you are ready for a night out on the town without having to freeze your butt off!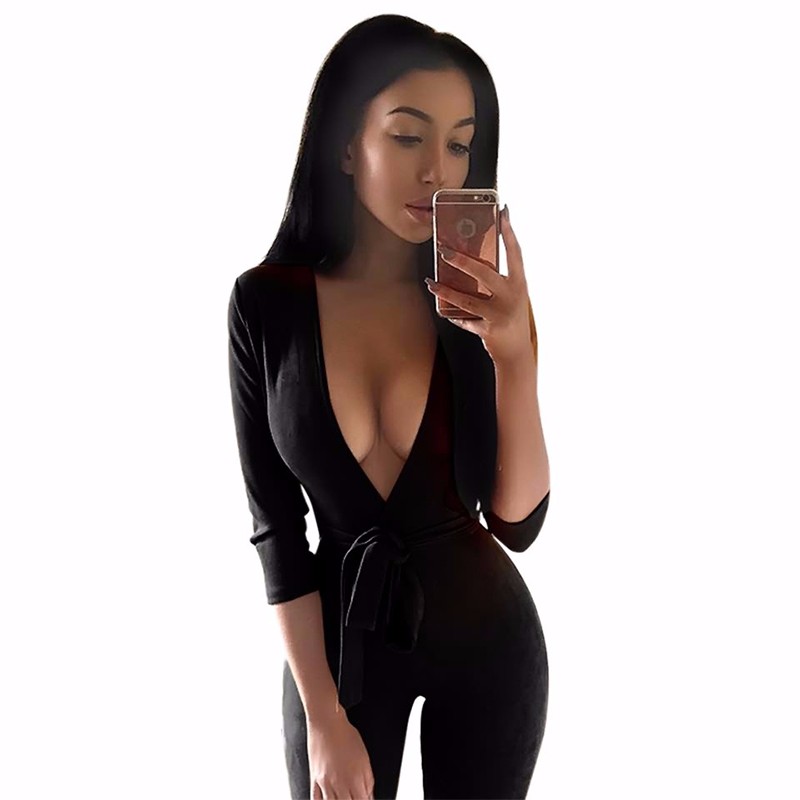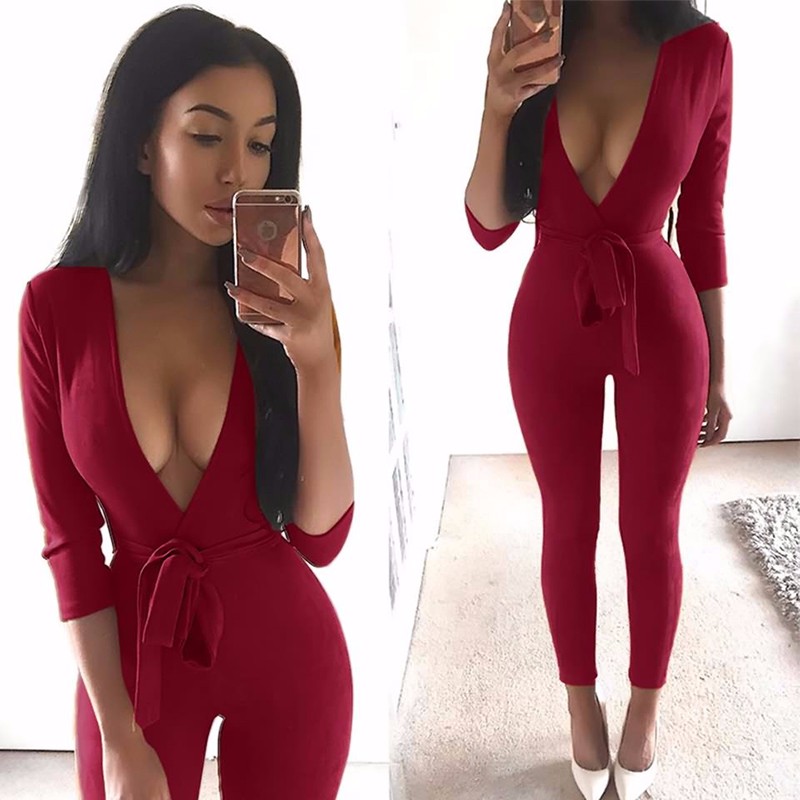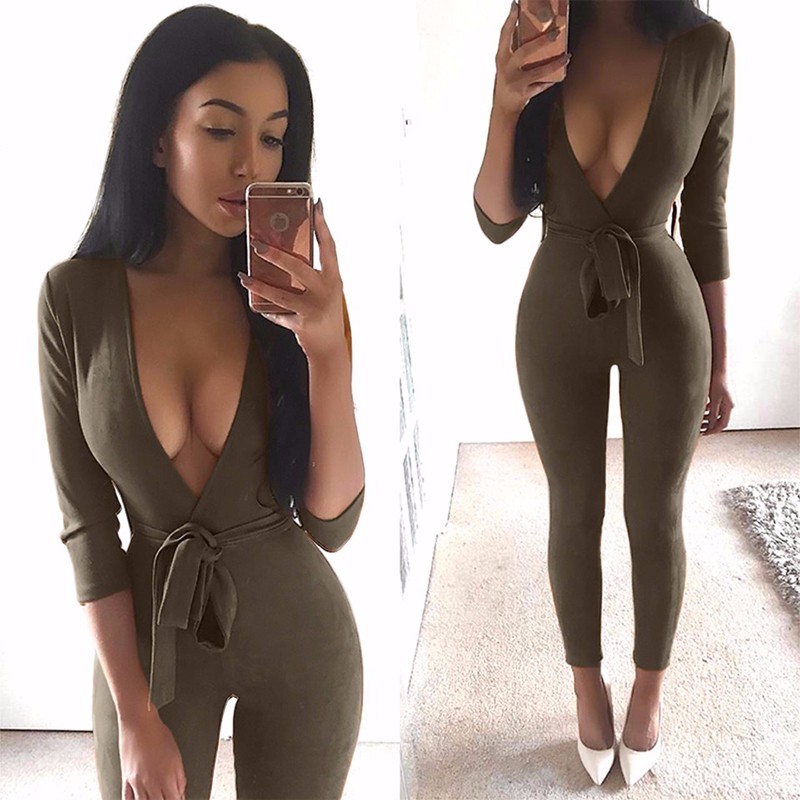 Shop Sweet Dreams Jumpsuit HERE $59