Formal season is fast approaching and we have so many amazing formal dresses in our store and online!
Whether you like long and elegant ball gowns or short and fun dresses we have everything to cover you and make you look absolutely stunning on your special evening.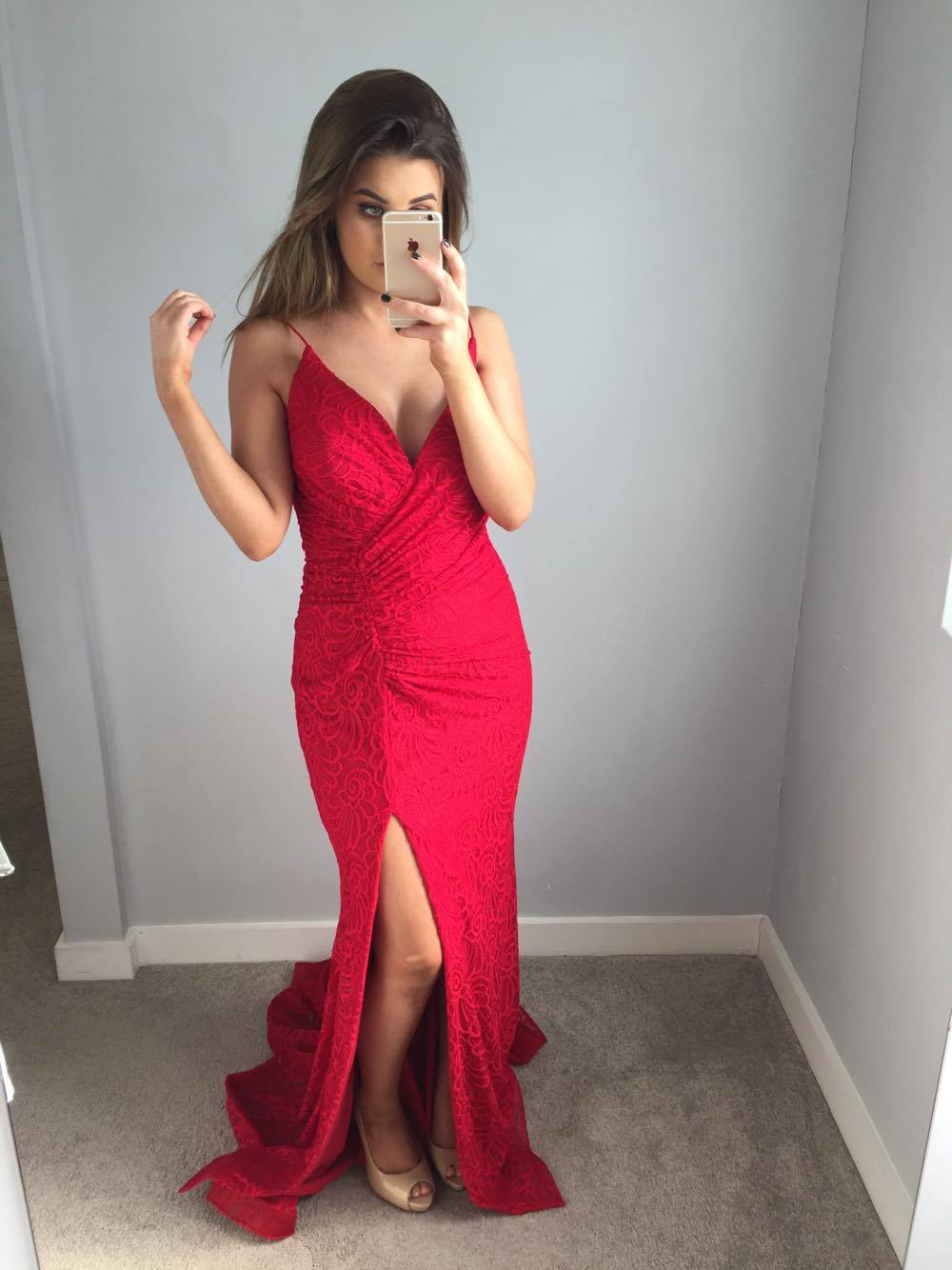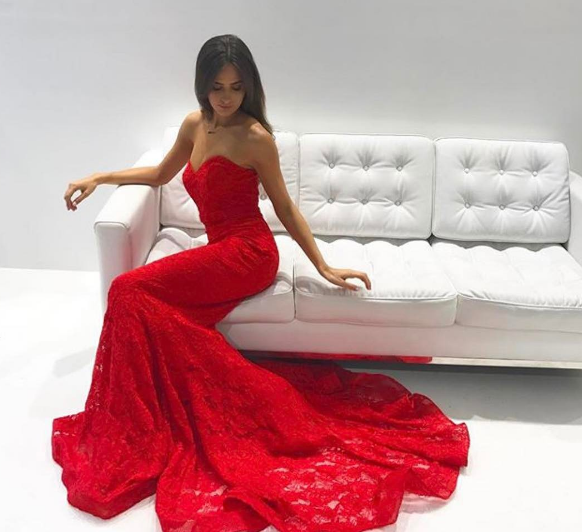 Red dresses are hugely popular among formal girls this formal season and one of my personal favourites! Red dresses ensure you will stand out in the crowd and a guaranteed wow! factor. Many of our dresses come in a beautiful red colour but above are some of my personal favourites for the upcoming formal season. Whether you want the long and elegant or the sexier leg split we have it all! And of course who could ignore the stunning red lace long sleeve dress from the new JX Range modelled by the beautiful Emma Rose. This 'Ruby' dress is from the brand new JX range from Jadore so you wont have to worry about having someone with the same dress as you at your formal. The long sleeves also ensure that you wont completely freeze as we move into winter months.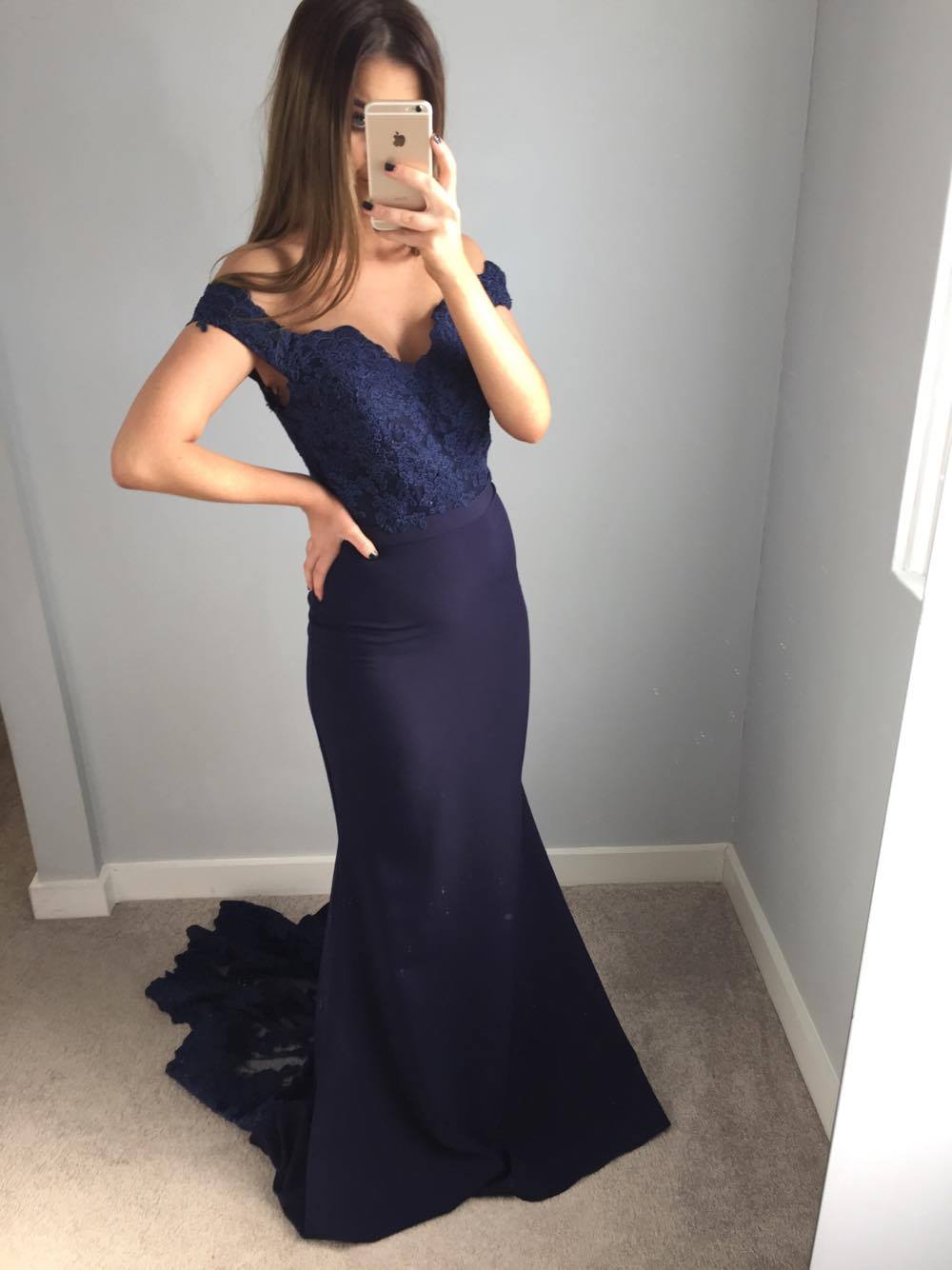 If red is too much for you, dont fret! All of our dresses come in a wide range of colours, making your dream dress that much easier to find! All these dresses come in a wide range of colours and are some of our best sellers! These dresses are elegant and will make you feel beautiful no matter the occasion!