2020 has been a year full of unexpected twists and turns for the entire world. And as hard as it is to believe, 2020 is about to be in the past. But there are some great learnings that have come out of it. Despite there being many special occasions that were cancelled, a few brave brides were married in dream-wedding style anyway, with a range of creative wedding themes.
Once upon a time, brides could only choose a traditional wedding theme when getting married, but nowadays, trends and themes have changed. Couples continue to be increasingly creative with their themes, re-creating old favourites and elevating modern trends. Considering the new year is just around the corner, let us reveal some of the top wedding themes that we loved from 2020.
Rustic
The rustic wedding theme is one of the "newest" most popular themes this year and #rusticweddings seems to be a hashtag that will be trending for decades to come. Locations to consider include farms, old buildings, and cellar doors. These can be complimented by praising natural elements in the décor, including native greenery, natural wood, and moss. This theme gives off a relaxed, simple vibe.


Read our previous blog post for more in-depth rustic wedding inspiration, where you will discover stunning Rustic Wedding Dresses by Calla Blanche and the 5 Steps to Planning the Perfect Rustic Wedding.
Rhiannon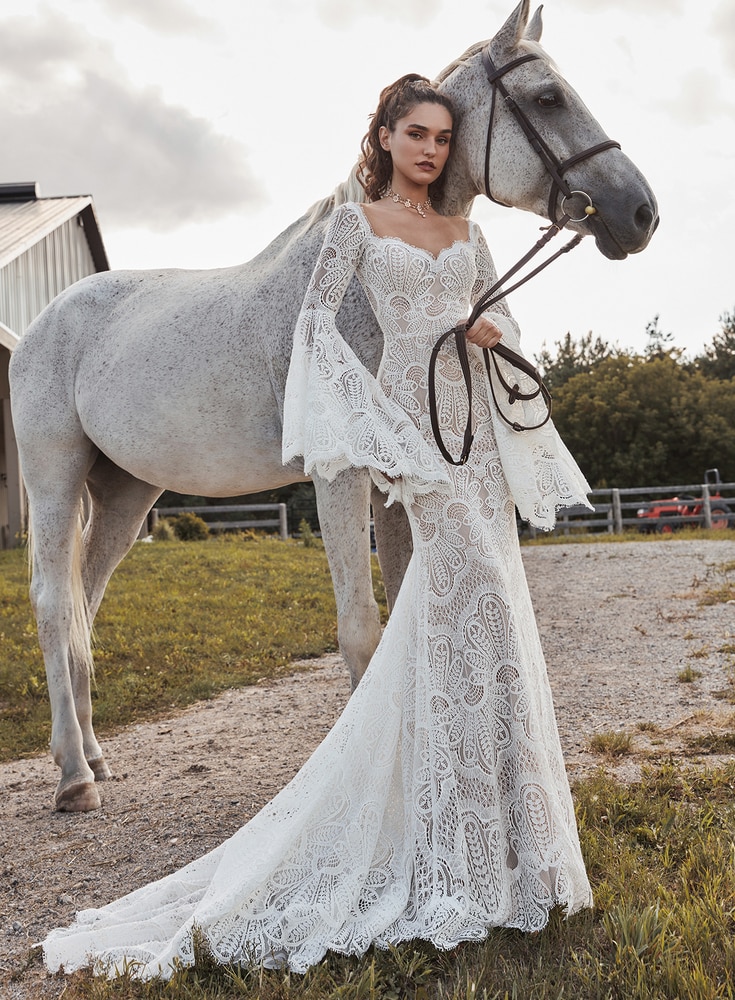 Mettisse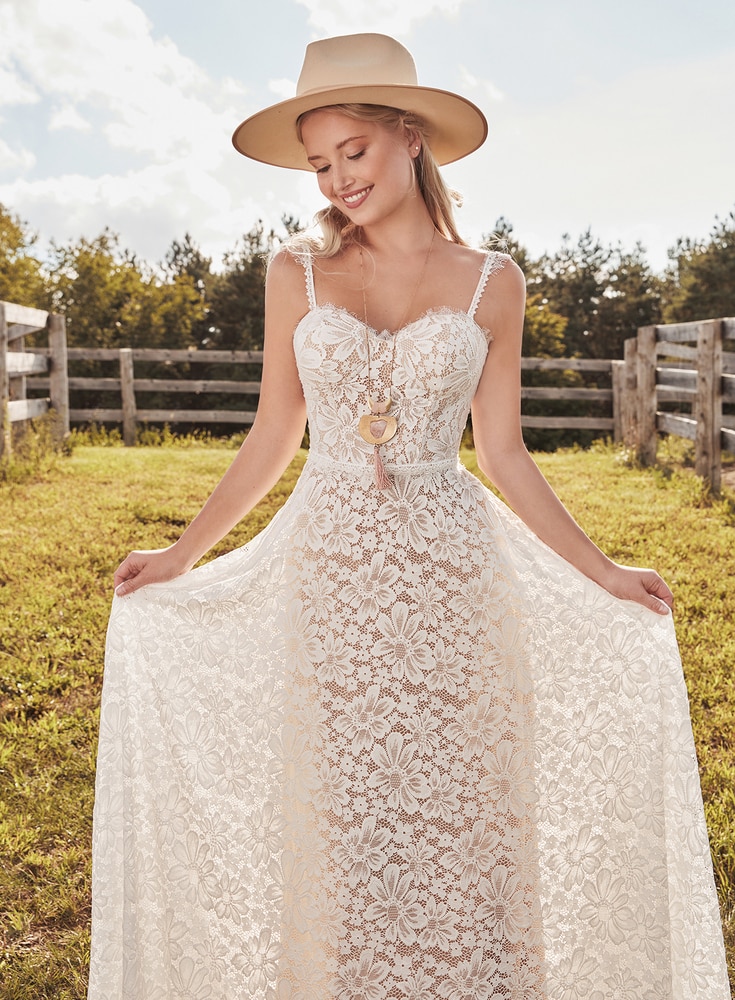 Boho
If boho is your own personal style, then make sure you choose this theme! The boho chic wedding theme goes together nicely with the rustic and garden themes. This stye remains cool and carefree, yet still beautiful. If it is indoors, it is important to keep your décor simple and elegant, with decorative pillows, oriental rugs lining the aisle and hanging macrame pieces. The boho beach theme is also one that has been especially popular amongst boho brides, with greenery, arbours and bare feet.
Noor
Garden
Garden wedding themes can be both a primary and secondary theme, so couples have the option of the type of mood they want to create. From a springtime, floral look, to a wintery, moody look, this theme is guaranteed to give off a beautiful, natural atmosphere. Easily pair this theme with romantic, traditional, rustic or classic themes.
Agnes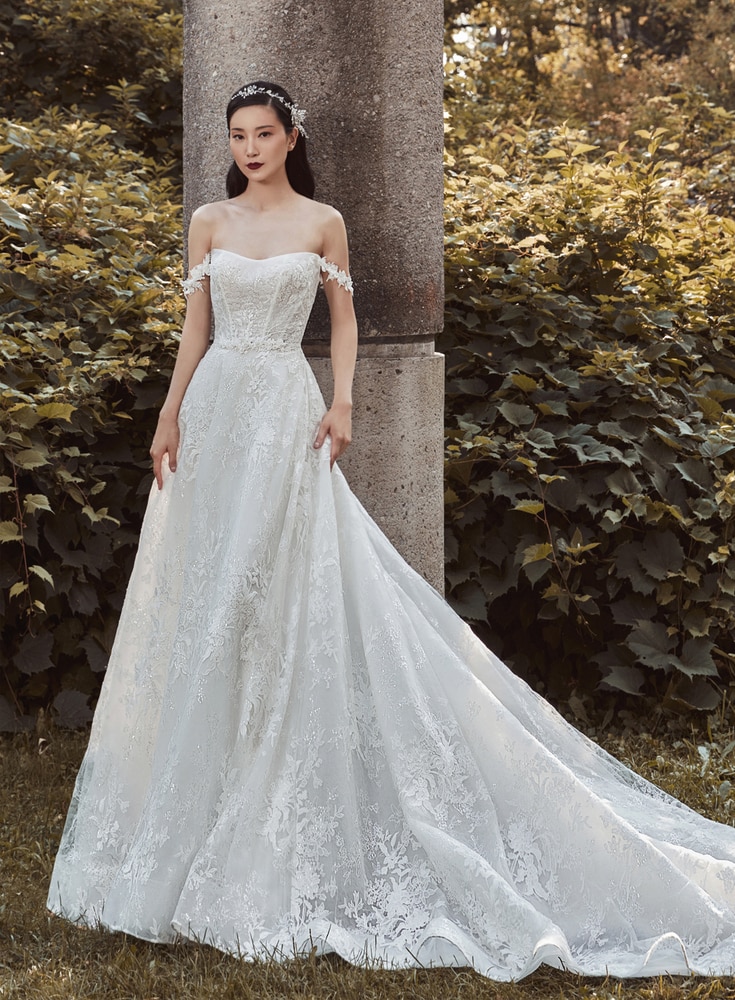 Traditional
Nothing compares to a traditional, ivory wedding dress. A traditional wedding theme typically follows a generational or religious wedding trend to which the wedding gown tends to have a more conservative nature with a timeless aesthetic, style and cut. You can never go wrong with this classic theme, for it is a direct link to apart of you, your fiance and family's traditions. To complement, we've selected some traditional wedding dress styles with a contemporary twist.
Sedna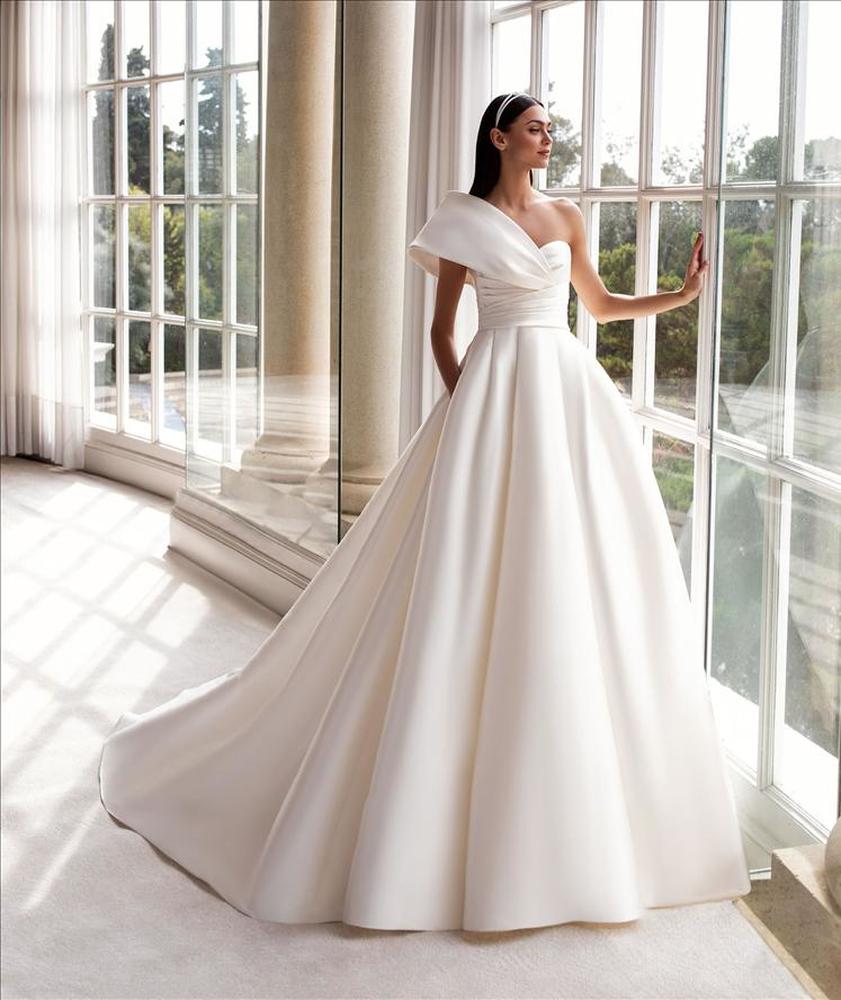 Adrianna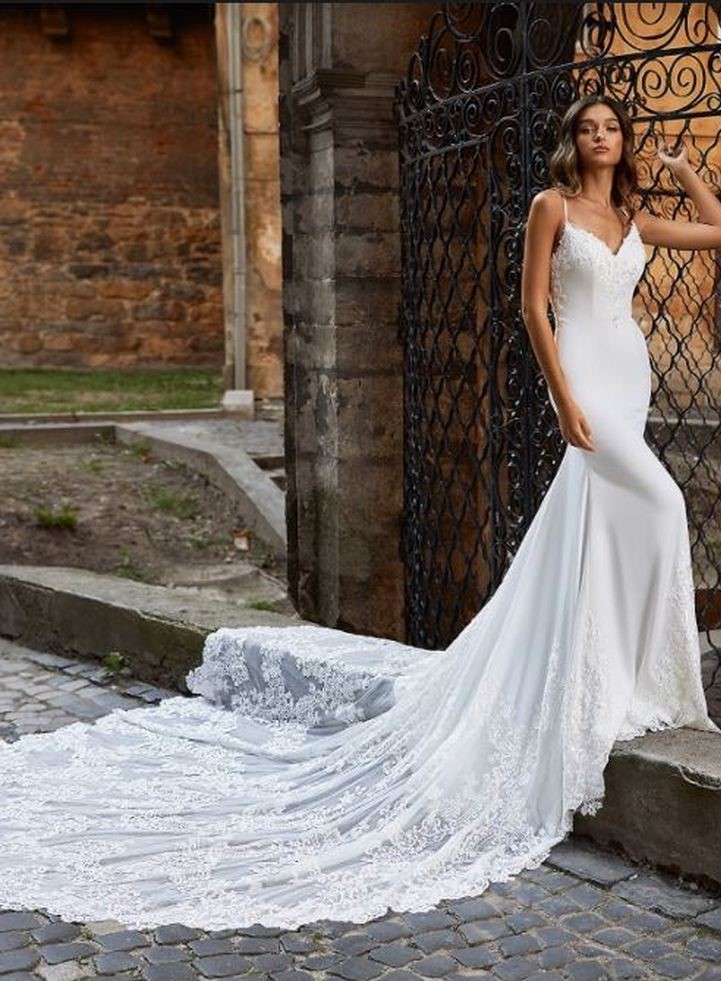 Happy planning!
With love,
The FY Team x