We love anything sequin and sparkly and we have a sequin dress for you for every occasion and budget! Whether you're attending a wedding, going to party or have a formal we have a dress for you that will guarantee all heads will turn when you walk into the room.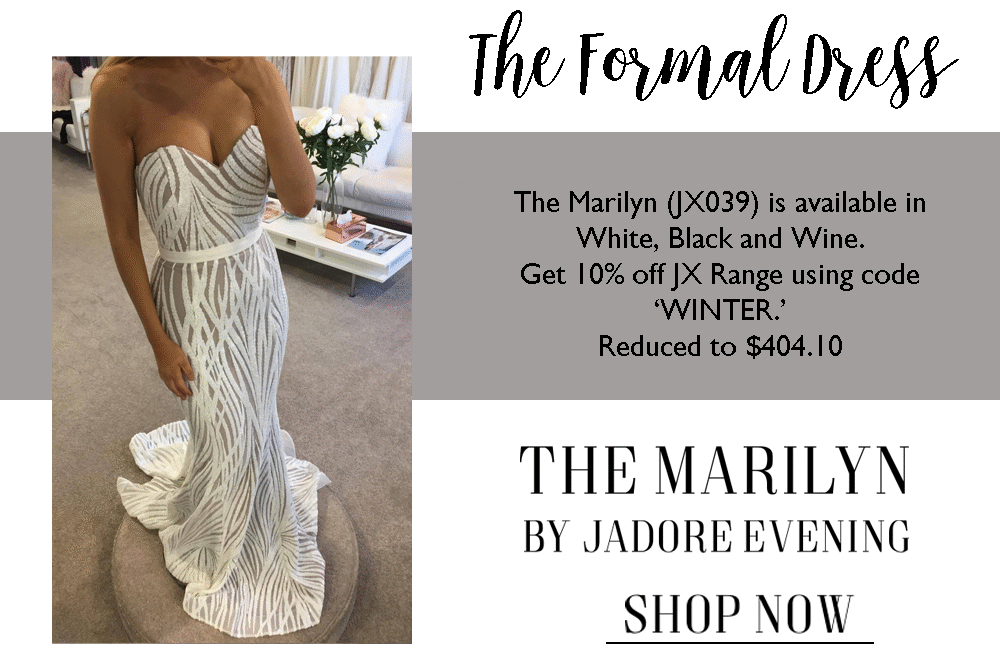 Formal season is right around the corner, and this Marilyn dress from the new JX Range by Jadore we can tell is going to be a best seller! It is available in Wine, Black and White and is so unbelievably glitz and glam. The figure hugging mermaid style is so flattering on the figure, and the colour palette is perfect for the winter season. Pair with one of our faux fur 'True Romance' shawls and you're formal outfit is finished!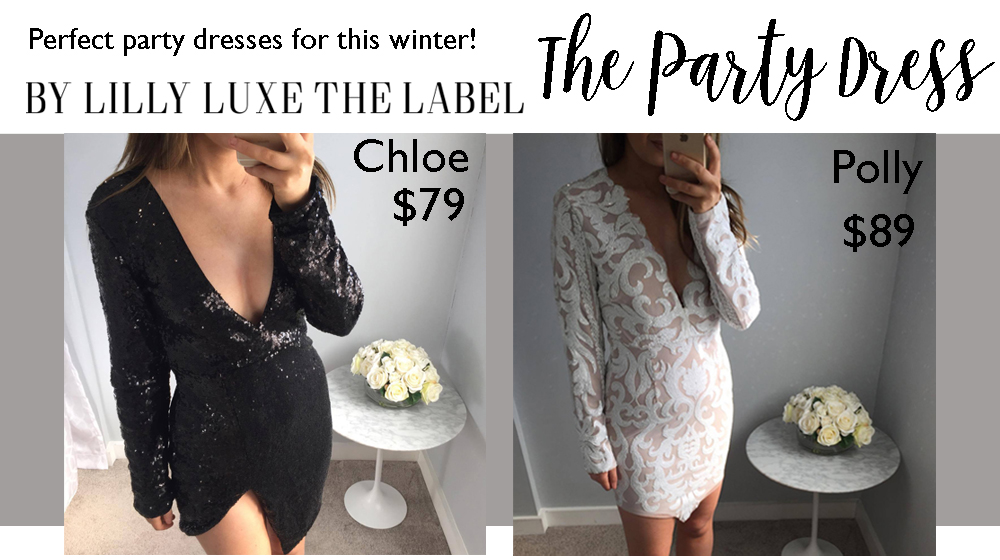 Going out in winter is fairly horrible if you have to freeze all night! That's why we love our long sleeve dresses from our affordable range, Lilly Luxe the Label. Both these dresses are beautiful to wear and will keep you that little bit warmer during the winter months. The Chloe dress is available in both Black and Gold and only $79! The Polly dress is $89.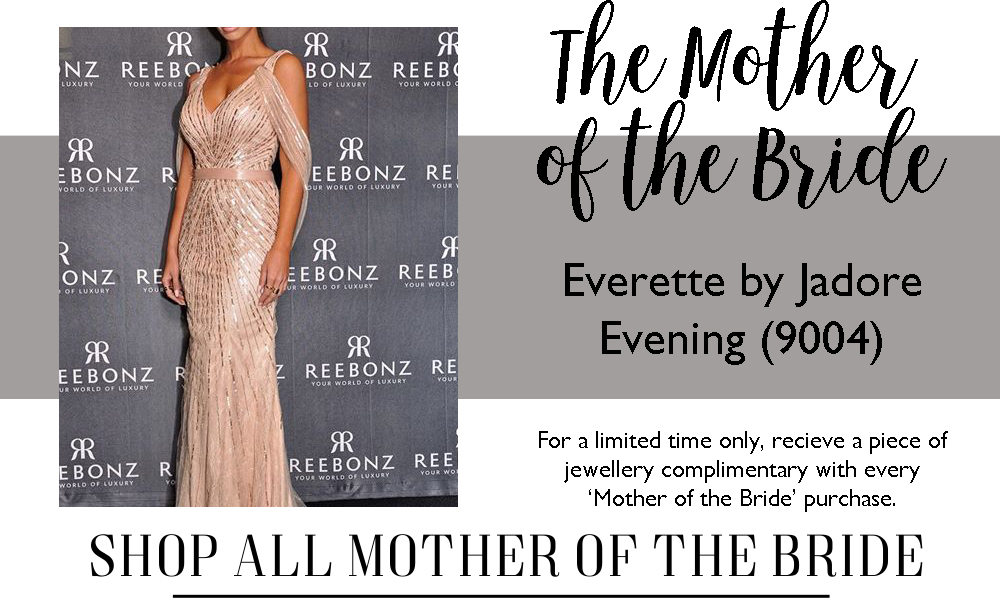 The Everette dress is one of our most popular Mother of the Bride dresses! Mother of the Bride dresses are all about the glitz and the glam and this dress ticks every box. The sequins are a beautiful champagne colour and the fit of the dress is so flattering.
Shop Mother of the Bride dresses HERE
https://www.fashionably-yours.com.au/search.php?se...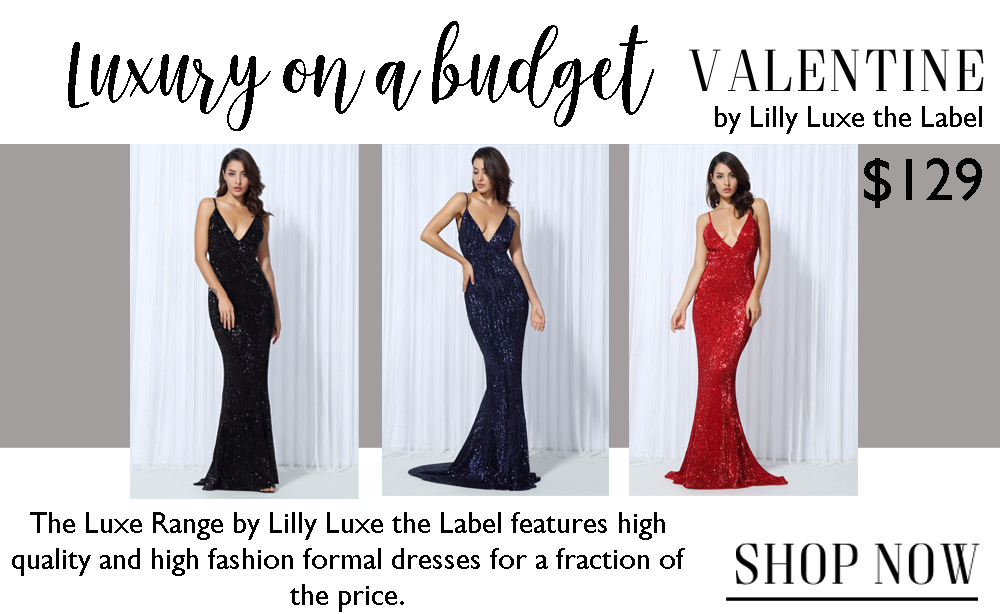 Our new Luxe Range by Lilly Luxe the Label is everything you need to be glam at your next event! The dresses are luxurious and beautiful quality, and this Valentine dress is no exception. Available in black, navy, red, pink and silver this beautiful dress is only $129!