If you are looking for something a bit different for this formal season, or even for your bridesmaids, check out our range of Elle Zeitoune dresses!
The Elle Zeitoune range is perfect for the upcoming formal season, as well as some gorgeous dresses for bridesmaids! The Elle Zeitoune range features flattering cuts and designs in gorgeous colours.
Shop all Elle Zeitoune Dresses HERE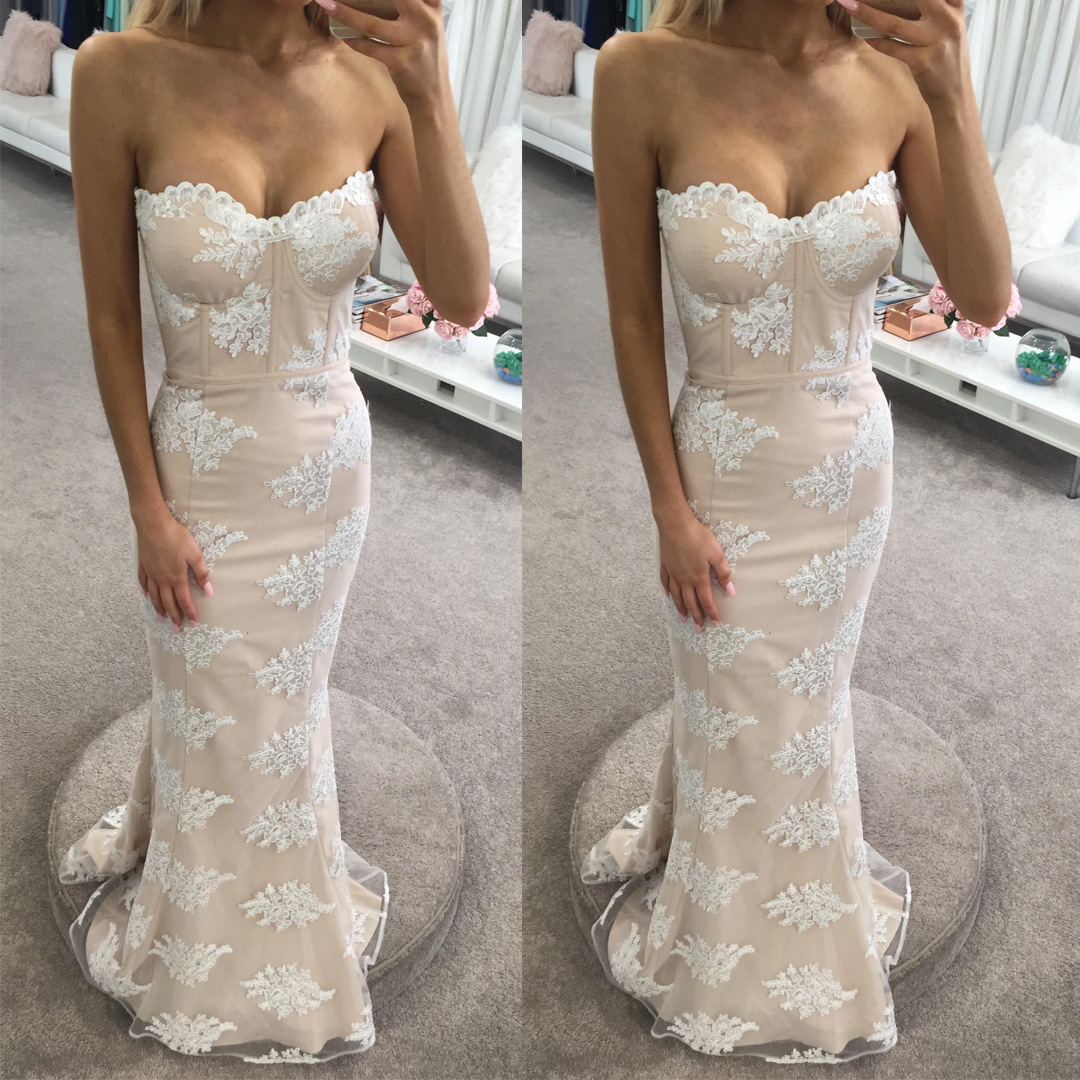 The Haven dress is absolutely gorgeous and features a beautiful lace detail. These would be perfect for a nude bridesmaids dress or a nude formal dress. The Haven dress has the same cut as all Elle Zeitoune dresses with the cups and boning in the bodice.
Shop Haven Elle Zeitoune School Formal Dress HERE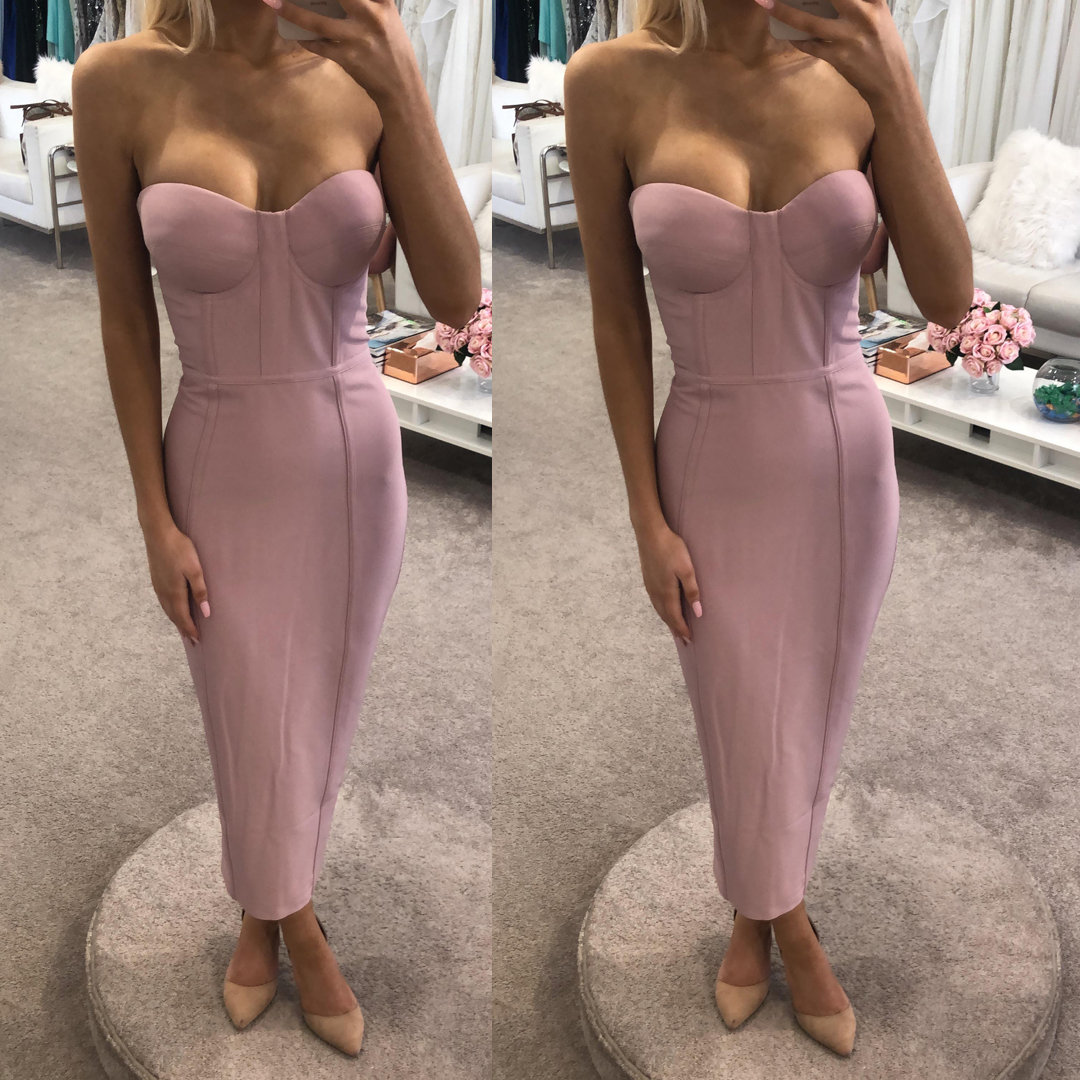 The Penny dress from Elle Zeitoune is another one of our favourites! This dress would make a gorgeous cocktail bridesmaids dress or a wedding guest dress if the wedding was a bit more formal
Shop Penny by Elle Zeitoune Cocktail Bridesmaids Dress Here
The Halle 2 Piece Set from Elle Zeitoune is gorgeous, especially if you are looking for something a little bit different this formal season. School formal girls love 2 pieces, and this cocktail dress is perfect! This would also be perfect as a white bridesmaids dress and a cocktail bridesmaids dress.
Shop Halle Set Cream Here Elle Zeitoune School Formal Dress Here
The Serine dress is a gorgeous lace dress perfect as a second wedding dress, boho wedding dress, lace wedding dress, cheap wedding dress or a vintage wedding dress. The long lace sleeves are perfect for winter time and would suit if you are looking for a casual wedding dres
Shop Serine by Elle Zeitoune White Lace Wedding Dress Here
Our range is available both instore and online and our brands include Jadore Evening dresses, Elle Zeitoune, Les Demoiselle, Pia Gladys Perey, Tania Olsen, Calla Blanche Bridal, French Collection, Dessy, After Six, Alfred Sung, Social Bridesmaids, Mori Lee, Bella Donna, Wendy Makin, Shona Joy, Portia and Scarlett, Dollhouse Bridesmaids, Lilly Luxe the Label and more.
Our range features school formal dresses, mother of the bride dresses, mother of the groom dresses, wedding dresses, bridal gowns, lace wedding dresses, mermaid wedding dresses, ballgown wedding dresses, cheap wedding dresses, wedding guest dresses, bridesmaids dresses, flower girl dresses, junior bridesmaids dresses, white bridesmaids dresses, sequin dresses, long sleeve dresses, debutante dresses, prom dresses and more.
Shop in our bridal shop Wahroonga or online with fast shipping to Sydney, Melbourne, Brisbane, Adelaide and Perth.