Formal season is fast approaching, especially now that formals have been moved even further ahead with many happening before the HSC and exams and in June and July!
Girls making sure they don't have the same dress as someone else is very important, with Facebook pages being created months before the event too ensure no two girls have the same dress and colour!
Although this seems like a good idea, it often makes it quite difficult to find a nice dress, especially when you aren't allowed to buy so many options because other people already have them. This means girls have to get in quick to make sure they have the first pick at all the dresses!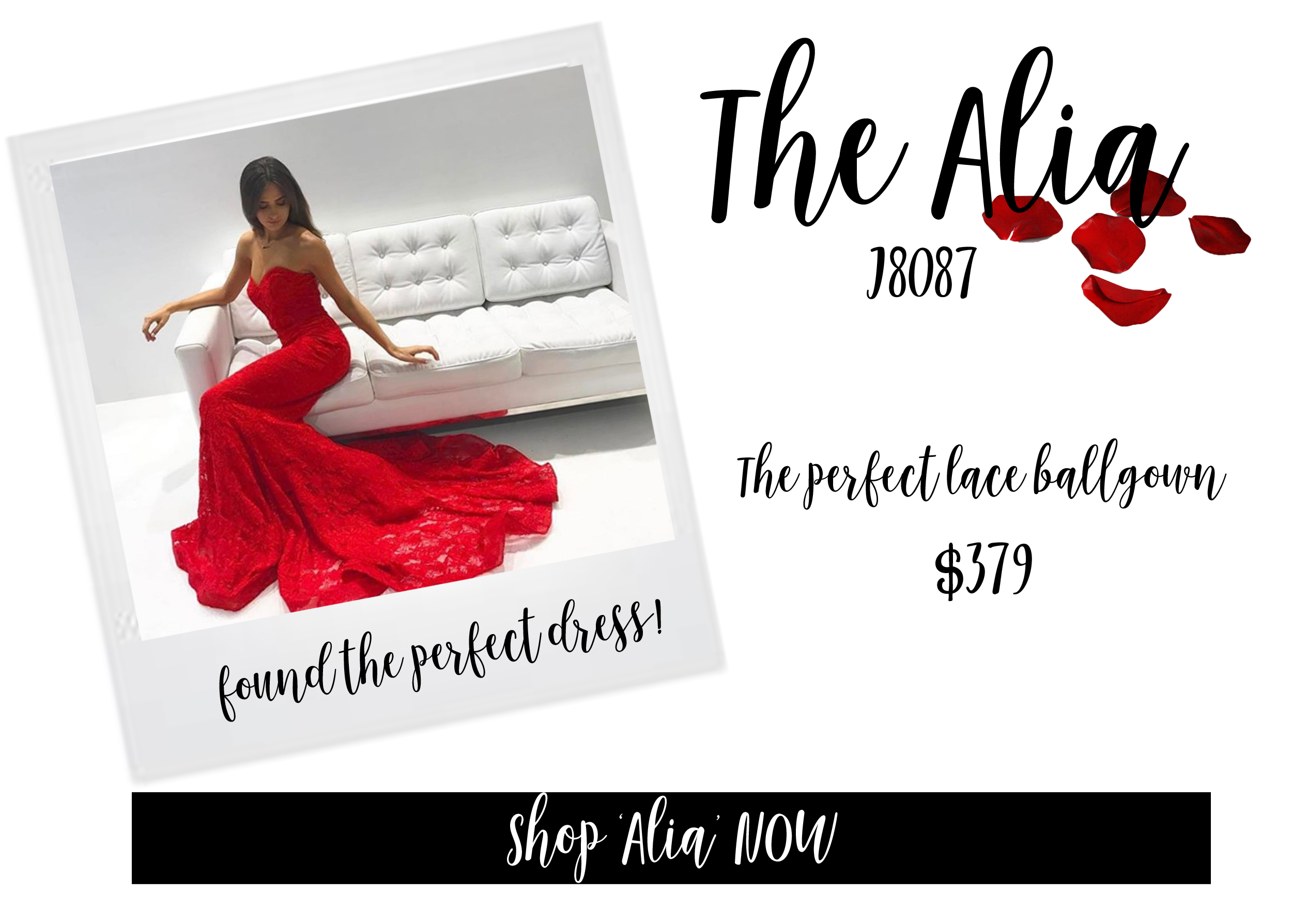 The 'Alia' dress is one of our faves! Its strapless, lacy and oh so amazing!! This gorgeous dress comes in Red, White, Wine, Black, Navy and Pink so you are definitely spoilt for choice! It is so glamorous and elegant and will make you feel like a princess on your formal!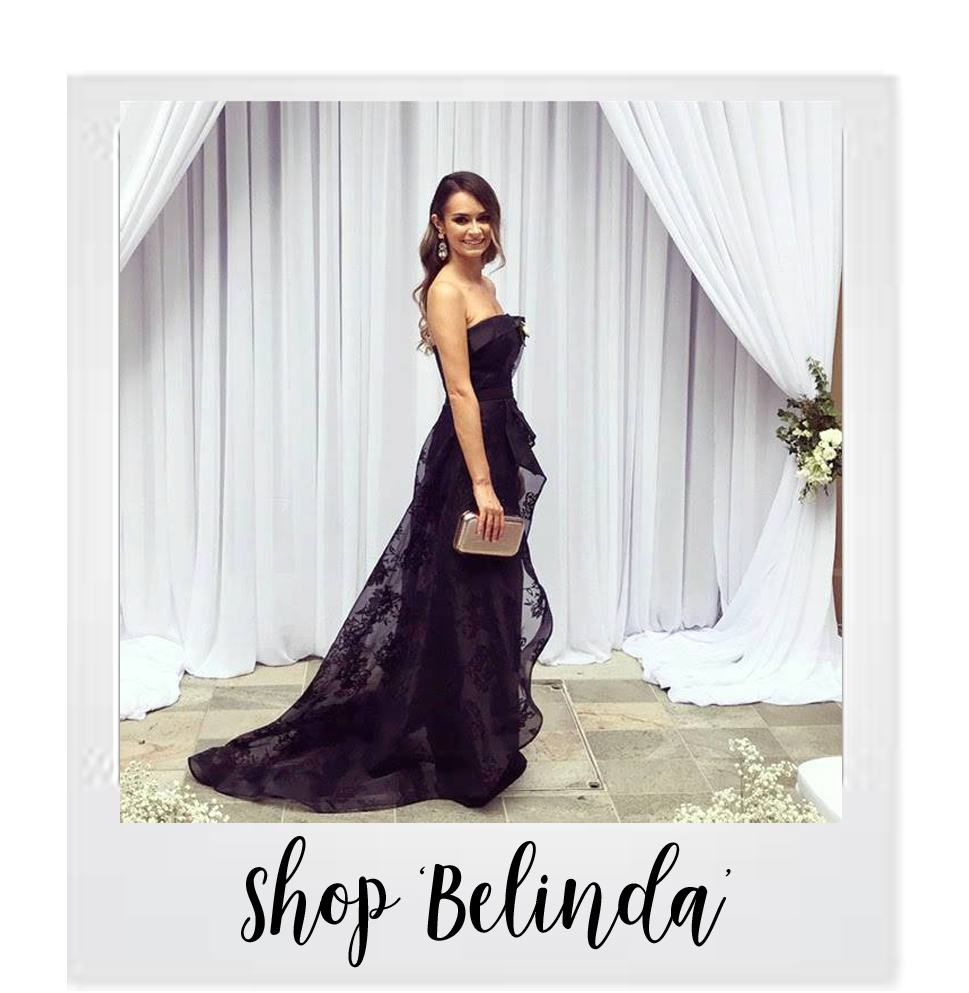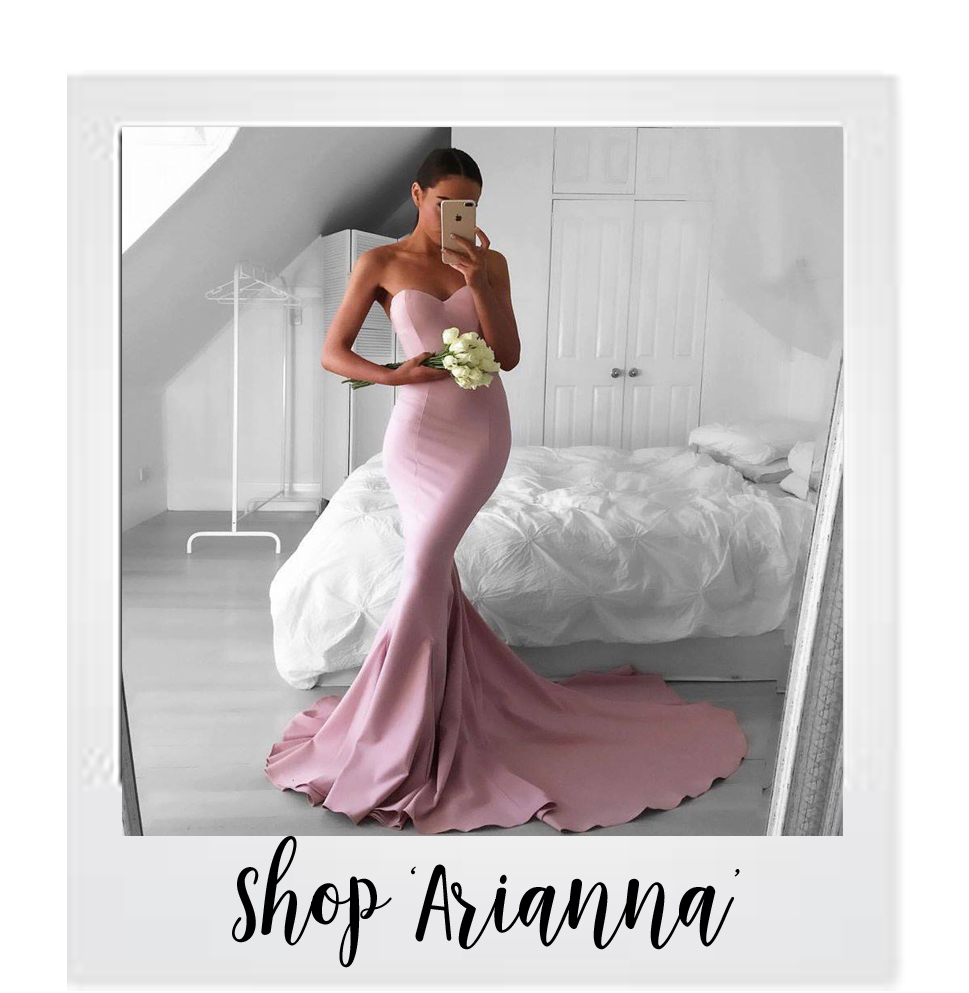 Both these stunning dresses come in a range of colours and are perfect for formal wear! They both feature a train and are perfect for that Hollywood glamorous look!
And of course, both come in a range of different colours so we can find you the perfect dress to suit your style and skin tone!
As these dresses are some of our best sellers and favourites there may be some of these that have already been chosen by other girls at your formal which is a bummer!
However...don't be sad just yet! We have a brand new JX Range by Jadore Evening on its way to us now! These pieces are perfect for winter, featuring lace sleeves and coming in a range of winter colours.
One of our favourites is the Ruby, worn by style and lifestyle blogger Emma Rose! This dress is amazingggg and comes in black, red and a plum.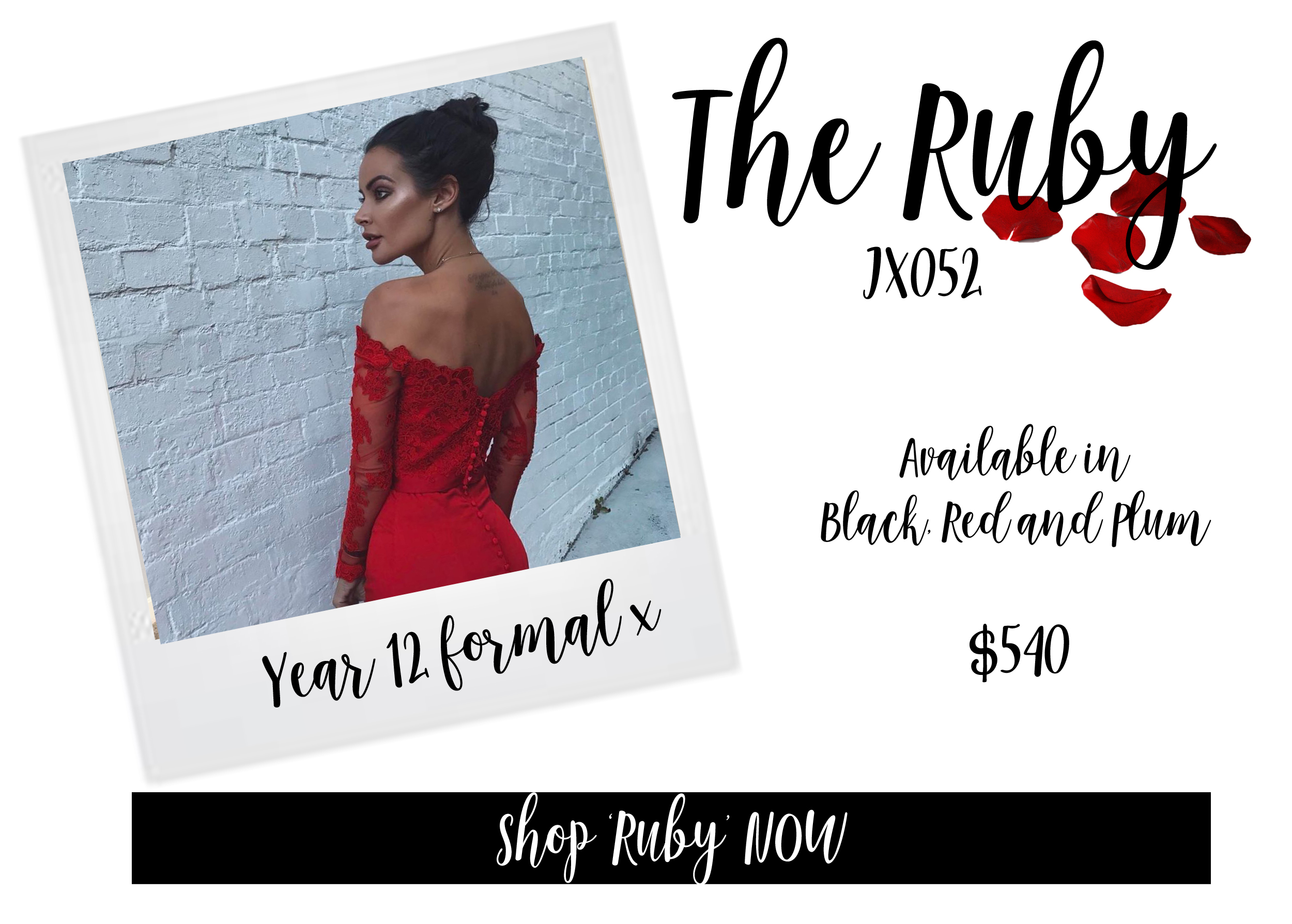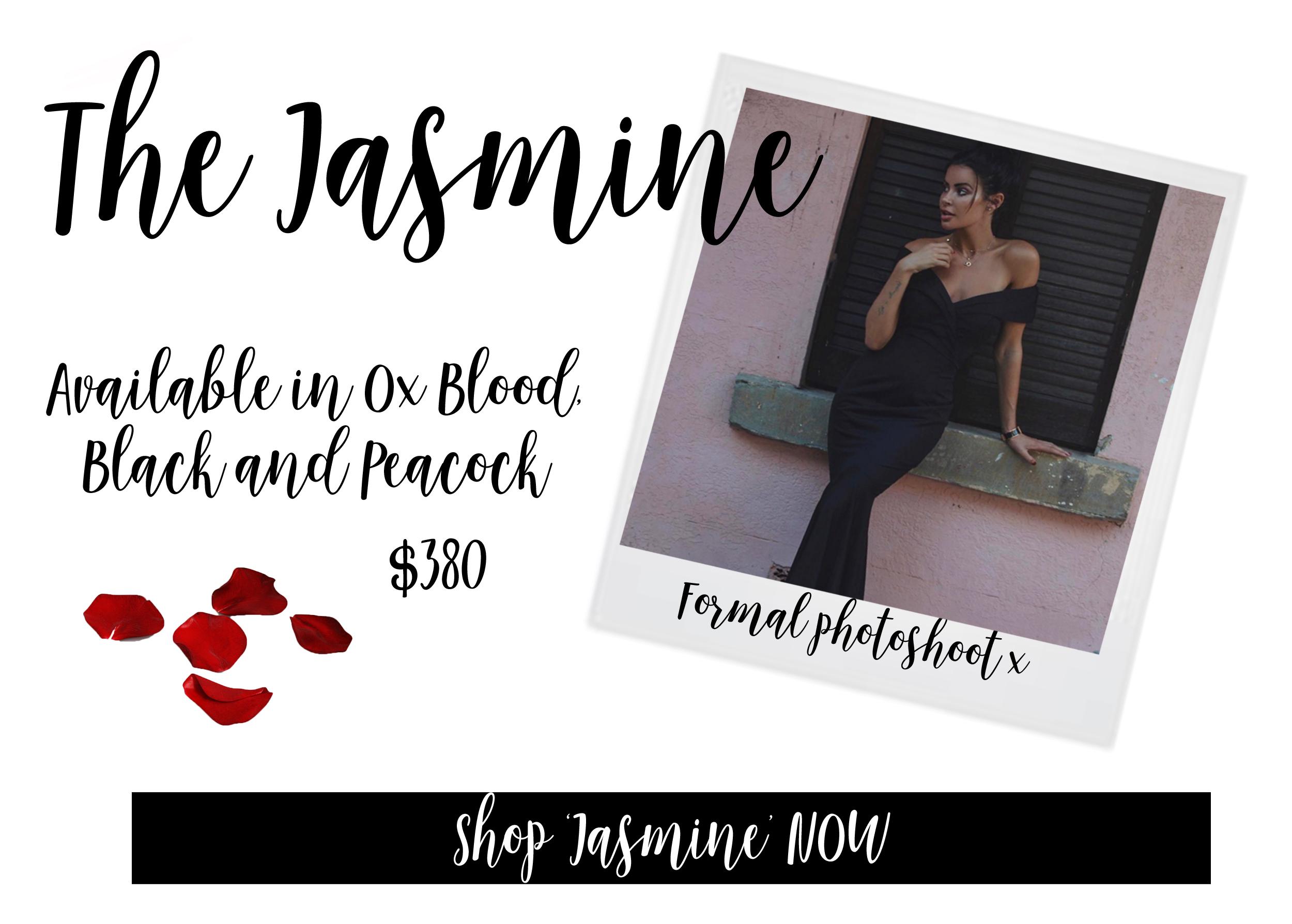 Another one of our favourites from the new JX Range is the Jasmine, also modelled by the stunning Emma Rose!
All this new stuff hasn't hit stores yet so you can be guaranteed no one else will have these dresses already which is perfect for all those pesky Facebook pages!!