Our school formal dresses online is perfect for the upcoming formal season! Our school formal dresses and evening dresses can be purchased online Australia with fast shipping to Sydney, Melbourne, Adelaide, Perth, Brisbane and Canberra. Otherwise you can visit our evening dress shop Sydney in Wahroonga.
Shop All School Formal Dresses Online Australia HERE
Red formal dresses are very popular this school formal season, and we love the bold colour if you are wanting to make a statement for your formal dress. Red evening dresses are also great for wedding guest dresses, engagement party dresses and second wedding dresses.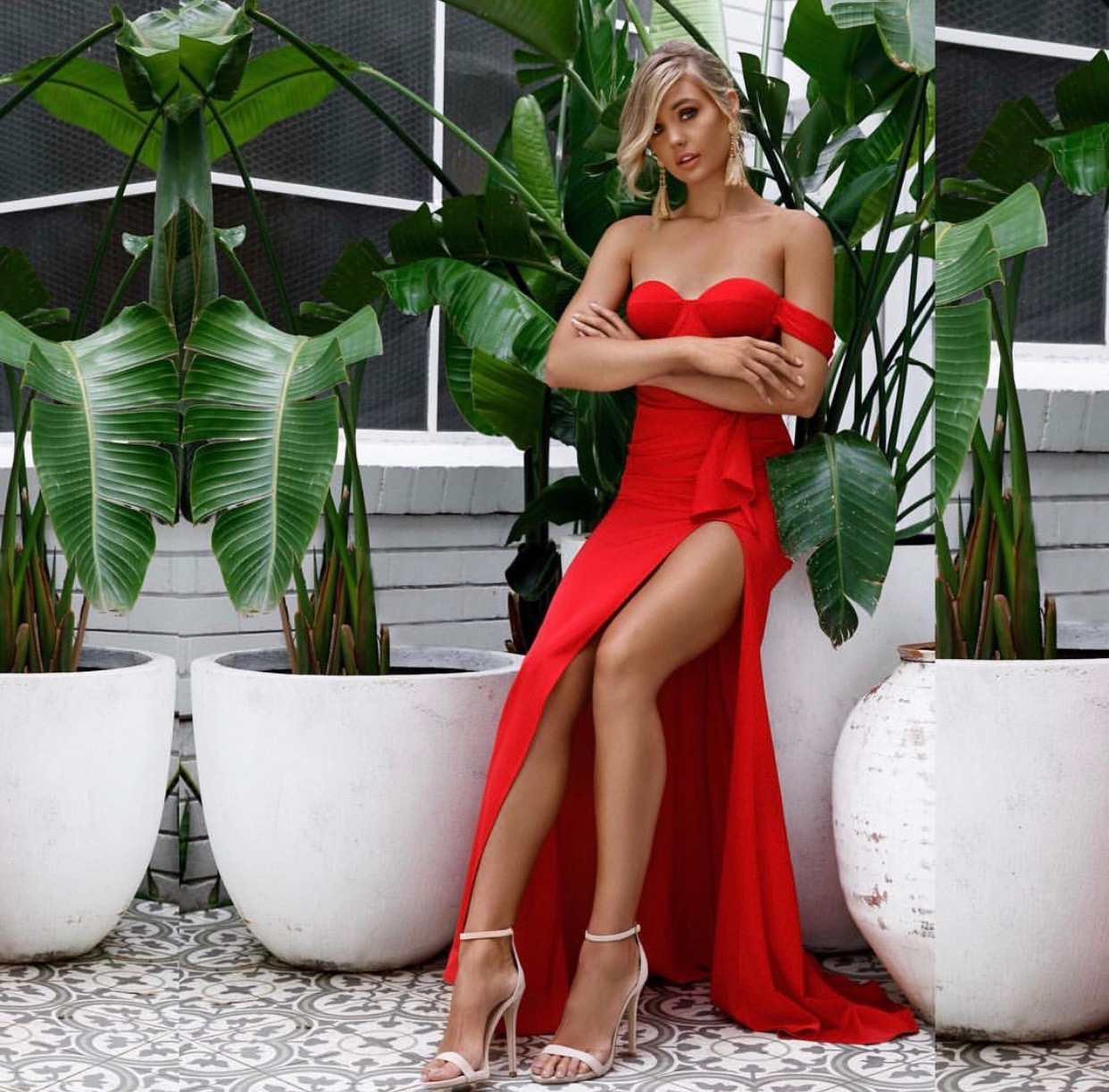 The Maise dress from Elle Zeitoune has just landed and we absolutely love this dress! The Maise dress is a gorgeous red formal dress, perfect for a wedding guest dress, formal dress, evening dress or prom dress.
Shop Maise Elle Zeitoune Red Formal Dresses Online Australia HERE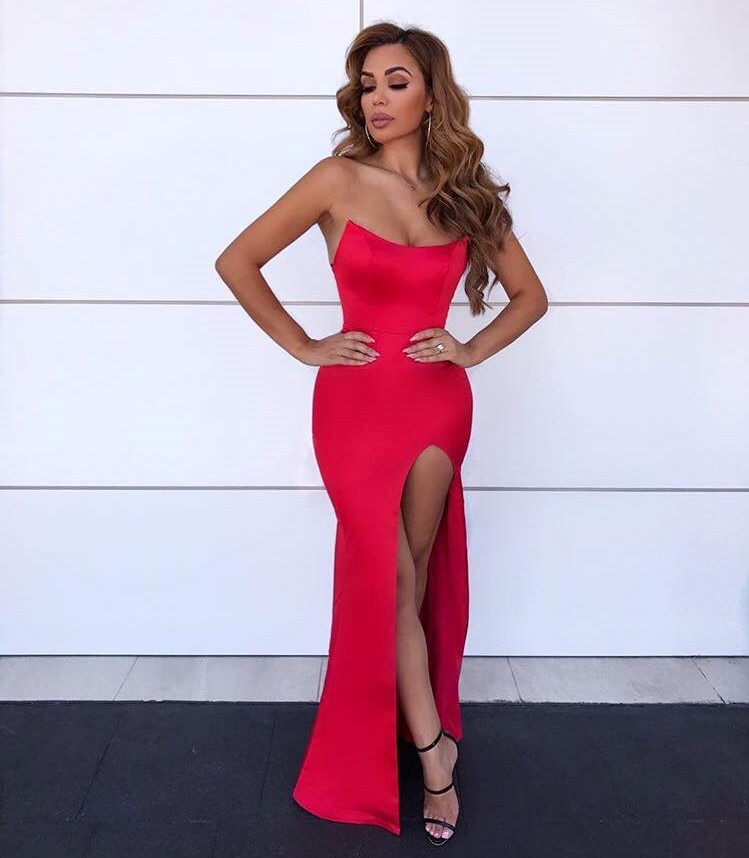 The Samira Dress (JX1095) from Jadore dresses is one of our best sellers this school formal season. The red formal dress is stunning and is a gorgeous satin formal dress with mermaid fit and front split. This gown looks amazing with a tan and big loose curls like our blogger Marianne Knerr.
Shop Samira JX1095 Jadore Red Formal Dresses Online Australia HERE
The Dahlia JX1071 from Jadore dresses is a gorgeous red evening dress, worn by one of our customers for her school formal dress. The strapless A line gown is perfect if you don't want something to tight and fitted and is available in a few colours, including the black. The Dahlia JX1071 is perfect if you're looking for a black formal dress or black evening dress and is perfect as a wedding guest dress.
Shop Dahlia JX1071 Jadore Red Formal Dress Online Australia HERE
Our evening dresses online stock a wide range of dresses including bridesmaid dresses online, wedding dresses online, engagement party dresses, wedding guest dresses, mother of the bride dresses, mother of the groom dresses, second wedding dresses, casual wedding dresses, junior bridesmaid dresses, flower girl dresses, evening dresses, school formal dresses, formal dresses, cocktail dresses and more.
Our brands include Jadore dresses, Elle Zeitoune, Shona Joy, Portia and Scarlett (Dollhouse Bridesmaids), Les Demoiselle, Dessy Bridesmaid Dresses, Social Bridesmaids, Lela Rose, After Six, Alfred Sung, Tania Olsen, Poseur, Pia Gladys Perey, Lilly Luxe the Label, Calla Blanche Bridal, Mori Lee, French Collection, Wendy Makin, Bella Donna and more.