There is nothing better the night after a red carpet and your Facebook and Instagram feed is filled with celebrities dressed to the nines. Whether it's the Oscars, the Grammy's or the MET Ball they always just look so damn good! And who can blame them?! With a team of stylists, make up artists, hairdressers and personal assistants, I bet you could turn anyone into a princess for the night!
Well at Fashionably Yours, we are here to help you find the latest red carpet trends at a fraction of the cost. You are welcome.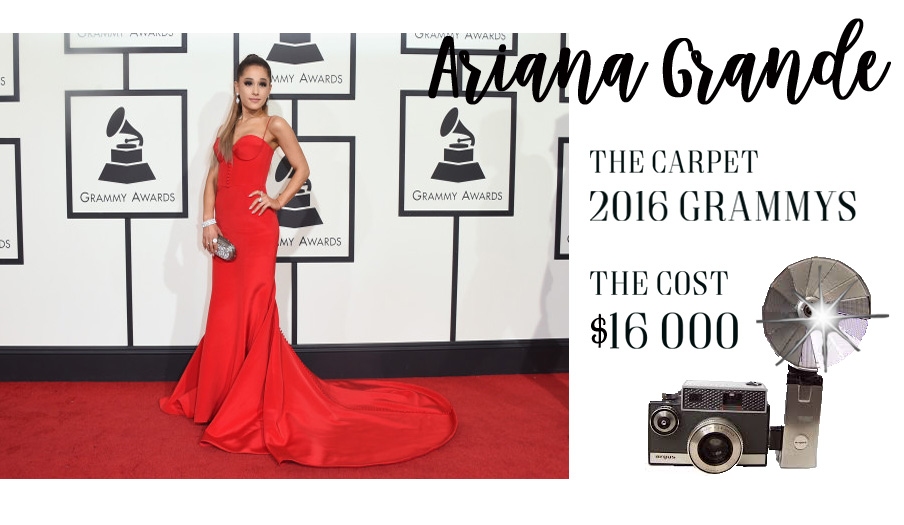 Our girl Ariana looks amazing in this red fitted mermaid gown, and it will only set you back about $16,000.... No need to worry we have some beautiful red dresses which will rival Ariana's red carpet look and from $379 you really can't complain! Red is so popular this formal season! It's definitely a bold choice but if you can rock the red with confidence then all eyes will definitely be on you!!
Here are some of our favourite red strapless gowns
The Arianna by Elle Zeitoune is very classic and simple, which is definitely this seasons trend when it comes to formal and evening wear. Elle Zeitoune are extremely well made and the dress is cupped for bigger busted woman, as well as coming with straps if the strapless is a bit too daunting for you.
The Alia (8087) by Jadore Evening has an added lace detail, something a little extra! The lace is not over the top, and the fit of the Jadore gowns is incredible. The mermaid style flaunts all your curves, hugging your figure in all the right places.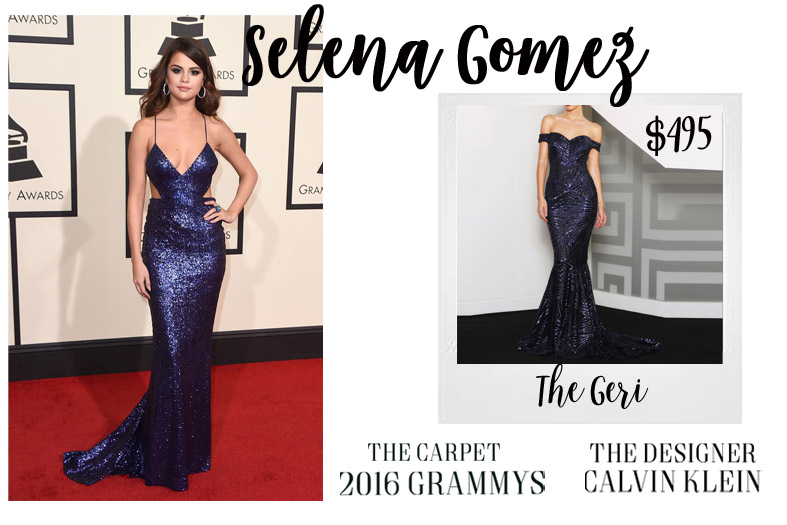 This stunning sequin dress really pops with the navy/blue and sequins are another trend this season which are sure to make sure all eyes will be on you. Navy is a way of tone down the sequins vs a gold or silver colour in sequins, although if you are game this dress also comes in both colours.
The Jadore gown is firm fitting and the mermaid tail gives an elegance with a slight train.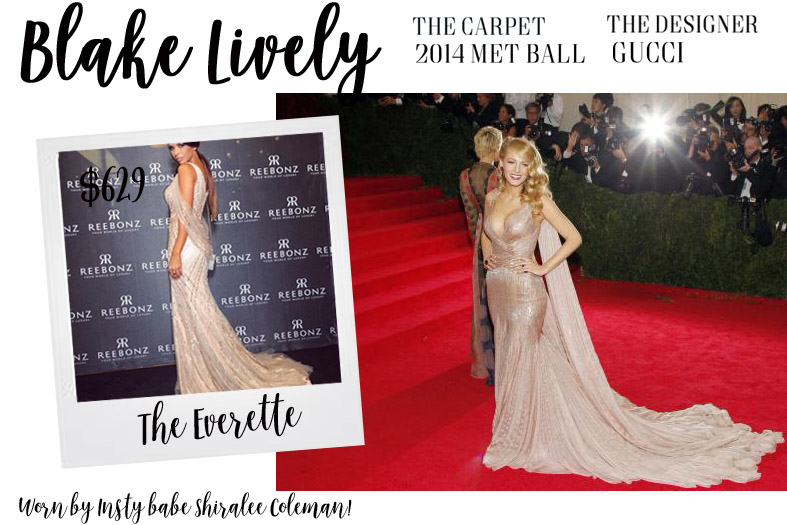 This dress worn by Blake at the MET Ball is so amazing, but anything she wears just looks so damn good. It really is unfair. This custom Gucci dress is almost an exact match to the Everette (9004) by Jadore Evening. The champagne colour is so beautiful and the shawl/drape of the back adds a little bit of extra detail to the dress. Pair this dress with a tan and you are all ready to go for the perfect evening dress. Not to mention this dress has also been worn by our favourite Instagrammer and one of Fashionably Yours models Shiralee Coleman.
Shop Everette by Jadore Evening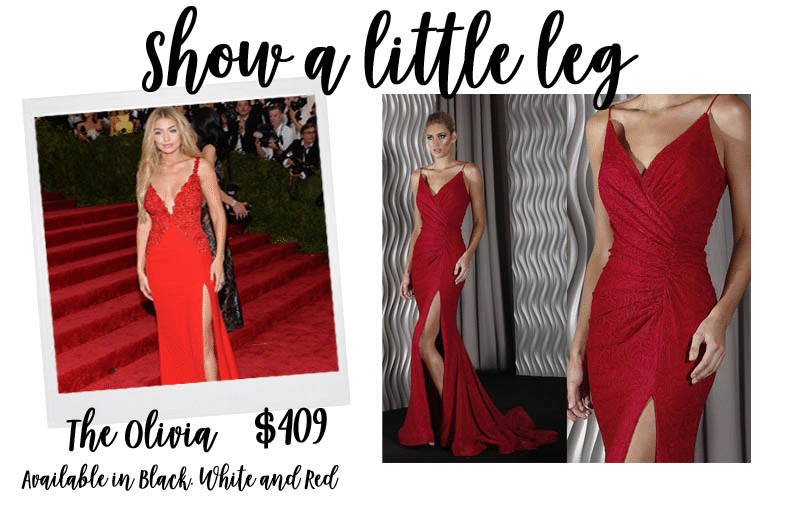 The red is a reoccurring theme when it comes to our fave celebrities gracing the red carpets over the year. And who could forget the leg split! Not only does it make it easier to walk, but pair it with the red and you look so incredibly sexy!! Whether you want to go really sexy with a higher leg split like Rita or keep it a more elegant like Gigi this Olivia dress by Jadore Evening will help you achieve this red carpet look.